In the rapidly evolving landscape of recruitment, staying ahead of the game requires a versatile set of skills. As we step into 2023, the role of recruiters has become increasingly complex and demanding. To excel in this dynamic environment, recruiters must possess different essential skills.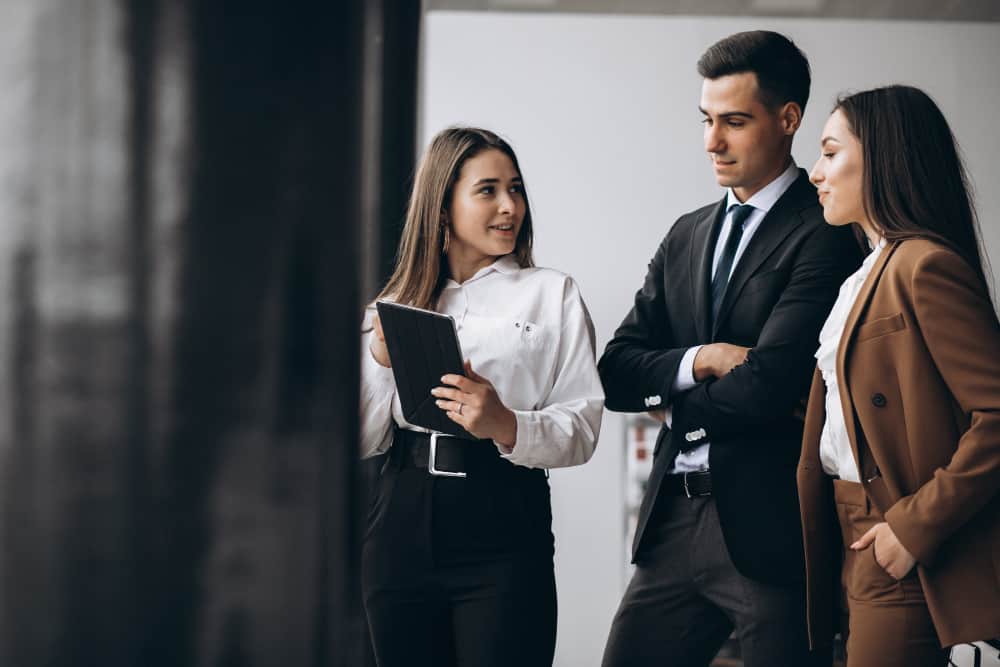 First and foremost, adaptability remains crucial. Recruiters need to embrace change and quickly adapt to new technologies, tools, and strategies. The digital transformation has revolutionized the recruitment process, and recruiters must be tech-savvy, adept at leveraging data analytics, and well-versed in applicant tracking systems.
Communication skills have always been important, but they have taken on even greater significance in 2023. Recruiters must effectively engage with candidates, hiring managers, and other stakeholders through various mediums, including virtual interviews and remote collaboration platforms. Active listening, empathy, and clear articulation are vital in building strong relationships and understanding the needs of both clients and candidates.
In today's competitive talent market, recruiters must also possess a strong marketing mindset. They need to create compelling employer brands, craft enticing job descriptions, and effectively market opportunities to attract top talent. Social media, content creation, and employer branding strategies are all integral to succeed in this aspect.
Lastly, recruiters must have a deep understanding of diversity, equity, and inclusion (DEI) principles. In 2023, organizations are placing greater emphasis on building diverse teams, and recruiters play a pivotal role in sourcing and selecting candidates from a wide range of backgrounds.
In conclusion, the essential skills recruiters need in 2023 encompass adaptability, technological proficiency, effective communication, marketing acumen, and a commitment to diversity and inclusion. By honing these skills, recruiters can navigate the evolving recruitment landscape and deliver exceptional results for both candidates and organizations.
The Importance of Recruiters Learning Technical Recruiter Skills
In today's digital age, the importance of recruiters learning technical recruiter skills cannot be overstated. As technology continues to advance and shape industries across the board, the demand for highly skilled technical professionals has skyrocketed. This has led to a significant shift in the recruitment landscape, where recruiters are now required to possess a deep understanding of technical roles and the skills required to excel in them.
One of the key reasons why recruiters need to learn technical recruiter skills is to effectively evaluate and assess candidates' technical proficiency. Technical roles often require specific technical skills, knowledge, and experience, and recruiters must be able to accurately identify and assess these qualifications in candidates. By understanding the intricacies of technical roles, recruiters can ask relevant questions, gauge candidates' expertise, and make informed decisions during the hiring process.
Moreover, learning technical recruiter skills allows recruiters to establish credibility and build trust with candidates and hiring managers. When recruiters demonstrate a solid understanding of technical concepts and can engage in meaningful conversations about technology, candidates are more likely to view them as credible partners. This helps to foster stronger relationships and enhances the overall candidate experience.
Additionally, technical recruiter skills enable recruiters to effectively communicate with hiring managers and technical teams. By speaking the language of the technical professionals they are recruiting, recruiters can bridge the gap between candidates and hiring teams, ensuring that both parties are on the same page regarding job requirements, technical challenges, and cultural fit.
In conclusion, learning technical recruiter skills is essential for recruiters in today's technology-driven world. By acquiring these skills, recruiters can accurately assess candidates' technical proficiency, establish credibility, and effectively communicate with hiring managers and technical teams. This positions recruiters as valuable partners in the hiring process and enhances their ability to attract and select top technical talent.
Hirebee ensures that finding the ideal candidates for your specific team is a lot easier, especially with the help of excellent recruitment marketing services, and proper recruitment analysis features.
Important Technical Skills that Every Recruiter Should Know
Organizational Skills
Organizational skills are indispensable technical skills that every recruitment specialist needs to possess. In the fast-paced and demanding field of recruitment, staying organized is crucial for managing multiple tasks, candidates, and job openings effectively.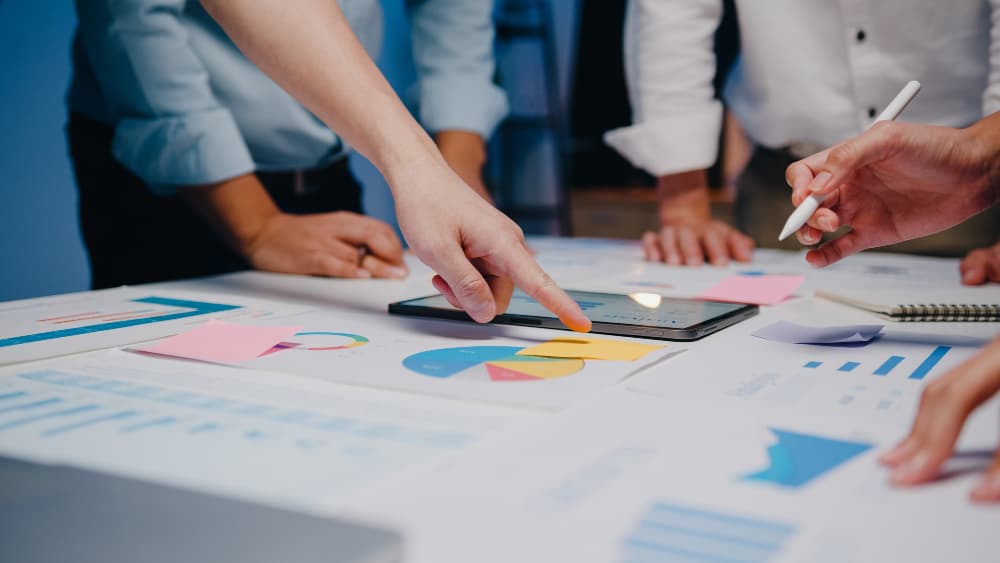 Recruitment specialists must be skilled at organizing and prioritizing their workload to ensure timely and efficient execution of recruitment processes. This includes managing job postings, screening resumes, scheduling interviews, coordinating feedback from hiring managers, and maintaining accurate candidate records. Without strong organizational skills, recruiters may struggle to stay on top of their responsibilities, resulting in missed opportunities, delayed communication, and a disorganized candidate pipeline.
Furthermore, being organized enables recruitment specialists to maintain a high level of professionalism and deliver exceptional service to both candidates and hiring managers. They can easily access relevant information, provide prompt updates, and efficiently address any inquiries or concerns. This contributes to a positive candidate experience and builds credibility and trust with clients.
Effective organization also helps recruiters in tracking and analyzing recruitment metrics and data. By maintaining organized records, recruiters can identify trends, measure their performance, and make data-driven decisions to continuously improve their recruitment strategies.
In conclusion, organizational skills are technical skills that every recruitment specialist must possess. Being well-organized allows recruiters to manage their workload efficiently, provide excellent service to candidates and clients, and make informed decisions based on data. It is a foundational skill that enhances productivity and effectiveness in the recruitment process.
Active Listening
Active listening is a crucial technical skill that every recruitment specialist needs to possess. In the fast-paced and rapidly evolving field of recruitment, actively listening to candidates and understanding their technical requirements is essential for success.
Active listening involves not only hearing what candidates say but also fully comprehending and engaging with their words. When recruiters practice active listening, they are able to extract relevant information, identify key technical skills, and assess candidates' suitability for specific roles. This skill enables recruiters to ask pertinent follow-up questions, delve deeper into candidates' experiences, and gain a comprehensive understanding of their technical expertise.
By actively listening, recruiters demonstrate their genuine interest in candidates and their technical capabilities. This helps to build rapport and trust, leading to more meaningful and productive conversations. Moreover, active listening allows recruiters to identify any knowledge gaps or areas where additional clarification may be needed, ensuring accurate evaluation and matching of candidates to suitable technical roles.
Overall, active listening as a technical skill empowers recruitment specialists to effectively understand and evaluate candidates' technical abilities, establish stronger connections, and make informed decisions during the hiring process. It plays a pivotal role in ensuring that the right candidates are selected for technical positions, contributing to successful placements and long-term organizational growth.
Excellent Communication
Excellent communication is an indispensable technical skill that every recruitment specialist needs to possess. In the realm of recruitment, effective communication serves as the cornerstone for building strong relationships with candidates, hiring managers, and other stakeholders.
Recruitment specialists must possess the ability to clearly articulate job requirements, responsibilities, and expectations to candidates. By effectively communicating these details, they can attract the right talent and ensure candidates have a comprehensive understanding of the role. Additionally, strong communication skills enable recruiters to engage in active listening, understanding the needs and preferences of candidates, and providing personalized guidance throughout the hiring process.
Furthermore, recruiters with excellent communication skills can foster collaboration and understanding with hiring managers. They can actively participate in discussions, ask relevant questions, and provide valuable insights into the technical requirements of the position. This enables recruiters to align their search criteria with the expectations of the hiring team, resulting in a more efficient and successful hiring process.
Tech Networking
Tech networking is an important technical skill that every recruitment specialist needs to know. In the digital age, building a strong network of technical professionals is crucial for recruiters to access top talent and stay informed about industry trends. By actively engaging in tech networking, recruiters can establish connections with developers, engineers, and other technical experts, creating a pool of potential candidates for future job opportunities.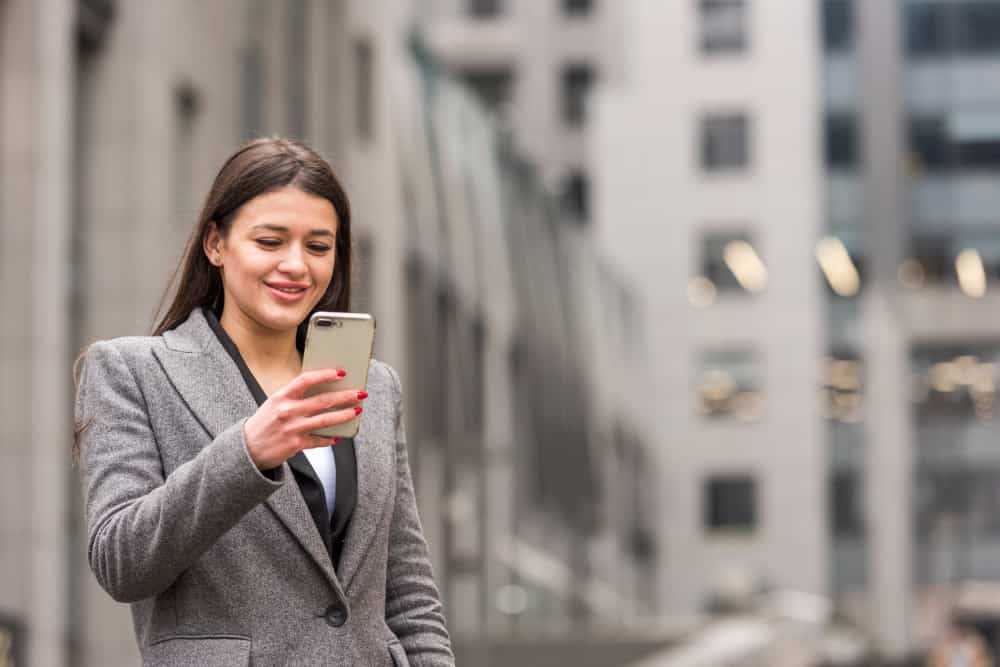 Networking also allows recruiters to gain insights into the latest technologies, tools, and advancements in the field, enabling them to better understand the technical landscape and identify relevant skills sought by employers. Additionally, tech networking provides recruiters with a platform to build their personal brand and showcase their expertise within the technical community. By actively participating in industry events, forums, and online communities, recruiters can enhance their credibility and attract the attention of both candidates and hiring managers, ultimately leading to more successful placements.
Willingness to Learn
In the rapidly evolving field of recruitment, willingness to learn stands out as a crucial technical skill that every recruitment specialist should possess. The world of technology is constantly evolving, and new skills, tools, and methodologies emerge regularly. A recruitment specialist who is eager and open to learning ensures they stay up-to-date with the latest trends and advancements in the industry.
Being willing to learn allows recruitment specialists to adapt quickly to changes in the job market and effectively engage with candidates possessing in-demand technical skills. It enables them to stay informed about emerging technologies and understand the qualifications and requirements of technical roles. By continuously expanding their knowledge, recruitment specialists can ask informed questions during interviews, better understand candidates' capabilities, and accurately assess their fit for specific roles.
Tech Sourcing
Tech sourcing is undeniably an important technical skill that every recruitment specialist needs to possess. In a competitive job market where skilled technical professionals are in high demand, the ability to effectively source and attract top tech talent is crucial.
Tech sourcing involves employing various strategies and techniques to identify and engage with potential candidates who possess the desired technical skills and qualifications. It requires a deep understanding of the tech industry, job market trends, and the ability to navigate online platforms, professional networks, and coding communities.
By mastering tech sourcing, recruitment specialists can tap into passive candidate pools and uncover hidden talent. They can proactively seek out candidates with specialized skills, experience, and knowledge, even if they are not actively searching for new opportunities. This gives recruitment specialists a competitive edge and allows them to present a diverse range of candidates to hiring managers.
Familiar with Various Tech Stacks
Being familiar with various tech stacks is indeed an important technical skill that every recruitment specialist needs to know. Tech stacks refer to the combination of programming languages, frameworks, libraries, and tools used to develop software applications. Understanding different tech stacks allows recruiters to accurately match candidates' skills with the specific requirements of a job.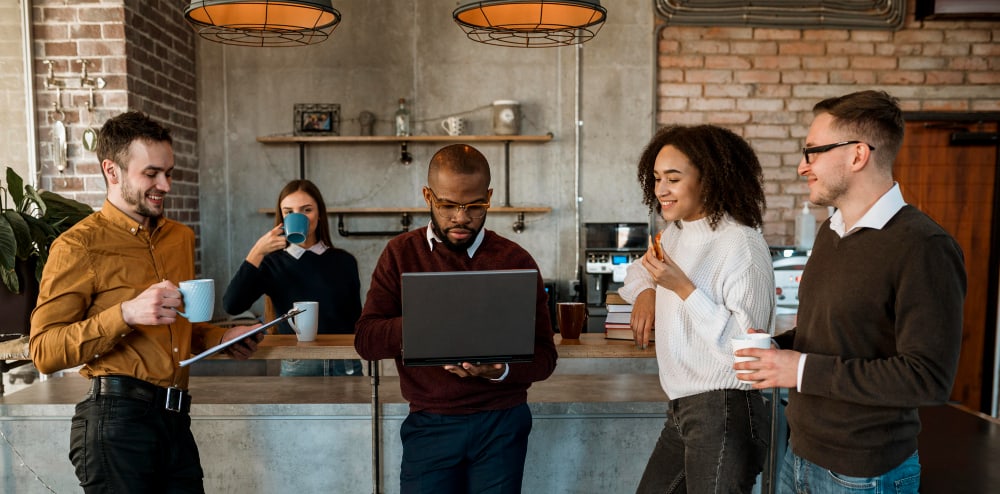 Recruitment specialists who are well-versed in various tech stacks can effectively identify candidates who possess the necessary technical expertise for a particular role. This knowledge enables them to assess candidates' proficiency in specific programming languages, frameworks, or tools, ensuring a better fit between the candidate's skills and the job requirements.
Furthermore, familiarity with tech stacks enables recruitment specialists to have informed conversations with candidates and hiring managers. They can discuss technical aspects of the role, understand the complexity of projects, and evaluate the compatibility of candidates with existing tech stacks within an organization. This level of understanding not only enhances the recruitment process but also builds trust and credibility with both candidates and hiring managers.
By staying updated on the latest tech stacks and trends, recruitment specialists can adapt to the evolving technology landscape and provide valuable insights to their clients. Ultimately, this skill helps in sourcing, evaluating, and successfully placing candidates in tech-related positions.
Conclusion
In conclusion, recruiters in 2023 require a diverse range of essential skills to thrive in the evolving recruitment landscape. Adaptability to new technologies and strategies, proficiency in communication and marketing, and a deep understanding of diversity and inclusion principles are crucial. Additionally, technical recruiter skills, including familiarity with various tech stacks, play a vital role in accurately assessing candidates' technical expertise. By honing these essential skills, recruiters can navigate the challenges of the digital age, build strong relationships with candidates and hiring managers, and contribute to the success of organizations in attracting and selecting top talent.
Hirebee makes it much easier to vet different candidates using AI recruitment features, which can include candidate screening and candidate sourcing.
FAQs
What is ATS In Recruitment?
ATS stands for Applicant Tracking System. It is a software application that helps recruiters and hiring managers streamline and automate the recruitment process. ATS allows for efficient management of job postings, candidate applications, resume parsing, candidate communication, and tracking of hiring workflows.
What are Technical Skills?
Technical skills refer to specific abilities and knowledge required to perform tasks related to a particular field or industry. These skills are often practical and job-specific, involving proficiency in tools, software, programming languages, data analysis, troubleshooting, and other technical aspects of a profession.
What Skills are Futureproof?
Skills that are futureproof include adaptability, critical thinking, creativity, emotional intelligence, and digital literacy. These skills enable individuals to navigate rapidly changing industries, solve complex problems, collaborate effectively, and leverage technology. Continuous learning and upskilling are also essential to remain futureproof in a dynamic and evolving job market.
Are Technical Skills Easy to Learn?
The ease of learning technical skills varies depending on the individual's aptitude, prior knowledge, and learning resources available. Some technical skills may require significant time and effort to master, while others can be learned relatively quickly with proper guidance and practice.