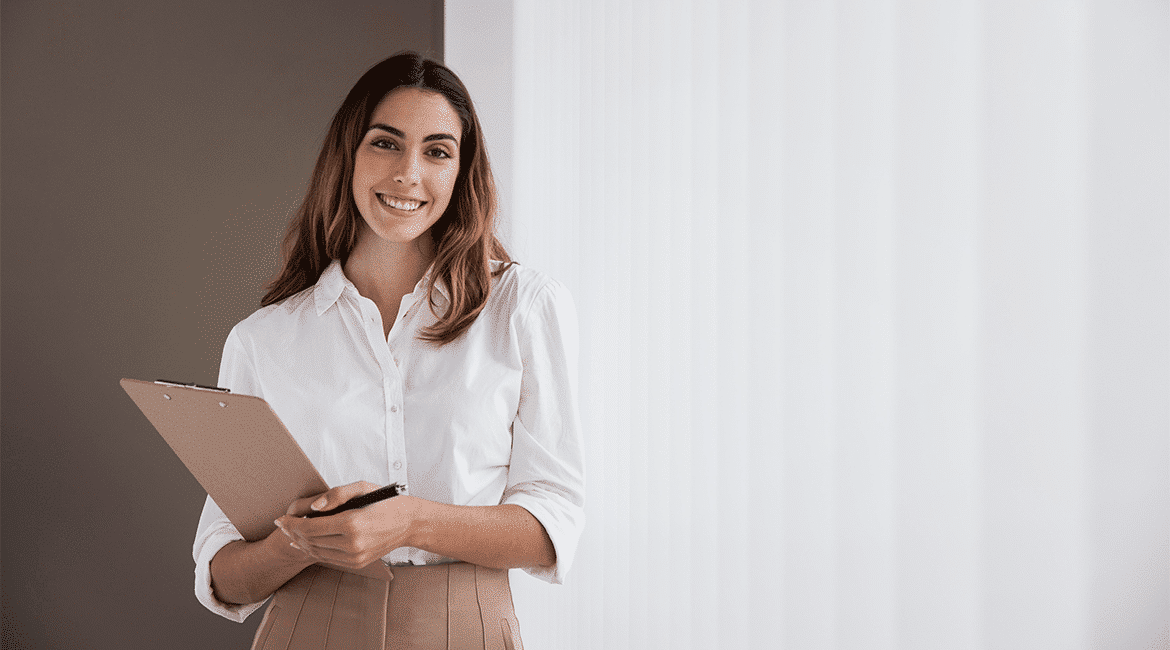 Improved time-to-hire by 25%
With Hirebee's multiple sourcing channel integration, we were able to close tech positions faster, cutting time-to-hire by 25%. While, with Hirebee's flexible user access structure, we created custom roles for our external recruitment agency, who started to add sourced candidates directly into our Hirebee dashboard.
By utilizing these two features alone, our team saved close to 40% time on manual work during the candidate sourcing process.