The Benefits of Automated Candidate Screening with AI
As the recruitment industry finds more and more creative ways to implement the advancements of AI and technology to the recruitment process, automated automated candidate screening powered by AI is Hirebee's contribution. The problems our solution addresses are numerous, and they don't only have to do with time-saving, the solution also helps insert reliability and precision into the process.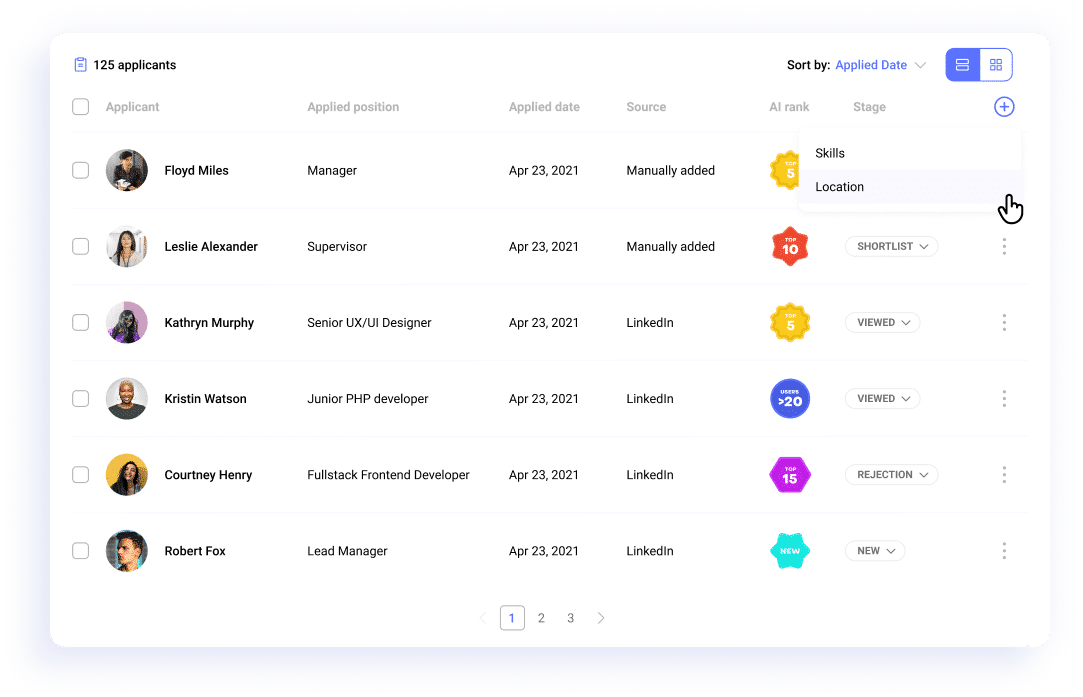 What exactly is automated candidate screening and how does it work? The premise is simple — the candidate profiles in your database are compared with your requirements for your jobs, and all the candidates assigned for each job are compared with each other to form a ranking indicating the best candidates in the system for each job. Now let's explore the uses and benefits of automated candidate screening for facilitating your recruitment.
Sourcing Candidates More Confidently
Not all recruiters are specialized in sourcing for talent in a specific line of work, and understandably so. Although HireBee enables hiring collaboration, and recruiters can seek feedback from staff in the corresponding department to determine the top candidates, HireBee's automated candidate screening solution increases confidence sourcing by ensuring that the candidate's skillset matches the vacancy. Making the candidate screening process fast and precise is exactly what most businesses need, as teams are able to move forward quick in such a fast-paced world, and the setbacks associated with making a bad hire are minimized.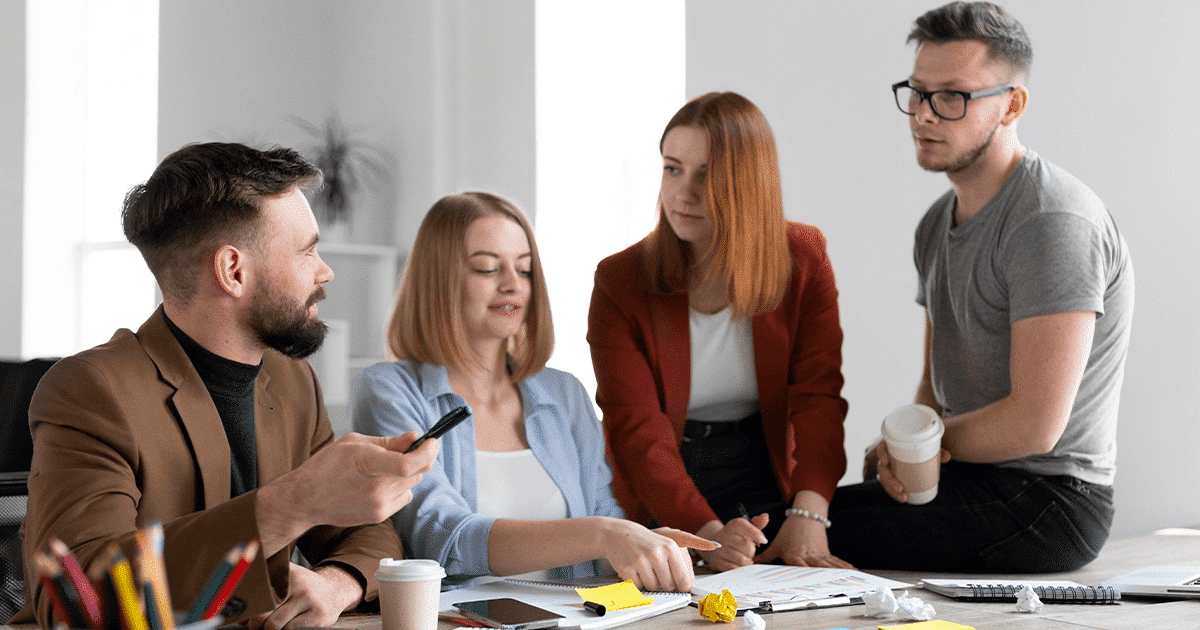 Implementing An Unbiased Hiring That Promotes DEI in the Workplace
When leveraging Hirebee's easy-to-use functionalities, hiring teams have at their disposal exactly what they need for a diversified and unbiased recruitment process. As the AI differentiates the candidates solely on the basis of the data in their candidate profile, and teams can collaborate on hires on the platform through feedback forms which enable multi-level decision making, biases can be removed from the recruitment process. Through removing biases in your recruitment process, you'll be promoting DEI (diversity, equity & inclusion) in your workplace, adding value to your team.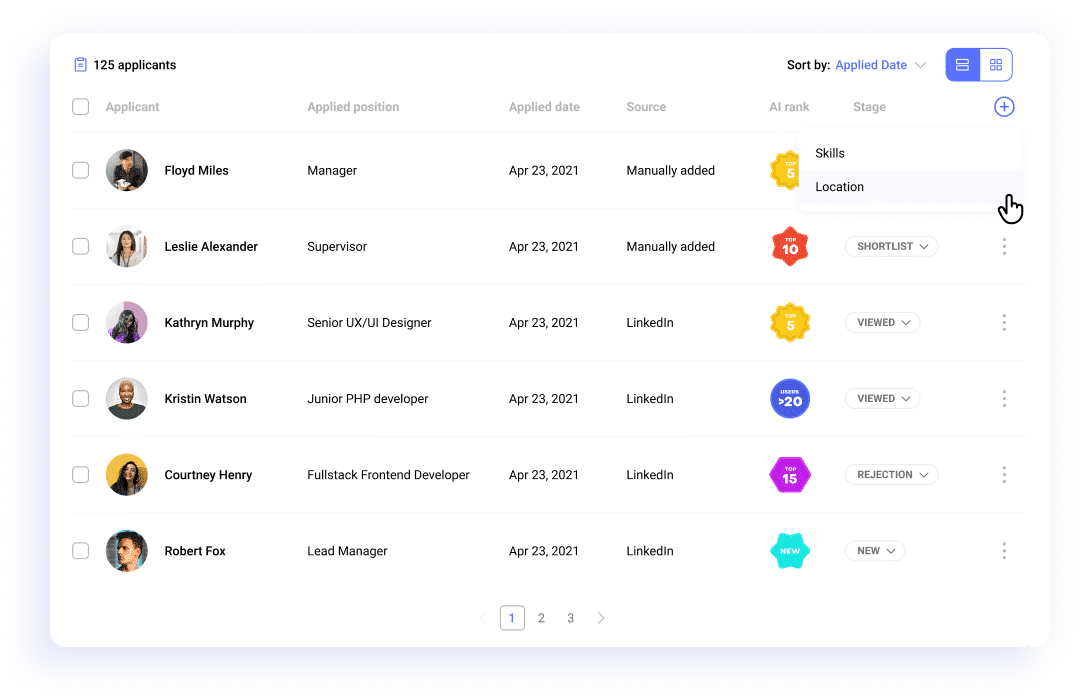 Organizing and Automating Your Hiring
HireBee's automated candidate screening's perhaps most obvious uses are in organizing and automating your hiring. With HireBee's candidate rankings, you can automate your candidate screening process, and take your top candidates to the next hiring stage. HireBee's AI ranking operates with a 95% accuracy, and ensures that your candidates are in safe hands as they wait for your evaluation.
Organizing your candidate database in terms of the most qualified candidates is highly important, because you'll be operating with a set priority, and would be sending offers quicker to your top candidates, improving their candidate experience.
Start a free trial, and watch the Hirebee's automated candidate screening in action. Organize and automate your recruitment, as you promote diversity and inclusion in your inclusion