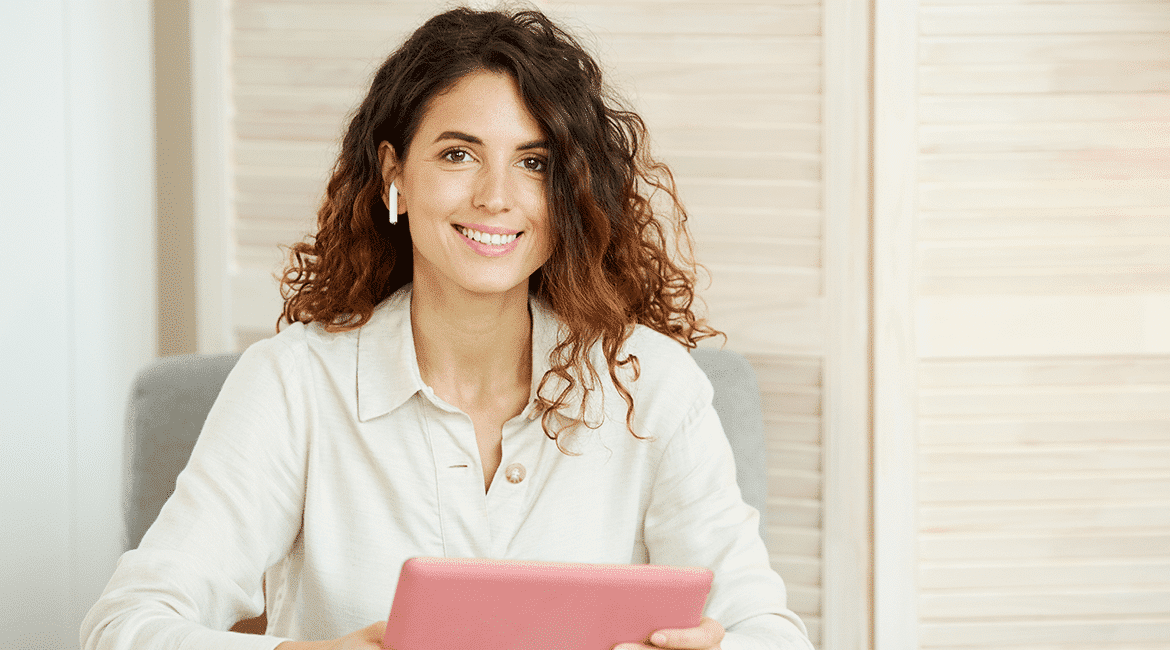 Thanks to Hirebee we increased employer brand visibility by 27%
After raising Series A funding, our hiring volumes skyrocketed. But, as an employer, we were new in the market and needed a hiring solution that would support us with making our employer brand visible. We leveraged the power of built in career page and social media integration, both offered by Hirebee to start telling our story.
With real-time analytics Hirebee provided, we actively measured the best performing channels to further focus on the right recruitment marketing strategies and use our scarce resources wisely. Within the first few months, we employer brand visibility grew by 27%, thanks to Hirebee.
CPO, Co-founder, Breedgy IO