In today's competitive job market, mastering the art of interview reminders is an essential skill for both job seekers and hiring professionals. The interview process can be a nerve-wracking experience, and effective reminders can make all the difference in ensuring that candidates arrive prepared and on time, while also allowing interviewers to efficiently manage their schedules.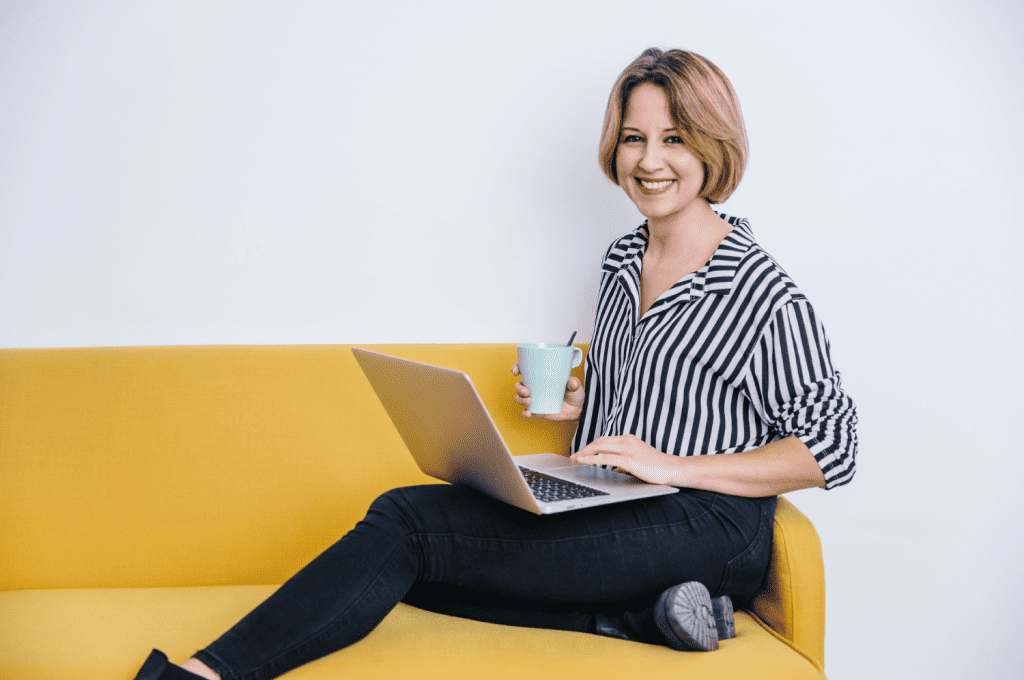 "Mastering Interview Reminders: Dos and Don'ts" is a comprehensive guide that delves into the intricacies of interview reminder etiquette. In this fast-paced world, striking the right balance between professionalism and courtesy is crucial. This guide will explore the dos and don'ts of interview reminders, offering valuable insights into crafting polite and effective communication strategies.
Whether you're a job seeker eager to make a positive impression or an HR professional striving for a seamless interview process, this guide will equip you with the knowledge and techniques needed to navigate the delicate realm of interview reminders with finesse. Join us on this journey to unlock the secrets of successful interview communication, and gain a competitive edge in your career endeavors.
Hirebee makes recruiting good candidates much simpler thanks to automated recruitment features like improved candidate sourcing and candidate screening.
The importance of interview reminders
Interview reminders play a crucial role in the recruitment process, serving as a bridge between the initial application and the actual interview. They serve multiple purposes, each of which contributes to a smoother and more successful hiring process.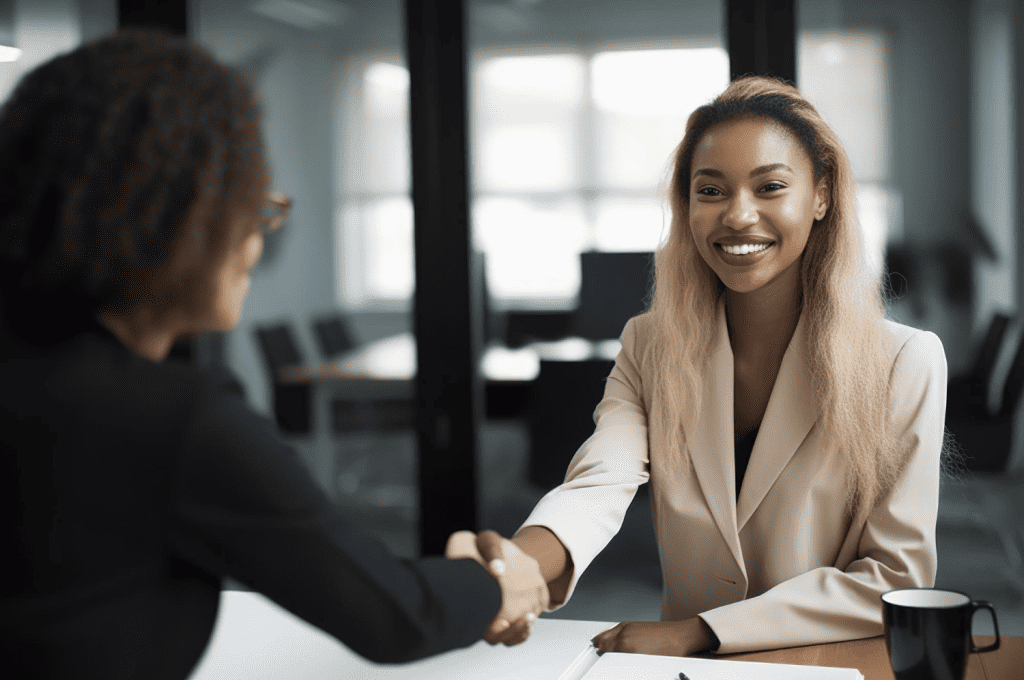 First and foremost, interview reminders help to ensure that candidates show up for their scheduled interviews. In a fast-paced world where individuals juggle multiple commitments, it's easy for an interview appointment to slip one's mind. A timely reminder, whether sent via email, text message, or automated system, helps candidates keep their commitments, reducing the likelihood of no-shows. This, in turn, saves valuable time for both the candidate and the hiring team.
Furthermore, interview reminders demonstrate the organization's professionalism and commitment to the candidate experience. When candidates receive clear and timely reminders, it conveys the message that the company values their time and effort. This positive impression can impact a candidate's perception of the company and influence their decision to accept a job offer if extended.
Interview reminders also contribute to improved communication and logistics. They often include important details such as the interview location, time, date, and contact information for any inquiries. This ensures that candidates have all the necessary information at their fingertips, reducing confusion and the need for follow-up queries.
From an operational standpoint, interview reminders can help streamline the interview process. By reducing the number of no-shows and last-minute rescheduling, recruiters and hiring managers can better plan their schedules and allocate their time more efficiently. This can lead to a more organized and productive hiring process.
Lastly, interview reminders can serve as a tool for branding and marketing. Sending professional and well-designed reminders reinforces the company's image and creates a positive impression. Candidates who have a pleasant experience throughout the hiring process may become advocates for the company, sharing their experiences with others and potentially attracting top talent.
In conclusion, interview reminders are not just a mere formality but a vital component of the recruitment process. They enhance communication, minimize disruptions, improve candidate experience, and contribute to the overall efficiency and effectiveness of the hiring process. By recognizing the importance of interview reminders, organizations can set a positive tone for their interactions with candidates and increase the likelihood of making successful hires.
Right timing and personalization for interview reminder
The art of scheduling an interview reminder involves finding the right timing and personalization to ensure a positive and effective interaction with your potential candidate. In a world of busy schedules and numerous commitments, sending an interview reminder that stands out is crucial.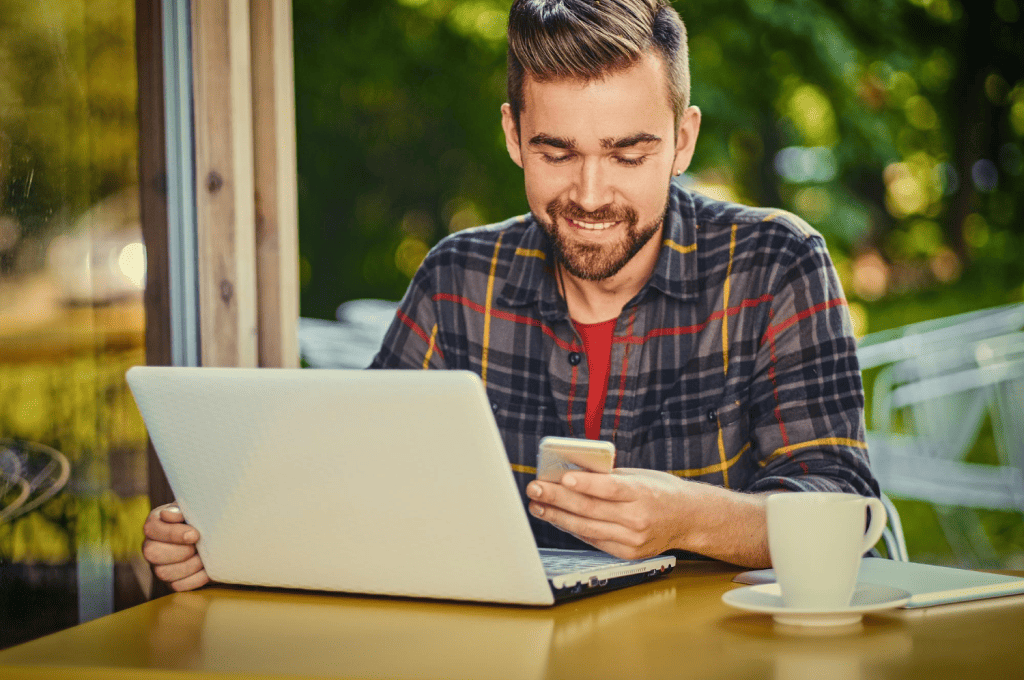 Timing is Everything
Timing plays a pivotal role in the effectiveness of an interview reminder. The ideal timing for sending a reminder is typically 24 to 48 hours before the scheduled interview. This allows candidates enough time to prepare while keeping the event fresh in their minds. Sending it too early might lead to them forgetting, and sending it too late could cause undue stress.
Personalization Matters:
A personalized interview reminder can make a candidate feel valued and respected. Use the candidate's name in the email or message and refer to specific details from previous interactions, such as the date and time of their application submission. Mentioning the role they've applied for and expressing your excitement to meet them can create a connection.
Clear and Informative Content:
The reminder should contain all the essential details they need. This includes the date, time, and location of the interview, as well as the names and titles of the interviewers they'll be meeting. If the interview is virtual, provide clear instructions on how to join the online meeting or video call.
Keep it Concise:
While personalization is essential, it's equally important to keep the reminder concise and to the point. Candidates appreciate clarity and brevity, so avoid overwhelming them with excessive information or irrelevant details.
Highlight the Value Proposition:
Incorporate a brief statement about the company's culture, mission, and values. This serves as a reminder of why the candidate should be excited about the opportunity. It's also an excellent way to demonstrate that your organization is a great fit for them.
Include Contact Information:
Offer a contact person or email address for any last-minute questions or concerns. This shows that you're accessible and willing to assist candidates, which can alleviate their pre-interview jitters.
Call to Action:
End the reminder with a clear call to action. Encourage candidates to confirm their attendance or let you know if they need to reschedule. A simple response, such as "Reply to this email to confirm" or "Click here to reschedule," makes it easy for candidates to take the desired action.
Professional Tone:
Maintain a professional and courteous tone throughout the reminder. This reflects positively on your organization and sets the tone for the upcoming interview.
In conclusion, the right timing and personalization in an interview reminder can significantly impact the candidate's perception of your company and their overall experience. A well-timed, personalized, clear, and concise reminder that highlights your company's value proposition and offers support can lead to a successful and productive interview. Remember that communication should be a two-way street, and being respectful and considerate of the candidate's time and needs is key to building a positive employer brand.
Avoiding too many reminders and using negative language
Effective communication is a cornerstone of successful interactions, whether in personal relationships, the workplace, or any other social context. Two key aspects of communication that can significantly impact its effectiveness are the frequency of reminders and the use of negative language. Striking the right balance in these areas is essential for fostering positive connections and achieving desired outcomes.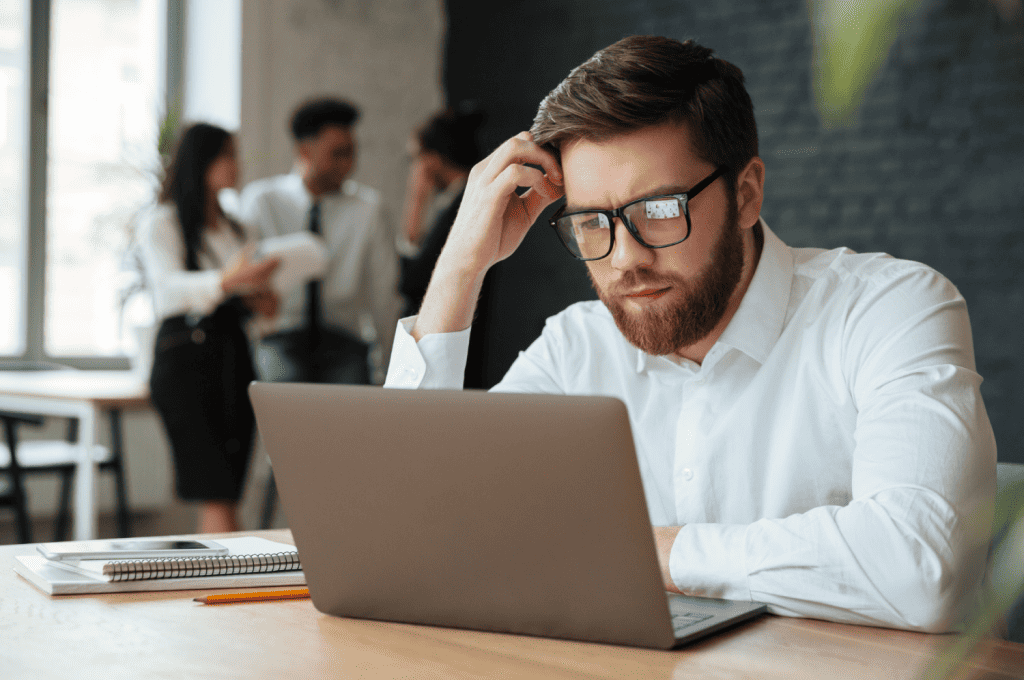 First and foremost, avoiding too many reminders is crucial for maintaining healthy relationships and promoting individual responsibility. Constant reminders can be perceived as nagging or micromanagement, which can undermine trust and lead to resentment. When individuals are bombarded with reminders, they may feel as though they are not trusted to remember their commitments or tasks, which can be demoralizing and counterproductive.
Instead of relying on a barrage of reminders, it is advisable to encourage self-responsibility and accountability. People should be given the space and autonomy to fulfill their obligations without feeling pressured or monitored constantly. This not only fosters a sense of trust but also allows individuals to develop their organizational skills and take ownership of their actions.
Furthermore, using negative language can have a detrimental impact on communication and relationships. Negative language includes criticism, blame, sarcasm, and harsh judgments. When negative language is employed, it can create a hostile or defensive atmosphere, hindering effective communication and problem-solving.
To improve communication, it is essential to replace negative language with constructive and positive alternatives. Constructive feedback, for example, focuses on solutions and improvement rather than dwelling on faults or mistakes. By emphasizing what can be done differently or better, individuals can work together to achieve their goals and address concerns more productively.
Additionally, using positive language can help create a more inclusive and supportive environment. Positive language includes words and phrases that uplift and encourage, fostering a sense of collaboration and motivation. Rather than saying, "You always make mistakes," one could say, "Let's find ways to improve our accuracy together."
In conclusion, avoiding too many reminders and using negative language are key considerations for effective communication. Striking a balance between reminding others of their commitments and allowing them the space to take responsibility is essential for building trust and promoting individual growth. Similarly, replacing negative language with positive and constructive alternatives can enhance relationships and facilitate more productive discussions. By being mindful of these aspects, individuals can contribute to healthier interactions and more successful outcomes in various aspects of their lives.
Conclusion
In conclusion, mastering interview reminders is a critical skill that can significantly enhance your chances of success in the job market. The dos and don'ts discussed in this guide provide valuable insights into creating effective and professional reminders that leave a positive impression on prospective employers.
Remember to do personalize your reminders, addressing them to the right person and showing genuine interest in the position. Use clear and concise language while highlighting your qualifications and enthusiasm for the role. Utilize various communication channels wisely, ensuring your reminders are timely and respectful.
On the flip side, the don'ts caution against being overly persistent or pushy in your reminders. Avoid generic, cookie-cutter messages and never resort to aggressive or desperate tactics. Maintain professionalism at all times to uphold your reputation.
By following these dos and don'ts, you'll not only demonstrate your professionalism but also increase your chances of securing that coveted job opportunity. Mastering interview reminders is a subtle yet powerful skill that can set you apart from the competition and propel your career to new heights.
Hirebee can help employers find the right talent for their specific job openings through effective candidate job distribution and recruitment marketing methods.
FAQs
Why should I avoid sending too many reminders?
Sending too many reminders can overwhelm and irritate recipients. It may also decrease the effectiveness of your messages as people may start ignoring them. It's important to find a balance that ensures your message is noticed without becoming a nuisance.
How can I determine the right frequency for sending reminders?
The right frequency depends on the context and the urgency of the message. Consider the importance of the information and the preferences of your audience. Generally, avoid sending more than one reminder a day and use discretion in less urgent situations.
What are some alternative methods to reminders that I can use?
Instead of reminders, you can use proactive communication to ensure people are well-informed in advance. You can also use personalized messages, provide clear instructions, or create engaging content that encourages action without the need for reminders.
Why is it important to avoid negative language in reminders?
Negative language can have a demotivating and discouraging effect on recipients. It may also lead to resistance or pushback. To maintain a positive and productive tone, it's advisable to use more positive and constructive language in your communications.
What are some examples of negative language in reminders?
Negative language includes phrases that highlight mistakes, shortcomings, or failures. For instance, "Don't forget" or "You missed the deadline" can be considered negative. Instead, use more encouraging and solution-oriented language.