In the realm of recruitment, trust and transparency have emerged as pivotal factors that can profoundly impact the success of organizations. As candidates seek more meaningful connections with potential employers, establishing a foundation of trust through transparent communication has become paramount. This paper delves into the transformative role of Candidate Relationship Management (CRM) in elevating communication strategies within recruitment processes, ultimately fostering trust and transparency.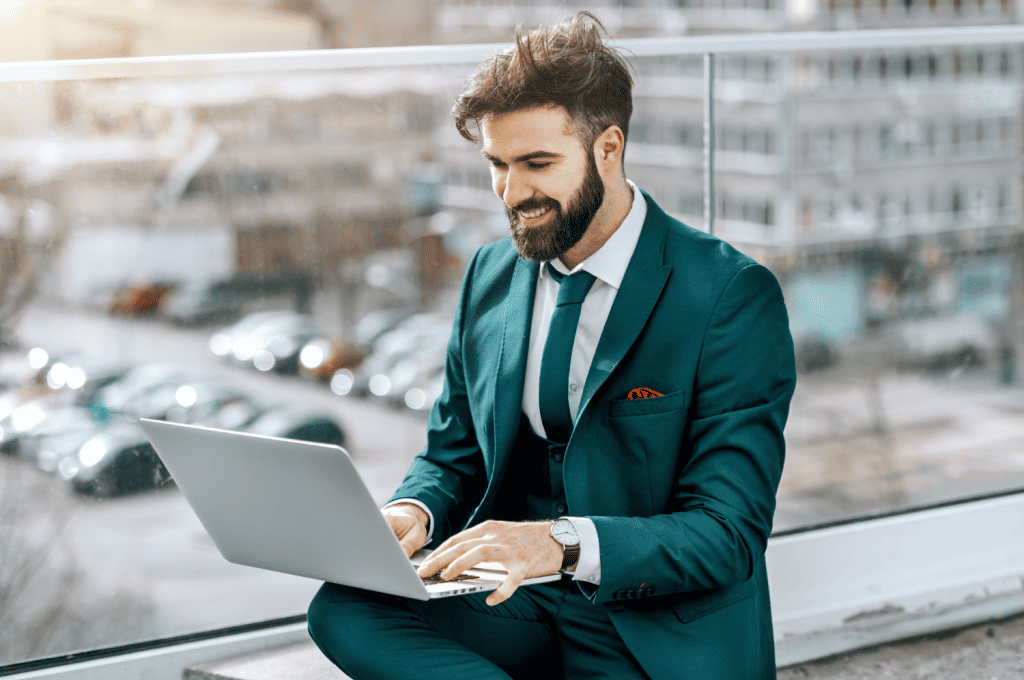 In an era where candidates expect personalized interactions and genuine insights, CRM offers a systematic approach to streamline communication, provide timely updates, and cater to individual preferences. By exploring real-world case studies, challenges, and future implications, this paper underscores the significance of building trust through transparency and highlights how CRM can reshape the recruitment landscape by ensuring candidates are engaged, informed, and empowered throughout their journey.
Hirebee makes it much easier for you to find the right candidates for your team with the help of excellent candidate sourcing and screening features.
Trust and Transparency in Recruitment
Trust and transparency stand as foundational pillars in the realm of recruitment, shaping candidate perception, organizational reputation, and overall success. Trust refers to the confidence individuals have in an organization's intentions and actions, while transparency involves the clear and open sharing of information. In the context of recruitment, both concepts are crucial as they lay the groundwork for positive candidate experiences and long-term employee engagement.
The impact of trust and transparency on employer branding cannot be overstated. Candidates are more likely to consider companies that exhibit transparent practices and foster a trustworthy environment. Organizations that openly communicate their values, expectations, and processes stand to attract candidates who align with their culture and vision. Conversely, a lack of transparency can lead to skepticism, withdrawal from the application process, and even tarnish the reputation of the employer brand.
Challenges stemming from insufficient trust and transparency in recruitment are manifold. Candidates may feel uncertain about their application status, leading to frustration and disengagement. Lack of insight into the recruitment timeline and evaluation criteria can result in confusion and anxiety. Moreover, candidates who feel that they were misled during the recruitment process may eventually lead to turnover, damaging both the organization's internal cohesion and external image.
Addressing these challenges requires a strategic approach that integrates trust and transparency throughout the recruitment process. Candidate Relationship Management (CRM) emerges as a solution that not only enhances communication but also nurtures these vital elements. By implementing CRM tools and practices, organizations can provide timely updates, personalized communication, and insights into the recruitment process. This not only reduces candidate uncertainty but also fosters a sense of respect and consideration, bolstering trust and encouraging transparency.
In conclusion, trust and transparency are integral to effective recruitment, playing a pivotal role in shaping candidate perceptions and employer branding. The next section will delve into the mechanics of Candidate Relationship Management, illustrating how this approach can bring about improved communication, personalized engagement, and ultimately, a stronger foundation of trust and transparency in the recruitment process.
Candidate Relationship Management (CRM) Explained
Candidate Relationship Management (CRM) stands as a pivotal approach within the realm of modern recruitment, designed to foster stronger connections between organizations and potential candidates. At its core, CRM entails a strategic framework comprising tools, processes, and technologies aimed at cultivating, nurturing, and engaging with candidates throughout the recruitment lifecycle. Unlike traditional recruitment methods, CRM places a distinct emphasis on building relationships with candidates over time, transforming the recruitment process into a two-way communication avenue.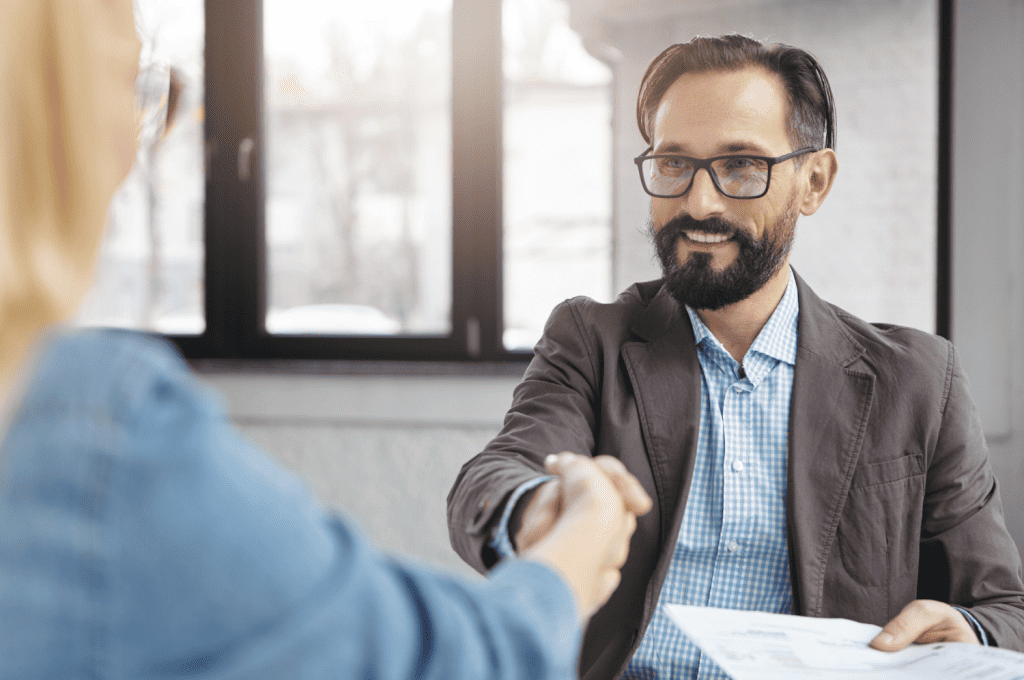 The components of CRM encompass a wide array of functionalities. From automated responses and personalized updates to tailored messages catering to individual preferences, CRM systems enable recruiters to seamlessly streamline their communication efforts. By automating routine communications, such as application confirmations and interview reminders, recruiters can ensure timely and consistent interactions, leaving a positive impression on candidates and mitigating any communication gaps.
Moreover, CRM facilitates personalized communication strategies that extend beyond mere transactional interactions. Recruiters can harness the power of candidate data to send targeted messages that resonate with individual aspirations and interests. Addressing candidate concerns and queries proactively not only demonstrates an organization's commitment to transparency but also fosters a sense of trust and openness throughout the recruitment journey.
Candidate engagement lies at the heart of CRM's impact. By nurturing relationships with potential candidates, organizations create a talent pool of engaged individuals who may not be an immediate fit but could potentially contribute in the future. This approach not only enhances the candidate experience but also bolsters the organization's reputation as an employer of choice, further reinforcing the theme of trust and transparency.
In summary, Candidate Relationship Management represents a dynamic shift in recruitment practices, recognizing the importance of proactive and personalized communication to establish trust and transparency. By harnessing the capabilities of CRM systems, organizations can effectively engage candidates, address their individual needs, and pave the way for a more collaborative and communicative recruitment process.
Enhancing Communication through CRM
Effective communication plays a pivotal role in establishing trust and transparency during the recruitment process. Candidate Relationship Management (CRM) emerges as a powerful tool to streamline communication and foster meaningful interactions between recruiters and candidates. This section explores how CRM contributes to enhancing communication, ultimately building trust and transparency in recruitment.
Streamlining Communication Processes
Automated Responses and Updates
CRM systems enable automated responses to acknowledge receipt of applications, ensuring candidates are informed of their submission. This immediate acknowledgment sets the stage for a positive candidate experience, demonstrating respect for their time and effort. Furthermore, automated updates throughout the recruitment journey, such as interview invitations or rejection notifications, maintain candidates informed and engaged.
Timely Feedback and Status Updates
One of the main pain points for candidates is the uncertainty regarding their application status. CRM facilitates timely updates on candidates' progress in the process, offering transparency into where they stand. This reduces anxiety, demonstrates respect for candidates' investment, and contributes to a more trusting relationship between candidates and recruiters.
Personalized Communication Strategies
Tailoring Messages to Candidate Preferences
CRM systems allow recruiters to capture candidate preferences, such as communication channels and frequency. By sending messages through preferred methods, candidates receive information in a manner that resonates with them, enhancing the likelihood of engagement and positive perception.
Addressing Candidate Concerns and Questions Proactively
CRM systems also serve as repositories of candidate data, including queries and concerns they express. Recruiters can use this information to proactively address candidate questions, concerns, and doubts. Such actions demonstrate a commitment to candidates' needs and aspirations, solidifying the foundation of trust.
In summary, Candidate Relationship Management (CRM) streamlines communication in recruitment by automating responses and updates, providing timely feedback, tailoring messages to candidates' preferences, and proactively addressing their concerns. These practices not only improve candidate experience but also contribute to building trust and transparency. In the subsequent section, we delve into the pivotal role of transparency in fostering trust throughout the recruitment journey.
Establishing Trust via Transparency
In the realm of recruitment, establishing trust through transparency has emerged as a pivotal factor in attracting and retaining top-tier talent. Transparency denotes a candid and forthcoming approach where organizations openly communicate various facets of their operations, culture, and expectations. This section explores how transparency, when effectively incorporated into the recruitment process, plays a crucial role in building trust with potential candidates.
Sharing Realistic Job Previews
One cornerstone of transparent recruitment involves presenting candidates with realistic job previews. Rather than over-glamorizing roles, these previews provide a genuine glimpse into the day-to-day responsibilities, challenges, and even potential setbacks associated with the position. By setting realistic expectations from the outset, organizations mitigate the risk of new hires feeling misled or disillusioned after joining. Such transparency enables candidates to make informed decisions, aligning their aspirations with the actual demands of the role.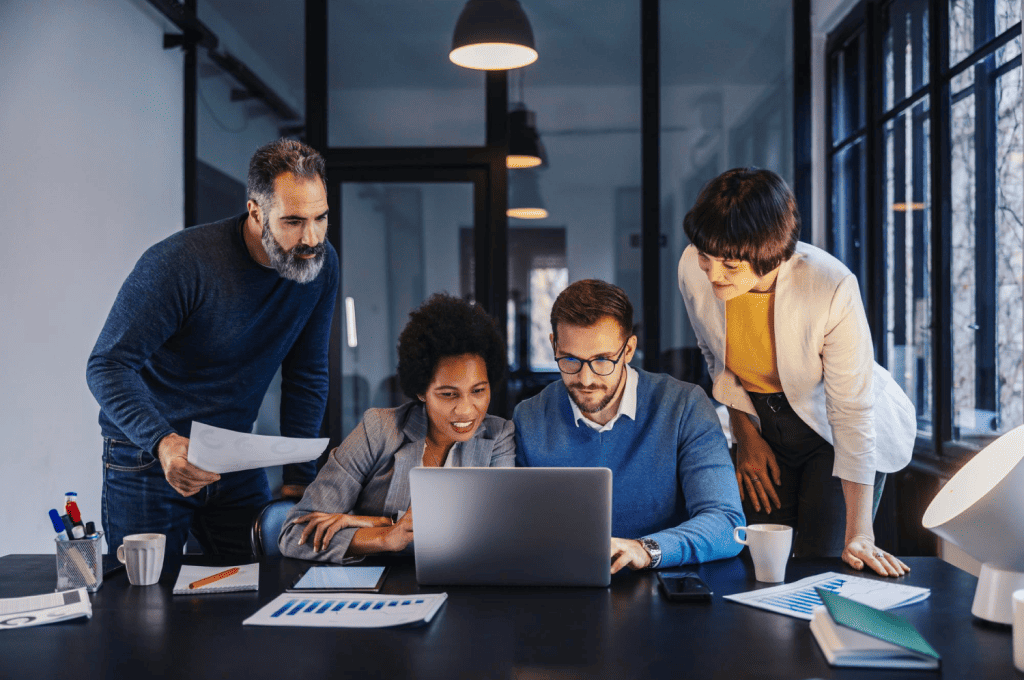 Openness about Company Culture and Expectations
Transparent communication about company culture, values, and expectations is instrumental in fostering trust. Candidates seek workplaces that align with their personal values and career goals. Organizations that candidly share their ethos and work environment allow candidates to assess cultural fit accurately. This leads to more meaningful connections between candidates and employers, reducing the likelihood of mismatches and turnover.
Providing Insights into the Recruitment Process
Transparency extends beyond just sharing information about the company itself; it encompasses the recruitment process too. Candidates often express frustration over the ambiguity of application status and timelines. Transparent practices involve keeping candidates informed about their progress in the selection process and expected timeframes. This not only nurtures trust but also exhibits respect for candidates' time and efforts, regardless of the outcome.
Sharing Feedback and Evaluation Criteria
One of the most powerful ways to foster trust and enhance transparency is by providing constructive feedback, even if a candidate isn't selected. This practice demonstrates that the organization values candidates as individuals and is invested in their growth. Moreover, communicating the criteria used for evaluation offers insights into what the company values most in potential employees, allowing candidates to tailor their approach in future applications.
In conclusion, transparency is not merely an element of effective recruitment; it is a fundamental building block for establishing trust between organizations and candidates. By sharing realistic job previews, revealing company culture, clarifying the recruitment process, and providing feedback, organizations can demonstrate their commitment to ethical, respectful, and genuine communication. As candidates increasingly prioritize transparency when considering job opportunities, organizations that embrace this approach will stand out, attracting candidates who are more likely to become engaged, committed, and enduring assets.
Conclusion
In conclusion, the nexus between trust, transparency, and effective communication in recruitment cannot be overstated. This paper delved into the pivotal role that Candidate Relationship Management (CRM) plays in fostering these attributes. Through streamlined communication processes and personalized strategies, CRM ensures candidates are kept informed and engaged, nurturing trust throughout the recruitment journey. Transparency emerges as a cornerstone, as organizations share authentic insights, job previews, and evaluation criteria. The case studies of Company A and Company B underscore how implementing CRM and transparency can not only rectify past shortcomings but also enhance candidate perception and experience. However, challenges like data privacy and resistance must be navigated. As we anticipate future trends, it is clear that evolving CRM practices and the integration of AI will further elevate transparency, setting new standards for candidate expectations. This paper underscores the significance of adopting CRM-driven transparency, urging organizations to embrace these principles for a more trustworthy and communicative recruitment process, thus shaping a brighter future for both candidates and companies alike.
Find the right talent for your firm with the help of Hirebee's excellent recruitment marketing effective recruitment automation features.
FAQs
What is the significance of trust and transparency in the recruitment process?
Trust and transparency are critical for creating a positive candidate experience and building a strong employer brand. Candidates are more likely to engage with organizations that demonstrate openness and honesty throughout the recruitment journey.
What is Candidate Relationship Management (CRM) and how does it relate to recruitment?
CRM is a strategy that focuses on building and maintaining strong relationships with candidates throughout the hiring process. It involves personalized communication, timely updates, and using technology to enhance candidate experience.
How does Candidate Relationship Management contribute to enhancing communication in recruitment?
CRM streamlines communication by automating responses, providing timely feedback, and tailoring messages to candidates' preferences. It ensures that candidates are well-informed at every stage, leading to improved engagement and trust.
How does transparent communication impact employer branding?
Transparent communication about company culture, expectations, and the recruitment process improves employer branding by showcasing the organization's commitment to integrity and respectful treatment of candidates.
What are some challenges posed by the lack of trust and transparency in recruitment?
Lack of trust can lead to candidate drop-offs, negative word-of-mouth, and a tarnished reputation. Candidates might feel misinformed or deceived, affecting their perception of the company.