Talent acquisition and talent sourcing are two important steps in recruiting and building a successful workforce. Talent acquisition is the process of identifying, recruiting, assessing, and onboarding employees to fill positions in an organization. Talent sourcing is a proactive process of searching for, finding, and engaging potential candidates for a specific position or organization.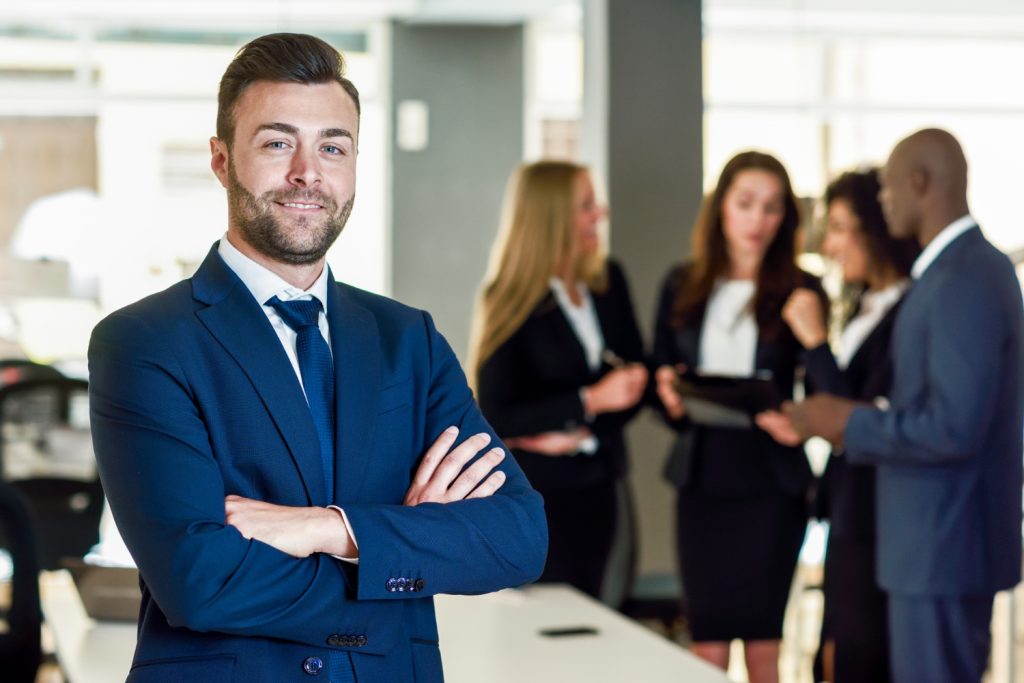 Talent acquisition requires a strategy and plan for effectively engaging qualified candidates and understanding their individual needs to ensure the right person is placed in the right role. This process involves understanding the current job market and the type of skill sets needed for a particular role, engaging and assessing potential candidates, and then onboarding them as successful employees who will help the organization reach its goals.
In contrast, talent sourcing is more of a proactive approach to finding individuals that would best fit into specific roles with an organization. This includes posting job ads, learning who may be interested in the opportunities, researching popular job websites or recruitment firms, or attending trade shows or seminars. Talent sources must be active, aggressive, and constantly on the lookout for people whose skills match the roles available.
Engagement is key in this process, and keeping a steady pipeline of potential candidates ensures that the best and most qualified people for any job position will always be available. Overall, talent acquisition and talent sourcing are two different, yet important stages of recruiting for any organization looking for successful and qualified individuals. These processes should be implemented together strategically in order to attract the best talent to bolster growth.
What is Talent Sourcing?
Talent sourcing, sometimes referred to as candidate sourcing, is the set of processes and methods used to identify, attract, outreach and engage potential job candidates. It involves the use of both traditional and innovative methods of connecting with individuals who might not immediately look for or respond to job postings and other recruiting efforts.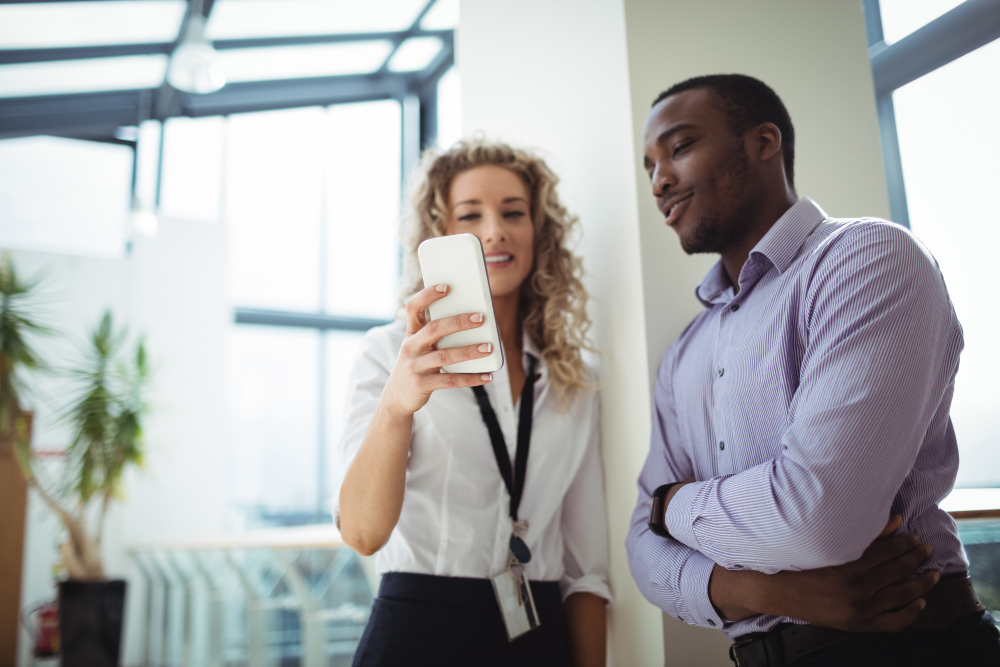 Talent sourcing is a critical aspect of the full cycle recruiting process. An effective recruitment process begins with the identification and attraction of suitable candidates, and talent sourcing plays a key role in this regard. By sourcing, recruiters can identify and target the best-fit candidates, hone in on hard to find talent, and build a broad talent pool for when positions become available.
The goal of talent sourcing is to create a continuous stream of qualified candidates that can be informed of upcoming job vacancies, which saves recruiters the time and effort of researching candidates on an ad hoc basis. Sourcing strategies used by recruiters can extend beyond immediate job postings, and may be more broadly focused on developing relationships with potential candidates and extending the employer's recruitment brand. Talent sourcing typically takes place in two distinct stages. The first stage is the actual search for potential job candidates. This involves a combination of both digital and traditional methods, such as researching industry-specific databases and directories, searching social media platforms and job boards, and leveraging professional networks. The second stage is when the actual selection of potential candidates begins.
To do this, recruiters need to assess the experience, skills and background of potential job seekers, as well as consider their fit with the company culture. Your staffing agency can work with you to determine the best poachers for each open job and make sure you have the best-qualified candidate for interviews. Talent sourcing is an important part of the full cycle recruiting process, as it helps recruiters identify and develop relationships with the best job candidates.
It can also help save time, effort and money by helping to identify and target suitable candidates who may not have been found otherwise, and potentially speed up the entire recruitment process by creating a continual stream of candidates for open positions. By utilizing talent sourcing techniques, you can make sure your staffing efforts are producing the highest caliber of job candidates, and ensure that your process is as efficient as possible.
Hirebee focuses on offering you some of the best automated hiring features in the market, including job distribution, candidate sourcing, and candidate screening.
What is Talent Acquisition?
Talent Acquisition (TA) is the process of finding, attracting and onboarding the right candidates for an organization's open positions. It involves activities such as skill development, employer branding, candidate relationship management and recruitment process outsourcing (RPO). It is the strategic approach to acquire, engage and retain the best talent that meets or exceeds the organization's recruitment goals. Talent Acquisition is often seen as the first step in the recruitment cycle and plays a crucial role in the entire hiring process.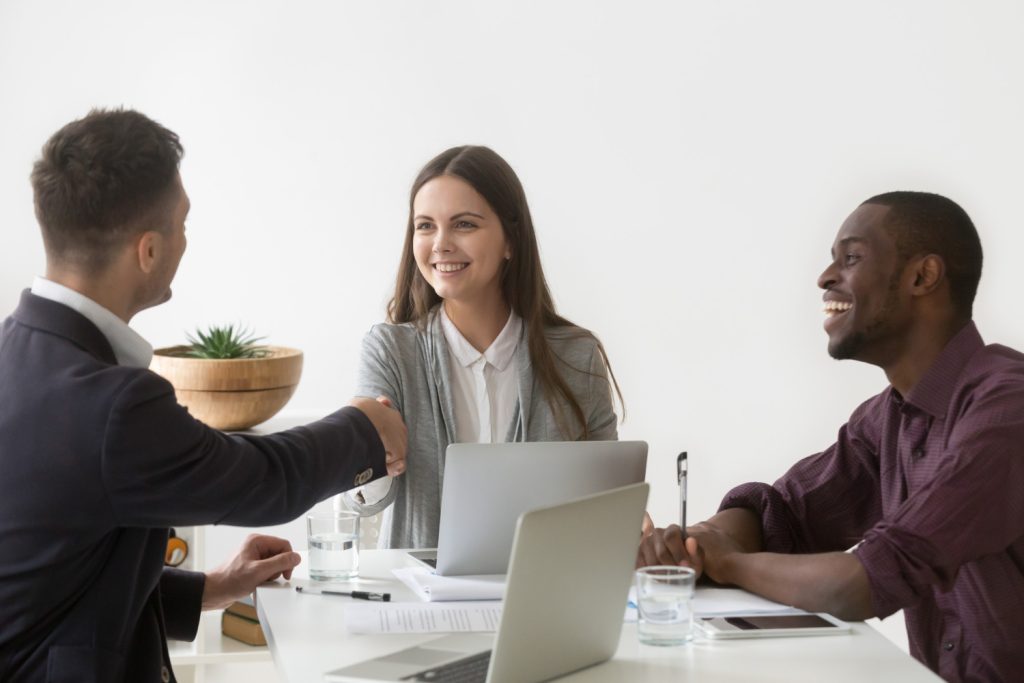 By understanding the needs of the hiring department, the TA team works with them to create job profiles, identify and recruit the right talent to fill those positions. The TA process includes identification of suitable opportunities based on hiring criteria, creating job descriptions and selecting the best recruitment tools to attract the appropriate talent pool.
This process is important for maintaining the desired team composition. In addition to recruitment, TA also involves employer branding efforts, which is one of the most effective and cost-efficient methods of building a great reputation for an organization.
This helps attract the right kind of talent, who is highly likely to stay with the company in the long run. TA teams also use innovative recruitment technologies to source, assess and select the right candidates for various positions. They ensure that the screening process is tailored to meet the organization's recruitment needs, so that the best fit is chosen for the position.
The ultimate goal of Talent Acquisition is to identify and select the right people for the right roles, who can add value to the organization's growth and development. An efficient Ta process will create an opportunity for the organization to acquire talented professionals that can help the company reach greater heights.
The Major Difference Between Talent Acquisition and Talent Sourcing
Talent acquisition and candidate sourcing may appear to be two similar processes but the major difference between them lies in the strategy and the phase of the recruiting process in which they are implemented. Talent acquisition focuses on proactively recruiting talented individuals for current and future talent needs, whereas candidate sourcing is focused on more of an administrative role to increase the number of qualified candidates for an open job role. Let's dive deeper into both of these practices and explore the fundamental differences between them.
The major difference between these two is that talent acquisition is a proactive approach to recruit and fill long-term talent needs, while candidate sourcing is more of a reactive response to filling short-term hiring needs.
Talent acquisition is focused on building relationships and engaging with potential candidates to create a talent pipeline of qualified applicants, while candidate sourcing is focused on identifying qualified applicants and expediting the hiring process. Talent acquisition typically requires more time and resources, but helps create a quality talent pipeline ready to fulfill the organization's future talent needs.
Candidate sourcing, on the other hand, is much more cost-effective and helps to quickly fill open roles. In conclusion it can be said that talent acquisition and candidate sourcing are two important parts of the recruiting process. During the talent acquisition phase, recruiters must develop a talent strategy that aligns with the organization's needs, build relationships, and engage with top-tier candidates.
During the candidate sourcing phase, recruiters must identify and engage with qualified candidates in order to quickly fill an open role. Although the two processes are both important, talent acquisition should be prioritized to ensure the organization has access to top talent when it is needed.
How to Build a Good Talent Acquisition and Sourcing Strategy
Focus On Branding and Company Culture
A good talent acquisition and sourcing strategy focuses on branding and company culture. Companies need to create a recognisable brand that communicates the core values of the business and resonates with their target talent pool. By creating a powerful, authentic brand, companies can attract and attract those who share the same values and goals.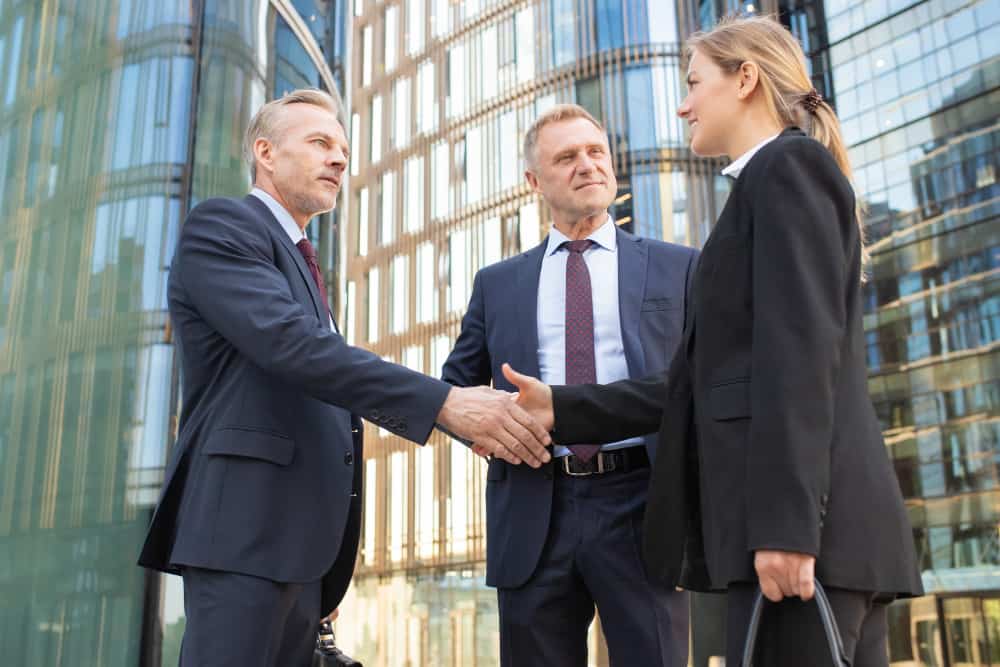 Companies can also focus on creating a positive and diverse culture that promotes the growth and empowerment of employees. It is essential for companies to foster an environment for employees to reach their highest potential, so they can make meaningful contributions to the business. Companies can do this by creating opportunities for personal and professional development, as well as providing a work/life balance.
These initiatives will not only help attract talent, but also create an environment of stability, motivation and success. By utilizing these strategies, companies can create an attractive and rewarding work environment, where talented people are eager to work and stay long-term.
Make Use of Data and Analytics to Improve Recruitment Cycle
Data and analytics can be used to improve recruitment cycles across most organizations. By collecting and analyzing data from every stage of the recruitment process, companies can quickly identify gaps and create targeted, strategic solutions to improve their hiring practices.
Data and analytics can be used to track, analyze, and forecast all aspects of the recruitment process. Companies can review applicant data to gain insights into who is applying and what characteristics successful applicants tend to have. This data can then be used to target promising candidates and guide the recruitment process. In addition, companies can use predictive analytics to anticipate future staffing needs.
This analytic process can identify potential gaps in the talent pool and help organizations plan ahead for the future. Lastly, data and analytics can be used to measure recruiting performance, both in the present and going forward.
Companies can track metrics, such as the number of applicants, time taken to fill positions, retention rates, and diversity statistics, to gauge the success and efficiency of their hiring processes. Overall, data and analytics can be invaluable tools for streamlining, optimizing, and improving organizations' recruitment process. By utilizing and interpreting data correctly, companies can create more effective and efficient hiring strategies that yield more successful and diverse talent pools.
Conclusion
Talent acquisition and talent sourcing are two key activities in the recruiting process. Talent acquisition involves recognizing, hiring and onboarding new employees, while talent sourcing entails attracting, evaluating and proactively connecting with potential candidates.
Talent Acquisition starts with the identification of positions and involves the entire recruitment process from creating job descriptions to candidate evaluation, selection and onboarding. Its main goal is to fill positions quickly and with the best person for the job.
Traditionally, this step is managed by recruitment teams. On the opposite side, Talent Sourcing focuses on finding and attracting the best possible candidates to fill job opening.
It is a proactive approach designed to identify potential active and passive candidates with the skills and experiences necessary for the role. The role of Talent Sourcers is to network with industry professionals and build relationships with potential candidates.
Talent Sourcing involves proactively searching for the right candidates, craft talent pipelines, analyze available data and develop active pools of diverse and highly qualified candidates.
Both Talent Acquisition and Talent Sourcing are essential to attracting and retaining high-quality talent. They help employers build an efficient system for hiring people, ensure that openings are filled with the right candidates, and help employers build and maintain successful workforces.
Hirebee offers various features that make finding the right candidates much easier through effective candidate screening features and better analytics.