In the ever-evolving landscape of recruitment and talent acquisition, mastering Candidate Relationship Management (CRM) has become paramount, particularly in the context of engaging the emerging Generation Z workforce. As the first generation born into the digital age, Gen Z brings with them a distinctive set of values, preferences, and communication styles that challenge traditional recruitment methods.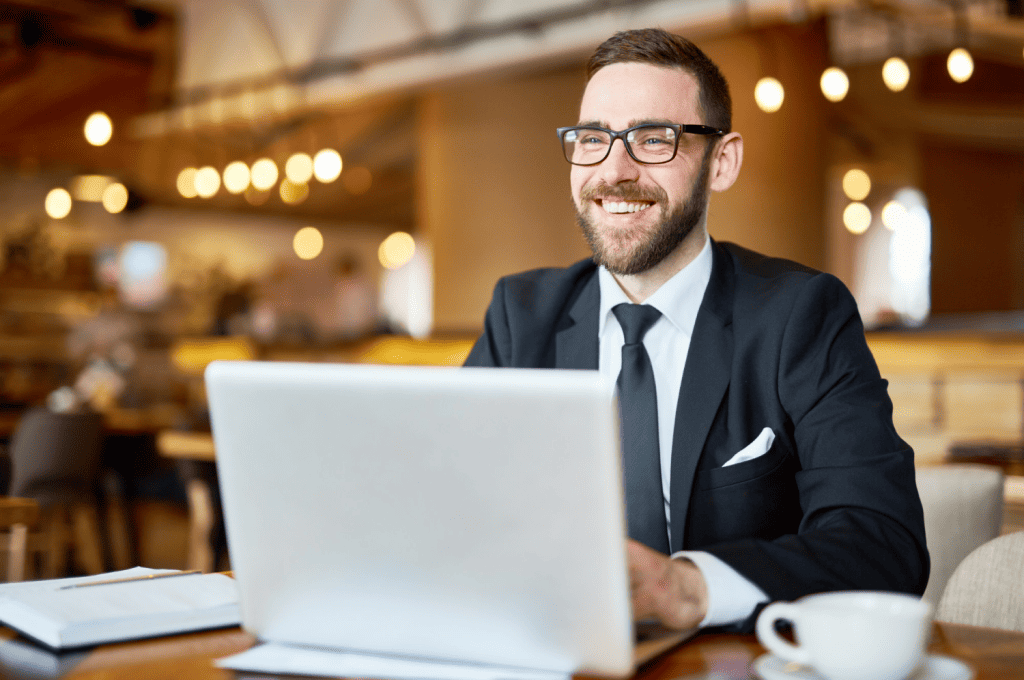 This paper delves into the crucial intersection of CRM and Gen Z engagement, aiming to decipher the strategies and approaches necessary to captivate and retain this new generation of talent. By recognizing the uniqueness of Gen Z's social consciousness, digital fluency, and individuality, organizations can adapt their recruitment tactics to align with these traits. From authentic employer branding to immersive experiences and data-driven insights, this exploration seeks to unlock the potential of effective Gen Z engagement, illuminating a path toward a symbiotic relationship between employers and the next generation of professionals.
Hirebee makes it much easier for you to find the right candidates for your team with the help of excellent candidate sourcing and screening features.
Understanding Generation Z
Generation Z, born between the mid-1990s and early 2010s, represents a dynamic and digitally native cohort that is reshaping the landscape of candidate engagement. This section delves into the distinct characteristics that define Generation Z, shedding light on their unique mindset and values.
With unprecedented access to technology from a young age, Generation Z is often referred to as digital natives. They are adept at navigating the digital realm, effortlessly engaging with multiple online platforms and content formats. This digital fluency shapes their expectations for seamless, user-centric experiences in all aspects of life, including job searches and career decisions.
Furthermore, Generation Z is marked by its diversity and inclusion-oriented outlook. Growing up in an era that celebrates individuality and social activism, this generation values diversity in all its forms. They seek out employers whose values align with their own, showing a preference for workplaces that champion inclusivity and social responsibility.
In contrast to some prior generations, Gen Z tends to prioritize personal growth, skill development, and work-life balance over traditional notions of job security. They are keen on pursuing careers that align with their passions, offer continuous learning opportunities, and provide a sense of purpose.
Understanding Generation Z's distinct mindset and preferences is crucial for tailoring effective candidate relationship management strategies. By recognizing their affinity for digital engagement, commitment to diversity, and aspirations for meaningful work, organizations can craft engagement approaches that resonate deeply with this generation's values and expectations.
Evolution of Candidate Relationship Management
In the rapidly changing landscape of recruitment, the evolution of Candidate Relationship Management (CRM) has become pivotal, particularly with the emergence of Generation Z. Traditional recruitment methods have given way to a more dynamic and personalized approach, reflecting the unique characteristics and preferences of this new generation.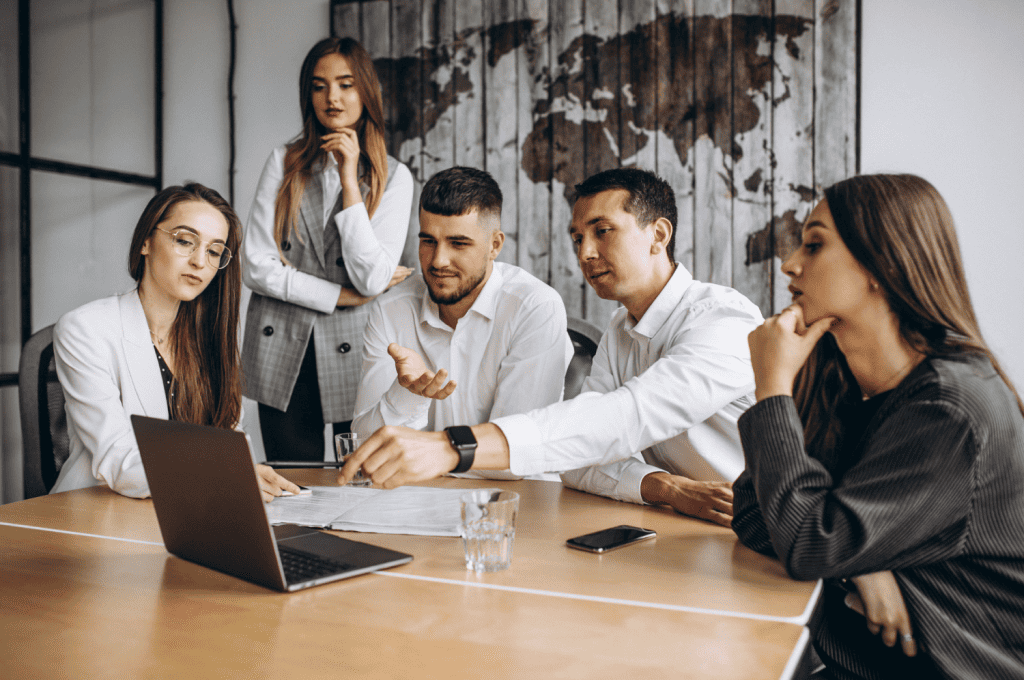 Historically, recruitment efforts centered on job postings and passive outreach, often resulting in a disconnect between candidates and organizations. The advent of modern CRM marked a paradigm shift, emphasizing the cultivation of relationships and engagement over time. This transformation is driven by a realization that candidates, especially Gen Z, seek meaningful interactions and authentic connections with potential employers.
Contemporary CRM strategies are tailored to engage Gen Z's tech-savvy and socially conscious nature. Personalized communication through various channels, including social media and messaging platforms, fosters a sense of belonging and familiarity. The integration of automation and AI-driven chatbots facilitates swift responses, enhancing the overall candidate experience.
Furthermore, the rise of multimedia content in CRM efforts has proven crucial. Videos, podcasts, and interactive content not only convey an organization's culture and values but also resonate with Gen Z's preference for engaging and visually appealing content.
Technology continues to play a vital role, bridging the gap between organizations and candidates. Virtual Reality (VR) and Augmented Reality (AR) are becoming key tools for immersive recruitment experiences, enabling candidates to envision their potential roles and work environments. Gamification injects an element of fun and challenge into the recruitment process, effectively assessing candidates' skills while maintaining engagement.
In essence, the evolution of CRM reflects the changing dynamics of recruitment, adapting to Generation Z's distinct characteristics and preferences. By embracing technology, personalization, and immersive experiences, organizations can foster meaningful connections and successfully engage the Gen Z workforce.
Key Elements of Effective Gen Z Engagement
Engaging Generation Z requires a dynamic approach that resonates with their unique values and preferences. To master candidate relationship management (CRM) for this new generation, organizations must adopt strategies that align with their digital prowess, diversity awareness, and social consciousness.
Building an authentic employer brand
Gen Z is deeply attuned to companies' values and commitment to social causes. To engage them, organizations should showcase their dedication to diversity, inclusion, and sustainability. Transparency about corporate values and initiatives through social media and purpose-driven content can help create an authentic employer brand that resonates with Gen Z's socially conscious mindset.
Tailored communication strategies
Gen Z values direct and transparent communication. Leveraging chatbots and AI-driven tools for quick responses to queries and concerns demonstrates efficiency and responsiveness. Integrating multimedia content such as videos and podcasts in communication materials enhances engagement by catering to Gen Z's preference for interactive and visual content.
Interactive and immersive experiences
Incorporating technology like virtual reality (VR) and augmented reality (AR) in recruitment processes can provide immersive experiences that capture Gen Z's attention. Gamification elements, such as skill assessments presented as games, not only evaluate candidates' abilities but also make the process more engaging and enjoyable.
Seamless application process
Gen Z's reliance on mobile devices necessitates a mobile-friendly application process. Organizations should ensure that their application websites are optimized for mobile, allowing candidates to easily apply on the go. Simplified application steps and real-time application status updates showcase an organization's respect for candidates' time and interest.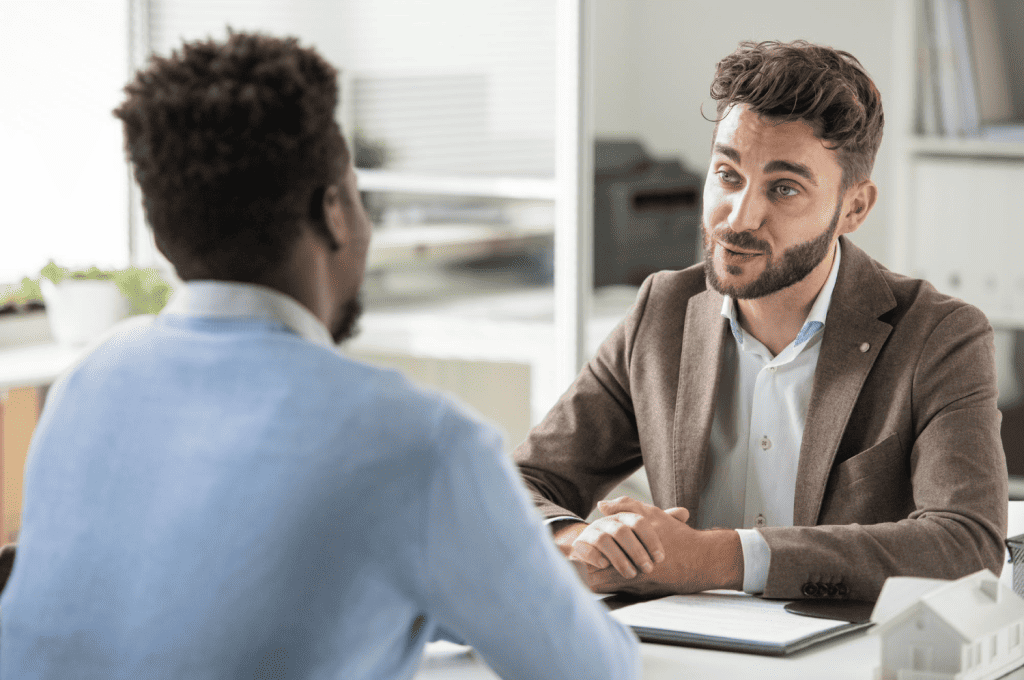 In essence, effective Gen Z engagement requires a strategic blend of authenticity, technology, and tailored experiences. Employers must recognize that Gen Z's values and communication preferences demand a departure from traditional approaches, urging organizations to adapt and innovate to foster meaningful connections with this generation. By embracing these key elements, organizations can not only attract top Gen Z talent but also cultivate lasting relationships for a brighter future.
Data-Driven Insights for Gen Z Engagement
In the dynamic landscape of candidate relationship management (CRM), harnessing the power of data-driven insights has emerged as a pivotal strategy for effectively engaging Generation Z. With their digital fluency and penchant for customization, Gen Z demands a targeted and personalized approach. Collecting and analyzing engagement metrics provides a compass for understanding their preferences, behaviors, and interactions.
Data collection is a cornerstone, encompassing website visits, click-through rates, and social media interactions. These metrics illuminate the efficacy of engagement strategies, shedding light on which platforms and content resonate most strongly. With these insights in hand, organizations can tailor their messaging, optimizing content for maximum appeal.
Analytics also empower organizations to predict trends and preemptively respond to shifts in Gen Z's preferences. By deciphering patterns in engagement data, recruiters can adapt strategies in real-time, keeping pace with the rapid evolution of digital communication. Furthermore, gathering feedback directly from Gen Z candidates and applicants can uncover nuanced insights that might otherwise be overlooked.
The challenge lies in translating data into actionable strategies. From refining communication tones to developing immersive virtual experiences, data-driven insights offer a solid foundation. Continuous monitoring and adaptation are vital; as Gen Z continues to evolve, so must the strategies designed to engage them.
In conclusion, data-driven insights provide a roadmap to unlock Gen Z engagement's full potential. By harnessing the information-rich environment of the digital era, organizations can sculpt engagement strategies that resonate deeply with this generation, establishing meaningful connections and fostering lasting relationships.
Case Studies: Successful Gen Z Engagement Strategies
In this section, we delve into real-world examples of organizations that have effectively engaged Generation Z through innovative candidate relationship management (CRM) strategies. These case studies highlight how companies have tailored their approaches to resonate with the unique preferences and values of Gen Z, ultimately resulting in successful talent acquisition and engagement.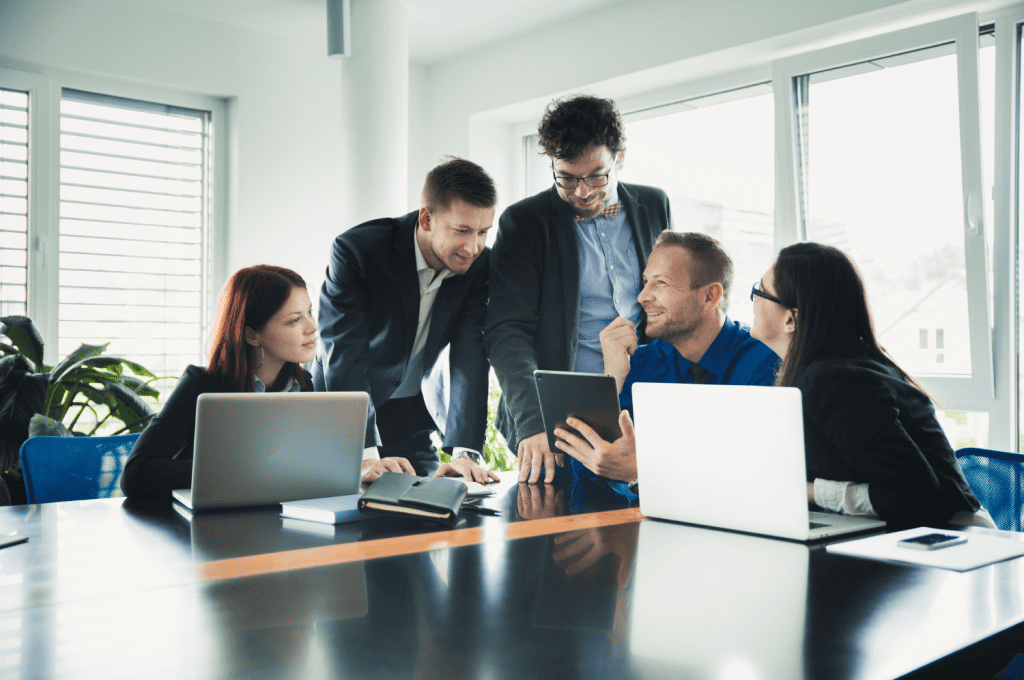 Company A stands out for its adept alignment of its employer brand with Gen Z's social consciousness. By showcasing genuine commitment to social causes, the company not only attracted talent that resonated with its values but also created a sense of purpose among potential candidates. This case study demonstrates the power of authentic and purpose-driven messaging in engaging Gen Z candidates.
Company B's approach revolves around gamification-based recruitment. By incorporating interactive elements such as skill-based games and challenges, the company not only assessed candidates' abilities in an engaging manner but also conveyed its commitment to innovation and creative problem-solving. This case study underscores the importance of interactive experiences to capture and sustain Gen Z's attention.
Company C excelled in creating a seamless mobile application process and communication strategy. Recognizing Gen Z's preference for mobile-first interactions, the company ensured that its application process was optimized for mobile devices. Furthermore, it established real-time communication channels, providing candidates with prompt updates on application status. This case study highlights the significance of user-centric design and quick, transparent communication in Gen Z engagement.
These case studies collectively offer insights into the diverse strategies that organizations can adopt to effectively engage Generation Z. By understanding their values, preferences, and expectations, companies can tailor their CRM efforts to create meaningful interactions, build authentic connections, and ultimately secure the loyalty and enthusiasm of Gen Z talent.
Conclusion
In conclusion, mastering candidate relationship management for Generation Z is a pivotal challenge for modern recruitment. With their unique values, preferences, and technological fluency, Gen Z demands authentic engagement strategies. Leveraging tailored communication, immersive experiences, and data-driven insights are vital. Successful case studies underscore the effectiveness of these approaches. As the landscape evolves, addressing challenges like privacy concerns and maintaining authenticity will be crucial. Looking ahead, embracing future trends and consistently adapting strategies will enable organizations to forge lasting connections with Gen Z, securing a competitive edge in talent acquisition for years to come.
Find the right talent for your firm with the help of Hirebee's excellent recruitment marketing effective recruitment automation features.
FAQs
What is the significance of Gen Z engagement in the recruitment process?
Effective Gen Z engagement is crucial for attracting and retaining top talent from the newest generation entering the workforce. Gen Z has distinct preferences and values that require tailored approaches to communication, branding, and recruitment processes.
How does Gen Z differ from previous generations in terms of career aspirations?
Gen Z tends to prioritize purpose, diversity, and work-life balance in their career choices. They are tech-savvy digital natives who seek opportunities for growth, impact, and alignment with their personal values.
What is Candidate Relationship Management (CRM) in the context of Gen Z engagement?
Candidate Relationship Management refers to the strategic process of building and maintaining relationships with potential candidates throughout their journey, from initial awareness to post-hire engagement. It involves personalized communication, engaging experiences, and a focus on long-term relationships.
What are some key characteristics of effective Gen Z engagement strategies?
Effective strategies include showcasing an authentic employer brand, utilizing tailored communication methods, offering interactive and immersive experiences, and streamlining the application process for seamless user experience.
How can organizations effectively utilize technology and social media for Gen Z engagement?
Technology and social media can be leveraged through chatbots, AI-driven interactions, multimedia content (videos, podcasts), and virtual reality experiences to create personalized and engaging interactions that resonate with Gen Z's digital lifestyle.