In the ever-evolving landscape of recruitment and talent acquisition, one crucial element often overlooked is the profound influence of candidate psychology. "The Psychology of CRM: Understanding Candidate Behavior and Engagement Patterns" is a groundbreaking exploration into the intricacies of candidate relationship management (CRM) and the profound impact it has on the success of organizations and their talent acquisition strategies.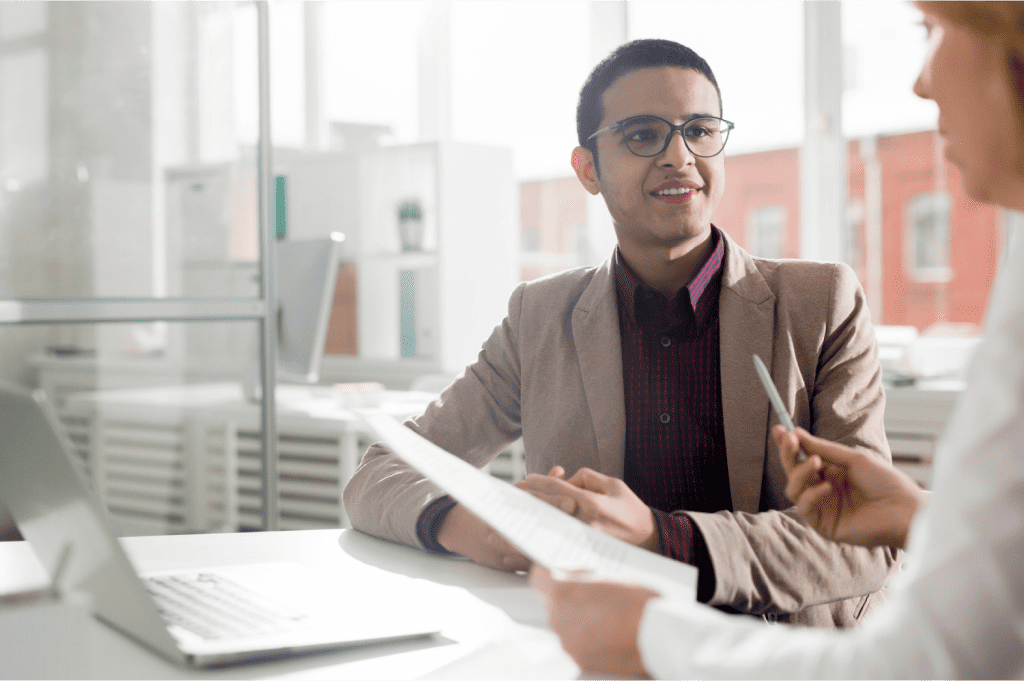 This comprehensive study delves deep into the minds of job seekers, uncovering the drivers, preferences, and motivations that steer their interactions with prospective employers. From the initial point of contact to the final offer, the intricate dance between candidates and employers is dissected, providing invaluable insights for recruiters, HR professionals, and anyone seeking to understand the dynamics of the modern job market.
With an emphasis on data-driven analysis and practical applications, this book offers a roadmap to enhancing CRM strategies and fostering more meaningful, productive engagements with candidates. By understanding the psychological underpinnings of candidate behavior, organizations can make informed decisions, ultimately leading to better hires and a stronger, more competitive workforce.
Hirebee can help employers find the right talent for their specific job openings through effective candidate job distribution and recruitment marketing methods.
Understanding candidate behavior and engagement patterns
Understanding candidate behavior and engagement patterns is essential for organizations seeking to attract and retain top talent in today's competitive job market. This knowledge can help companies fine-tune their recruitment strategies, improve the candidate experience, and ultimately make more informed hiring decisions.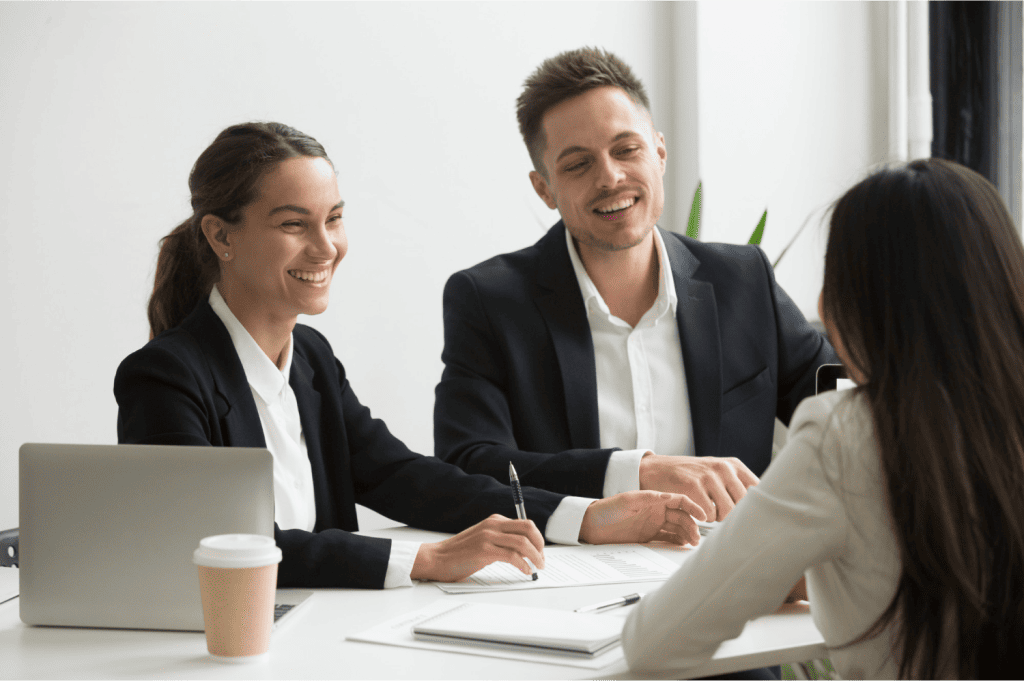 Candidate behavior refers to the actions and interactions of individuals seeking employment opportunities. It encompasses the entire job-seeking journey, from the initial job search to the final decision to accept or decline an offer. Analyzing candidate behavior can reveal valuable insights into their preferences, motivations, and decision-making processes.
One aspect of candidate behavior that employers must consider is where and how candidates search for job openings. With the proliferation of online job boards, social media platforms, and company career websites, candidates have numerous channels to explore. Understanding which platforms are most effective for reaching your target audience allows you to allocate resources more efficiently and optimize your job postings.
Engagement patterns, on the other hand, refer to the ways in which candidates interact with employers during the hiring process. This includes their response times to communication, their interest in the company's content, and their overall enthusiasm for the role. Tracking engagement patterns can help organizations identify candidates who are genuinely interested and more likely to accept an offer.
To gain insights into candidate behavior and engagement patterns, organizations can use various data-driven tools and techniques. Applicant tracking systems (ATS) and customer relationship management (CRM) software can help collect and analyze candidate data, including application rates, click-through rates, and response times. Surveys and feedback forms can also provide candidates with the opportunity to share their experiences and preferences.
By understanding candidate behavior and engagement patterns, companies can make informed decisions to enhance their recruitment strategies. For example, if data shows that candidates frequently drop off during a lengthy application process, organizations can streamline their application forms. If engagement patterns reveal that candidates respond better to personalized communication or content that highlights the company culture, employers can tailor their messaging accordingly.
In conclusion, understanding candidate behavior and engagement patterns is a crucial aspect of successful talent acquisition. It allows organizations to adapt their recruitment strategies, improve the candidate experience, and ultimately attract top talent. By leveraging data and analytics, companies can gain a competitive edge in the war for talent, making the hiring process more efficient and effective.
Psychological Insights into Candidate Behavior
The behavior of candidates in various settings, from job interviews to political campaigns, is influenced by a multitude of psychological factors. Understanding these insights can help employers, political strategists, and decision-makers make more informed choices and predictions.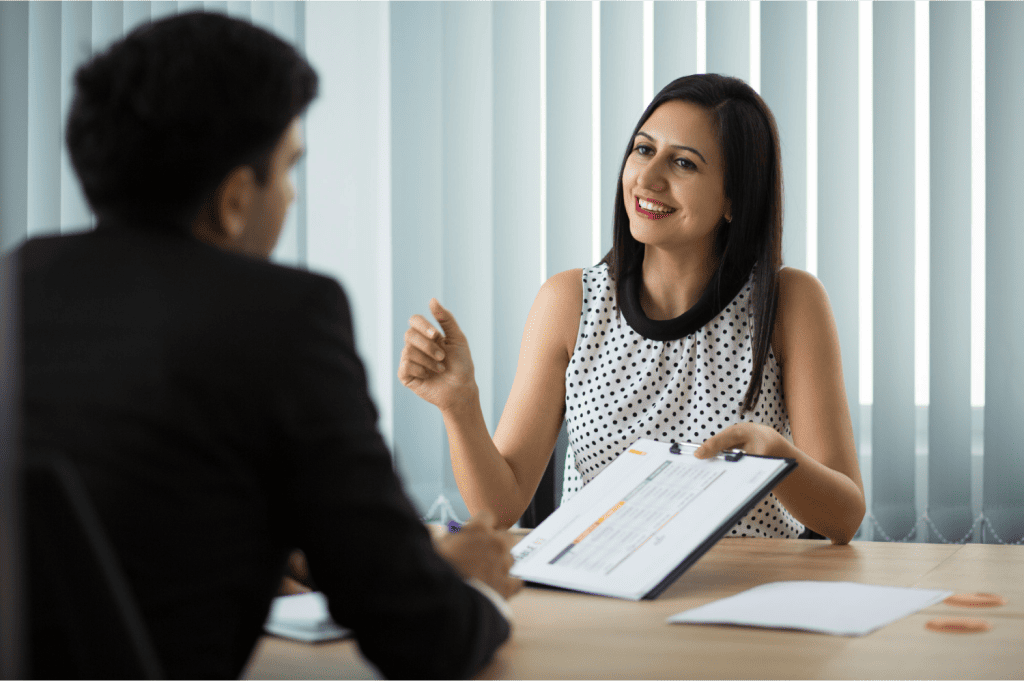 Here are some key psychological insights into candidate behavior:
Self-Presentation: Candidates often engage in self-presentation, attempting to create a favorable impression. This behavior is rooted in social psychology, as individuals want to be perceived positively by others. During interviews or campaigns, candidates may emphasize their strengths, downplay weaknesses, and carefully manage their image.
Impression Management: Building on self-presentation, impression management involves conscious efforts to control the perceptions of others. Candidates may tailor their behavior to fit the expectations of their audience, adapting their message and demeanor to the specific context and audience, a concept from impression management theory.
Cognitive Biases: Candidates are not immune to cognitive biases. Confirmation bias, for example, may lead them to selectively seek and interpret information that supports their positions. This can affect the information they share and the decisions they make.
Emotional Intelligence: Emotional intelligence, the ability to recognize and manage one's own emotions and understand others, plays a significant role in candidate behavior. Candidates with higher emotional intelligence may excel in managing stressful situations and connecting with voters or interviewers.
Motivation: Candidate behavior is driven by a variety of motivations, including the desire for power, recognition, or financial gain. Understanding these underlying motives can shed light on a candidate's actions and decisions.
Persuasion Techniques: Candidates often use persuasive techniques drawn from the field of psychology. These may include the use of social proof (highlighting endorsements or popular support), scarcity (creating a sense of urgency), and consistency (getting people to commit to small actions that align with their message).
Response to Stress: How candidates respond to stress can reveal aspects of their character and psychological makeup. Stress can impact decision-making, cognitive functioning, and the ability to communicate effectively, making it an important factor in candidate behavior analysis.
Personality Traits: Personality psychology plays a significant role in candidate behavior. Traits such as extraversion, agreeableness, conscientiousness, openness to experience, and neuroticism can influence how candidates approach challenges, interact with others, and handle stress.
In summary, understanding the psychological insights into candidate behavior can provide a deeper understanding of their actions and decisions. Employers, political strategists, and others involved in candidate selection or evaluation can benefit from considering these psychological factors when making assessments and predictions. Ultimately, recognizing the interplay of self-presentation, cognitive biases, emotional intelligence, motivation, and personality traits can lead to more informed and nuanced judgments about candidates in a variety of contexts.
Practical strategies and techniques for leveraging CRM systems
Customer Relationship Management (CRM) systems are indispensable tools for businesses seeking to enhance customer interactions, boost sales, and improve overall operational efficiency. However, merely adopting a CRM system is not enough; you must employ practical strategies and techniques to leverage its full potential.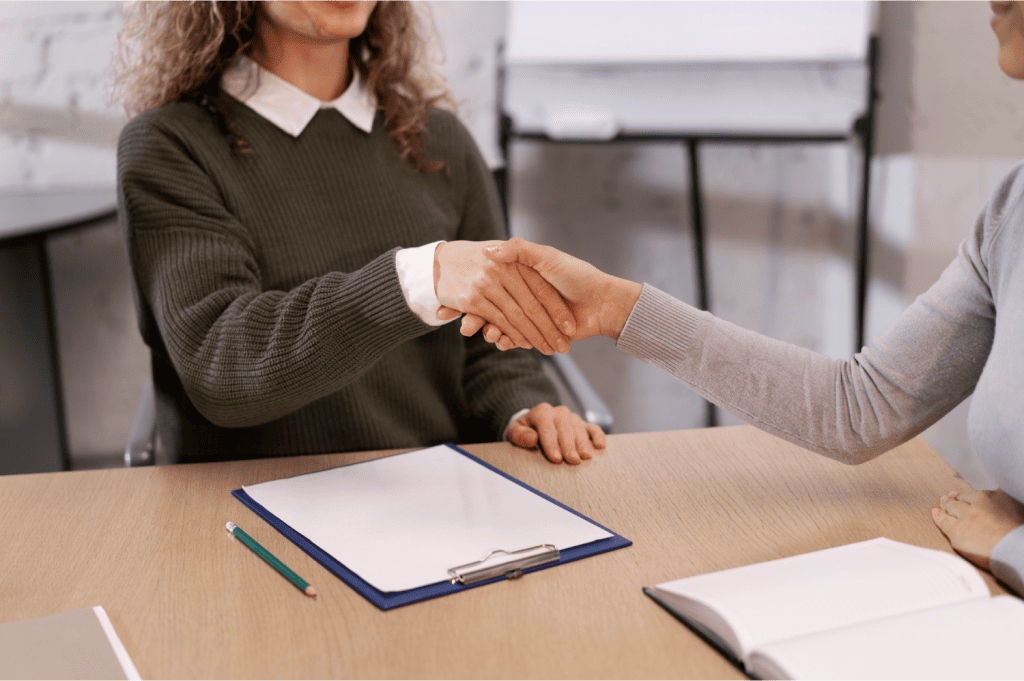 Here are some key approaches to get the most out of your CRM system:
Define Clear Objectives:
Begin by establishing clear objectives and goals for your CRM implementation. Whether it's increasing sales, improving customer satisfaction, or streamlining processes, having well-defined goals will guide your strategy and help measure success.
Customize to Your Needs:
Choose a CRM system that aligns with your business requirements and customize it to suit your specific needs. Tailoring fields, workflows, and reports can make the system more intuitive and efficient for your team.
Data Quality and Management:
Maintaining accurate and up-to-date data is crucial. Regularly clean and update your customer data to avoid errors and inconsistencies, ensuring that your CRM system provides reliable insights.
Integration:
Integrate your CRM system with other tools and software used within your organization, such as marketing automation platforms, email clients, and accounting software. Seamless integration allows for a more comprehensive view of customer interactions and data.
User Training:
Invest in training for your employees to ensure they fully understand how to use the CRM system effectively. A well-trained team will be more likely to embrace and utilize the CRM to its fullest potential.
Automation and Workflow Optimization:
Leverage the automation capabilities of your CRM to reduce manual tasks and improve workflow efficiency. Automate repetitive processes, such as lead nurturing, email marketing, and follow-up reminders.
Analytics and Reporting:
Use the CRM's analytics and reporting features to gain valuable insights into customer behavior, sales performance, and other critical metrics. Data-driven decision-making can help you refine your strategies and drive better results.
Customer Segmentation:
Segment your customer base to deliver personalized interactions and targeted marketing campaigns. CRM systems make it easy to group customers based on demographics, purchase history, or behavior.
Mobile Accessibility:
Ensure that your CRM system is accessible on mobile devices. This allows your sales and support teams to access vital information while on the go, improving responsiveness and customer service.
Continuous Improvement:
Regularly review and refine your CRM strategy based on feedback and results. As your business evolves, so should your CRM system and its implementation.
In conclusion, CRM systems can be powerful tools for businesses, but their success relies on strategic planning and effective implementation. By defining clear objectives, customizing the system, maintaining data quality, integrating with other tools, and continually training your team, you can maximize the benefits of your CRM system. Remember that CRM is an ongoing process, and continuous improvement is key to staying competitive and meeting customer expectations.
Conclusion
In conclusion, "The Psychology of CRM: Understanding Candidate Behavior and Engagement Patterns" offers valuable insights into the intricate dynamics of candidate relationship management. It underscores the significance of recognizing and catering to the psychological aspects that underlie candidate behavior and engagement. By delving into the multifaceted elements of this subject, the article illuminates the crucial role that understanding human psychology plays in optimizing the recruitment process.
The article's exploration of candidate decision-making, motivations, and preferences equips organizations with the knowledge needed to tailor their CRM strategies effectively. It emphasizes the importance of empathy, personalized communication, and a data-driven approach in engaging and retaining talent. In an era where talent acquisition and retention are paramount for organizational success, this article provides a comprehensive foundation for implementing more empathetic, strategic, and human-centric CRM practices. By embracing the insights presented here, businesses can not only enhance their candidate relationships but also create a more fulfilling and successful talent acquisition process.
Hirebee makes recruiting good candidates much simpler thanks to automated recruitment features like improved candidate sourcing and candidate screening.
FAQs
Q1: What is CRM in the context of candidate engagement?
CRM stands for Customer Relationship Management, but in the context of candidate engagement, it refers to Candidate Relationship Management. It involves the strategies and technologies used to manage and nurture relationships with potential job candidates. Understanding candidate behavior and engagement patterns is crucial in this process.
Q2: Why is it important to study the psychology of CRM in the recruitment process?
Understanding the psychology of CRM in recruitment helps recruiters and HR professionals better connect with candidates. By knowing how candidates think and what engages them, organizations can tailor their approach to attract, retain, and hire top talent more effectively.
Q3: What are candidate behavior and engagement patterns?
Candidate behavior refers to the actions and reactions of individuals throughout the recruitment process, such as clicking on job postings, filling out applications, or responding to emails. Engagement patterns involve how candidates interact with recruitment content, respond to messages, and progress through the hiring funnel.
Q4: How can understanding candidate behavior and engagement patterns improve recruitment outcomes?
Understanding these patterns enables recruiters to create more personalized and effective communication strategies. It helps in tailoring job postings, messages, and offers, increasing the likelihood of attracting the right candidates and reducing drop-off rates in the hiring process.
Q5: What psychological factors influence candidate behavior in CRM?
Psychological factors may include motivation, job satisfaction, cultural fit, trust in the hiring process, and more. Each candidate is unique, and understanding their individual motivations can lead to better engagement and ultimately successful hires.