In the realm of recruitment and talent acquisition, obtaining reliable references from candidates is a pivotal step in the decision-making process. These references provide valuable insights into a candidate's professional background, work ethic, and suitability for a role, ultimately aiding employers in making informed hiring decisions. However, the art of requesting references is not as simple as it may seem. It requires a tactful approach that respects both the candidate's privacy and the employer's need for comprehensive information.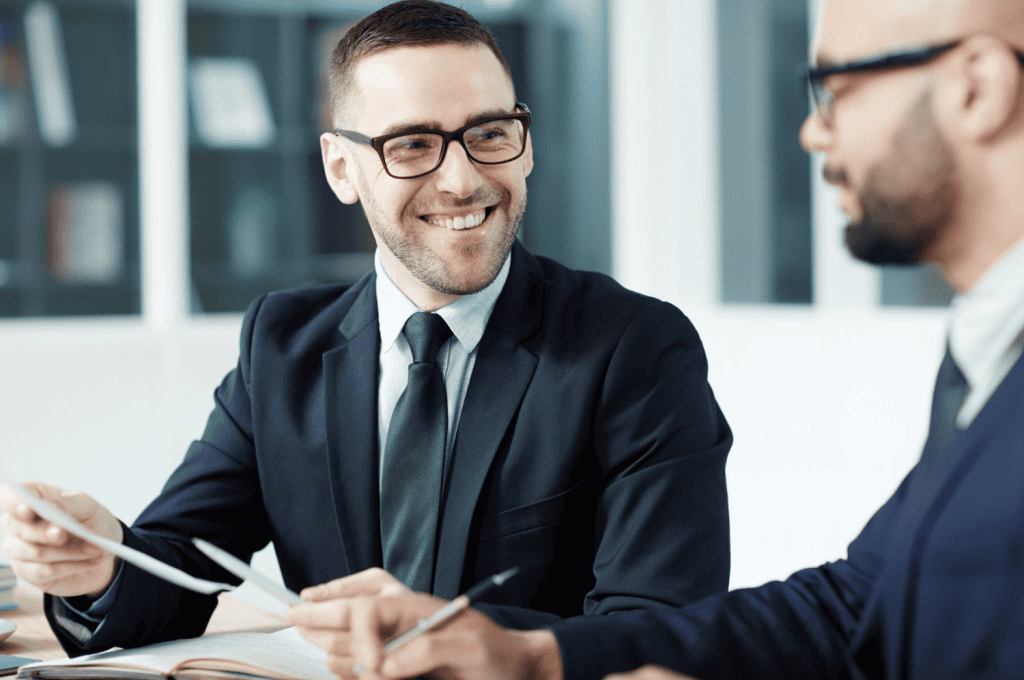 This guide, "How to Request References from a Candidate," is designed to equip employers, human resource professionals, and hiring managers with the knowledge and strategies needed to navigate this crucial aspect of the recruitment process effectively. From crafting the perfect reference request email or form to understanding the legal and ethical considerations that surround reference checking, this resource will cover all facets of the process.
We will delve into best practices, communication tips, and methods for verifying the authenticity and reliability of references, ensuring that you are equipped to make well-informed hiring decisions. By mastering the art of reference requests, you'll enhance your ability to assemble a talented, trustworthy team that contributes to your organization's success. So, let's embark on this journey to refine your reference-checking skills and build a stronger, more reliable workforce.
Hirebee makes recruiting good candidates much simpler thanks to automated recruitment features like improved candidate sourcing and candidate screening.
Why candidate references are valuable
Candidate references are invaluable resources in the hiring process for several compelling reasons. These references provide critical insights into a candidate's qualifications, character, and potential fit within an organization. Here are some key reasons why candidate references are so valuable:
Validation of Qualifications: References can verify the accuracy of a candidate's resume, ensuring that their educational background, work history, and skills align with what they have claimed. This helps employers make informed decisions about a candidate's qualifications.
Performance Assessment: References can provide valuable information about a candidate's past performance. Employers can gain insights into the candidate's work ethic, problem-solving abilities, teamwork, and other essential skills that are crucial for success in the new role.
Character Assessment: References can shed light on a candidate's character, attitude, and interpersonal skills. This information is particularly important in assessing whether a candidate will fit into the company culture and work well with colleagues and clients.
Red Flags Detection: References can reveal any potential red flags or areas of concern that may not be apparent during the interview process. This could include issues related to reliability, punctuality, or ethical conduct.
Predictive Value: Past behavior is often a strong indicator of future behavior. A candidate's track record, as reflected in their references, can help employers predict how they might perform and behave in the new role.
Cultural Fit: References can provide valuable insights into a candidate's compatibility with the organization's values, mission, and workplace culture. A good cultural fit is essential for long-term success and employee satisfaction.
Conflict Resolution: In cases where conflicts or challenges arise in the workplace, a candidate's references can offer guidance on how they handle such situations and whether they are effective in resolving issues.
Skill Verification: References can confirm the candidate's proficiency in specific skills or technologies that are critical for the job. This is particularly important in technical or specialized roles.
Objective Perspective: References often offer an objective perspective on a candidate, as they are not directly involved in the hiring process. This objectivity can help employers make more impartial hiring decisions.
Legal Protection: In some cases, checking references can provide a layer of legal protection for employers. If a candidate's references reveal critical information that was not disclosed by the candidate, it can mitigate potential legal risks associated with the hiring decision.
In conclusion, candidate references play a crucial role in the hiring process by providing employers with valuable information about a candidate's qualifications, performance, character, and potential fit within the organization. Utilizing references effectively can help employers make more informed and confident hiring decisions, ultimately leading to the selection of candidates who are more likely to succeed in their roles and contribute positively to the organization's success.
When in the hiring process to request references
Determining when to request references in the hiring process is a crucial step that can greatly influence your hiring decision. The timing of this request should strike a balance between gathering valuable insights about the candidate's qualifications and not burdening them or unnecessarily prolonging the hiring process.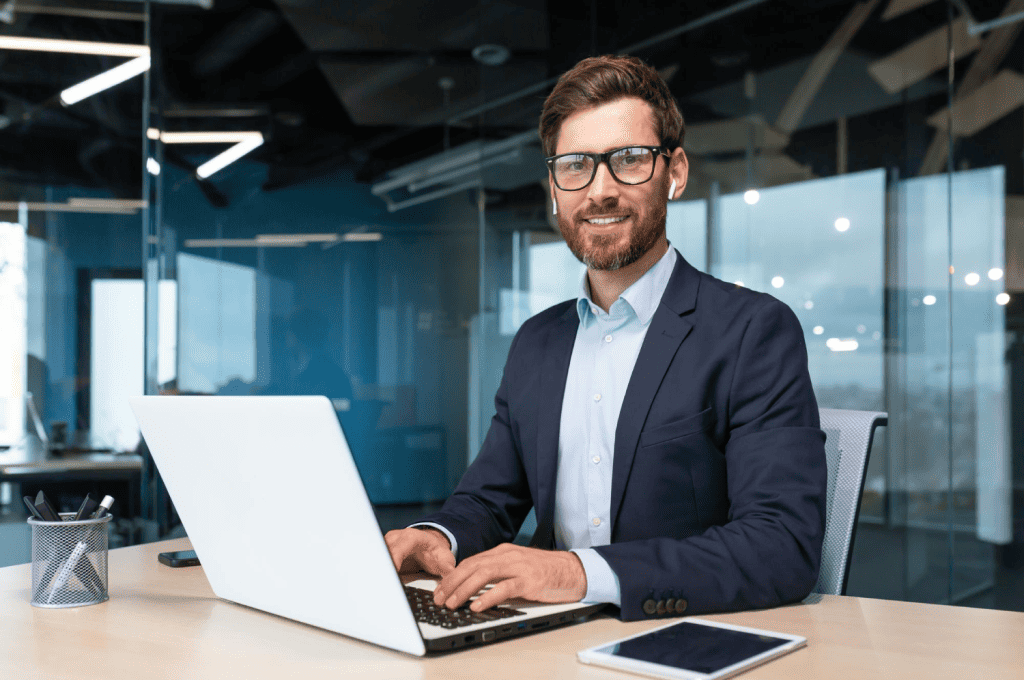 Typically, requesting references falls towards the later stages of the hiring process, after initial screening and interviews. Here's a breakdown of when and why you should request references:
After Initial Screening: Once you've reviewed resumes and conducted initial screenings, you may want to gather more information about your top candidates. Requesting references at this stage can help you confirm basic qualifications and get an early sense of a candidate's character and work ethic.
Post-Interview: References can provide deeper insights into a candidate's past performance, skills, and interpersonal abilities. After the first or second round of interviews, you should consider asking for references to ensure that the candidate aligns with your organization's needs and culture.
Finalist Stage: By the time you have narrowed down your pool of candidates to a few finalists, it's an appropriate time to request references. This step can help you make an informed decision between equally qualified candidates.
Conditional Job Offer: In some cases, organizations choose to make a conditional job offer contingent on satisfactory reference checks. This means you've already selected your preferred candidate, but the offer is pending positive feedback from their references.
Legal and Ethical Considerations: Ensure that you adhere to legal and ethical guidelines. Some jurisdictions have laws governing when and how you can request references. Be transparent with candidates about your intentions and obtain their consent to contact their references.
Efficiency: Requesting references too early can be time-consuming for both you and the candidate. Reserve this step for candidates who are serious contenders for the position to avoid unnecessary administrative work.
Respect Candidates' Privacy: Respect the candidate's privacy and only contact references when absolutely necessary. Use discretion, especially when dealing with sensitive information or personal references.
Verify Critical Information: Request references to verify crucial information provided by the candidate, such as employment history, job titles, and key accomplishments. This helps ensure the candidate's credibility.
In conclusion, the timing of requesting references in the hiring process should be strategic and considerate. It should align with your specific hiring needs, respect legal and ethical boundaries, and provide you with valuable insights to make an informed decision. Remember that the goal is not just to check a box but to gather information that will help you select the best candidate for your organization.
The proper etiquette of requesting references from candidates
Requesting references from candidates is an essential step in the hiring process, and it should be conducted with professionalism and respect. Proper etiquette ensures that both the candidate and the potential employer maintain a positive and professional relationship throughout the hiring process.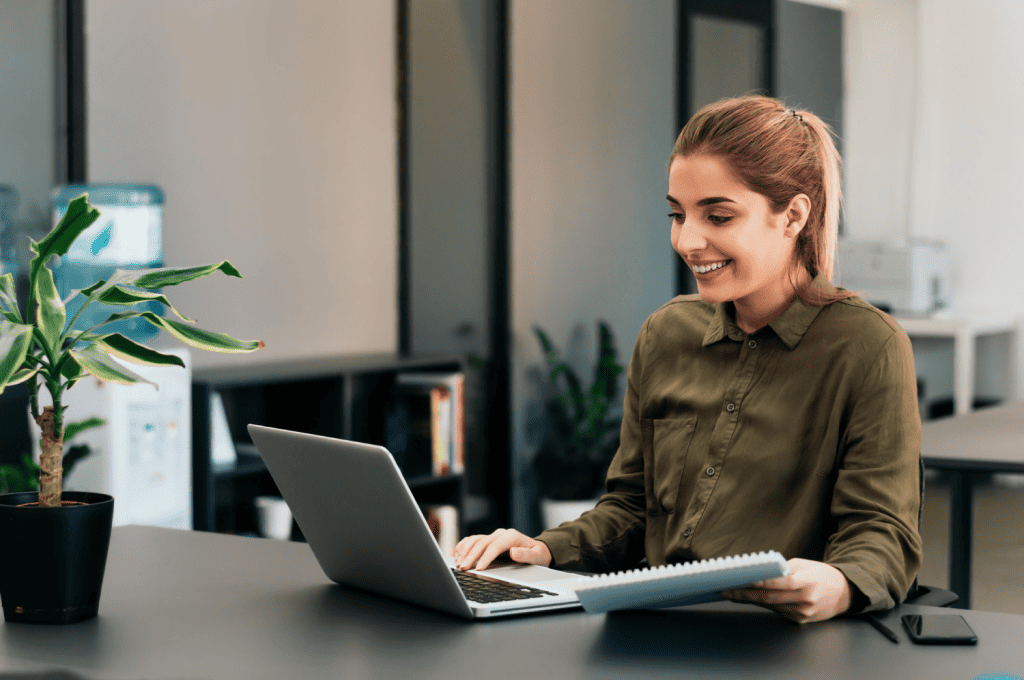 Timing is Crucial: Request references at an appropriate stage, typically after initial interviews or when you're seriously considering the candidate for the position. Avoid asking for references too early, as it can be seen as premature.
Seek Permission: Before contacting a candidate's references, obtain their explicit consent. This demonstrates respect for their privacy and allows them to inform their references in advance.
Communicate Clearly: When requesting references, clearly outline what you're looking for and the preferred format (e.g., written letter, phone call). This helps the references provide relevant information.
Maintain Confidentiality: Handle reference information with utmost confidentiality. Only share it with relevant team members involved in the hiring process.
Ask the Right Questions: In your reference request, include specific questions about the candidate's skills, work ethic, and performance. This will guide references and ensure you receive valuable insights.
Be Courteous and Grateful: Approach references with respect and gratitude for their time and input. Remember that they are doing a favor by providing information.
Follow Up Appropriately: If a reference doesn't respond promptly, send a polite follow-up message. Respect their time constraints and availability.
Feedback Sharing: After obtaining reference feedback, it's essential to provide candidates with a summary of what was discussed, while maintaining the confidentiality of the references.
Respect Boundaries: If a reference raises concerns about maintaining confidentiality or providing certain details, respect their boundaries. Pressuring references for sensitive information can harm your reputation.
Feedback Loop: Use reference feedback to inform your hiring decision, but don't rely solely on it. Consider it alongside other evaluation criteria.
In summary, requesting references should be a courteous and respectful process. Maintaining professionalism at every step ensures a positive candidate experience and reflects well on your organization's reputation.
Tips on how to draft a reference request message from candidate
Drafting an effective reference request message as a candidate can greatly impact your chances of securing a strong recommendation.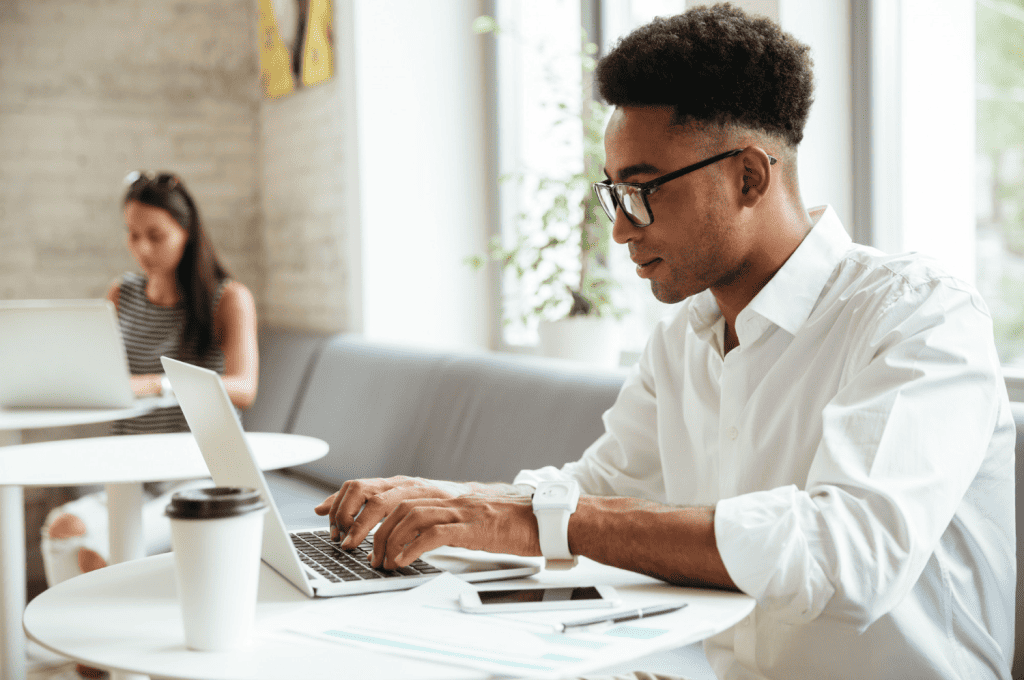 Here are some key tips to consider when crafting such a message:
Personalization: Begin by addressing the referee by their name and expressing your gratitude for their willingness to provide a reference. A personalized message shows respect and genuine interest.
Provide Context: Briefly remind the referee of your professional relationship, highlighting specific projects or accomplishments you worked on together. This helps them recall your contributions more easily.
State Your Intentions: Clearly state why you need the reference and what position or opportunity it is for. This information enables the referee to tailor their response accordingly.
Request Permission: Politely ask if they are willing to provide a positive reference on your behalf. It's essential to ensure their willingness before proceeding.
Offer Assistance: Make it easy for the referee by offering to provide any additional information, such as your resume or a summary of your achievements, to aid them in writing the reference.
Set a Deadline: Specify the deadline for the reference if there is one. Being respectful of their time and schedule is crucial.
Express Trust: Convey your confidence in their ability to write a compelling reference. This shows that you value their opinion and trust their judgment.
Respect Their Decision: Regardless of their response, be gracious and understanding. Not everyone may be able to provide a reference at a given time.
Follow Up: If they agree to write the reference, send a gentle reminder closer to the deadline. Express your appreciation once again after they have completed the reference.
Maintain Professionalism: Ensure your message is free of errors, and maintain a professional tone throughout.
Remember that securing a strong reference is a collaborative effort. By crafting a well-structured and polite reference request message, you increase the likelihood of receiving a positive recommendation that can boost your career prospects.
Conclusion
In conclusion, requesting references from a candidate is a critical step in the hiring process that can greatly contribute to making informed and confident hiring decisions. It is a multifaceted process that requires careful planning, communication, and respect for both the candidate's and the referee's time and privacy.
Begin by establishing a clear and well-documented reference-checking policy within your organization, ensuring that it adheres to legal and ethical standards. Communicate this policy to candidates early in the hiring process to promote transparency and trust.
When requesting references, approach the task with professionalism and sensitivity. Seek permission from the candidate to contact their referees, and be respectful of any concerns they may have about confidentiality. Craft thoughtful and specific questions that address the candidate's qualifications, work ethic, and character. Remember to maintain a consistent approach to reference checking for all candidates to avoid bias.
Timeliness is crucial; reach out to referees promptly and respect their time by keeping the conversation concise and focused. Finally, use the information obtained from references as a valuable tool to validate your hiring decision, gain insights into the candidate's potential fit within your organization, and identify areas for professional development.
Incorporating these best practices into your reference-checking process will not only help you make more informed hiring decisions but also demonstrate your commitment to fairness and transparency, ultimately contributing to a stronger and more successful team.
Hirebee can help employers find the right talent for their specific job openings through effective candidate job distribution and recruitment marketing methods.
FAQs
1. Why is it important to request references from a candidate?
References provide valuable insights into a candidate's past performance, work ethic, and character, helping you make informed hiring decisions.
2. When should I request references from a candidate?
Typically, you should request references after initial interviews and before making a job offer. This ensures you have the necessary information to assess their suitability for the role.
3. How do I ask a candidate for their references?
Politely request references via email or a reference request form. Include the candidate's full name, the position they applied for, and a brief explanation of why you're requesting references.
4. What should I include in the reference request email or form?
Include the candidate's consent, the reference's name, title, company, contact information, and a list of specific questions you'd like the reference to answer.
5. Is it essential to get the candidate's consent before contacting their references?
Yes, always obtain the candidate's written consent to contact their references to ensure compliance with privacy regulations.