Job requisitions play a critical role in the hiring process, serving as the foundation for attracting and identifying qualified candidates for job vacancies. They serve as formal requests for a new position or replacement and provide essential details about the job distributions, requirements, responsibilities, and qualifications. The job requisition process is a crucial step in workforce planning and talent acquisition, ensuring that organizations find the right candidates to fill their open positions.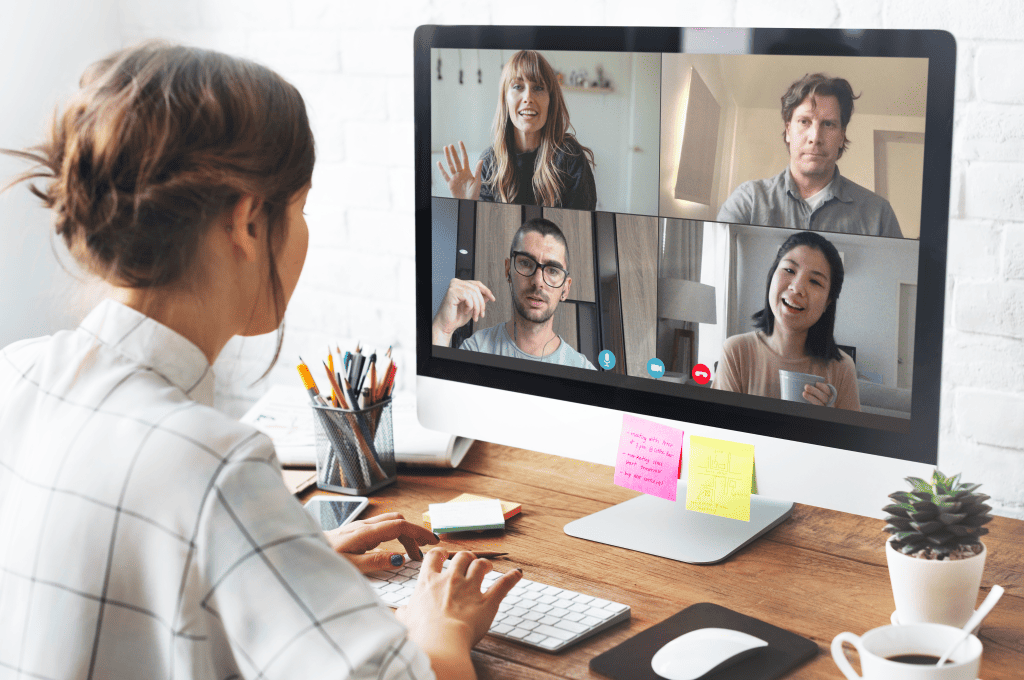 This guide aims to provide a comprehensive overview of the types of job requisition, covering everything from their requisition form definition and purpose to the steps involved in creating and managing them effectively. Whether you are an HR professional, a hiring manager, or a business owner, understanding job requisitions is essential for streamlining the recruitment process, attracting top talent, and making informed hiring decisions.
In the following sections, we will delve into the intricacies of job requisitions, exploring how to create effective requisitions, navigate the approval and authorization process, and properly document and promote job openings. We will also discuss the crucial aspects of managing and reviewing job requisitions, ensuring a seamless hiring process from start to finish.
By understanding the fundamentals of job requisitions and implementing best practices, organizations can optimize their talent acquisition efforts, find the right candidates, and build a successful and productive workforce. Let's dive into the world of job requisitions and discover how they can positively impact your hiring strategies.
And if you want to make the most out of your job requisitions to find the right candidate, then you should get in touch with HireBee.
Understanding Job Requisitions
Definition and purpose of job requisitions:
Job requisitions are formal requests or documents that initiate the hiring process for a specific job position within an organization.
They outline the need for a new position or replacement and provide essential information about the role, its requirements, and the desired qualifications of potential candidates.
Job requisitions serve as a communication tool between hiring managers, HR departments, and other stakeholders involved in the recruitment process.
Key components of a job requisition form:
Job title: Clearly identify the position and ensure it accurately reflects the role and responsibilities.
Job description: Provide a detailed overview of the job, including key duties, responsibilities, and performance expectations.
Qualifications and requirements: Specify the necessary skills, education, certifications, and experience needed to perform the job effectively.
Reporting structure: Define the reporting relationships and the department or team the position will be a part of.
Salary range: Indicate the expected salary range or provide guidelines for determining compensation.
Hiring timeline: Set clear expectations regarding the hiring process timeline, including deadlines for application submission, interviews, and final decisions.
Role of job requisitions in workforce planning and talent acquisition:
Workforce planning: Job requisitions help organizations assess their staffing needs, identify skill gaps, and align hiring efforts with strategic objectives.
Talent acquisition: Job requisitions are essential for attracting qualified candidates, ensuring a consistent and structured approach to recruitment, and facilitating efficient candidate evaluation and selection processes.
Compliance and documentation: Job requisitions serve as documentation of the organization's hiring practices, ensuring compliance with legal requirements and internal policies.
Streamlined communication: Job requisitions provide a clear and standardized format for communicating job requirements and expectations to stakeholders involved in the hiring process.
Understanding job requisitions is vital for effective talent acquisition and successful hiring outcomes. By defining the purpose of job requisitions, understanding their key components, and recognizing their role in workforce planning, organizations can establish a solid foundation for attracting and selecting the right candidates for their job vacancies.
Creating Effective Job Requisitions
Identifying job requirements and qualifications:
Conduct a thorough analysis of the job role to identify the specific skills, knowledge, and experience required to perform the job successfully.
Consider both technical and soft skills that are essential for the position, as well as any industry-specific certifications or qualifications.
Collaborate with relevant stakeholders, such as hiring managers and department heads, to ensure a comprehensive understanding of the job requirements.
Defining job responsibilities and expectations
Clearly outline the primary responsibilities and key tasks associated with the job role.
Define performance expectations and goals to set clear benchmarks for evaluating candidate suitability.
Align the job responsibilities and expectations with the broader organizational objectives and departmental goals.
Determining necessary skills and experience:
Identify the specific skills and experience required to excel in the job role.
Prioritize essential qualifications and distinguish between desired and mandatory criteria.
Consider the level of experience required, whether entry-level, mid-level, or senior, to attract candidates at the appropriate career stage.
Considering diversity and inclusion in job requisitions:
Promote diversity and inclusion by incorporating inclusive language and practices in job requisitions.
Encourage a diverse pool of candidates by explicitly stating the organization's commitment to diversity and equal opportunity.
Seek to eliminate bias by focusing on objective criteria and evaluating candidates based on their qualifications and potential.
Ensuring compliance with legal and organizational requirements:
Familiarize yourself with relevant laws and regulations governing job requisitions, such as equal employment opportunity (EEO) guidelines.
Follow internal organizational policies and procedures regarding job requisitions, including any specific approval processes.
Avoid discriminatory language or requirements that may violate legal or ethical standards.
Creating effective job requisitions involves careful consideration of the job requirements, responsibilities, qualifications, and compliance obligations. By defining clear expectations, prioritizing necessary skills and experience, promoting diversity and inclusion, and ensuring compliance, organizations can attract well-qualified candidates and set the stage for a successful hiring process.
Job Requisition Documentation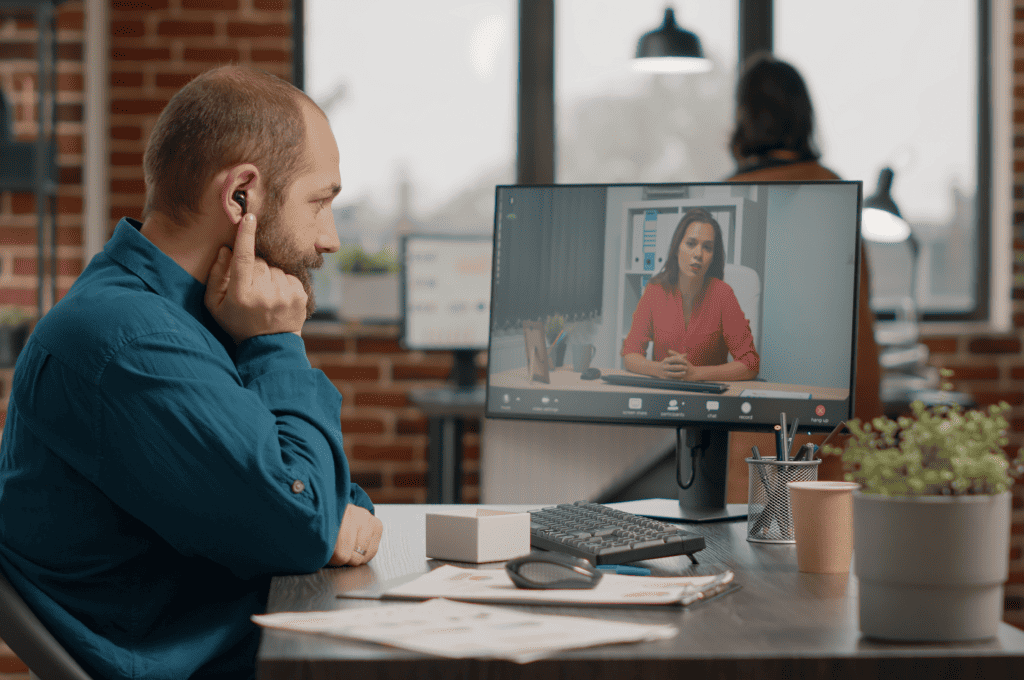 Importance of accurate and comprehensive documentation:
Maintain a record of job requisitions for future reference, audits, and legal compliance purposes.
Documentation provides a transparent and consistent approach to the hiring process, ensuring fairness and accountability.
Accurate documentation facilitates effective communication among stakeholders and supports informed decision-making.
Elements to include in a job requisition document:
Job title and department: Clearly state the position title and the department or team the position belongs to.
Job description and responsibilities: Provide a detailed overview of the job role, including key responsibilities and tasks.
Qualifications and requirements: Specify the required skills, education, certifications, and experience necessary for the role.
Reporting structure: Indicate the reporting relationships, including the supervisor or manager the position will report to.
Salary range and benefits: Include the expected salary range or compensation package details to attract suitable candidates.
Recruitment timeline: Specify the deadlines for submitting applications, scheduling interviews, and making final hiring decisions.
Formatting and presentation tips for clarity and effectiveness:
Use a consistent format and layout for all job requisition documents to maintain professionalism and readability.
Organize the information in a logical order, such as starting with the job title and department, followed by the job description and qualifications.
Use bullet points and subheadings to highlight key details and make the document easier to scan and understand.
Avoid jargon or technical terms that may be unfamiliar to candidates outside the industry.
Proofread the document thoroughly to ensure accuracy, clarity, and grammatical correctness.
Comprehensive and well-documented job requisitions provide essential information to potential candidates, recruiters, and hiring managers. By including all relevant details, formatting the document effectively, and maintaining accurate records, organizations can streamline the hiring process, attract qualified candidates, and ensure transparency and fairness in their recruitment efforts.
Promoting Job Openings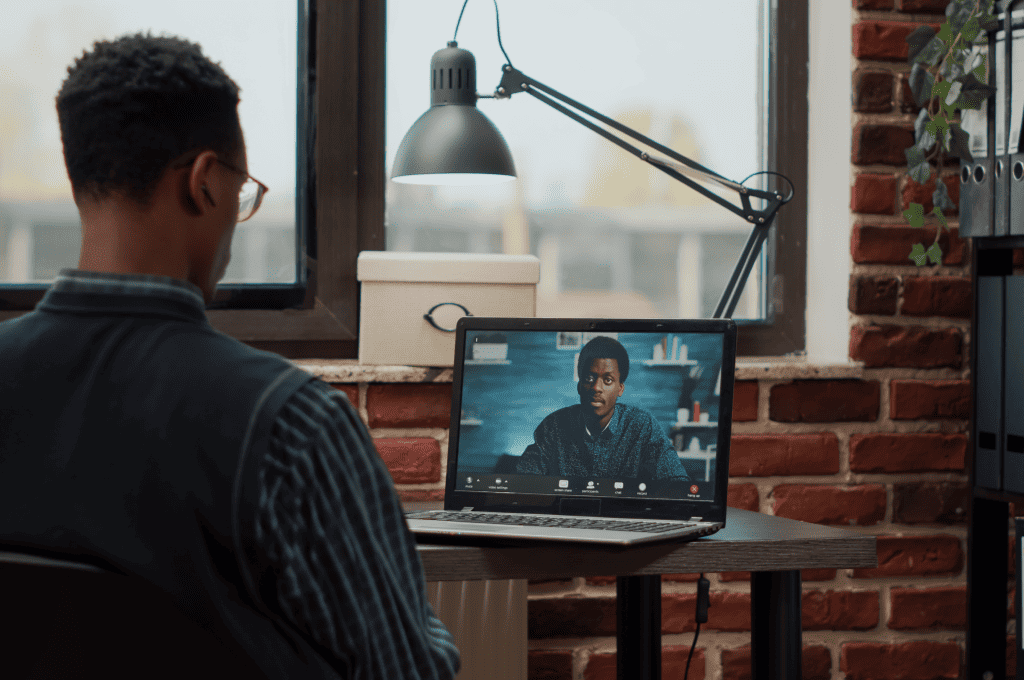 Internal promotion and communication:
Share job requisitions internally to give existing employees the opportunity to apply or refer potential candidates.
Utilize internal communication channels such as company newsletters, intranets, or bulletin boards to promote job openings.
Encourage managers and team leaders to discuss job opportunities during team meetings and one-on-one conversations.
External promotion and advertising
Advertise job openings on various job boards, industry-specific websites, and social media platforms to reach a wide pool of potential candidates.
Craft compelling job descriptions and utilize relevant keywords to optimize visibility in online job searches.
Leverage professional networking platforms and industry-specific communities to target qualified candidates.
Consider utilizing paid advertising options, such as sponsored job listings, to increase visibility and streamline the talent acquisition process.
Employee referral programs
Implement an employee referral program that incentivizes employees to refer qualified candidates for open positions.
Clearly communicate the program details, including referral bonuses, eligibility criteria, and the application process.
Recognize and reward employees who refer successful hires to encourage ongoing participation in the program.
Collaboration with recruitment agencies and headhunters:
Partner with reputable recruitment agencies or headhunters specializing in the industry to tap into their networks and expertise.
Provide clear guidelines and expectations to ensure alignment with organizational values and recruitment objectives.
Maintain open lines of communication with recruitment partners and regularly review their performance to ensure effectiveness.
Employer branding and online presence:
Build and maintain a strong employer brand through positive company culture, employee testimonials, and thought leadership.
Showcase the organization's values, mission, and benefits to attract candidates who align with the company's vision.
Optimize the organization's online presence, including the company website and social media profiles, to reflect a compelling employer brand.
By actively promoting job openings through internal and external channels, leveraging employee referrals, collaborating with recruitment agencies, and strengthening the employer brand, organizations can increase the visibility of their job requisitions and attract a diverse pool of qualified candidates. Effective promotion plays a vital role in finding the best-fit individuals who can contribute to the success and growth of the organization.
Conclusion
In conclusion, job requisitions play a crucial role in the hiring process by providing a structured framework for identifying, approving, and filling job vacancies within an organization. This complete guide has provided a comprehensive overview of job requisitions, highlighting their definition, purpose, and best practices.
Job requisitions serve as the foundation for effective workforce planning, allowing organizations to strategically align their hiring needs with their overall goals. By accurately defining job requirements and qualifications, organizations can attract qualified candidates who possess the skills and experience necessary to contribute to their success.
Throughout the job requisition process, collaboration between various stakeholders, including hiring managers and HR teams, is essential. Effective communication and a streamlined approval process ensure that job requisitions are promptly reviewed, approved, and managed, reducing delays and improving overall efficiency.
Compliance with legal and regulatory requirements is a critical consideration when creating and managing job requisitions. Adhering to equal employment opportunity laws and maintaining fairness and transparency in the hiring process are vital to creating a diverse and inclusive workforce.
Implementing best practices in job requisitions can significantly enhance the hiring process. By aligning job requisitions with organizational goals, organizations can prioritize their hiring needs and attract candidates who are a good fit for their culture and objectives. Regular evaluation, feedback, and continuous improvement of the job requisition process ensure that it remains effective and efficient over time.
By following the guidelines and recommendations outlined in this guide, organizations can optimize their job requisition process, attract top talent, and build a strong and capable workforce.
In summary, job requisitions are a fundamental component of successful hiring, enabling organizations to identify their needs, attract the right candidates, and make informed hiring decisions. Embracing best practices and continuously refining the job requisition process will contribute to the overall success and growth of the organization.
Still not sure how to go about with your job requisitions? Don't worry since Hirebee is here to help you out with it!
FAQs
Q1: What is a job requisition?
A1. A job requisition is a formal document that initiates the process of filling a job vacancy within an organization. It outlines the position details, desired qualifications, and responsibilities.
Q2: Who is involved in the job requisition process?
A2. The job requisition process typically involves various stakeholders, including hiring managers, HR professionals, department heads, and sometimes executive-level approvals.
Q3: How do job requisitions contribute to workforce planning?
A3. Job requisitions help organizations identify their hiring needs and align them with their strategic goals. By understanding workforce gaps and planning ahead, organizations can ensure they have the right talent in place to achieve their objectives.
Q4: What information should be included in a job requisition?
A4. A job requisition should include details such as the job title, department, responsibilities, qualifications, experience requirements, desired skills, and any specific certifications or licenses needed.
Q5: How can organizations attract qualified candidates through job requisitions?
A5. Organizations can attract qualified candidates by crafting accurate and compelling job descriptions, promoting job requisitions through various channels, and highlighting the organization's culture, benefits, and growth opportunities.