A job requisition is an official document that is sent to a human resources department to initiate the process of filling a specific position within a company or organization. Its purpose is to inform the rest of the organization about what type of job needs to be filled, what qualifications the ideal candidate would have, and the role that the new employee would play in the organization.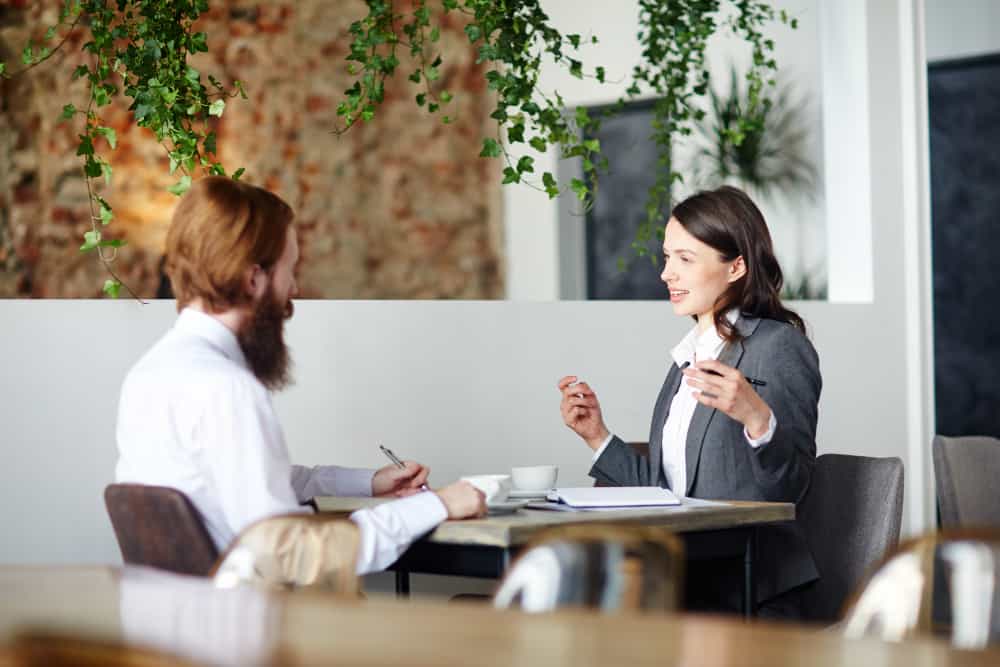 Job requisition is an important part of the hiring process, as it helps companies fill vacancies in an efficient and cost-effective way. It also ensures that the company is following all applicable laws and regulations related to the recruitment and hiring process. Additionally, it helps to define and clearly outline the qualifications and tasks associated with the job, which helps to identify the right candidate to fill the position.
Job requisition also helps set expectations for the hiring process, including timelines and deadlines, making it easier to make sure that the process is completed in a timely manner. In addition, it helps to create a clear job description that can be used to advertise the position and recruit candidates who meet the company's needs. Finally, the job requisition serves as a record of the position, which can be used for budgeting and other financial decisions.
The Importance of Job Requisition
Job requisition is the formal process of creating and approving a job before it is posted publicly. This process is important because it helps to establish employment objectives and standards that align with the organization's long-term goals. It also helps to ensure that job postings are consistent with current job market trends and that positions are filled with the most qualified candidates.
Job requisition also helps organizations maintain the legal and ethical standards of recruitment. Companies must abide by federal and state laws when hiring a new employee, so the job requisition process helps to ensure compliance with those laws. When organizations submit a job requisition, they are verifying that the job will meet all legal requirements for hiring an employee. It also allows organizations to track the hiring process and ensure all positions are appropriately filled.
Job requisition also serves as a preventative measure for potential discrimination. The documentation required for a job req allows the hiring team to review the nature of the position, job description, and hiring criteria. This information must be presented objectively, without any bias. Job requisition also helps companies evaluate the level of diversity within their organization and create goals to increase diversity in the workplace.
In summary, job requisition is a necessary step in the hiring process that helps organizations create positions that meet their unique needs. It also helps employers comply with legal regulations and encourages diversity in the hiring process.
Hirebee understands how important Job requisition is to your company, which is why there are various reporting and effective recruitment marketing features available that can help you find the ideal candidate.
How To Make Your Hiring Process More Efficient
Documentation of Processes
Having an efficient hiring process is imperative for any business as it can enable you to source the best candidates for the job and maintain a quality workforce. To help ensure your hiring process is efficient, you should document the entire process. This can help streamline the process and ensure all hiring personnel stay organized and aware.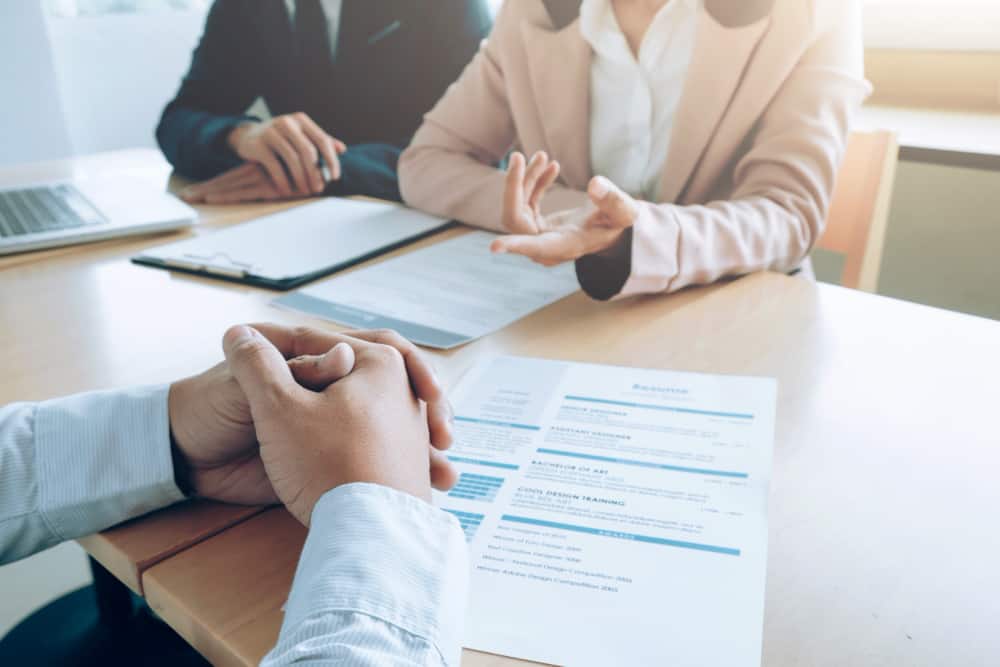 The first step in documenting the hiring process is to create a requisition form. This form should include the job description, skills required, referral criteria, and other related information. The requisition form should also have a section where hiring personnel can document important dates, including when to review resumes and contact candidates, as well as next steps in the process. By having this information readily available, it can save time in the long run.
The next step is to assign a hiring manager who is in charge of overseeing the hiring process. This person should be well-versed in the company policies and procedures and be able to make sure the process is running efficiently. The hiring manager should have access to all of the requisition forms and should make sure that the paperwork is being completed correctly. Additionally, the hiring manager should answer questions from candidates and navigate the process.
Finally, the hiring process should be documented by updating the records with each step of the process. This may include noting when candidates are interviewed, when offers are given, and when background checks are completed. By properly documenting the process, it can help ensure everything is running smoothly and that the correct candidates are being selected for the job.
By documenting the hiring process, it can help ensure a consistent, efficient process for all hiring personnel. Additionally, it can save time by having all of the important information readily available, and also provide a paper trail that can be used in the future. By taking the time to document the process, it will help make sure that the process is correctly done and that the candidates being considered and hired are the best fit for the job.
Outsourcing Considerations
No matter your size, an efficient hiring team will be the key to finding the best candidates and building a successful team.
Outsourcing can be a great option to make the hiring process more efficient. Here are some considerations to keep in mind when outsourcing:
Identify your requirements: It is important to understand what specific roles and responsibilities you need to hire for when outsourcing. Defining roles and expectations beforehand can help draw a clear line between your own team and the outsourced team you are engaging.
Consider cost effectiveness: Outsourcing can be cost effective for certain industries. When outsourcing, make sure to research the costs and compare them to the potential ROI. This will help you make an informed decision as to what is best for the company.
Engage a trusted partner: Your outsourced partner should be reliable, successful, and have a vast network of potential candidates to draw from. It's important to establish trust with your partner—make sure they understand the company culture and are a good fit.
Align recruitment activities: When outsourcing recruitment activities, be sure to provide clear guidelines to the partner. Create a plan of action and timeline to ensure both parties are in agreement as to how they will move forward in the hiring process.
Communicate with the partner: Effective communication is key to a successful relationship with your partner. Conduct regular progress updates to stay in the loop and ensure no deadlines are missed.
Outsourcing recruitment activities can help make it easier for your team to find talented new hires. A well-planned strategy with the right partner can help you save time and money, while still securing the best candidates for the job.
Assessing Your Recruiting Efforts
The most effective way to make a hiring team's process more efficient is to focus on collaboration. Every team member should have a shared understanding of the type of candidate they are looking for and a unified vision of the best steps needed to hire the right individual.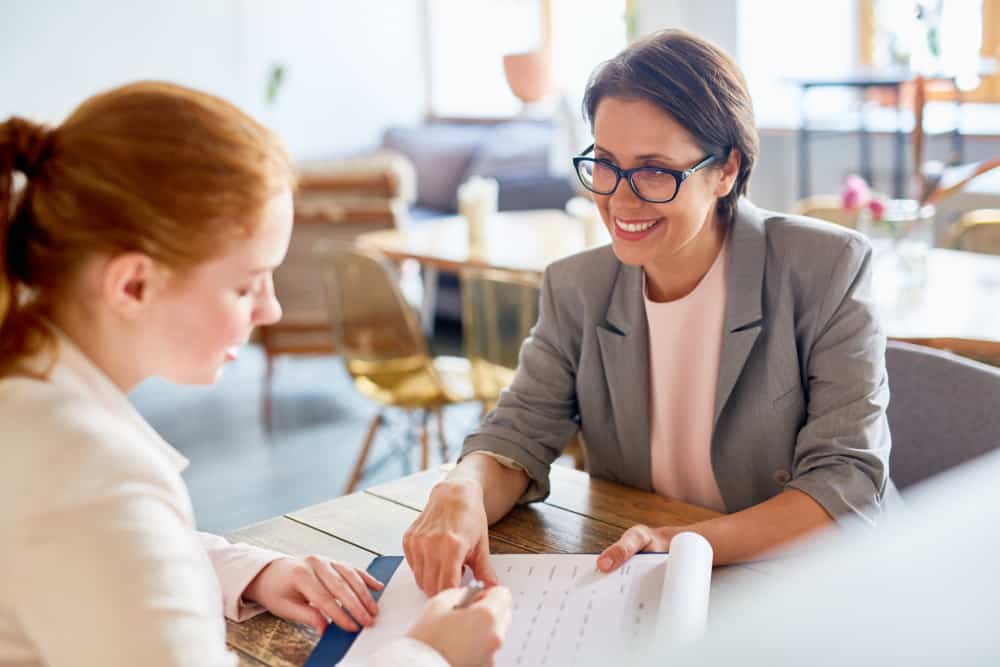 To achieve this, communication must be encouraged. Regular meetings are essential to update the team on their progress and review the job criteria. During these meetings, the team should listen to each other and bring up any concerns or objections they may have. This will help to filter potential candidates more effectively and make the overall process shorter.
Dividing up tasks can also help. Assign each member a portion of the process so that none of them are overloaded with too much to do. This way each task can also be completed quickly and efficiently.
It's also important for the team to use the same recruitment software programs to ensure the flow of information is constant and synchronized. This will make it easier for all team members to view the progress of the recruitment process at the same time.
Finally, the team should have a system in place in order to monitor the effectiveness of their recruiting efforts. Depending on the type of candidate they are looking for, they should establish certain criteria and performance indicators to measure how well they are doing. By recognizing what works and what doesn't they can improve their recruitment team's performance and ultimately make their hiring process more efficient.
Leave a Paper Trail of job Posting
An efficient hiring process is key to success for any company. To make the process more efficient and organized, you can start by developing a solid plan with clear goals. This can help you create a checklist of the tasks that need to be completed and the timeline to ensure that everyone involved is on the same page.
Posting job openings online is an important part of recruiting potential candidates. Additionally, you should create a paper trail from the initial job posting through the interview process and any other activities associated with your hiring process. This will help you keep track of information and provide evidence for any decisions that are made.
You should also create a standard timeline for each step in the hiring process so that you can anticipate how long each part of the process will take, which will help you prioritize tasks. This will also help you avoid any unnecessary delays or inefficiencies.
Finally, you should set specific criteria to compare the qualifications of potential candidates. This will narrow your scope so that you can focus on hiring the best candidate in an efficient manner.
Overall, efficiency in the hiring process is key to success and should be taken seriously. By creating a plan and following it through to completion, you can ensure that the process is stress-free and productive.
Focus On Accurate Job Postings
Having an accurate job posting is the best way to make your hiring process more efficient. Accurately describing the job vacancies, the skills and traits needed for the position, the salary range, and the benefits provide potential candidates with ample information to determine their fit for the role.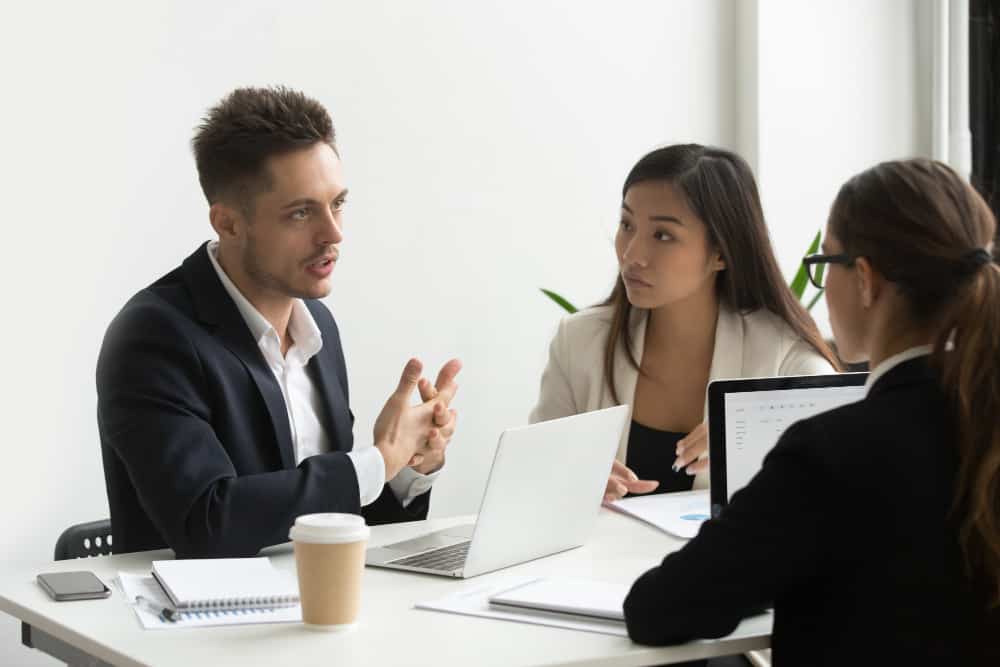 Accurately describing the job helps you attract the right applicants, saves time in the screening process, and eliminates misaligned expectations related to compensation and job duties.
Clearly describe the job: Outline the job role and responsibilities, skills, traits and experience needed, and any other qualifications required.
State the salary range: Make sure to include a salary range which gives applicants an idea of what to expect for the position.
List the benefits: Providing information about workplace benefits such as medical insurance, paid time off, etc. increases your chance of attracting the right candidates.
Be specific about the scheduling: Be sure to provide the shift timings and working hours, if relevant.
Set deadlines for applications: Setting deadlines for applications helps the job seekers know when to submit the application. This helps to run the hiring process smoother and more efficiently by receiving applications within the desired time span.
In summary, an accurate job posting is a key to have a successful and efficient hiring process. It helps to filter out unqualified applicants and easily identify the right ones. Moreover, it ensures that there are no misalignments between the expectations by the employer and candidate.
Conclusion
The importance of job requisition should not be overlooked as it helps organizations to identify, develop, and recruit quality candidates while also maintaining compliance with labor laws and regulations. By defining precisely what a job requires, organizations can identify the most suitable applicants and develop strategies for selecting them. Additionally, job requisitions promote workplace fairness by placing a fair and accurate value on each role and establishing standardized compensation packages. Ultimately, job requisitions are beneficial for both employers and employees as it ensures the best possible matches for jobs and employees.
Hirebee ensures that you are able to find all of the relevant candidates for your team with the help of excellent recruitment automation and candidate screening features.
FAQs
What Is The Purpose Of Job Requisition?
The purpose of a job requisition is to establish a formal process for requesting desired positions or changes to job descriptions. It is also used to create a record of communication between departments, which allows HR professionals to track and monitor the progress of hiring decisions. Job requisition is also a way to ensure that hiring requests are in line with organizational goals and standards.
What Is The Job Requestion Process?
The job requisition process typically involves several key steps: creating a job description, identifying candidates, conducting interviews, selecting the most qualified candidate, extending a job offer, and onboarding the new employee.
What Are The Advantages Of Job Requisition?
The major advantages of job requisition include an efficient process to manage and fill open positions, improved ability to source qualified candidates, better compliance with HR policies, and better communication between departments. Additionally, having a system to track and audit job requisitions helps ensure fairness and consistency when hiring new employees.
What Are Different Types Of Job Requisition?
Internal job requisitions: involve posting an open position to existing employees in a company.
Alumni job requisitions: involve postings for open positions to alumni associations of educational institutions.
Referral job requisitions: involve requesting current employees to refer qualified candidates for an open position.
Open job requisitions: involve posting an open position to the larger job market.
Recruiting job requisitions: involve working with recruiters to source potential candidates for an open position.
Contract job requisitions: involve hiring temporary employees to cover workloads.
Temporary job requisitions: involve hiring employees on a short-term basis to cover peak workloads.
International job requisitions: involve hiring candidates from outside the country.
Staffing agency job requisitions: involve working with third-party staffing agencies.
Executive job requisitions: involve posting for positions at the executive level in a company.
What Is The Difference Between Job Order And Job Requisition?
Job order is an agreement between an employer and a recruitment firm that lists the description and qualifications of the job position to be filled as well as the terms and duration of the contract. Job requisition is a formal request for a change in personnel, such as to hire or move an employee or to fill a vacant position. It includes the job's title, the department within the company and the job's salary range.