In today's rapidly evolving job market, optimizing job distribution strategies is crucial for organizations seeking to attract and retain top talent. Moreover, promoting diversity and inclusivity has emerged as a core value for forward-thinking businesses. A diverse workforce fosters innovation, creativity, and better problem-solving, contributing to improved organizational performance and competitiveness.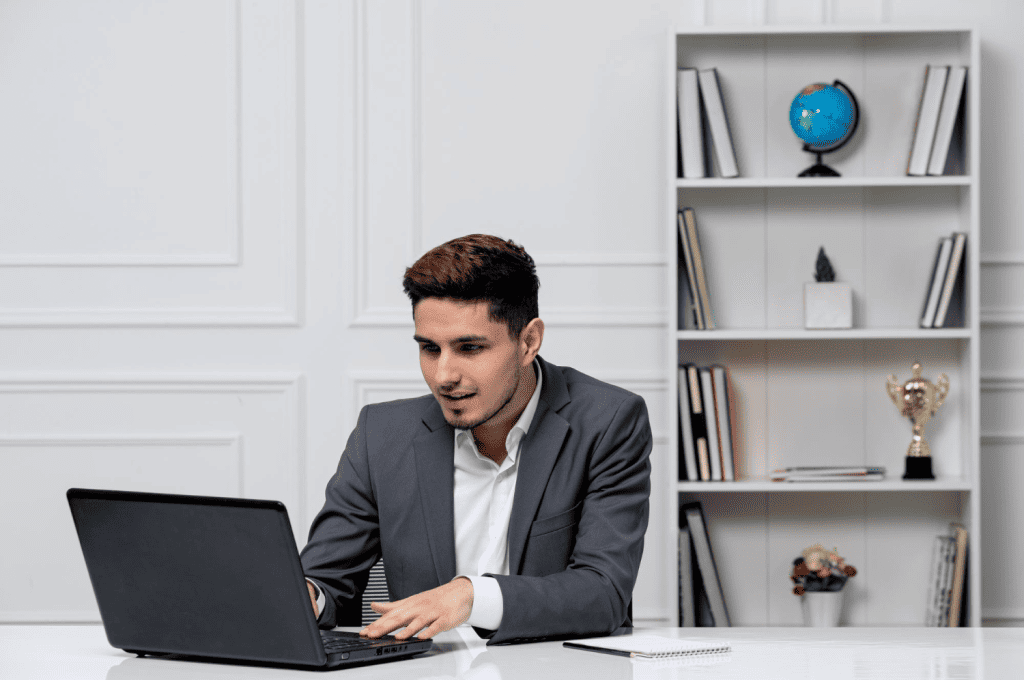 This paper delves into the significance of optimizing job distribution strategies across diverse industries. By examining existing literature and case studies, we seek to understand the impact of diversity on organizational success and identify gaps in current practices. Leveraging cutting-edge technology and data analytics is essential in tailoring strategies that cater to the unique needs of each industry while ensuring inclusivity.
Through collaboration with various stakeholders, including industry experts, academic institutions, and diversity-focused organizations, we aim to develop a comprehensive approach that promotes fairness and equality in the recruitment and hiring processes. Ultimately, this research intends to provide valuable insights for HR professionals, recruiters, and organizational leaders seeking to create thriving workplaces that embrace diversity and drive long-term success.
Literature Review
In this section, we conduct a comprehensive literature review to explore the existing landscape of job distribution strategies in diverse industries and their impact on organizational performance. The review will delve into scholarly articles, research papers, industry reports, and case studies related to the topic.
First, we will examine the various job distribution strategies that have been employed across different industries, such as technology, healthcare, finance, manufacturing, and others. We will identify the strengths and limitations of each approach and evaluate their effectiveness in promoting diversity and inclusion within the workforce.
Furthermore, the review will investigate the correlation between workforce diversity and organizational success. Previous studies have shown that diverse teams bring unique perspectives, enhanced creativity, and improved problem-solving abilities, leading to higher innovation and productivity levels. We aim to understand the specific mechanisms through which diversity positively influences business outcomes.
We will also analyze best practices and success stories from organizations that have successfully implemented inclusive job distribution strategies. By learning from these exemplars, we can identify valuable insights and adapt them to various industry contexts.
Finally, the literature review will highlight any gaps and challenges present in the current strategies. Identifying these areas of improvement will guide the development of optimized job distribution strategies that can effectively address diversity and inclusivity in the workforce across diverse industries.
Understanding Industry-Specific Needs
In this section, we delve into the intricacies of diverse industries and explore their unique characteristics, labor market trends, and challenges. Understanding industry-specific needs is vital for tailoring effective job distribution strategies that resonate with the nuances of each sector.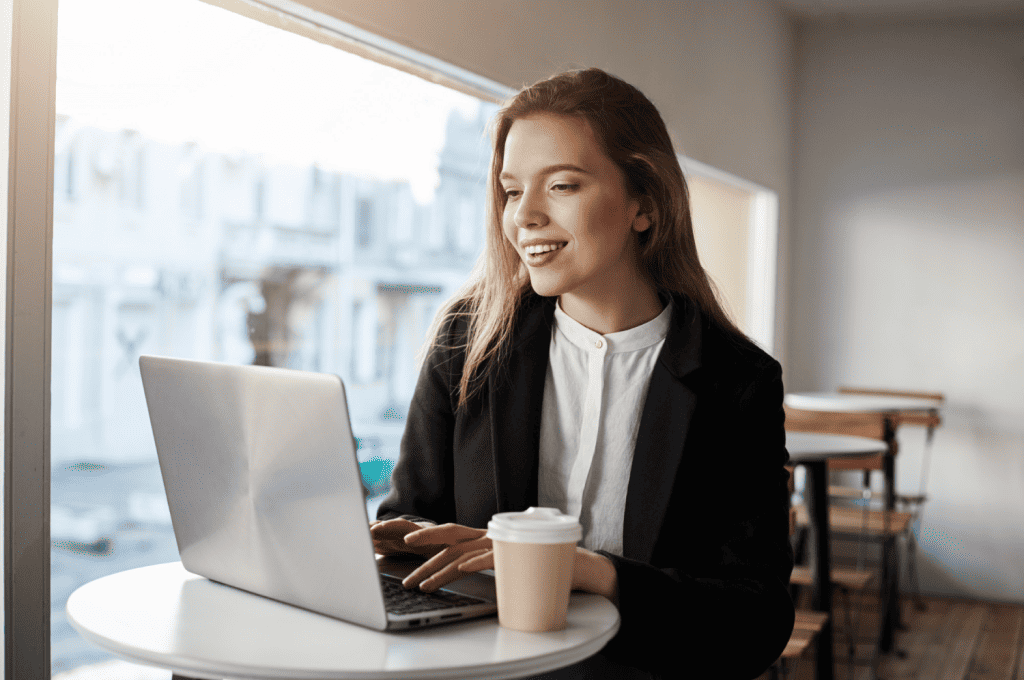 We begin with an overview of various industries, ranging from technology and healthcare to finance and manufacturing, identifying their distinctive requirements in terms of skills, qualifications, and cultural dynamics. By studying these industries, we aim to discern patterns and variations in workforce composition, job demands, and geographical considerations.
Next, we analyze prevailing labor market trends in each industry, such as talent shortages, changing job preferences, and evolving workplace expectations. This analysis will inform the development of agile job distribution strategies that adapt to the dynamic nature of the labor market.
Identifying commonalities and differences among industries is another crucial aspect of our research. This comparative analysis will facilitate the transfer of successful practices from one sector to another while recognizing the need for tailored approaches.
Moreover, we explore the challenges faced by diverse industries in attracting and retaining a diverse workforce. These challenges may include unconscious biases, systemic barriers, and cultural disconnects. By understanding these hurdles, we can devise strategies that proactively address such issues, fostering an inclusive work environment.
Overall, this section aims to equip us with a comprehensive understanding of the specific demands and constraints faced by various industries, laying the groundwork for developing optimized job distribution strategies that embrace diversity and drive success across the board.
Leveraging Technology and Data
In today's rapidly evolving digital landscape, technology and data play a pivotal role in revolutionizing job distribution strategies across diverse industries. Advancements in artificial intelligence, machine learning, and big data analytics offer unprecedented opportunities to optimize recruitment processes, ensuring they are more inclusive, efficient, and effective.
AI-driven tools enable HR professionals and recruiters to match candidates with job roles more accurately, identifying skillsets and experiences that align with specific industry requirements. Moreover, machine learning algorithms can analyze past hiring patterns, identifying potential biases and making the process fairer for all applicants.
Big data analytics provide valuable insights into labor market trends, allowing organizations to anticipate industry shifts and adapt their job distribution strategies accordingly. These data-driven approaches facilitate better decision-making, leading to more informed workforce planning and resource allocation.
However, while technology and data offer promising solutions, it is crucial to address privacy and ethical considerations. Safeguarding candidate information and ensuring compliance with data protection regulations are imperative for maintaining trust and credibility.
In conclusion, leveraging technology and data in job distribution strategies can significantly enhance diversity and inclusion efforts across diverse industries. By harnessing AI and data analytics, organizations can foster fairer recruitment practices, promote inclusivity, and identify talent more efficiently, ultimately contributing to improved organizational performance and a thriving, diverse workforce.
Tailoring Strategies for Specific Industries
Tailoring job distribution strategies to suit specific industries is crucial for maximizing their effectiveness and ensuring a diverse and inclusive workforce. Each industry possesses unique characteristics, labor market trends, and challenges that demand customized approaches to attract and retain a diverse talent pool. This section delves into case studies of successful job distribution strategies employed in various industries to identify best practices and lessons learned.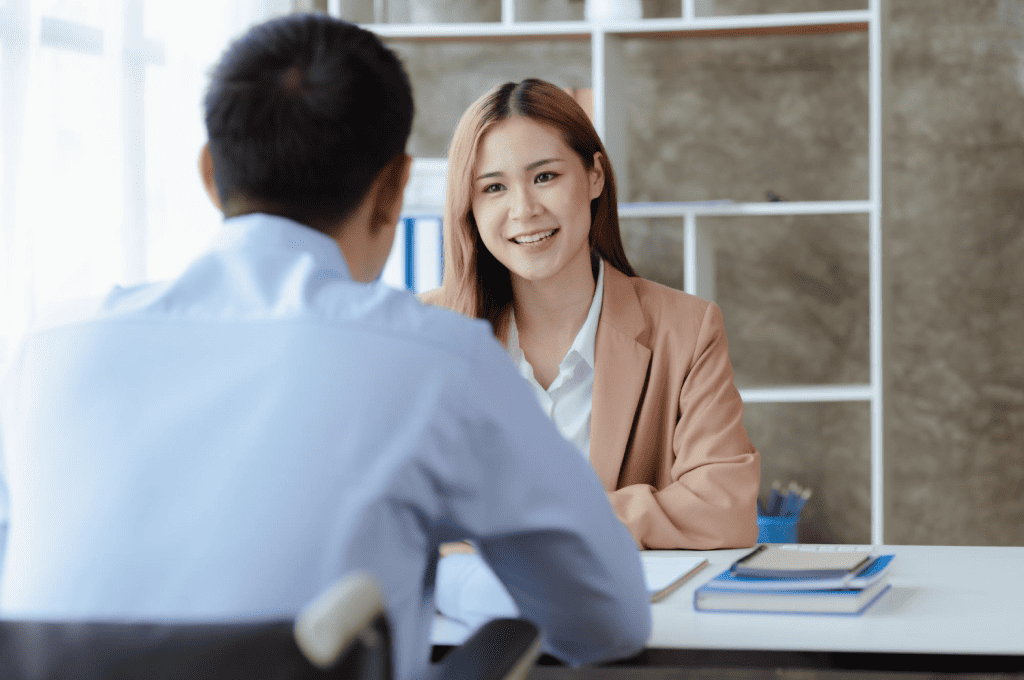 Through analyzing successful implementations, organizations can gain insights into customizing their approaches based on industry-specific requirements. For instance, tech industries might benefit from leveraging online platforms and social media for targeted outreach to underrepresented groups, while healthcare sectors could focus on building partnerships with diverse medical associations.
Addressing challenges and potential roadblocks in implementing tailored strategies is equally vital. Factors such as geographical location, cultural nuances, and prevailing biases may influence the adoption of diversity initiatives. Identifying and addressing these obstacles enables organizations to develop comprehensive and sustainable strategies.
Moreover, organizations must remain agile in their approach, periodically evaluating and adapting their strategies as industries evolve. By benchmarking their progress and learning from other industries, they can continuously improve their diversity and inclusion efforts.
Ultimately, tailoring job distribution strategies to specific industries fosters a workforce that reflects diverse perspectives, enhances innovation, and bolsters organizational success. It also sets a precedent for cultivating an inclusive work environment that values and celebrates the contributions of all employees, regardless of background or identity.
Collaboration and Partnerships
Collaboration and partnerships play a pivotal role in optimizing job distribution strategies for diverse industries. Building strong alliances with organizations dedicated to promoting diversity and inclusion fosters a synergistic environment, where collective efforts can drive positive change. Engaging with academic institutions and research centers allows access to cutting-edge insights and data-driven approaches to refine job distribution strategies.
Industry experts and practitioners offer invaluable knowledge and real-world experiences, facilitating the development of tailored solutions that address the specific needs of each industry. Collaborative platforms, workshops, and seminars create spaces for cross-sector dialogue, idea-sharing, and best practice dissemination, enabling stakeholders to learn from one another's successes and challenges.
Furthermore, forging strategic partnerships with diversity-focused organizations not only enhances the diversity recruitment pipeline but also signals a commitment to inclusivity, which can attract top talent seeking inclusive workplaces. These partnerships can result in joint initiatives, diversity recruitment drives, and shared resources that amplify the impact of job distribution strategies.
By leveraging collaboration and partnerships, organizations can tap into a diverse pool of ideas, perspectives, and resources, ultimately leading to more effective, fair, and inclusive job distribution strategies that yield positive outcomes for both employers and job seekers. Embracing a collective approach can lead to a stronger foundation for diverse industries, setting the stage for sustained growth and innovation in the future.
Training and Education
In order to effectively optimize job distribution strategies for diverse industries, it is crucial to invest in training and education initiatives. Human resources professionals and recruiters play a pivotal role in shaping the hiring process, and equipping them with the right knowledge and tools is essential to promoting diversity and inclusivity.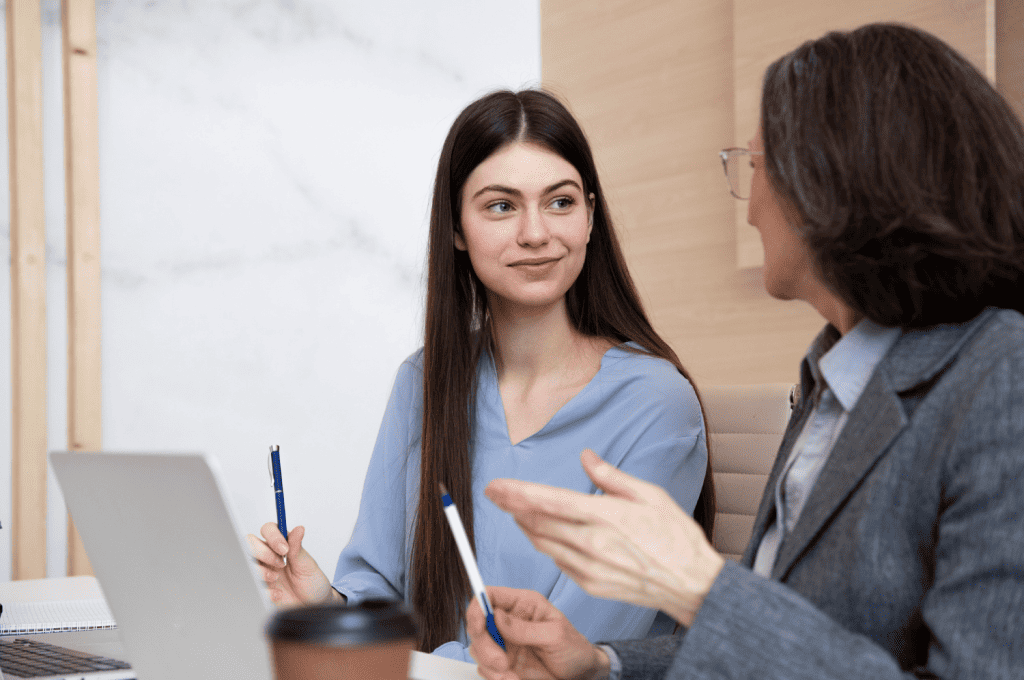 Training programs should focus on raising awareness about unconscious biases and discrimination that may inadvertently influence the hiring decisions. HR professionals need to understand the significance of diverse perspectives and the positive impact of a diverse workforce on organizational performance. They should be trained to recognize and challenge their own biases during candidate evaluation and selection.
Furthermore, educational efforts should emphasize the importance of cultural competence within organizations. HR teams should be well-versed in understanding different cultures, backgrounds, and experiences to create a welcoming and inclusive work environment. This includes fostering an open and respectful workplace culture where all employees feel valued and respected.
Collaboration with diversity and inclusion experts can enhance training programs and ensure they remain up-to-date with the latest research and best practices. Additionally, ongoing evaluation and feedback mechanisms should be put in place to continuously improve and refine the training initiatives.
By investing in comprehensive training and education, organizations can build a workforce that is not only diverse but also actively embraces and celebrates diversity, fostering an environment where all employees can thrive and contribute their best to the organization's success.
Conclusion
In conclusion, optimizing job distribution strategies for diverse industries is crucial for fostering inclusive workplaces and maximizing organizational performance. By leveraging technology, data, and industry-specific insights, organizations can tailor strategies that attract a diverse talent pool, ultimately leading to improved productivity and innovation. Measuring inclusivity and diversity metrics and collaborating with stakeholders can further enhance the effectiveness of these strategies. However, it is essential to remain vigilant about ethical considerations and compliance with regulations to ensure fairness and mitigate bias. Embracing diversity in the workforce is not only a moral imperative but also a strategic advantage for organizations striving for long-term success in today's globalized and dynamic business landscape.
FAQs
Why are job distribution strategies important for diverse industries?
Job distribution strategies are crucial for diverse industries as they enable organizations to attract a wide range of qualified candidates from different backgrounds. These strategies help foster a diverse and inclusive workforce, which has been shown to enhance creativity, innovation, and overall organizational performance.
How does diversity impact organizational performance?
Diversity in the workforce brings together individuals with varied perspectives, skills, and experiences. This diversity can lead to more comprehensive problem-solving, better decision-making, and increased adaptability to changing market conditions, ultimately improving the company's performance and competitiveness.
What challenges do diverse industries face in implementing job distribution strategies?
Diverse industries often encounter challenges such as unconscious bias in the hiring process, difficulty reaching underrepresented talent pools, and inadequate diversity metrics to track progress. Additionally, the lack of cultural competence and awareness may hinder the successful implementation of inclusive job distribution strategies.
How can technology aid in optimizing job distribution strategies?
Technology plays a crucial role in optimizing job distribution strategies. AI, machine learning, and big data analytics can help identify patterns of bias, automate recruitment processes, and personalize job recommendations for diverse candidates, leading to fairer and more efficient hiring practices.
What metrics should organizations use to measure inclusivity and diversity?
Key metrics for measuring inclusivity and diversity may include representation of underrepresented groups, retention rates, and diversity at different levels of the organization. Additionally, organizations can track employee satisfaction and engagement to gauge the inclusivity of their work environment.