In today's dynamic and highly competitive job market, finding the perfect job opportunity can be a challenging endeavor. Job seekers often face the daunting task of sifting through countless online listings and navigating a labyrinth of job search websites. This is where job boards come to the rescue, serving as invaluable tools to streamline the job search process and connect job seekers with their ideal employers.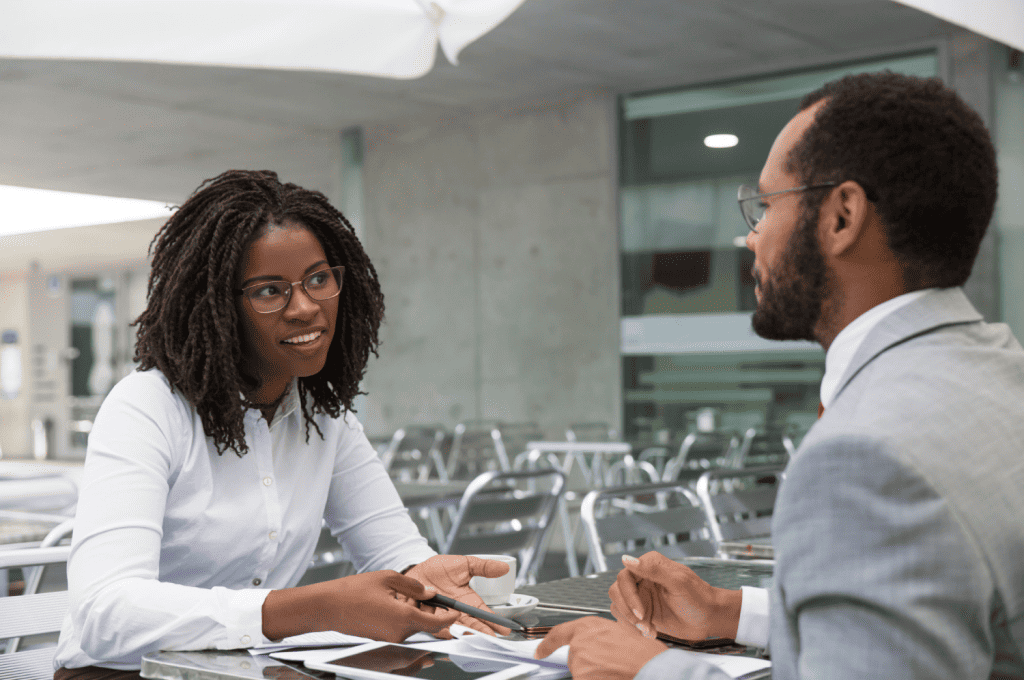 The United States is home to a multitude of job boards, each catering to a specific industry, profession, or skill set. To assist job seekers in their quest for the perfect career opportunity, we've compiled a comprehensive guide to "The Top Job Boards in the USA You Should Know About." In this guide, we will introduce you to the most influential and effective job boards across various sectors, from technology and healthcare to finance and creative arts.
Whether you're a recent graduate embarking on your professional journey, a seasoned expert seeking a career change, or anywhere in between, this guide will provide you with insights into the most reputable job boards that can help you uncover the job of your dreams. Let's embark on this journey to explore the top job boards in the USA and empower you in your pursuit of a fulfilling and rewarding career.
List of Top job boards
CareerBuilder is a leading job board that should be your top choice for several compelling reasons. First and foremost, its extensive reach and user base make it an invaluable resource for job seekers and employers alike. With millions of job listings and a vast talent pool, it offers a diverse array of opportunities across various industries.
One of CareerBuilder's standout features is its advanced search and matching technology. Its powerful algorithms connect job seekers with positions that align with their skills, experience, and career goals. This ensures that candidates find jobs tailored to their needs, saving them time and effort in their job search.
Additionally, CareerBuilder offers a user-friendly interface and a range of tools to streamline the application process. From customizable resume builders to helpful career advice, it provides comprehensive support for job seekers at all stages of their careers.
Employers also benefit from CareerBuilder's services. Its robust recruitment platform enables companies to efficiently source, screen, and hire the right talent. The platform offers features like applicant tracking, candidate management, and AI-driven assessments to identify top candidates swiftly.
Furthermore, CareerBuilder boasts a strong presence in the global job market, making it an ideal choice for both local and international job opportunities. Its dedication to data security and privacy ensures a safe job-searching experience.
In conclusion, CareerBuilder is a top job board of choice due to its wide-ranging job listings, powerful matching technology, user-friendly interface, and comprehensive support for both job seekers and employers. It's a one-stop solution for your career needs, making it a wise choice for anyone seeking employment or talent.
Idealist should be your top job board of choice for several compelling reasons. Firstly, Idealist is dedicated to helping individuals find meaningful and impactful employment opportunities. It focuses on connecting job seekers with organizations that are committed to social and environmental causes. If you're passionate about making a positive difference in the world, Idealist is the perfect platform to find like-minded employers.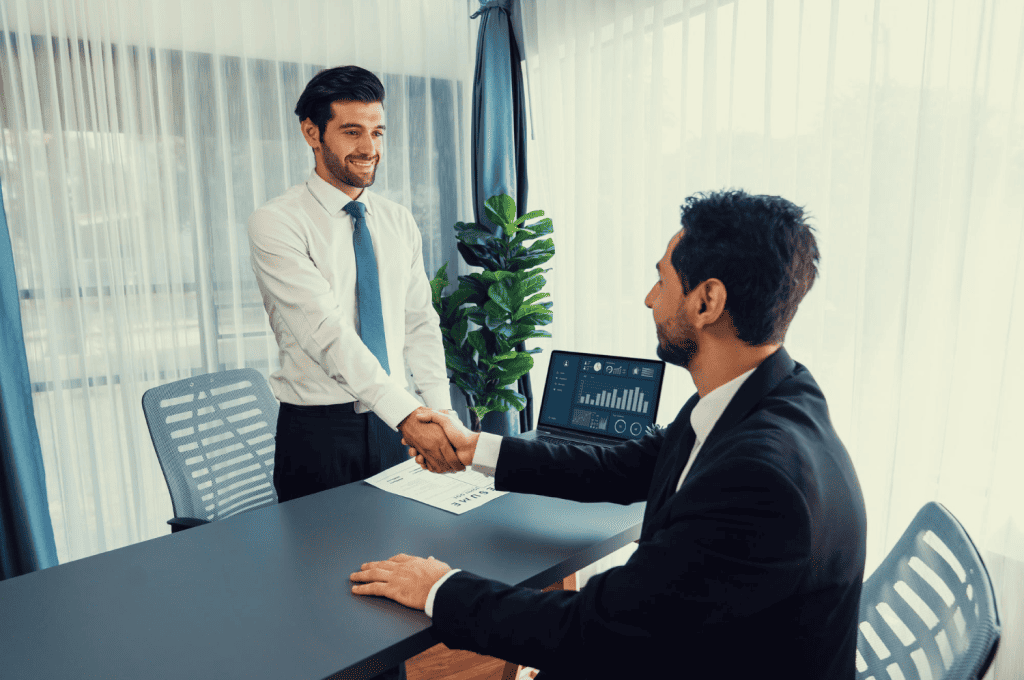 Secondly, Idealist provides a diverse range of job listings spanning various sectors, including nonprofit, government, education, and social enterprises. Whether you're looking for a career in social work, environmental conservation, education, or public policy, Idealist has a broad selection of opportunities to explore.
Furthermore, Idealist offers a user-friendly interface and robust search features that allow you to filter job listings by location, job type, and cause areas. This streamlines your job search and ensures you find positions that align with your skills and interests.
Idealist also offers a wealth of resources and guides to help you craft an effective resume, ace interviews, and excel in the nonprofit and social impact sector. The platform's blog and webinars keep you informed about the latest trends and opportunities in the field.
In summary, Idealist stands out as the go-to job board for those seeking careers that make a positive impact on society. Its commitment to meaningful work, diverse job listings, user-friendly interface, and valuable resources make it the ideal choice for job seekers looking to align their careers with their values and passions.
Snagajob is an exceptional choice for your top job board, offering numerous advantages to both job seekers and employers. With a user-friendly interface, it provides a seamless experience for those searching for employment opportunities.
For job seekers, Snagajob excels in several key areas. Firstly, it specializes in hourly and part-time jobs, making it a fantastic resource for students, freelancers, and anyone seeking flexible work arrangements. The platform also incorporates AI-driven matching algorithms to connect job seekers with positions that align with their skills and preferences, saving time and effort. Additionally, Snagajob offers a robust mobile app, allowing users to browse and apply for jobs on the go.
Employers benefit greatly from Snagajob's services as well. The platform provides a vast pool of candidates specifically interested in hourly work, ensuring that job listings receive high visibility among relevant applicants. It also offers tools for managing job postings and streamlining the hiring process, making it a cost-effective and efficient solution for businesses of all sizes.
Overall, Snagajob's specialized focus on hourly and part-time work, user-friendly interface, and advanced matching algorithms make it a top choice for job seekers and employers alike. Its commitment to connecting individuals with the right opportunities and simplifying the hiring process sets it apart as a reliable and effective job board.
USAJobs is an exceptional choice for job seekers for several reasons. Firstly, it is the official job board of the United States federal government, offering a vast and diverse array of job opportunities. This makes it an excellent resource for those seeking stable, well-compensated positions in fields ranging from healthcare and technology to law enforcement and environmental sciences.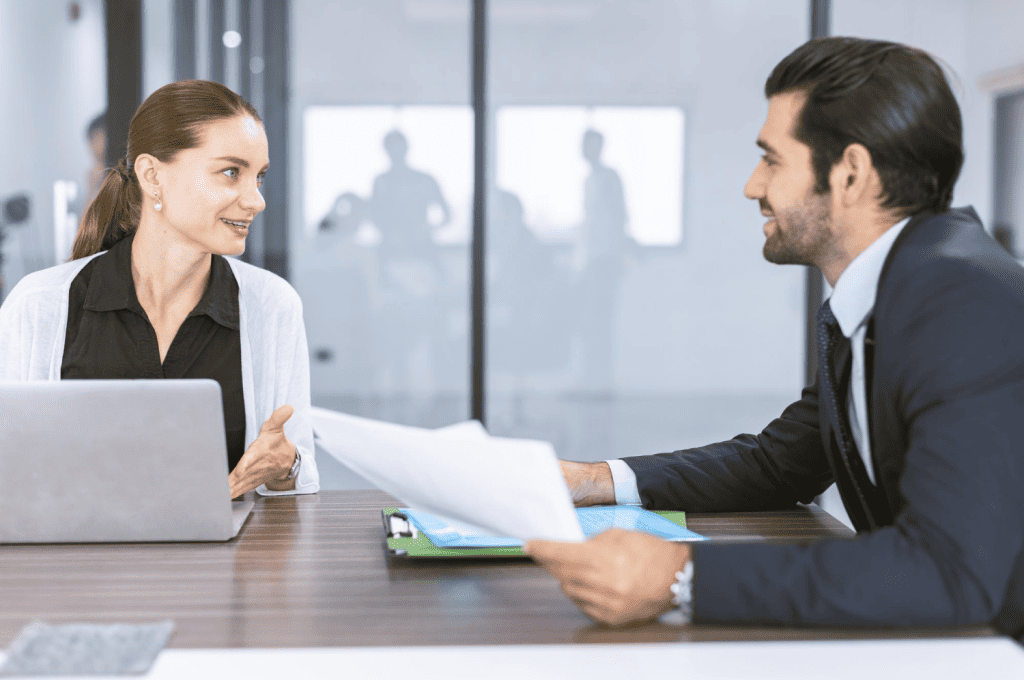 Secondly, USAJobs is renowned for its user-friendly interface and search functionalities. Job seekers can easily filter jobs by location, agency, pay scale, and more, streamlining the job search process. Its application process is standardized and easy to navigate, allowing candidates to efficiently submit their applications for multiple positions.
Moreover, USAJobs is committed to transparency and equal opportunity. It ensures that all vacancies are open to a wide range of candidates, and federal agencies adhere to strict guidelines for fair hiring practices. This commitment to diversity and inclusion is a significant advantage for job seekers from all backgrounds.
Lastly, USAJobs provides a wealth of resources to aid job seekers in their quest for federal employment. These include resume-building tools, interview tips, and information on veterans' preferences, making it a valuable resource for everyone.
In conclusion, USAJobs offers job seekers unparalleled access to government employment opportunities, an easy-to-navigate platform, a commitment to fairness, and a suite of valuable resources. These advantages collectively make it a top choice for anyone seeking a fulfilling and rewarding career in the United States federal government.
Indeed is an ideal choice for job seekers for several compelling reasons. First and foremost, it boasts an extensive and diverse array of job listings from across the globe. Whether you're seeking entry-level positions or executive roles, Indeed's platform accommodates all skill levels and industries. Its user-friendly interface and robust search filters make it easy to find relevant opportunities that match your criteria.
Furthermore, Indeed stands out for its commitment to providing job seekers with valuable resources. The website offers a wealth of tools and advice, including resume building, salary comparisons, and company reviews, to empower candidates in their job search. Moreover, the "Indeed Assessments" feature allows you to showcase your skills to potential employers, giving you a competitive edge.
The platform also integrates with various job-related apps and services, streamlining the application process and making it more convenient. Indeed's mobile app ensures you can stay updated on job postings on the go.
Crucially, Indeed is free for job seekers, leveling the playing field and offering equal opportunities to all. It eliminates the need for a subscription or payment to access critical job search features, making it an accessible option for all.
In summary, Indeed's vast job listings, user-friendly interface, valuable resources, and cost-free access combine to make it an exceptional choice for job seekers. It's a versatile, reliable, and supportive platform that simplifies your job search, empowering you to find the perfect opportunity for your career aspirations.
Job Search Tips
Job searching can be a daunting process, but with the right strategies, you can increase your chances of success.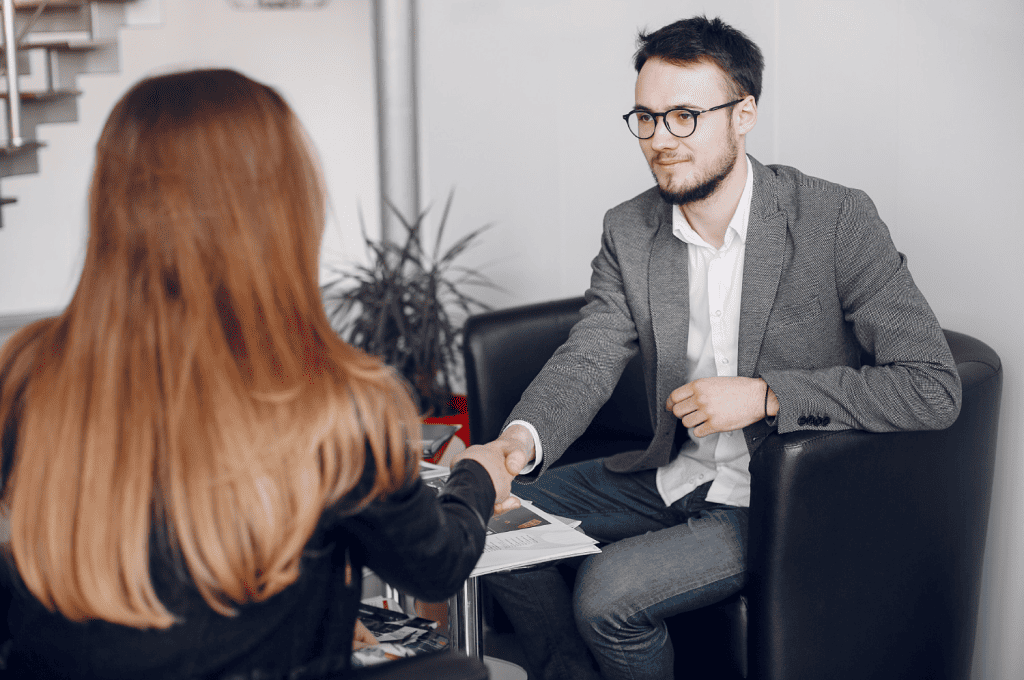 Here are some top job search tips you should know:
Targeted Resume and Cover Letter: Customize your resume and cover letter for each job application. Highlight relevant skills and experiences that match the job requirements.
Online Presence: Ensure your LinkedIn profile is up-to-date. Use it to connect with professionals in your field and follow companies you're interested in.
Networking: Networking is crucial. Attend industry events, join professional organizations, and reach out to connections for advice and job leads.
Job Search Engines: Use job search engines like Indeed, LinkedIn, Glassdoor, and specific industry-related websites to find job listings.
Company Research: Research companies you're applying to. Understand their values, culture, and recent news. This knowledge will help you tailor your applications and perform better in interviews.
Application Tracking: Keep a spreadsheet to track the jobs you've applied to, including deadlines and contact information. Follow up on applications as needed.
Interview Preparation: Prepare for interviews by practicing common interview questions, researching the company, and having examples ready to demonstrate your skills and experiences.
Online Portfolio: If applicable, create an online portfolio showcasing your work, such as writing samples, design projects, or coding projects.
Professional References: Prepare a list of professional references who can vouch for your skills and work ethic. Inform them when you're job hunting.
Soft Skills: Highlight soft skills like communication, teamwork, and adaptability in your application materials. Many employers value these qualities.
Stay Organized: Keep your job search organized by setting goals, managing your time efficiently, and keeping track of your applications and networking efforts.
Volunteer and Internships: Consider volunteering or interning in your desired field to gain experience and make valuable connections.
Continuous Learning: Keep your skills up-to-date with courses, workshops, or certifications, especially in rapidly evolving industries.
Diverse Job Search Strategies: Don't rely on just one method. Use a combination of job boards, networking, company websites, and recruiters to broaden your search.
Interview Etiquette: Dress appropriately for interviews, arrive on time, and send a thank-you email after the interview.
Follow Up: After interviews and applications, follow up with polite emails expressing your continued interest and asking for feedback.
Professional Email Address: Use a professional email address for job applications. Avoid using nicknames or overly casual addresses.
Positive Attitude: Maintain a positive attitude and resilience in the face of rejection. Job searching can be tough, but perseverance is key.
Set Realistic Expectations: Be realistic about the jobs you apply for, considering your qualifications and experience.
Negotiation Skills: Learn to negotiate your salary and benefits when you receive a job offer. Research typical compensation in your field to ensure you get a fair deal.
By following these job search tips, you can increase your chances of finding the right job that suits your skills, interests, and career goals. Remember that job searching can be a process that requires patience and persistence, but with the right approach, you can achieve success.
Conclusion
In conclusion, navigating the competitive job market in the USA can be a daunting task, but with the knowledge of the top job boards at your disposal, you can significantly enhance your job search prospects. Each of these platforms offers unique features and access to a wide range of opportunities, ensuring that you can tailor your search to your specific needs. Whether you're a seasoned professional or a recent graduate, these job boards provide a valuable gateway to your next career move. Stay proactive, use these resources wisely, and you'll be well on your way to securing the job of your dreams.
FAQs
1. What are job boards, and how do they work?
Job boards are online platforms where employers post job listings and job seekers search for employment opportunities. They facilitate the connection between employers and potential employees.
2. Why should I use job boards to find a job in the USA?
Job boards provide a convenient way to access a wide range of job opportunities, making it easier to find positions that match your skills and preferences. They often allow you to apply for jobs directly through their platform.
3. Are job boards free for job seekers?
Many job boards offer free access to their basic services, allowing job seekers to search and apply for jobs at no cost. However, some may offer premium features or services for a fee.
4. How can I create an effective job search strategy using job boards?
To create an effective job search strategy, tailor your search to your skills, location, and job preferences. Upload a well-structured resume, set up job alerts, and apply to relevant positions promptly.
5. What are some of the top job boards in the USA?
The top job boards in the USA include Indeed, LinkedIn, Glassdoor, Monster, and CareerBuilder, among others. Each of these platforms has unique features and a diverse range of job listings.