Welcome to "Mastering the Art of Job Distribution: Boost Your Hiring Success." In today's competitive job market, finding and attracting the right talent is a critical challenge faced by every organization. The success of your hiring process largely depends on your ability to effectively distribute job postings to the most relevant and diverse candidate pools. Job distribution is not just about posting jobs on various platforms; it's about strategically reaching out to potential candidates, creating compelling job descriptions, and leveraging the power of technology and employer branding to stand out in the crowd.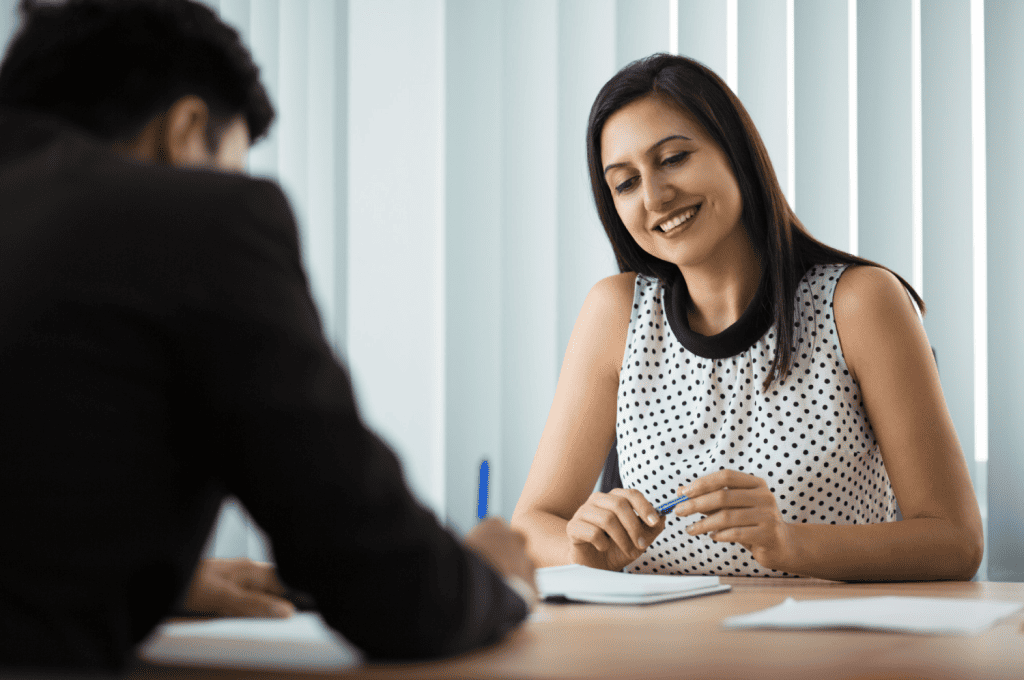 This comprehensive guide is designed to equip you with the knowledge and tools necessary to optimize your job distribution efforts and achieve unparalleled hiring success. We will explore the intricacies of job distribution, from understanding its fundamental role in the hiring funnel to analyzing your specific hiring needs and choosing the right channels. Moreover, we'll delve into crafting captivating job descriptions, maximizing distribution reach, measuring success through data analytics, and nurturing candidate relationships for a positive impact on your overall employer brand. Join us on this journey to unlock the potential of job distribution and take your hiring process to new heights.
Hirebee can help you in finding the right tools and make the most out of recruiting efforts. That way, you can easily get access to top talent in no time.
Understanding Job Distribution
Effective job distribution is a critical aspect of the hiring process that directly impacts an organization's ability to attract top talent. This section delves into the concept of job distribution, highlighting its significance and how it contributes to the overall hiring funnel.
Job distribution refers to the strategic dissemination of job openings across various platforms and channels to reach a wide and relevant audience of potential candidates. It is the pivotal bridge between a company's hiring needs and the pool of qualified candidates seeking employment opportunities.
In the hiring funnel, job distribution plays a crucial role in the initial stages. It acts as the catalyst that generates candidate interest and drives potential applicants to the recruitment process. By utilizing the right channels and platforms, companies can increase their visibility and create an appealing employer brand, which, in turn, draws in more potential candidates.
Moreover, understanding the factors influencing job distribution effectiveness is paramount. Factors such as job title, keywords, platform algorithms, and even the time of day when job postings are made can significantly impact the reach and response rate. By recognizing these elements, organizations can tailor their job distribution strategies for optimal results.
In essence, mastering the art of job distribution enhances an organization's ability to attract qualified candidates, improves the efficiency of the hiring process, and ultimately contributes to the overall success of the recruitment efforts.
Analyzing Your Hiring Needs
Effective job distribution begins with a thorough analysis of your hiring needs. Understanding your organization's objectives and goals is crucial for attracting the right candidates. Start by identifying the specific job requirements and qualifications essential for the position you are looking to fill. This will help you craft a compelling job description that resonates with potential candidates.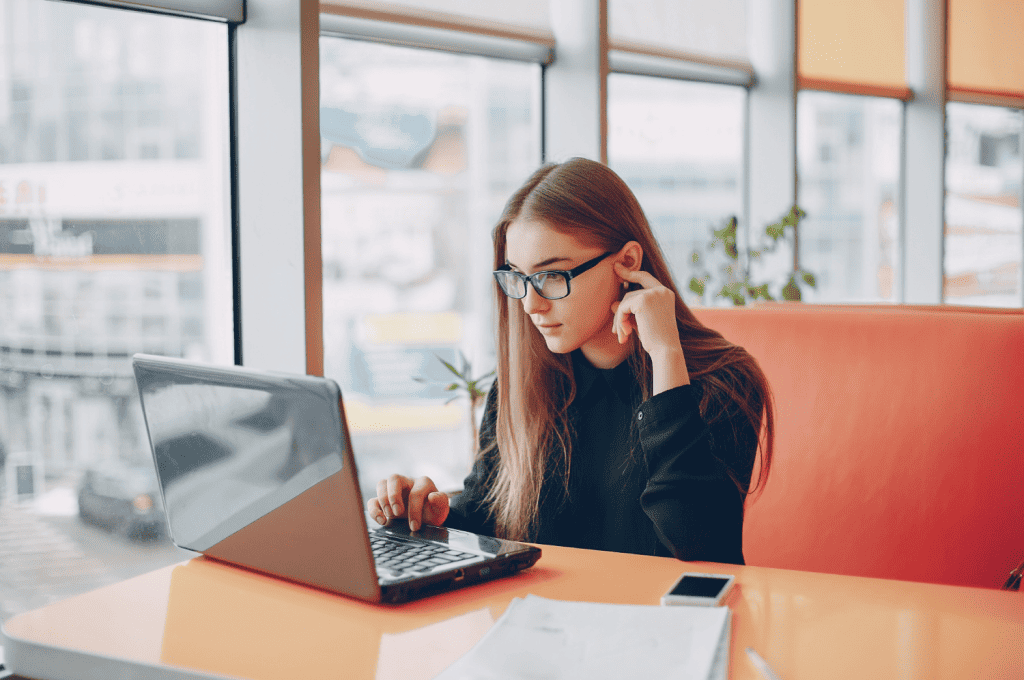 Apart from the job requirements, consider the qualities and skills that align with your company's culture and values. Finding candidates who not only possess the necessary skills but also fit well within your organizational culture can lead to long-term employee satisfaction and success.
Next, understand your target candidate audience. Conduct research on the job market, demographics, and industry trends to identify the best channels and platforms to reach your desired talent pool. Consider the preferences and behavior of your target candidates when choosing distribution channels to optimize visibility and reach.
By taking the time to analyze your hiring needs, you lay a strong foundation for an effective job distribution strategy. This process ensures that your job postings are tailored to attract qualified candidates who are a good fit for your organization, increasing your chances of hiring success and building a talented and motivated team.
Choosing the Right Job Distribution Channels
In the modern hiring landscape, reaching the right candidates depends on strategically selecting the most appropriate job distribution channels. To maximize hiring success, it is crucial to explore a variety of platforms and channels that align with the specific needs of the role and the preferences of the target candidate audience.
Overview of different job distribution channels
Job distribution channels have evolved beyond traditional methods. Today, employers have access to a wide array of options, including online job boards, social media platforms, professional networks, job aggregators, and employee referral programs.
Traditional vs. modern job distribution platforms
While traditional channels like newspaper ads and bulletin boards still have their place, modern online platforms offer unmatched reach and targeting capabilities. Online channels allow recruiters to reach a diverse pool of candidates and adjust their strategies in real-time based on performance data.
Niche job boards and industry-specific websites
These specialized platforms can be highly effective for reaching candidates with unique skills and backgrounds. Posting jobs on industry-specific sites increases the likelihood of connecting with candidates who possess the right expertise.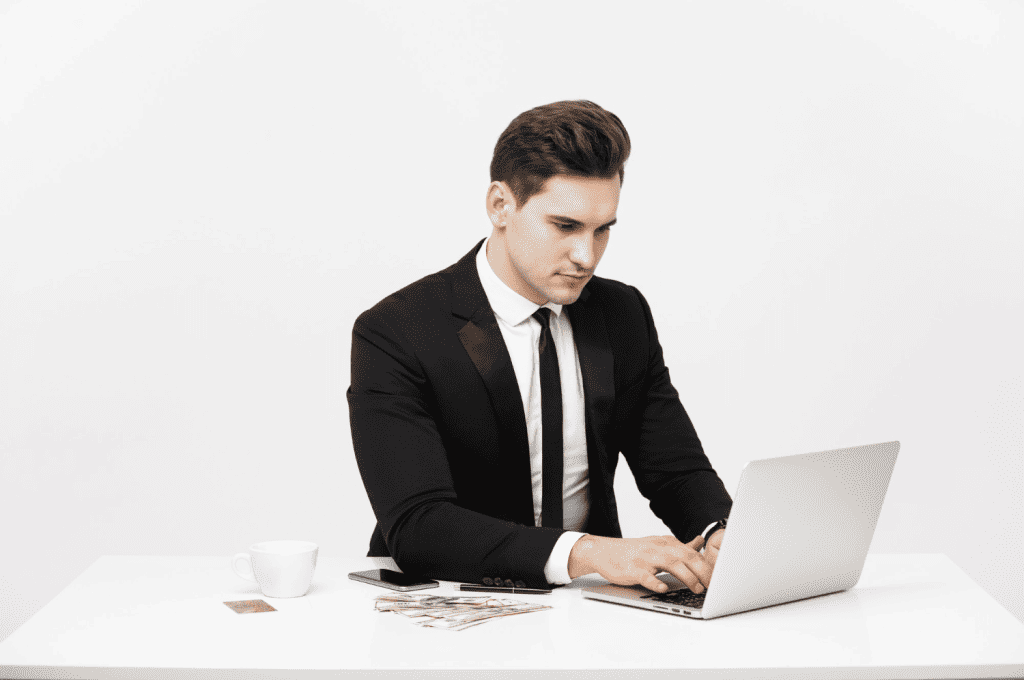 Utilizing social media and professional networks
Social media platforms have become valuable tools for recruitment. Leveraging company pages, sponsored posts, and targeted advertisements helps organizations engage with passive candidates and showcase their employer brand.
Job aggregators and job search engines
Job aggregators gather postings from various sources, providing candidates with a centralized location for job searches. Ensuring your postings appear on these aggregators expands the potential applicant pool.
Leveraging employee referrals and internal networks
Encouraging employees to refer candidates can be an effective way to find high-quality talent. Building and nurturing internal networks can lead to the discovery of candidates who are already familiar with your organization's culture.
By carefully considering and utilizing a combination of these channels, organizations can enhance their job distribution efforts, attract the right candidates, and improve the overall efficiency and success of their hiring process.
Crafting Compelling Job Descriptions
A well-crafted job description is the foundation of successful job distribution. It serves as the first point of contact between a company and potential candidates, making it crucial to create a compelling and informative document. To achieve this, the job description must include essential elements that attract the right candidates and set accurate expectations.
Firstly, the job title should be clear, concise, and accurately reflect the role's responsibilities. Ambiguous titles may deter qualified candidates from applying. Secondly, using relevant keywords strategically can enhance search engine optimization (SEO) and improve the job posting's visibility on online platforms.
A well-structured job description should outline the job's responsibilities, qualifications, and skills required. Being specific about the role's duties helps candidates understand the position's expectations. Additionally, highlighting the company's culture, values, and benefits can appeal to candidates who align with the organization's ethos.
Employer branding plays a crucial role in crafting compelling job descriptions. Promoting the company's unique selling points and workplace culture can differentiate it from competitors and attract top talent.
Overall, a carefully crafted job description sets the stage for successful job distribution by enticing suitable candidates and setting accurate expectations. Companies must invest time and effort in creating comprehensive and engaging job descriptions to maximize the effectiveness of their job distribution efforts.
Maximizing Job Distribution Reach
In this section, we delve into the strategies and techniques to optimize the reach of job distribution efforts, ensuring that job postings reach the widest and most relevant candidate audience. Crafting a job distribution strategy is crucial, considering the diverse array of job distribution channels available today.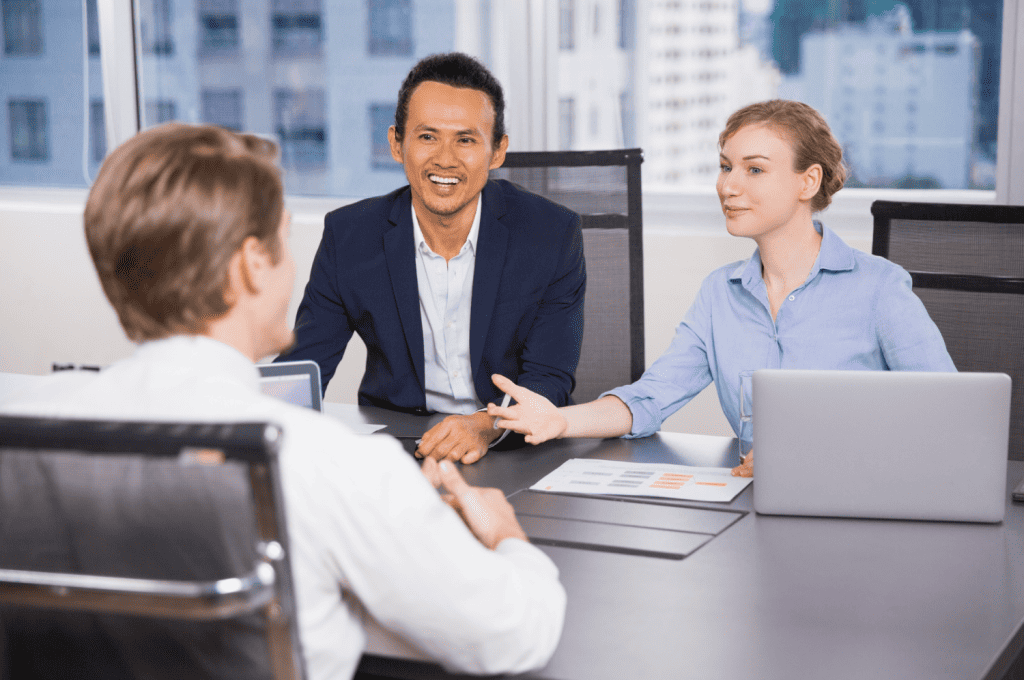 Understanding the algorithms governing job distribution platforms is essential to tailor job postings for maximum visibility. By optimizing job descriptions with relevant keywords, companies can improve their search engine optimization (SEO) and job search ranking. Additionally, strategic scheduling of job posts to coincide with peak candidate activity can boost response rates.
Measuring the success of job distribution efforts is vital in refining strategies. Identifying key performance indicators (KPIs), such as application rates and source effectiveness, allows recruiters to gauge the impact of their efforts and make data-driven decisions.
Leveraging technology is an integral part of maximizing job distribution reach. Integrating Applicant Tracking Systems (ATS) with job distribution platforms streamlines the process and enhances the candidate experience. Moreover, AI-driven tools aid in candidate matching, ensuring that job postings are delivered to the most suitable candidates.
By implementing a well-crafted job distribution strategy, companies can expand their talent pool, attract top-notch candidates, and enhance their hiring success. As the job market evolves, staying agile and embracing emerging technologies will be crucial to maintaining a competitive edge in the hiring landscape.
Measuring and Analyzing Job Distribution Success
In mastering the art of job distribution, it is crucial to measure and analyze the success of your distribution efforts to continuously improve your hiring process. This section focuses on identifying key performance indicators (KPIs) for job distribution, tracking the performance of job postings, and using data-driven insights to make informed decisions.
Firstly, defining relevant KPIs is essential. Metrics such as the number of views, clicks, applications, and quality of candidates sourced from each channel can provide valuable insights into the effectiveness of your job distribution strategy.
Secondly, tracking the performance of job postings on different platforms allows you to identify high-performing channels and adjust your approach accordingly. Analyzing trends over time can help you understand peak days and times for engagement, enabling you to optimize the timing of your job posts.
Moreover, leveraging data to gain insights into candidate behavior and preferences can enhance your targeting efforts. Understanding which keywords or job descriptions resonate with potential candidates can help refine your content and increase the visibility of your postings.
Lastly, continuous analysis and improvement are essential. Regularly reviewing and adapting your job distribution strategy based on data-driven insights will ensure that you remain competitive and attract top talent effectively.
In conclusion, measuring and analyzing job distribution success empowers you to refine your approach, optimize your hiring efforts, and ultimately boost your hiring success rate. By staying data-driven and adaptable, you can stay ahead in the ever-evolving landscape of talent acquisition.
Conclusion
In conclusion, mastering the art of job distribution is vital for hiring success in today's competitive job market. By strategically selecting the right distribution channels, crafting compelling job descriptions, and leveraging technology and employer branding, organizations can attract top talent and boost their recruitment efforts. Measuring and adapting to changing trends will ensure ongoing success. Remember, effective job distribution is not a one-time effort, but a continuous process of improvement. Embrace data-driven insights, learn from successful case studies, and remain agile in your approach. With a well-executed job distribution strategy, you can secure the best candidates and elevate your organization to new heights.
Not sure how to recruit top talent? Then, get in touch with Hirebee and our experts will be more than happy to assist with the right tools to streamline your recruitment process.
FAQs
What is job distribution, and why is it important in the hiring process?
Job distribution refers to the process of strategically posting job openings across various platforms to reach potential candidates. It is crucial in the hiring process as it expands the reach of job postings, attracts a diverse pool of candidates, and increases the chances of finding the right fit for the job.
Which job distribution channels should I use for my hiring needs?
The choice of job distribution channels depends on your target audience and job requirements. It may include traditional job boards, industry-specific websites, social media platforms, professional networks, job aggregators, and employee referrals. A tailored strategy that leverages multiple channels is often the most effective approach.
How can I craft compelling job descriptions to attract top talent?
Compelling job descriptions should be clear, concise, and highlight key responsibilities, qualifications, and company culture. Using relevant keywords, incorporating your employer brand, and showcasing the benefits of working for your company can make job postings more attractive to candidates.
How can I measure the success of my job distribution efforts?
Tracking key performance indicators (KPIs) is essential to measure job distribution success. Metrics such as application rates, source effectiveness, and time-to-fill can help you assess the impact of your job distribution strategy and make data-driven improvements.
How can technology help in optimizing job distribution?
Technology plays a significant role in job distribution. Applicant Tracking Systems (ATS) can streamline the distribution process, while AI-driven tools can match job postings with suitable candidates. Integrating ATS with job distribution platforms enhances efficiency and candidate experience.