Recruitment is a pivotal process for any organization, as it directly influences the quality of talent that joins its ranks. At the heart of this critical undertaking stands the hiring manager, a key figure responsible for steering the recruitment journey and ultimately shaping the company's workforce.
The role of the hiring manager is multifaceted, encompassing tasks such as defining job requirements, sourcing candidates, conducting interviews, and making the final hiring decisions. A skilled hiring manager possesses the ability to identify not only the necessary skills and qualifications but also the cultural fit that aligns with the organization's values and vision. By collaborating closely with Human Resources and other team members, the hiring manager plays an instrumental role in attracting top talent, building a diverse workforce, and fostering a positive work environment. This paper explores the various dimensions of the hiring manager's role in recruitment and underscores the significance of their decisions in sculpting a successful and thriving organization.
Hirebee can make finding the right type of candidate much easier with the help of better recruitment marketing and improved job distribution.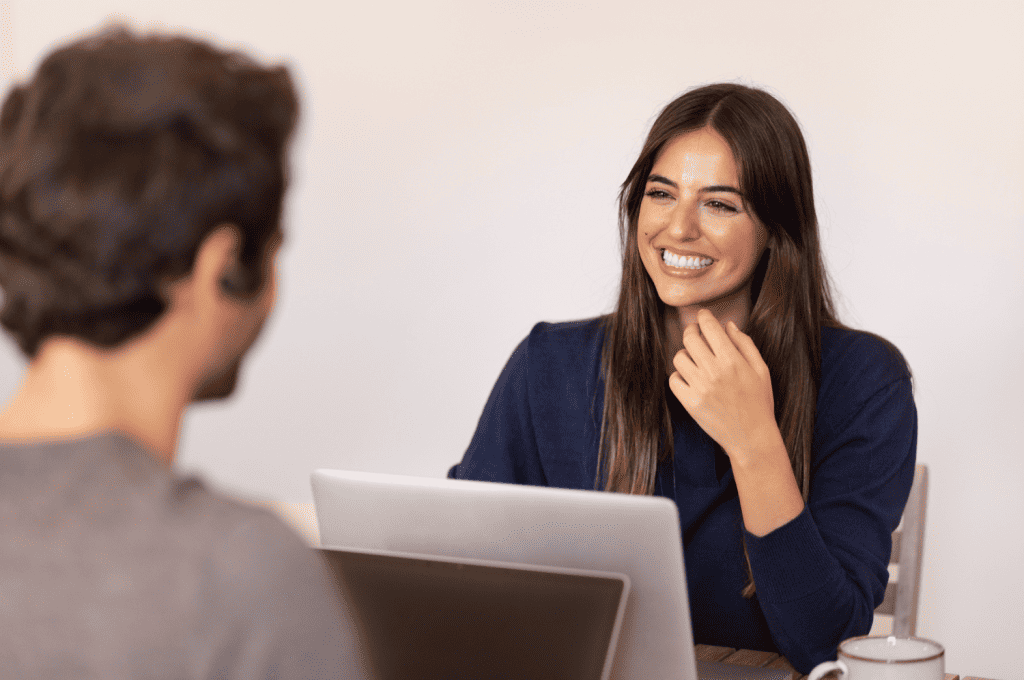 Understanding the Hiring Manager's Role
The hiring manager plays a pivotal role in the recruitment process, serving as a linchpin between the human resources (HR) department and the prospective candidates. They are typically a department head, team leader, or supervisor responsible for identifying the need for a new employee and leading the recruitment efforts to fill the position.
The primary responsibilities of a hiring manager include defining the job requirements and qualifications, ensuring alignment with the team's needs and company goals. Effective communication between HR and the hiring manager is essential to create an accurate job description that attracts suitable candidates. Collaborative efforts ensure that the hiring manager's expectations are realistic and aligned with the company's hiring policies.
Moreover, the hiring manager acts as the face of the organization during the recruitment process. Their ability to craft compelling job postings and advertisements, showcasing the company's culture and values, greatly influences the quality and quantity of applicants received. With a keen understanding of the company's vision, the hiring manager is well-equipped to evaluate candidates for their potential fit within the organization.
Furthermore, they conduct interviews and assess candidates, making critical decisions that impact the team's dynamics and overall productivity. A well-trained hiring manager knows how to ask relevant and legal questions while avoiding biases to ensure a fair and objective selection process.
In conclusion, the hiring manager is a crucial figure in the recruitment process, driving the effort to find the best talent for the organization. Their effective collaboration with HR, ability to attract suitable candidates, and skills in evaluating and selecting the right fit contribute significantly to the success and growth of the company.
Preparing for the Recruitment Process
Before commencing the recruitment process, the hiring manager plays a pivotal role in ensuring that the organization is well-prepared to attract and select top talent. This phase is critical as it sets the foundation for the entire recruitment journey.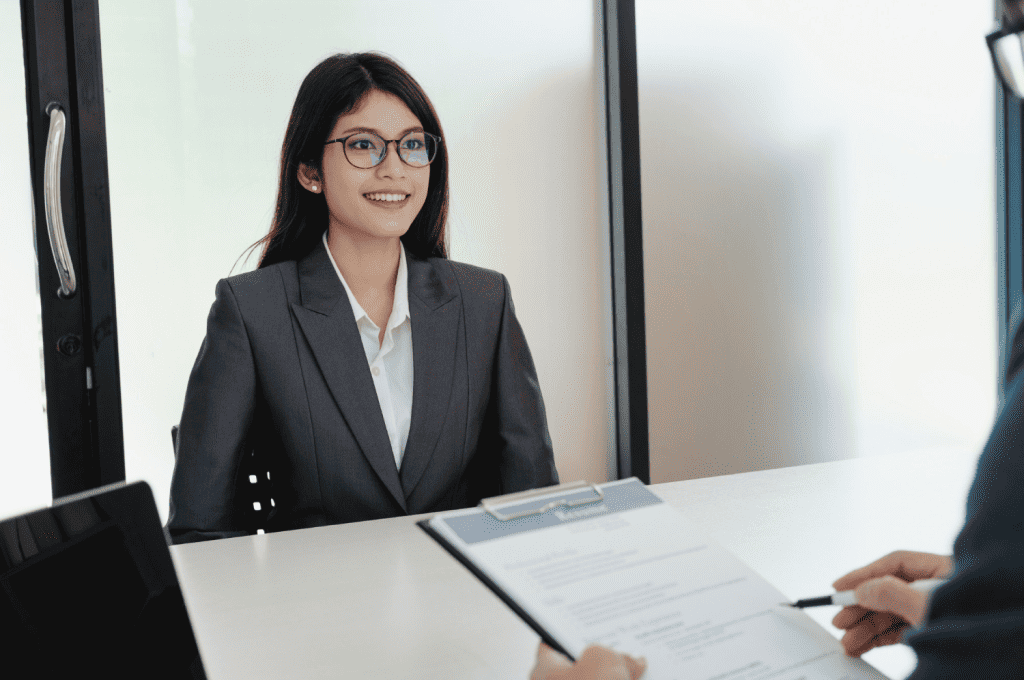 Firstly, identifying the need for a new hire requires a thorough assessment of the company's current workforce and future requirements. The hiring manager collaborates with relevant stakeholders to analyze the existing team's strengths and weaknesses and determines the exact skills and expertise needed to fill the vacant position.
Once the hiring manager has a clear understanding of the role's requirements, crafting a comprehensive job description becomes essential. The job description should outline the responsibilities, qualifications, and any specific skills or experience necessary for the job. A well-written and compelling job description will attract the right candidates and save time in the screening process.
Next, the hiring manager collaborates with the HR department to determine the recruitment budget and establish a realistic timeline for the entire process. Adequate budget allocation allows for effective candidate sourcing and engagement through various channels, while a well-planned timeline ensures that the hiring process is efficient, preventing any undue delays that could result in losing potential candidates.
In conclusion, effective preparation for the recruitment process is vital to attract top talent and make successful hires. The hiring manager's involvement in identifying the need, crafting the job description, and planning the budget and timeline ensures a streamlined and productive recruitment journey, setting the stage for the organization's continued success.
Attracting the Right Talent
In the competitive landscape of modern business, attracting the right talent is paramount to an organization's success. As the hiring manager plays a pivotal role in recruitment, they bear the responsibility of ensuring the company can identify and secure top-notch candidates. To accomplish this, the hiring manager must employ effective strategies for talent attraction.
Crafting compelling job postings and advertisements is a fundamental step. A well-written job description should be clear, concise, and highlight the exciting opportunities the role offers within the organization. It is essential to communicate the company's values, culture, and benefits to entice potential candidates.
To expand the reach of job opportunities, hiring managers should leverage various recruitment channels. Online job boards, social media platforms, professional networks, and even industry-specific events can be harnessed to engage with a diverse pool of talent.
Employer branding is another valuable tool in attracting top candidates. A positive reputation as an employer of choice can significantly influence a candidate's decision to apply. Therefore, hiring managers must collaborate with the marketing and human resources teams to promote the company's brand, values, and unique selling points.
Ultimately, attracting the right talent is not solely about showcasing the company, but also about identifying the needs and aspirations of potential candidates. By understanding the desires of job seekers and aligning them with the organization's values, the hiring manager can establish meaningful connections and secure the best talent for the company's long-term success.
Interviewing Techniques
Interviewing is a critical phase in the recruitment process, and hiring managers play a central role in conducting effective interviews to identify the best-fit candidates. This stage goes beyond merely evaluating a candidate's skills and qualifications; it delves into their personality, problem-solving abilities, and cultural alignment with the organization. To ensure a successful interview process, hiring managers should employ various techniques and strategies.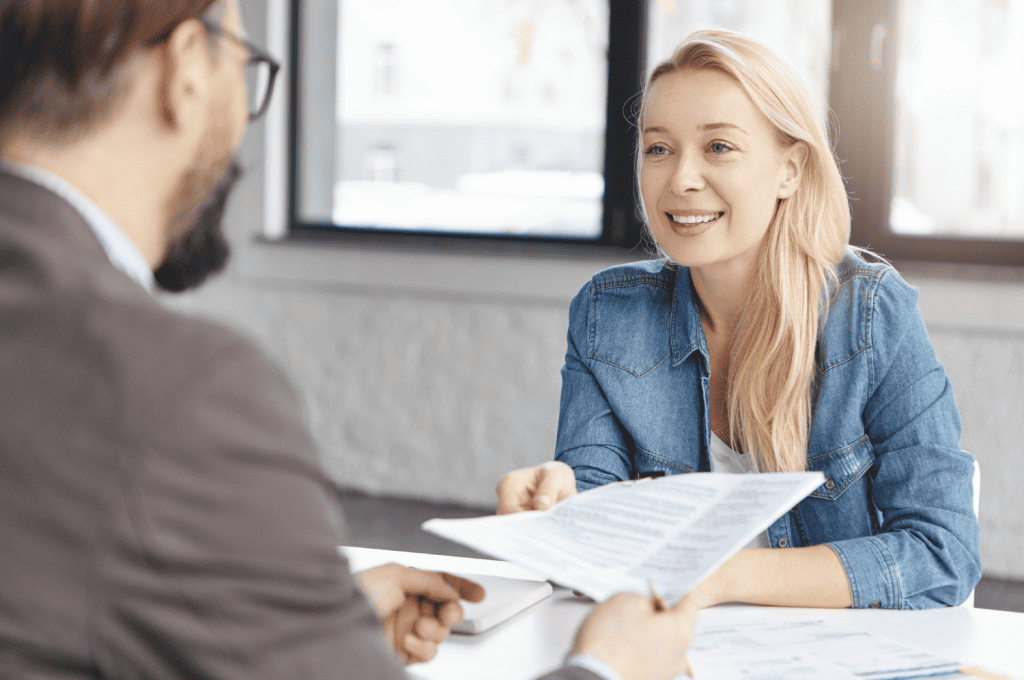 Firstly, it's essential to choose the appropriate interview format based on the position and the desired insights. Behavioral interviews focus on past experiences to predict future behavior, while situational interviews assess a candidate's responses to hypothetical scenarios. Panel interviews involving multiple interviewers provide diverse perspectives on candidates' suitability.
Training plays a crucial role in equipping hiring managers with effective interview techniques. They should be skilled in active listening to comprehend candidate responses fully. Open-ended questions encourage candidates to elaborate on their experiences and thought processes, while follow-up questions clarify ambiguities.
Importantly, hiring managers must be aware of potential biases that can skew their judgment. Unconscious biases can impact decision-making, leading to the exclusion of qualified candidates. By focusing solely on job-related criteria, hiring managers can minimize the influence of biases and make more objective evaluations.
Overall, the interviewing stage allows hiring managers to gauge a candidate's potential cultural fit within the organization and assess their compatibility with the team dynamics. Effective interviewing techniques significantly contribute to making informed hiring decisions that align with the company's values and promote long-term employee success.
Interviewing Techniques
Interviewing is a critical phase of the recruitment process, where hiring managers play a pivotal role in identifying the most suitable candidates for the organization. Effective interviewing techniques are essential to ensure fair assessments and make well-informed hiring decisions.
Firstly, hiring managers must familiarize themselves with various types of interviews to choose the most appropriate format for each position. Behavioral interviews delve into past experiences to gauge how candidates have handled specific situations. Situational interviews present hypothetical scenarios to assess problem-solving abilities. Panel interviews involve multiple interviewers evaluating the candidate collaboratively, offering diverse perspectives.
Training hiring managers in effective interview techniques is crucial to maintain consistency and professionalism throughout the process. They should focus on building rapport with candidates to create a comfortable environment, encouraging open communication. Active listening is essential to grasp candidates' responses fully and identify key strengths and weaknesses.
Moreover, hiring managers must steer clear of asking biased or discriminatory questions during interviews. Questions should revolve around job-related competencies and experiences to ensure fair evaluations. Structured interview questions based on the job requirements help maintain objectivity and standardization.
In conclusion, interviewing is a skill that can significantly impact the quality of hires. By adopting various interview formats, conducting fair and consistent assessments, and avoiding biases, hiring managers can identify candidates who not only possess the necessary skills but also align with the organization's culture and values. A well-executed interview process enhances the chances of hiring the best talent and contributes to the overall success of the organization.
Assessing Cultural Fit and Diversity
Assessing cultural fit and diversity is a critical aspect of the hiring manager's role in recruitment. While identifying candidates with the right skills and qualifications is essential, finding individuals who align with the company's culture and values fosters a cohesive and productive work environment.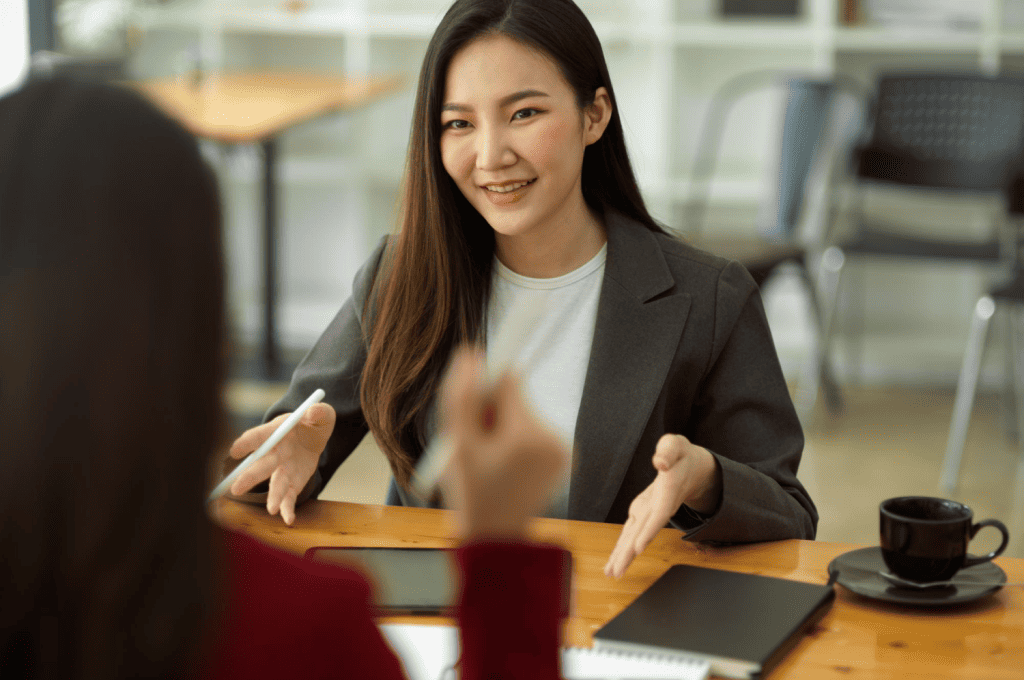 To evaluate cultural fit, hiring managers must first have a clear understanding of their organization's culture. This involves recognizing the company's mission, vision, and core values, as well as the behaviors and attitudes that promote success within the organization. During the interview process, it is essential to ask questions that reveal candidates' values, work style, and attitudes towards teamwork, communication, and problem-solving.
Moreover, promoting diversity and inclusion is vital for a thriving workplace. Hiring managers should actively seek a diverse pool of candidates, representing different backgrounds, perspectives, and experiences. Embracing diversity enriches the organization, enhances creativity, and allows for innovative solutions to complex challenges.
To avoid biases in the selection process, hiring managers must focus on objective criteria related to job performance and cultural fit. Implementing structured interviews with standardized questions and evaluation methods can minimize subjective judgments and ensure a fair assessment for all candidates.
In conclusion, a successful hiring manager understands that finding the right candidate extends beyond just technical skills. They must assess cultural fit and embrace diversity to build a dynamic team that shares the organization's vision and values, ultimately driving long-term success and growth.
Conclusion
In conclusion, the role of the hiring manager in recruitment is undeniably pivotal for an organization's success. Their responsibilities encompass identifying needs, attracting top talent, conducting effective interviews, and ensuring cultural fit and diversity. By collaborating with HR and employing structured processes, hiring managers can make informed decisions that positively impact the company. Effective recruitment enhances employee retention, productivity, and overall performance. As the linchpin in the recruitment process, hiring managers must continually strive for improvement and embrace new strategies to adapt to evolving hiring trends. Ultimately, investing in skilled and dedicated hiring managers will foster a thriving workforce and drive the organization towards sustained growth.
Hirebee offers automated recruitment features such as candidate screening and sourcing, which ensures that you can find the best candidates for your team.
FAQs
What is the role of a hiring manager in the recruitment process?
The hiring manager plays a pivotal role in the recruitment process. They are responsible for identifying staffing needs, defining job requirements, attracting suitable candidates, conducting interviews, and making the final hiring decision. Their primary focus is to find the best fit for the organization, both in terms of skills and cultural alignment.
How does the hiring manager collaborate with HR during recruitment?
Collaboration between the hiring manager and HR is essential for successful recruitment. HR teams often support hiring managers by posting job openings, managing applicant tracking systems, conducting initial screenings, and ensuring compliance with legal hiring practices. Hiring managers and HR professionals work together to create a seamless recruitment process and find the most qualified candidates.
What are some effective strategies for attracting top talent?
To attract top talent, hiring managers should craft compelling job descriptions, highlighting the company's unique selling points and growth opportunities. Leveraging employer branding through social media, company websites, and employee testimonials can also be effective. Additionally, offering competitive compensation and benefits packages can help attract high-caliber candidates.
How can hiring managers ensure an unbiased selection process?
Hiring managers should implement structured interviews with standardized questions and evaluation criteria. They should focus on objective factors related to job performance and cultural fit, avoiding questions that may lead to bias. It is crucial to assess candidates solely based on their skills, experience, and potential, irrespective of their background, race, gender, or other personal characteristics.
What role does cultural fit play in the hiring decision?
Cultural fit is vital in the hiring decision as it ensures candidates align with the organization's values and work environment. Hiring individuals who share the company's vision and values contribute to a positive and cohesive workplace culture. However, it is essential to strike a balance and avoid hiring candidates solely based on similarity, as diversity also brings numerous benefits to the organization.