The process of candidate screening evaluation has long been a cornerstone of effective talent acquisition. In an era marked by rapid technological advancements and shifting workforce dynamics, the traditional methods of evaluating candidates have faced both opportunities and challenges.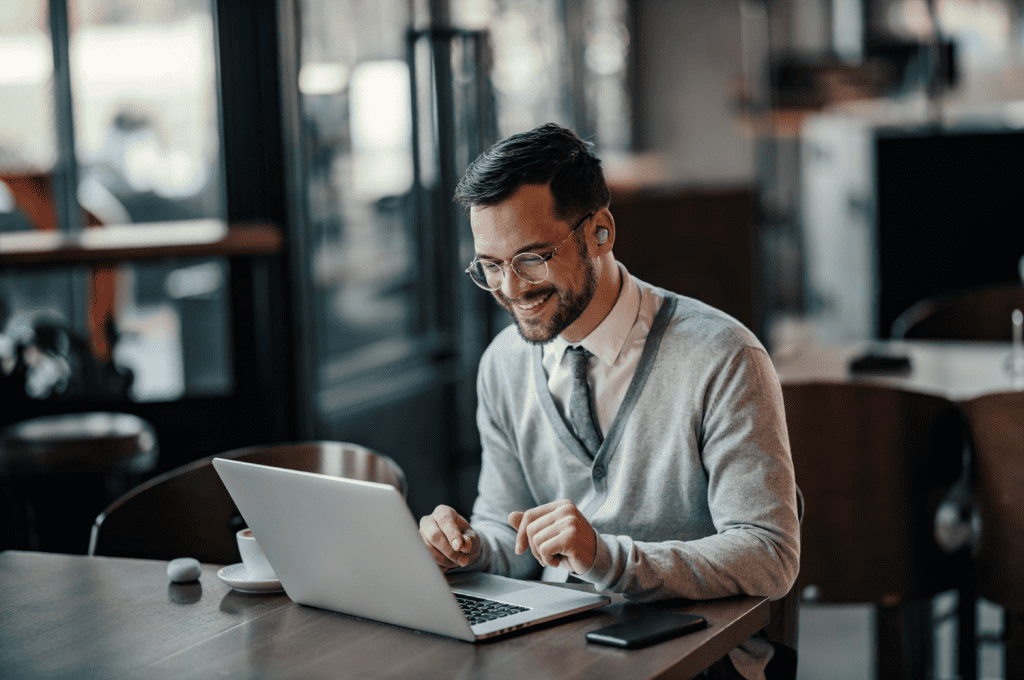 This paper explores the realm of "Innovations in Candidate Screening Evaluation: Tools, Trends, and Tactics," delving into the transformative ways in which organizations are redefining their approaches to identifying top talent. As the demand for skilled professionals intensifies and the nature of work evolves, the adoption of cutting-edge tools and strategies has become imperative.
This introduction sets the stage for an in-depth exploration of AI-powered resume analysis, immersive simulations, predictive analytics, and more. By shedding light on these innovations, we navigate through the intricate landscape of modern candidate assessment and shed light on the crucial intersection of technology, efficiency, and human resource management.
Hirebee allows you to find the best candidates for your specific needs through recruitment marketing and job distribution features.
Traditional Candidate Screening Methods
In the realm of candidate evaluation, traditional methods have long been the bedrock of recruitment processes. Resume or CV reviews serve as initial filters, highlighting educational background, work experience, and skills. Following this, phone screenings offer an opportunity for a preliminary assessment of a candidate's communication skills, enthusiasm, and basic qualifications. In-person interviews then provide deeper insights into a candidate's personality, cultural fit, and ability to handle real-time interactions.
However, these traditional methods have notable limitations. Resumes might not capture a candidate's full potential, leading to oversight of critical skills. Phone screenings can be subjective and hinder a comprehensive evaluation of a candidate's abilities. In-person interviews, while insightful, may introduce interviewer bias and require significant time and logistical arrangements.
As organizations increasingly recognize the need for efficient and effective candidate screening, a paradigm shift toward technological innovations is underway. These innovations leverage the power of AI, data analytics, and digital platforms to enhance the screening process, addressing the shortcomings of traditional methods. The subsequent sections of this paper will delve into these transformative tools, trends, and tactics that are redefining candidate evaluation and revolutionizing the way talent is identified and engaged. By embracing these innovations, organizations stand to streamline their recruitment processes, improve the quality of hires, and ultimately gain a competitive edge in today's dynamic job market.
Technological Innovations in Candidate Screening
In recent years, technological advancements have revolutionized the landscape of candidate screening, introducing a plethora of innovative tools and methods that enhance the effectiveness and efficiency of the evaluation process. These innovations not only streamline the hiring process but also enable organizations to identify the most suitable candidates for their specific roles.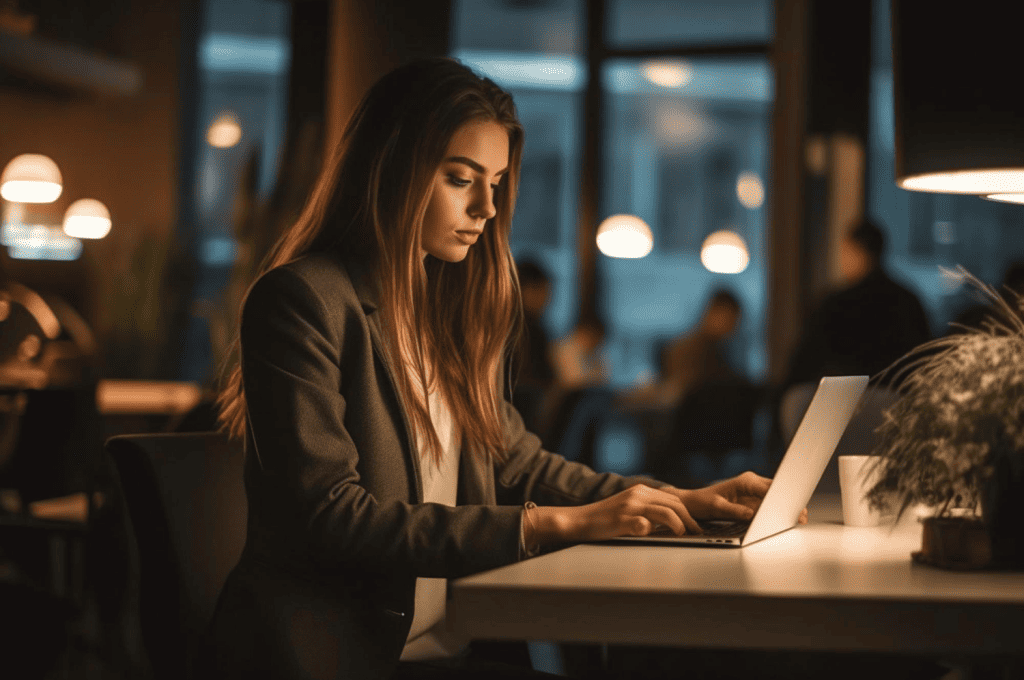 One of the notable innovations is AI-powered resume parsing and analysis. This technology goes beyond basic keyword matching, employing natural language processing to extract relevant information from resumes and CVs. Video interviewing platforms have also gained prominence, allowing recruiters to assess candidates' verbal and non-verbal cues early in the process. Additionally, pre-employment assessments and tests have evolved, measuring cognitive abilities, personality traits, and job-related skills with greater accuracy.
Gamified assessments engage candidates in interactive challenges that provide insights into their problem-solving skills and decision-making abilities. Virtual reality (VR) simulations take this a step further, immersing candidates in realistic job scenarios to evaluate their performance under pressure. Social media and online presence evaluation offer a glimpse into candidates' professional personas and cultural fit. Moreover, big data and predictive analytics are being harnessed to make informed decisions based on historical data and performance trends.
Applicant tracking systems (ATS) have advanced significantly, incorporating AI-driven features for resume ranking, automated communication, and candidate relationship management. These innovations not only expedite the screening process but also reduce human bias, enhancing the overall fairness of candidate evaluation. However, it's essential to strike a balance between automation and the human touch, as personal interactions remain crucial in assessing qualities that are hard to quantify digitally.
These technological innovations signify a paradigm shift in how organizations approach candidate screening. They empower recruiters to make data-driven decisions, resulting in more accurate predictions of a candidate's potential success within the company. As the field of technology continues to evolve, it's imperative for HR professionals to stay updated with these innovations to remain competitive in attracting top talent.
Trends Shaping Candidate Screening
The landscape of candidate screening is rapidly evolving, driven by several key trends that are reshaping the way organizations identify and select the best-fit candidates for their teams. These trends are not only influencing the tools and methods used in the screening process but also challenging traditional norms and driving the need for more innovative approaches.
Firstly, the rise of remote and hybrid work arrangements has necessitated a reevaluation of candidate screening. Organizations are now adapting their screening methods to assess candidates' suitability for remote work, placing greater emphasis on communication skills, self-motivation, and adaptability. This trend underscores the importance of evaluating candidates beyond their technical qualifications, focusing on qualities that contribute to successful remote collaboration.
Secondly, diversity, equity, and inclusion (DEI) considerations are gaining prominence in candidate screening. Organizations are recognizing the significance of building diverse teams and are implementing screening strategies that mitigate bias and promote inclusivity. Innovative tools, such as AI-driven language analysis, help identify and reduce biased language in job descriptions and assessments, ensuring a fairer and more diverse candidate pool.
Soft skills assessment, including emotional intelligence, emerges as a critical trend in candidate evaluation. As roles become more complex and collaborative, candidates' ability to communicate effectively, navigate interpersonal dynamics, and exhibit empathy are becoming paramount. Tools like interactive simulations and role-playing exercises are being integrated into the screening process to evaluate these essential skills.
Furthermore, the automation of various screening stages is becoming increasingly prevalent. While AI and automation enhance efficiency, they also raise questions about the balance between technology and the human touch. Striking this balance is crucial to ensure a personalized and empathetic candidate experience while reaping the benefits of streamlined processes.
Lastly, privacy and ethical concerns surrounding innovative screening methods are gaining attention. As organizations gather and analyze more candidate data, it is imperative to address data security, transparency, and consent. Striking the right balance between data utilization and candidate privacy will be a key challenge in the future of candidate screening.
In conclusion, these trends collectively underscore the dynamic nature of candidate screening evaluation. Adapting to these trends is not only a necessity but an opportunity for organizations to refine their approach, fostering a more inclusive, efficient, and effective candidate screening process.
Tactics for Effective Implementation of Innovations
Incorporating innovative candidate screening methods necessitates a strategic approach to ensure their seamless integration and optimal effectiveness. To successfully implement these tactics, organizations must navigate challenges while maintaining fairness, objectivity, and a human-centric touch.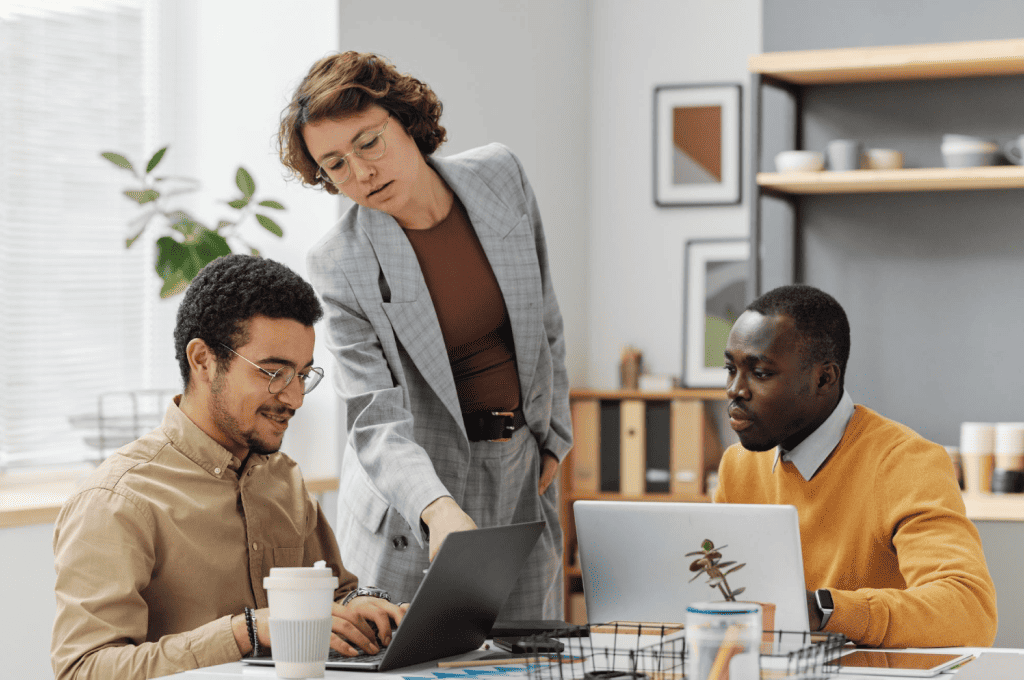 Tailoring screening methods to job roles
Recognizing that different roles demand distinct skill sets and attributes, customizing screening approaches is paramount. This involves aligning assessments, tests, and interview formats with the specific requirements of each position. By tailoring the evaluation process, employers can better gauge a candidate's suitability and potential for success in the given role.
Ensuring fairness and mitigating bias
While innovations can enhance objectivity, they also raise concerns about bias. Proactive measures, such as regular audits of algorithms, adjusting algorithms to minimize bias, and training HR personnel to recognize and counter bias, are critical. Employers must continuously monitor and refine their methods to uphold fairness and prevent discrimination.
Combining multiple tools for comprehensive evaluation
Rather than relying solely on one method, a holistic approach that integrates various screening tools is increasingly effective. Pairing AI-driven assessments with interactive video interviews, for instance, provides a more complete picture of a candidate's abilities, communication skills, and cultural fit.
Training HR personnel and interviewers
As new technologies become central to the hiring process, investing in the training of HR teams and interviewers is essential. This ensures that those involved are well-versed in the nuances of the tools and techniques being employed and can effectively interpret and utilize the results.
Balancing technology with human touch
While innovations streamline processes, the human element should not be overlooked. Candidate experience remains pivotal, and providing avenues for candidates to interact with human representatives can alleviate stress and enhance engagement. Striking a balance between technological efficiency and human connection is vital for a successful candidate screening strategy.
In navigating these tactics, organizations can harness the power of innovations in candidate screening while maintaining ethical considerations and optimizing the likelihood of identifying the best-suited candidates for their teams.
Case Studies: Successful Implementation Stories
In this section, we delve into real-world case studies that showcase the effective implementation of innovative candidate screening methods. These stories highlight the transformative power of embracing technological advancements and novel approaches to identify the best-suited candidates.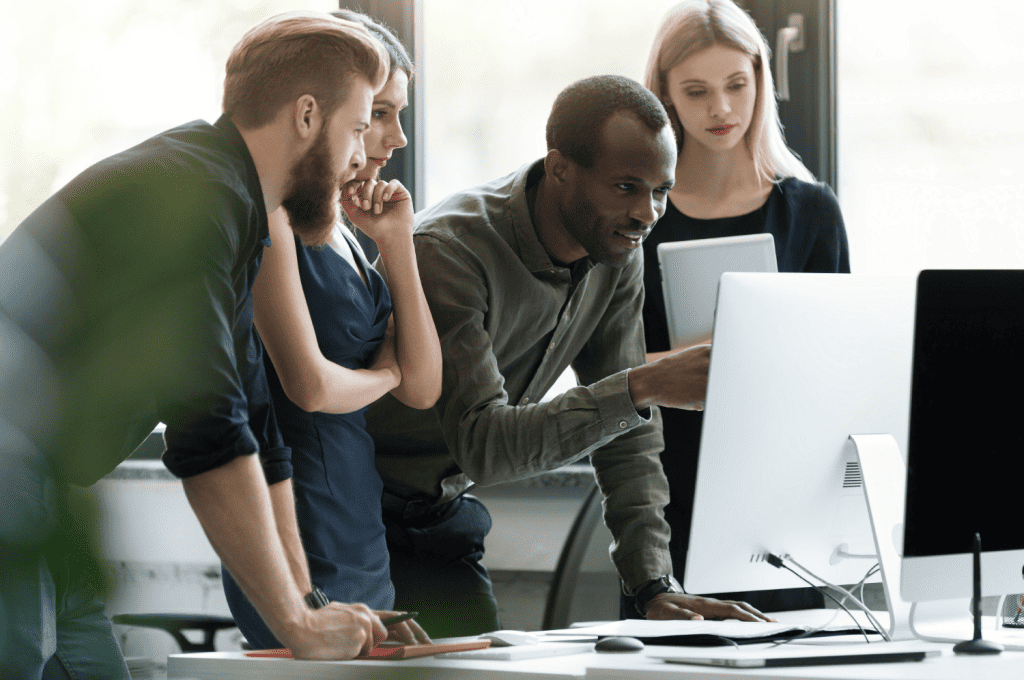 Company A exemplifies the benefits of AI-driven assessments. By deploying advanced algorithms to analyze candidate responses and behavioral patterns, Company A significantly streamlined their hiring process. The result was a higher accuracy in predicting candidate success, reduced time-to-hire, and increased overall candidate satisfaction.
In the case of Company B, we explore their pioneering use of virtual reality (VR) simulations. By immersing candidates in realistic job scenarios, Company B was able to assess skills, problem-solving abilities, and cultural fit in an engaging manner. This approach not only improved the precision of evaluations but also provided candidates with an immersive preview of their potential role, enhancing mutual understanding.
Company C's story revolves around leveraging social media insights for screening. By responsibly analyzing publicly available online content, Company C gained valuable insights into candidates' personality traits, communication skills, and alignment with company values. This approach contributed to more informed hiring decisions and a better match between candidates and organizational culture.
These case studies collectively underscore the multifaceted advantages of innovative screening methods. They illustrate how organizations can enhance their recruitment processes, ensure a higher quality of hires, and create a positive candidate experience. As industries continue to evolve, such success stories serve as inspiring benchmarks for others seeking to harness the full potential of modern candidate screening tools and techniques.
Conclusion
In conclusion, the landscape of candidate screening evaluation is rapidly evolving, driven by technological innovations and changing workforce dynamics. Embracing AI-driven parsing, video interviews, VR simulations, and other tools offers unprecedented insights into candidates' skills and attributes. However, balancing these innovations with ethical considerations, bias mitigation, and human involvement remains crucial. As organizations navigate these complexities, continuous adaptation and personalized approaches will be key to effective candidate assessment. The future holds both challenges and opportunities, urging us to thoughtfully harness these advancements to enhance the selection process and shape the workforce of tomorrow.
FAQs
What is candidate screening evaluation, and why is it important?
Candidate screening evaluation is the process of assessing job applicants to determine their suitability for a specific role. It involves reviewing resumes, conducting interviews, and assessing skills. It's crucial as it helps organizations identify the most qualified candidates efficiently and make informed hiring decisions.
How have traditional candidate screening methods evolved with technological innovations?
Traditional methods like resume review and in-person interviews have evolved with technologies such as AI-powered resume parsing, video interviewing platforms, and pre-employment assessments. These innovations enhance efficiency, accuracy, and candidate experience.
What role does artificial intelligence play in candidate screening?
Artificial intelligence is revolutionizing candidate screening through automated resume analysis, predictive analytics, and even AI-driven interviews. It enhances objectivity, reduces bias, and speeds up the evaluation process.
How do pre-employment assessments and gamified tests improve candidate screening?
Pre-employment assessments and gamified tests evaluate cognitive abilities, problem-solving skills, and personality traits in an engaging manner. They provide deeper insights into candidates' suitability for a role beyond traditional methods.
Can you explain the impact of virtual reality (VR) simulations on candidate evaluation?
VR simulations immerse candidates in job-related scenarios, enabling employers to assess practical skills, decision-making, and cultural fit. It offers a more comprehensive understanding of candidates' capabilities.