In today's interconnected world, businesses are increasingly expanding their operations across borders, seeking to tap into diverse talent pools and gain a competitive edge in the global marketplace. As a result, the process of finding the right candidates has become more challenging and crucial than ever before. Global hiring has emerged as a strategic approach to identify and recruit top talent from around the world, enabling companies to build dynamic, multicultural teams capable of driving innovation and success.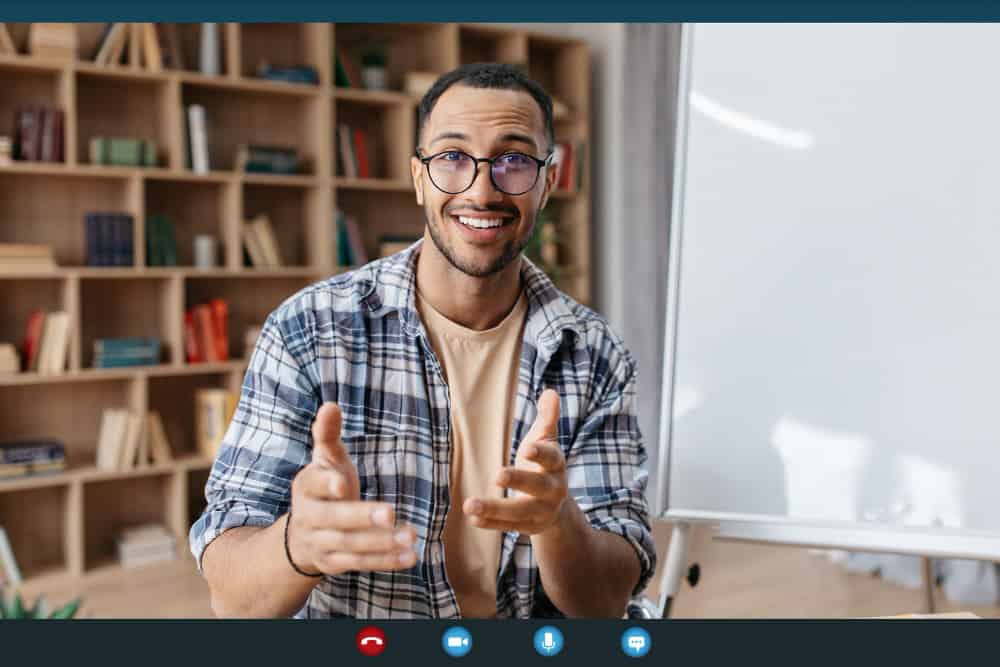 Global hiring involves casting a wide net to attract candidates from different countries, cultures, and backgrounds. By leveraging technological advancements and online platforms, companies can overcome geographical barriers and access a vast talent pool that transcends borders. This approach offers numerous benefits, including access to specialized skills, fresh perspectives, and a diverse range of experiences that can foster creativity and problem-solving.
Furthermore, global hiring promotes a culture of inclusivity and diversity within organizations. By embracing individuals from various regions, companies can cultivate an environment that celebrates differences and encourages collaboration. This inclusive culture can enhance employee morale, boost productivity, and ultimately lead to better business outcomes.
However, global hiring comes with its own set of challenges. Companies must navigate legal and regulatory frameworks, cultural differences, and language barriers. It requires a comprehensive understanding of the local talent landscape, as well as the ability to adapt recruitment strategies to different markets. Moreover, effective communication and cultural sensitivity are vital to ensure successful integration and seamless collaboration among team members from diverse backgrounds.
The Importance of Global Recruitment for Modern Companies
In the modern business landscape, the importance of global recruitment cannot be overstated. As companies expand their operations and compete on a global scale, accessing and attracting top talent from around the world has become a critical strategic imperative. Here are some key reasons why global recruitment is crucial for modern companies:
Access to a diverse talent pool: Global recruitment allows companies to tap into a vast and diverse talent pool, transcending geographical boundaries. This diversity brings together individuals with unique perspectives, experiences, and skill sets, fostering innovation and creativity within the organization.
Specialized skills and expertise: Different regions and countries often have distinct areas of expertise and strengths. Global recruitment enables companies to identify and recruit candidates with specialized skills that may be scarce or in high demand in their specific industry, giving them a competitive advantage in the market.
Cultural intelligence and local market knowledge: Expanding into new markets requires an understanding of local cultures, customs, and consumer behaviors. By hiring employees from various regions, companies gain valuable cultural intelligence and local market knowledge, facilitating smoother market entry and adaptation to local business environments.
Global customer reach: Hiring talent from different regions can help companies establish strong connections with customers in those markets. Employees who understand local preferences and can effectively communicate in local languages enhance customer engagement and help build stronger relationships.
Enhanced problem-solving and decision-making: A diverse workforce brings a variety of perspectives and approaches to problem-solving and decision-making. Global recruitment promotes diversity of thought, enabling companies to tackle complex challenges from multiple angles and make more informed and innovative decisions.
In conclusion, global recruitment is paramount for modern companies striving for growth and success in a globalized world. It offers access to diverse talent, specialized skills, cultural intelligence, and global customer reach, driving innovation, adaptability, and competitiveness. By embracing global recruitment strategies, companies position themselves to thrive in an increasingly interconnected and diverse business environment.
Hirebee can ensure that the right candidates for your team will be able to find you with the help of industry leading recruitment marketing and automation features.
Steps To Finding the Right Candidates Through Global Hiring
Recognize Your Hiring Requirements for Job Distribution
The first step in finding the right candidates through global hiring is to clearly identify and recognize your hiring requirements for job distribution. This involves understanding the specific skills, qualifications, and experience needed for each position within your organization.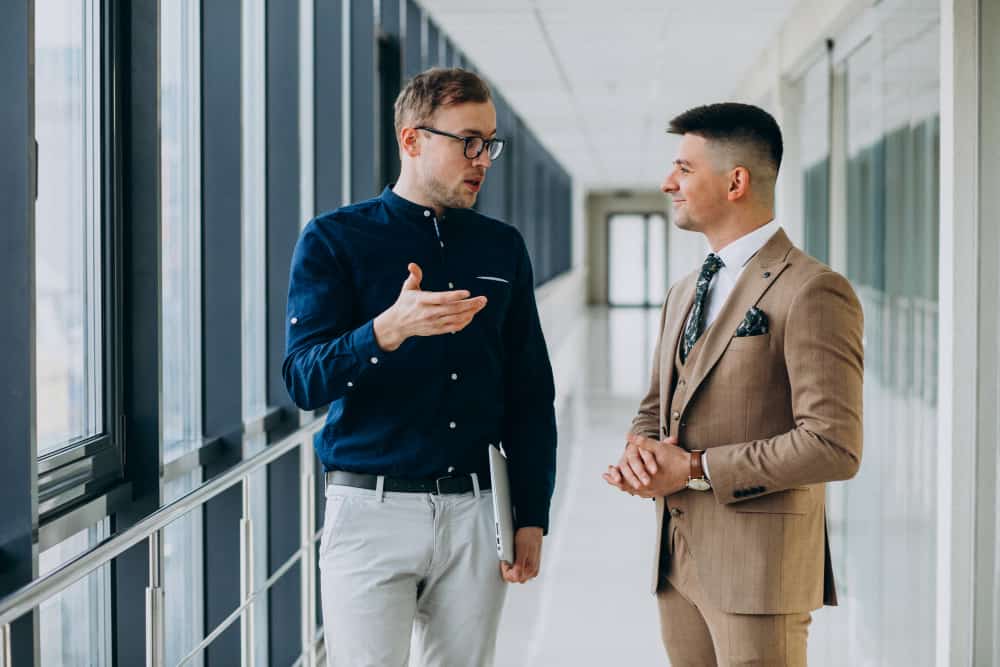 Start by thoroughly analyzing the job roles and responsibilities, taking into account the desired competencies and expertise. Consider the technical skills, industry knowledge, language proficiency, and cultural compatibility required for each role.
Next, determine the geographical regions or countries where you want to distribute the job openings. Take into consideration factors such as labor market conditions, availability of talent, cost considerations, and business objectives in those regions.
Additionally, consider any legal and regulatory requirements related to hiring in different countries, such as work permits or visa sponsorship. This step ensures that you have a clear understanding of the specific requirements and constraints associated with global recruitment.
By recognizing your hiring requirements for job distribution, you can effectively target your recruitment efforts, streamline the selection process, and attract candidates who possess the necessary qualifications and capabilities to succeed in the roles you are offering.
Create A Proper Recruitment Plan for The Right Candidates
Creating a well-defined recruitment plan is crucial when finding the right candidates through global hiring. Here are key considerations for developing an effective recruitment plan:
Define the job requirements: Clearly articulate the skills, qualifications, and experience necessary for the position. Take into account both technical and cultural fit to ensure a comprehensive understanding of the ideal candidate profile.
Determine recruitment channels: Identify the most effective channels to reach potential candidates globally. This may include online job boards, professional networking platforms, social media, industry-specific forums, and partnerships with local recruitment agencies.
Craft compelling job descriptions: Develop clear and engaging job descriptions that highlight the unique opportunities and benefits of working for your company. Tailor the descriptions to resonate with candidates from different cultural backgrounds while ensuring clarity and accuracy.
Establish a screening process: Define a consistent screening process to efficiently evaluate candidates' qualifications. This may involve reviewing resumes, conducting initial interviews, and assessing candidates' skills through tests or assignments.
Incorporate cultural sensitivity: Recognize and accommodate cultural differences throughout the recruitment process. Be mindful of diverse cultural norms, communication styles, and interview formats to foster inclusivity and avoid biases.
By creating a comprehensive recruitment plan, companies can streamline the global hiring process, attract qualified candidates, and increase the likelihood of finding the right individuals to contribute to their organizational success.
Write An Engaging Job Description for Diverse Staffing
Writing an engaging job description is a crucial step in the process of finding the right candidates through global hiring, particularly when aiming to attract diverse staff.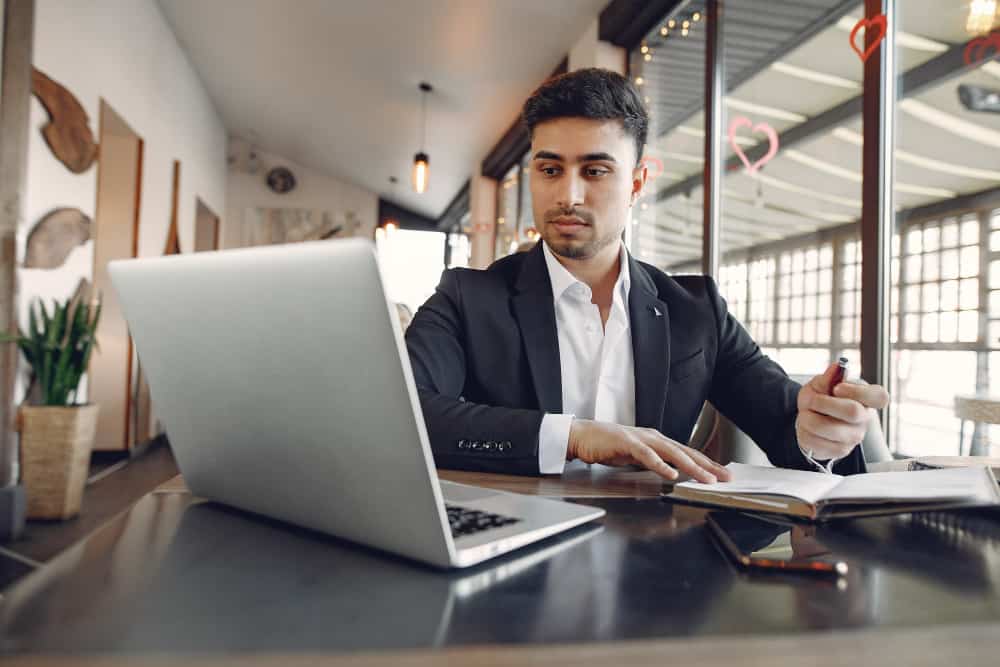 Here are some key considerations to keep in mind while crafting a job description:
Inclusive language: Use inclusive language that appeals to a wide range of candidates. Avoid gender-specific pronouns or biased language that may exclude certain groups. Ensure that the job description promotes a culture of diversity and inclusion.
Highlight diversity and inclusion initiatives: Clearly communicate your company's commitment to diversity and inclusion in the job description. Emphasize that candidates from diverse backgrounds are encouraged to apply and that their contributions will be valued.
Focus on transferable skills: Instead of solely emphasizing specific qualifications or experiences, emphasize transferable skills that can be acquired in different contexts. This widens the pool of potential candidates and recognizes the value of diverse experiences.
Clearly define responsibilities and expectations: Clearly outline the key responsibilities and expectations of the role. This helps candidates understand the scope of the position and assess their fit within the organization.
By writing an engaging job description that is inclusive, highlights transferable skills, and promotes diversity and inclusion initiatives, companies can attract a diverse pool of candidates who are aligned with their values and have the potential to contribute to the organization's success.
Follow Through on Recruitment Marketing Plan
Once companies have formulated a recruitment marketing plan to attract global candidates, it is crucial to follow through on its implementation. Step 4 of finding the right candidates through global hiring involves executing the recruitment marketing plan effectively. Here are some key aspects to consider:
Consistent messaging: Ensure that the messaging across various channels, such as job postings, social media campaigns, and employer branding materials, remains consistent and aligned with the company's values, culture, and job requirements. This helps to attract candidates who resonate with the company's mission and vision.
Utilize targeted platforms: Leverage online platforms and job portals that are popular in the target regions to maximize visibility and reach the desired candidate pool. Tailor the recruitment marketing efforts to each platform, taking into account cultural nuances and local preferences.
By following through on the recruitment marketing plan, companies can maximize their chances of attracting the right candidates and successfully filling global positions with top talent. Consistent messaging, targeted platforms, candidate engagement, employee referrals, and data analysis all contribute to the overall success of the global hiring process.
Recruit Your Candidates
Once you have established a strong foundation for global hiring, including defining your requirements, establishing a global recruitment strategy, sourcing candidates, and assessing their qualifications, it is time to move on to the crucial step of recruiting the right candidates. Here are key considerations for this step:
Cultural fit: Look for candidates who not only possess the necessary skills and qualifications but also align with your organization's values and culture. Assess their ability to adapt to different cultures and work effectively in a multicultural environment.
Communication skills: Strong communication skills, including proficiency in English or the required business language, are essential for effective collaboration within global teams. Evaluate candidates' language proficiency through interviews, written assessments, or language tests.
Virtual interviews: Conduct virtual interviews to assess candidates' interpersonal skills, problem-solving abilities, and cultural adaptability. Use video conferencing tools to have face-to-face interactions, which can provide insights into candidates' non-verbal communication and professionalism,
By carefully recruiting the right candidates who not only possess the required skills but also align with your organizational values and have the ability to thrive in a global context, you can build a diverse and high-performing team that drives innovation and success in the global marketplace.
Review Their Applications for the Right Candidates
Step 6 of finding the right candidates through global hiring involves reviewing the applications to identify the most suitable candidates for the job. This crucial step requires a thorough assessment of each application, taking into consideration the specific job requirements, skills, experience, and cultural fit.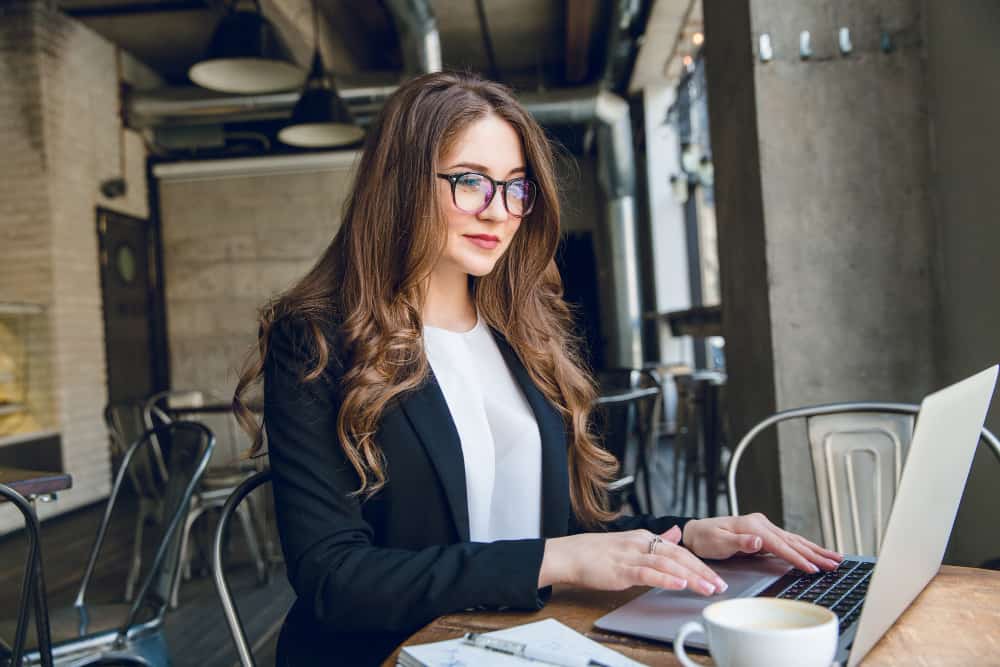 The review process should start by establishing clear evaluation criteria aligned with the job description and desired qualifications. This ensures consistency and fairness in evaluating candidates across different regions and backgrounds. Applications should be carefully scrutinized to identify candidates who possess the necessary skills, experience, and qualifications to excel in the role.
During the review, it is essential to consider the cultural fit of candidates with the organization's values and work environment. This involves assessing their adaptability, communication skills, and ability to collaborate within diverse teams. Candidates who demonstrate cross-cultural competence and a willingness to embrace diversity are often well-suited for global roles.
To streamline the review process, leveraging technology can be beneficial. Applicant tracking systems and online platforms can help manage and filter applications based on predefined criteria, facilitating efficient screening and shortlisting.
Ultimately, the review stage aims to identify a pool of qualified candidates who meet the requirements of the position, possess the desired skills and experience, and align with the organization's values and culture. This selection process lays the foundation for the next step of conducting interviews and assessments to further evaluate the candidates' suitability for the role.
Conclusion
In conclusion, finding the right candidates through global hiring is a complex yet rewarding process for modern companies. By embracing global recruitment strategies, organizations can access a diverse talent pool, gain specialized skills, and foster innovation. The review of applications is a critical step in identifying qualified candidates who possess the necessary skills and cultural fit. With careful evaluation and the use of technology, companies can streamline the process and create a pool of potential candidates for further assessment. By investing time and resources in global hiring, companies can build high-performing teams that drive success in the global marketplace and foster a culture of diversity and inclusion.
Hirebee allows you to screen the candidates that are right for your business with the help of excellent candidate screening and sourcing features.
FAQs
What is the Best Way of Recruiting Candidates?
The best way of recruiting candidates is through a comprehensive approach that combines multiple strategies such as leveraging online job platforms, networking, employee referrals, targeted advertising, and using recruitment agencies. A diversified approach ensures access to a wide pool of talent and increases the likelihood of finding the right candidates.
Is Global Recruitment Effective?
Yes, global recruitment can be highly effective. It allows companies to access a broader talent pool, tap into specialized skills, enhance cultural diversity, and drive innovation. By embracing global recruitment strategies, companies can find the right candidates and gain a competitive advantage in the global marketplace.
What is a Global Staffing Strategy?
A global staffing strategy refers to a comprehensive plan and approach that organizations adopt to manage their workforce on a global scale. It involves recruiting, selecting, deploying, and managing employees across different countries and regions to meet business objectives and leverage the benefits of a global workforce.
What are Some Methods of Global Staffing?
Some methods of global staffing include international job postings, utilizing global recruitment agencies, conducting virtual interviews, leveraging online job platforms, participating in international job fairs, and establishing partnerships with local universities and professional organizations.