In today's fiercely competitive job market, finding top talent is crucial for the success and growth of any organization. While traditional job boards have been a staple in talent sourcing, they often fall short when it comes to discovering hidden gems in the talent pool. To truly stand out and access a diverse pool of skilled candidates, businesses must explore innovative and unconventional approaches.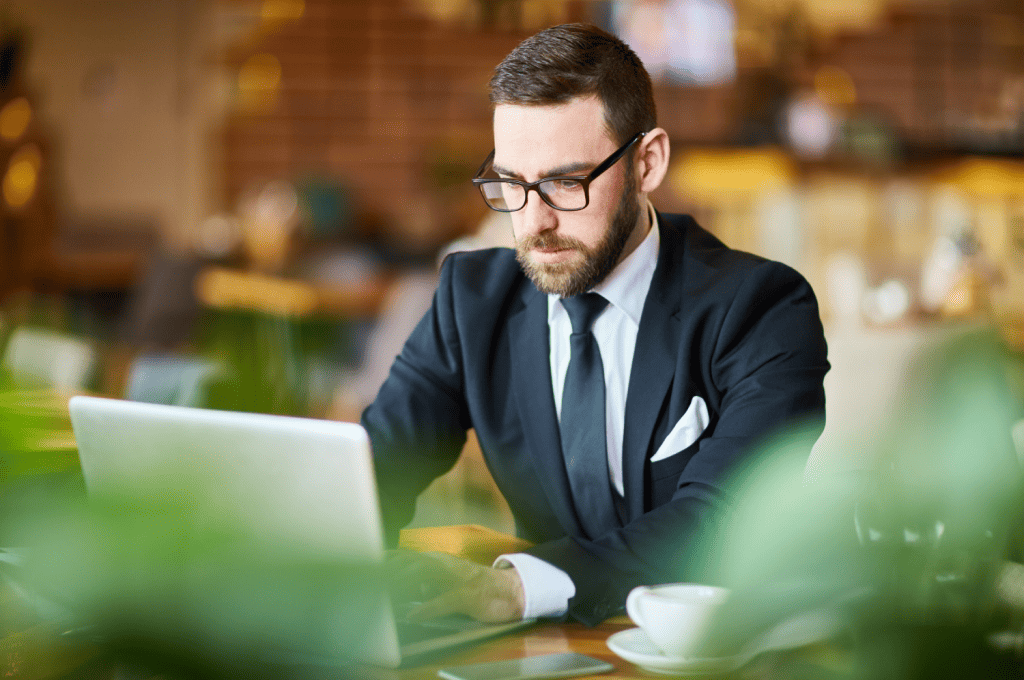 This article aims to go beyond the limitations of job boards and shed light on a range of cutting-edge strategies for sourcing exceptional talent. From harnessing the power of social media platforms and building a strong employer brand to leveraging AI-driven recruitment and engaging in gamified assessments, we will explore diverse techniques that can lead to uncovering exceptional candidates. By embracing these innovative methods, businesses can create a competitive advantage, foster diversity and inclusion, and ensure they attract the right talent to drive their organizations to new heights.
Hirebee offers automated recruitment features such as candidate screening and sourcing, which ensures that you can find the best candidates for your team.
Leveraging Social Media Platforms
In today's digitally connected world, social media platforms have become a treasure trove for sourcing hidden gems in the talent pool. Among these platforms, LinkedIn, with its vast professional network, stands out as a goldmine for discovering top talent. Recruiters can actively search for candidates based on specific skills, experiences, and interests, making it easier to find individuals who might not actively be seeking new job opportunities.
Apart from LinkedIn, tapping into niche online communities and groups related to specific industries or skills can yield exceptional results. These communities often consist of passionate and highly skilled individuals who might not be actively looking for jobs but are open to exciting opportunities. Engaging with them and showcasing your company's unique attributes can spark their interest and prompt them to consider joining your organization.
Social media referrals and networking can be potent tools as well. Encouraging employees to share job postings on their own social networks can expand your reach to an extended audience. This method often attracts potential candidates who have a connection to your current employees, increasing the chances of a cultural fit.
By leveraging social media platforms, companies can transcend the limitations of traditional job boards and access a wealth of hidden talent. Embracing these innovative methods ensures a competitive advantage in attracting top-notch professionals who can drive business success and foster a dynamic work environment.
Building a Strong Employer Brand
In the fiercely competitive job market, a strong employer brand can be a game-changer when it comes to attracting hidden gems in the talent pool. An employer brand represents the company's reputation as an employer and its unique value proposition to potential candidates. It goes beyond salary packages and job descriptions, focusing on the company's culture, values, and overall work environment.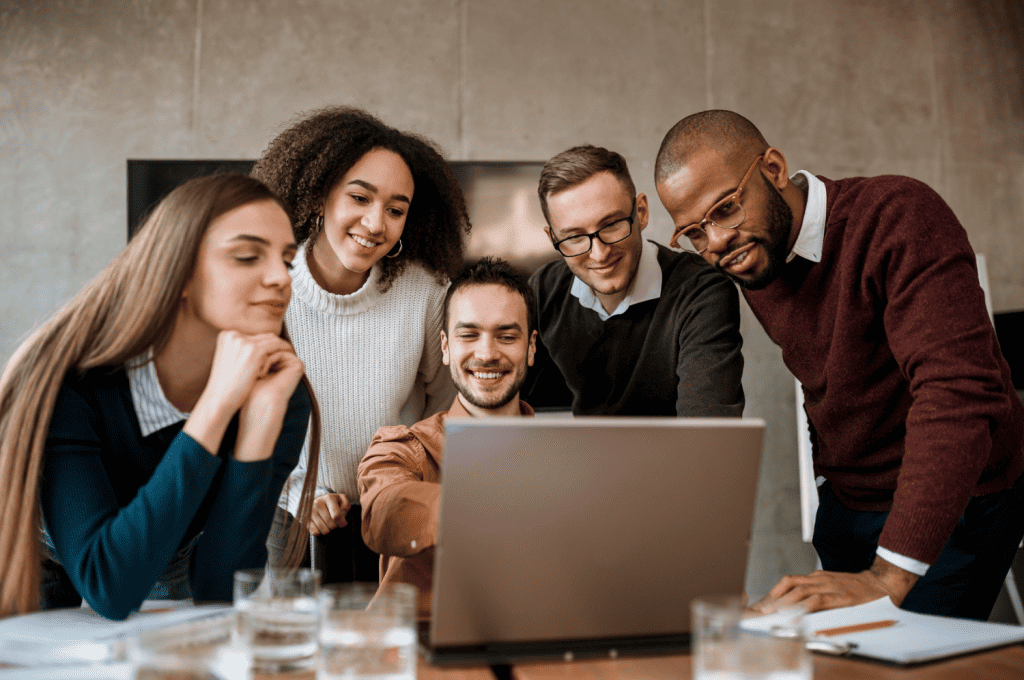 To build a compelling employer brand, organizations must first identify and articulate their core values, mission, and vision. Transparently showcasing the company culture through various channels, such as the company website, social media, and employee testimonials, can help candidates understand what it's like to work for the organization.
Engaging current employees as brand ambassadors is another effective strategy. Encouraging them to share their positive experiences on social media and professional networks can amplify the company's reputation and attract like-minded individuals. Additionally, featuring success stories and employee achievements highlights the potential for growth and career development within the organization.
Employer branding should align with the target talent pool's preferences and expectations. Conducting surveys or focus groups with potential candidates can provide valuable insights into what matters most to them. This data-driven approach allows companies to refine their messaging and optimize their appeal to desired talent.
A strong employer brand not only attracts top talent proactively but also helps retain valuable employees. When employees feel connected to the company's mission and values, they are more likely to be engaged and committed, leading to higher job satisfaction and decreased turnover.
In conclusion, building a strong employer brand is crucial for sourcing hidden gems in the talent pool. By effectively communicating the company's culture, values, and opportunities, organizations can differentiate themselves and attract the best-fit candidates who are eager to contribute and grow within the company.
Hackathons and Meetups
Hackathons and meetups have emerged as powerful tools for discovering hidden gems in the talent pool. These events offer a unique opportunity to engage with tech-savvy individuals, foster creativity, and assess candidates in action.
Hosting or sponsoring hackathons allows companies to attract innovative problem-solvers who are passionate about cutting-edge technologies. These events provide participants with challenges and projects that mimic real-world scenarios, enabling recruiters to witness their skills, teamwork, and adaptability firsthand. Additionally, hackathons foster a sense of camaraderie and excitement, making them an ideal environment for networking and building connections with potential candidates.
Participating in industry-specific meetups and events also opens doors to identifying talent that might not actively seek job opportunities. These gatherings bring together like-minded professionals who are enthusiastic about their field. Companies can utilize meetups to gain insights into emerging trends and technologies while engaging with individuals who have a genuine interest in the industry.
To make the most of hackathons and meetups, it is crucial to establish a strong presence and reputation within relevant communities. Companies can promote their participation in such events through social media and word of mouth, drawing attention from potential candidates.
In conclusion, hackathons and meetups offer a dynamic and interactive approach to sourcing hidden talent. By immersing candidates in hands-on challenges and connecting with industry enthusiasts, businesses can discover exceptional individuals who may not be accessible through traditional recruitment channels. Embracing these innovative methods can significantly enrich a company's talent pool and foster a culture of innovation and collaboration.
Internal Talent Development and Referrals
In the ever-evolving landscape of talent acquisition, businesses are increasingly recognizing the value of cultivating their internal talent pool and harnessing the power of employee referrals. This innovative approach not only fosters loyalty among existing employees but also identifies and nurtures potential hidden gems within the organization.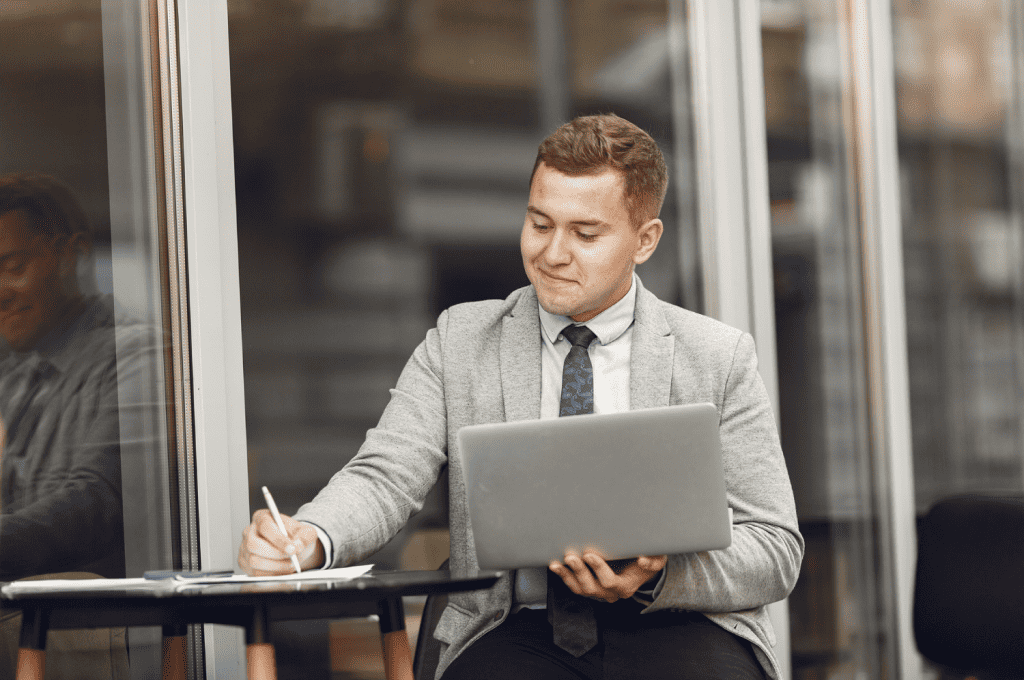 Internal talent development starts with a proactive strategy to identify high-potential individuals within the company. By implementing regular performance assessments, skill evaluations, and career development plans, businesses can identify employees with the right capabilities and aspirations for future leadership positions. Investing in their growth through training and upskilling not only improves the workforce's overall competency but also sends a positive signal to potential candidates that the company values its employees' professional development.
Another powerful aspect of internal talent development is encouraging employee referrals. Employees who are happy and engaged in their roles are more likely to refer individuals who align with the company culture and share the same values. Introducing an employee referral program with enticing incentives can turn existing staff into active brand ambassadors, expanding the company's reach to attract talent that may not be actively searching for opportunities.
By adopting a proactive internal talent development strategy and leveraging employee referrals, organizations can uncover hidden gems within their own ranks, leading to increased employee retention, a stronger talent pipeline, and a positive impact on the company's overall performance and culture. This approach not only saves time and resources in the hiring process but also creates a sense of community and loyalty among employees, fostering a thriving and innovative work environment.
AI and Machine Learning in Talent Sourcing
In the rapidly evolving landscape of talent sourcing, AI and machine learning have emerged as powerful tools to streamline and enhance the recruitment process. These innovative technologies offer immense potential to identify hidden gems in the talent pool more efficiently and accurately than traditional methods.
AI-driven recruitment platforms can significantly improve candidate screening by analyzing vast amounts of data from resumes, social media profiles, and online portfolios. By identifying relevant keywords and patterns, these systems can quickly shortlist the most suitable candidates, saving recruiters valuable time and effort.
Moreover, machine learning algorithms enable predictive talent analytics, helping organizations identify potential high performers even before they apply. By analyzing past hiring data and employee performance metrics, machine learning models can make data-backed recommendations, leading to better hiring decisions and long-term success for the company.
While AI can enhance efficiency, it's essential to be mindful of potential biases in algorithms. Ensuring diversity and inclusion requires proactive measures to prevent AI systems from perpetuating existing inequalities in the workforce.
In conclusion, AI and machine learning present a paradigm shift in talent sourcing, empowering recruiters to find hidden gems in the talent pool more effectively. By leveraging data-driven insights, companies can make informed decisions, foster diversity, and ultimately build a strong and resilient workforce for the future.
Networking at Conferences and Workshops
Attending industry conferences and workshops provides a valuable opportunity to connect with potential candidates face-to-face. Building relationships in person fosters trust and allows for genuine engagement. Hosting workshops further showcases the company's expertise, attracting talented individuals seeking growth and learning opportunities.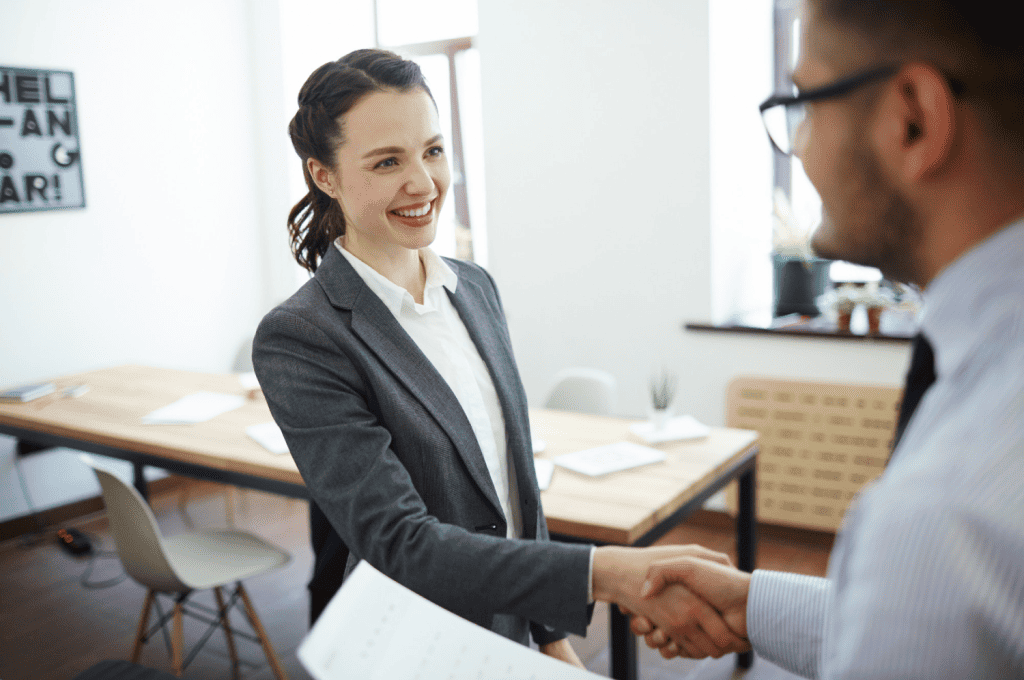 Networking at such events facilitates discovering hidden gems who might not be actively job-seeking. Embracing these interactive environments enables recruiters to assess candidates beyond their resumes and gauge their passion for the industry. With the added advantage of forging partnerships and collaborating with industry peers, this approach amplifies the organization's reach and fosters a thriving talent pool.
Conclusion
In conclusion, moving beyond traditional job boards and adopting innovative talent sourcing methods is essential for businesses to uncover hidden gems in the talent pool. By leveraging social media, hackathons, AI, and diverse strategies, companies can tap into untapped potential and attract top-notch candidates. Building a strong employer brand, networking at events, and collaborating with educational institutions further enhance talent acquisition efforts. Embracing remote work and using data-driven analytics also play crucial roles in staying ahead in the dynamic job market. By embracing these forward-thinking approaches, businesses can not only find exceptional talent but also foster a culture of creativity, diversity, and inclusivity for sustained success.
Hirebee can make finding the right type of candidate much easier with the help of better recruitment marketing and improved job distribution.
FAQs
What are job boards, and why are they not sufficient for sourcing top talent?
Job boards are online platforms where employers post job openings, and job seekers search for available positions. While job boards have their merits, they often attract a large pool of candidates, making it challenging to identify the best fit. Additionally, top talent may not actively use job boards, leading to missed opportunities. This article explores alternative strategies to discover hidden gems beyond the limitations of job boards.
How can social media platforms be leveraged to find hidden talent?
Social media platforms, especially LinkedIn and other professional networks, provide an excellent resource for finding and connecting with potential candidates. Niche online communities and groups offer specialized talent pools, while social media referrals and networking can tap into extended networks to identify talent that may not be actively job-seeking.
How does building a strong employer brand impact talent sourcing?
A compelling employer brand attracts top talent by showcasing the company's culture, values, and opportunities for growth. When candidates resonate with the brand, they are more likely to seek employment with the organization. Employee testimonials and success stories add credibility to the brand and further entice hidden talent to consider the company.
What are hackathons and meetups, and how can they aid in talent sourcing?
Hackathons are events where participants collaborate to solve challenges and develop innovative solutions. Hosting or sponsoring hackathons can attract tech-savvy talent and offer a chance to evaluate their skills. Participating in industry-specific meetups and events allows for in-person networking and relationship-building, potentially identifying hidden talent within these gatherings.
How can organizations foster internal talent development and referrals?
Nurturing talent from within the organization through training and upskilling can help uncover hidden gems. Encouraging employee referrals and implementing incentives for successful referrals can also lead to the discovery of talented candidates who may not be visible through traditional channels.