LinkedIn has become the hallmark of work-life integration. The professional networking site has certainly evolved to more than just that, with posts and discussions not being strictly confined to a professional setting. Posts with relatable content, biographies with hints of personal ambitions and discussions much like the ones you encounter in regular social media, show how the work life and social life are not mutually exclusive in today's world.
But above all, the platform hosts about 740 million users, which translates to a huge database of professionals; the largest of talent pools. And as a lot of LinkedIn's functionality is free, it may be too great of a resource to not make use of. Here is how you can use LinkedIn for recruiting.
Employer Branding with LinkedIn
Employer branding is a lucrative recruitment practice that can help build awareness of your brand as an employer, and LinkedIn may as well be the best "social media" platform for it. With LinkedIn, you can create your company page and begin marketing your employer brand, as well as conducting some other useful business practices with the page.
Making promotional videos which showcase your workplace culture, posting employee testimonials, sharing blog posts about your workplace, posting job openings and generating other content are some of the ways businesses establish their employer brand on LinkedIn. Hirebee's social recruiting feature integrates with LinkedIn, to give users the option to post their job openings on LinkedIn.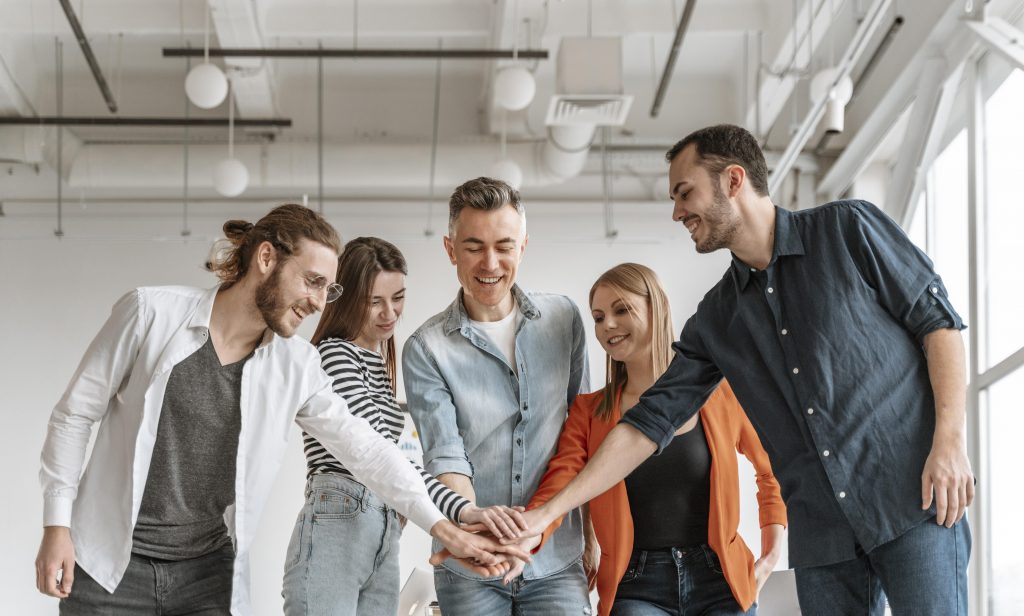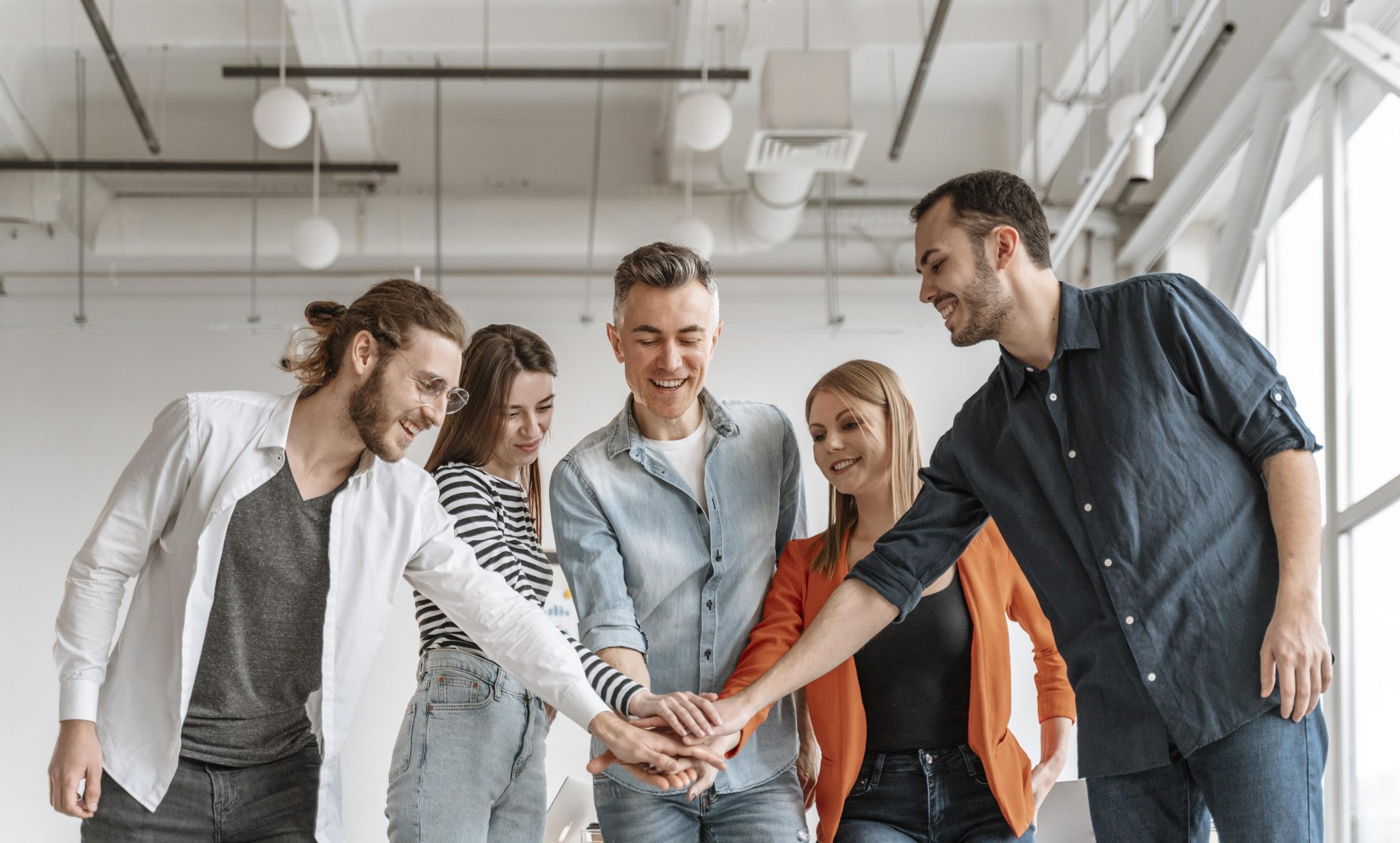 Engaging with Passive Candidates on LinkedIn
Keeping the content flowing and informing your followers with job openings on your company page are great ways to keep passive candidates engaged. Moreover, it is important that this content is relevant for your passive candidates. According to Undercover Recruiter, passive candidates are "56% more likely to want a corporate culture that fits to their personality". So make sure that you're generating content which is likely to leave an impact on your passive candidates, and that your company culture shines through in your LinkedIn page.
Sourcing Candidates on LinkedIn

Unlike other platforms, LinkedIn members have their profiles optimized for their professional career, and will likely have sufficient information for you to evaluate them on some scale. With this in mind, LinkedIn becomes an excellent tool for recruiters to source candidates in various ways and add them to their talent pool. Searching for people with keywords, evaluating the members engaging with your posts and having others give recommendations for job openings are great ways of finding candidates you want to source.
Hirebee's chrome extension makes it easy for recruiters to source candidates and add them to their talent pool. Simply click on the extension, and you will receive fields to fill out some key information about the candidate. With specialized and simple data entry, you'll find that creating candidate profiles and adding them to your talent pool on Hirebee's database can be done in no time!
Conclusion
In conclusion, there are lots of great ways to use LinkedIn for your recruitment. The platform, which has professional profiles of about 740 million users, is a great place to develop your employer branding, engage with passive candidates and source candidates. It may simply be too great of a resource for you to not make a use of!