In today's dynamic and ever-evolving world of human resources (HR), staying connected with like-minded professionals and staying updated on the latest industry trends and best practices is essential. The rise of online communities has revolutionized the way HR experts interact, share knowledge, and collaborate.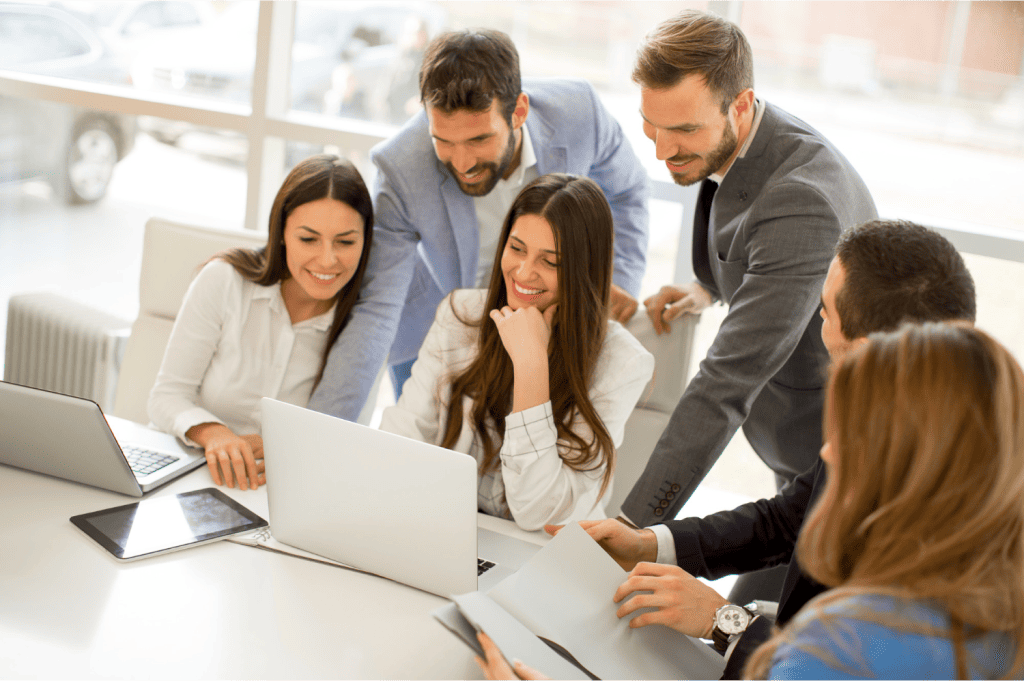 If you're looking to expand your HR network and gain valuable insights, you're in the right place. In this article, we'll explore the top HR Slack communities that you need to join right now. These communities provide a vibrant platform for HR practitioners, from seasoned veterans to enthusiastic newcomers, to connect, exchange ideas, and discuss the challenges and opportunities facing the HR field.
Whether you're seeking advice on talent acquisition, employee engagement, or navigating the complexities of HR technology, these Slack communities offer a wealth of resources, fostering a sense of belonging and facilitating professional growth. Join us on this journey through the best HR Slack communities, and start connecting with the HR leaders and innovators shaping the industry today.
What are Slack communities?
Slack communities are online groups or communities that utilize the Slack platform for communication and collaboration. These communities are typically focused on specific topics, interests, or industries, and they bring together like-minded individuals, professionals, or enthusiasts. Within these communities, members can engage in real-time discussions, share resources, and exchange knowledge through channels and direct messaging. Slack's user-friendly interface and integration capabilities make it a popular choice for fostering communication and networking. Whether for tech enthusiasts, professionals in various fields, hobbyists, or any other interest group, Slack communities provide a space for individuals to connect, ask questions, seek advice, and stay updated on the latest developments in their chosen domains. They enable a sense of community and facilitate the exchange of ideas and information, enhancing collaboration and knowledge sharing among their members.
Why Slack Communities are important in today's online world
Slack communities have become increasingly important for job candidates in today's digital landscape. These online forums offer a unique space for networking, learning, and professional development, which can significantly benefit individuals seeking employment opportunities.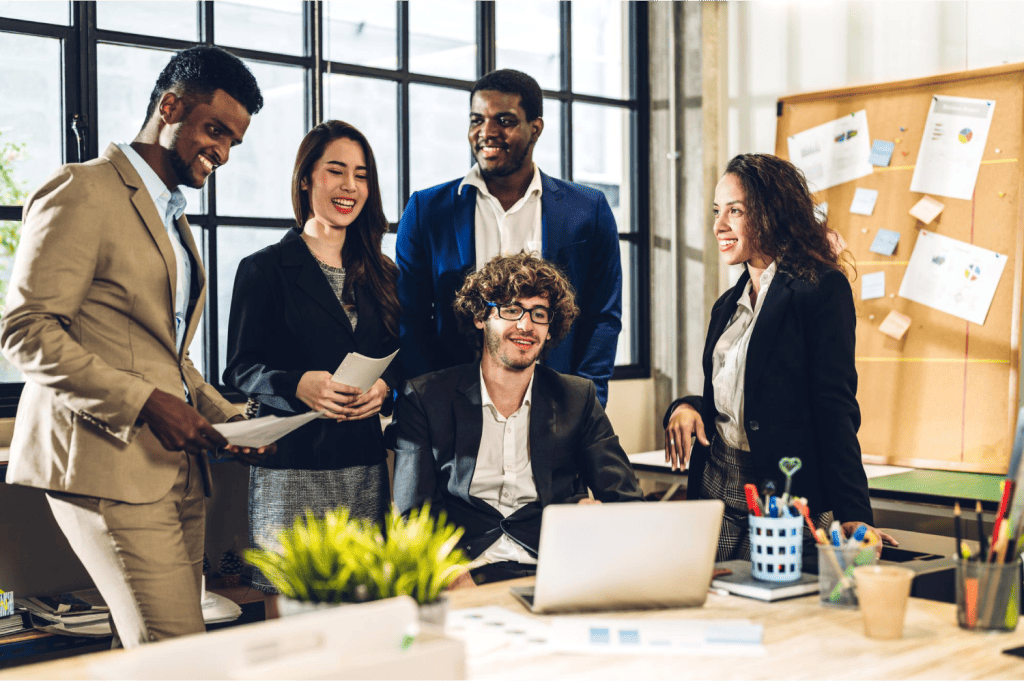 Here are a few reasons why Slack communities are essential for candidates:
Networking Opportunities
Slack communities gather professionals with similar interests, industries, or career goals. Joining these groups allows candidates to connect with peers, industry experts, and potential employers, expanding their professional network. This networking can lead to valuable job referrals, mentorship, or collaborations.
Access to Industry Insights
Many Slack communities focus on specific industries or professions, providing a platform for members to share insights, trends, and updates. Staying informed about industry developments and best practices is crucial for candidates looking to stand out during interviews and discussions with potential employers.
Skill Development
Some Slack communities host webinars, workshops, and discussion threads dedicated to skill development. Candidates can access valuable resources, participate in discussions, and learn from experienced professionals, all of which enhance their qualifications and make them more attractive to employers.
Job Opportunities
Many companies and recruiters use Slack communities to share job openings or freelance opportunities. Candidates can gain a competitive advantage by being part of these channels and having early access to relevant job postings.
Support and Encouragement
Job hunting can be a challenging and often lonely endeavor. Slack communities provide candidates with a supportive community that can offer advice, encouragement, and motivation. Sharing experiences and challenges with like-minded individuals can be invaluable for maintaining a positive attitude during the job search.
In conclusion, Slack communities offer a diverse range of advantages for job candidates, from expanding their professional network and gaining industry knowledge to developing relevant skills, finding job opportunities, and receiving support. These communities are vital tools for staying competitive and making meaningful connections in today's dynamic job market. Candidates who actively engage in these platforms can significantly improve their chances of securing their desired positions and advancing their careers.
The Benefits of Joining Slack Communities
Joining Slack communities can offer numerous advantages to job-seeking candidates. These digital spaces provide a dynamic platform for networking and professional growth. Here are some key benefits:
Networking Opportunities
Slack communities often bring together professionals from various industries and backgrounds. Connecting with like-minded individuals, potential mentors, and future colleagues can be invaluable in your job search.
Industry Insights
These communities frequently host discussions, webinars, and resource sharing, offering valuable insights into industry trends, best practices, and the latest job openings. Staying informed is crucial for a competitive edge in the job market.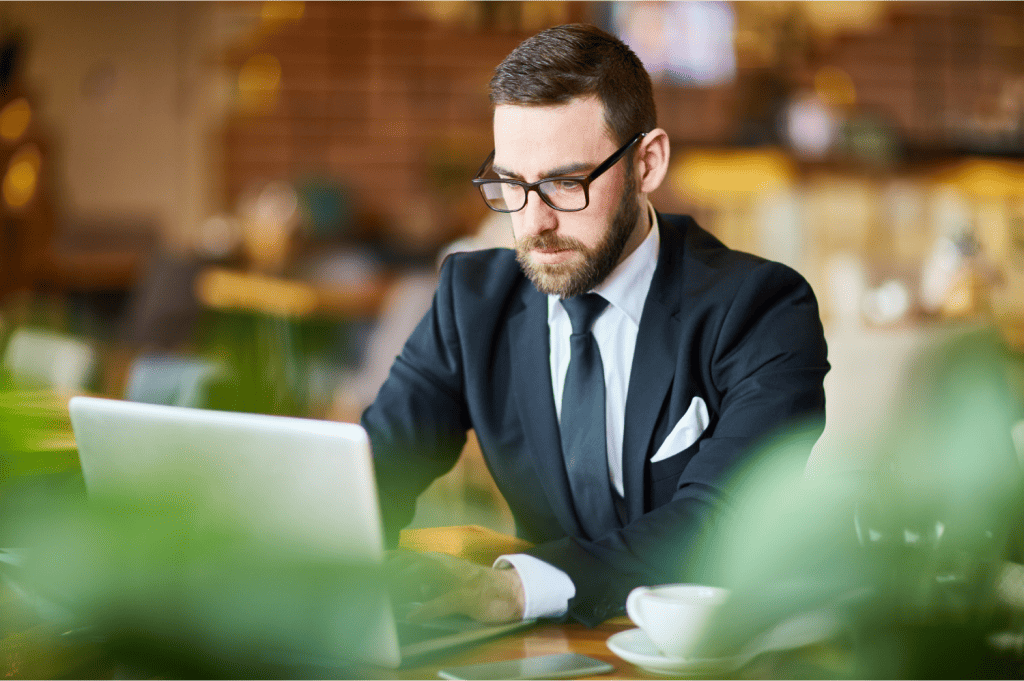 Skill Development
Many Slack groups offer channels focused on skill development and learning. Whether it's coding, design, marketing, or any other field, you can access a wealth of resources, ask questions, and gain new skills to enhance your qualifications.
Job Opportunities
Employers and recruiters actively participate in these communities, often sharing job postings exclusively with members. This can give you early access to job openings and the chance to stand out among the first applicants.
Emotional Support
Job hunting can be stressful. Slack communities can provide emotional support, encouragement, and a sense of belonging during your job search journey.
By participating in Slack communities, you can harness the power of networking, stay updated on industry trends, and access job opportunities, all while enhancing your skills and receiving emotional support to navigate the challenges of the job market.
The Top Slack communities
Hacking HR
A global community of HR change-makers, where you can chat with people who are passionate about the intersection of the future of work, technology, people, and organizations.
Hirebee Bespoke
What sets Hirebee Bespoke apart is our unwavering commitment to your career journey. You'll find invaluable resources to elevate your skills, stay up-to-date with industry trends, and access informative blogs from various websites. This global community is inclusive and open to anyone with a passion for HR and recruiting.
HRtoHR:
A community of HR professionals who share their insights and expertise.
People Geeks
A community of people professionals who share their knowledge and experience with each other.
PeoplePeople
This is a Slack community that primarily focuses on topics related to human resources (HR) and people management.
Resources for Humans
A Slack community that focuses on providing a space for human resources (HR), recruiting, and people operations professionals to connect, collaborate, and access valuable resources.
Some tips on how to engage in Slack communities
Engaging in Slack communities as an applicant can be a great way to network, learn, and ultimately increase your chances of success.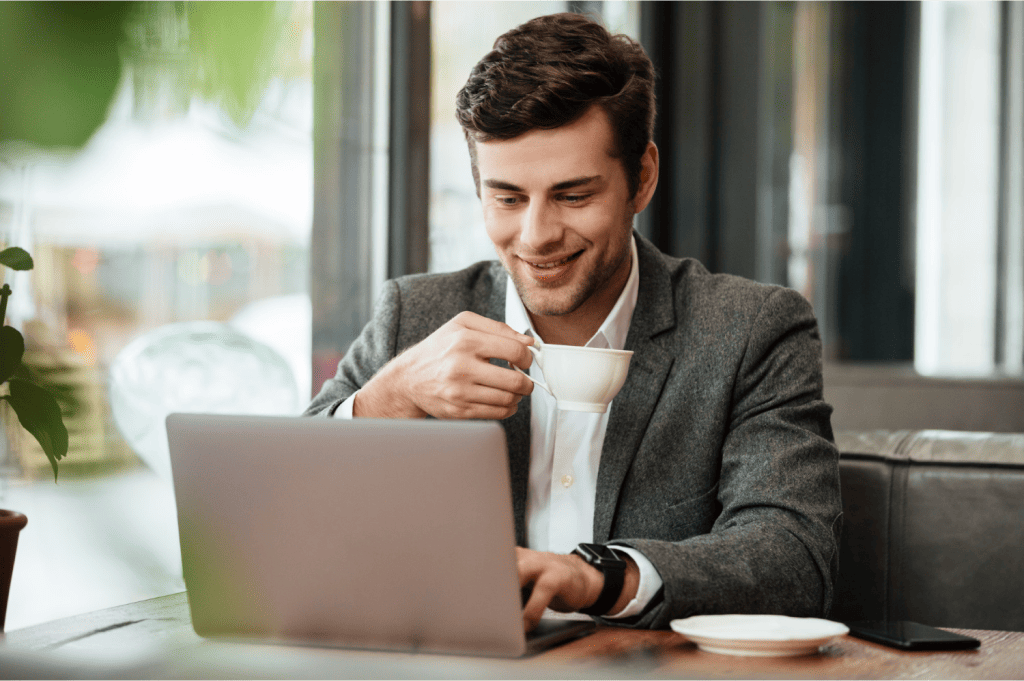 Here are some tips to make the most of your experience:
Choose the Right Communities
Start by identifying Slack communities that align with your interests, career goals, or industry. Look for communities specific to your job search, such as job boards, industry-related groups, or regional job networks.
Complete Your Profile
Make sure your Slack profile is professional and up-to-date. Include a professional photo, a brief bio, and any relevant links, such as your LinkedIn profile or personal website.
Lurk and Learn
Initially, spend some time observing conversations and getting a sense of the community's culture and etiquette. This will help you understand the dynamics and norms.
Introduce Yourself
Once you're comfortable, introduce yourself in the community's designated introduction channel. Share a brief bio, your background, and what you're seeking. This is an opportunity to make a positive first impression.
Participate Actively
Engage in discussions, ask questions, and share your expertise when relevant. This showcases your knowledge and helps you build relationships with other members.
Respect Community Rules
Every Slack community has rules and guidelines. Ensure you adhere to them, maintain a respectful tone, and avoid spamming or self-promotion. Violating these rules can harm your reputation.
Offer Help
If you come across someone who needs assistance or information related to your expertise, offer your help. Being a valuable contributor will make you more memorable and respected.
Private Messaging
Use private messages when necessary, but do so sparingly and respectfully. Don't overwhelm other members with unsolicited messages.
Attend Events
Many Slack communities host webinars, workshops, or networking events. Participating in these can help you connect with others and gain insights from experts.
Follow Up
After engaging in a conversation or receiving advice, consider following up with a thank-you message. This shows gratitude and a commitment to building relationships.
Job Search Channels
If the Slack community has job search or job posting channels, utilize them to find relevant opportunities. Keep in mind the community's guidelines when sharing job listings or seeking referrals.
Stay Consistent
Consistency is key to building a strong presence in a Slack community. Regularly check in, contribute, and nurture your connections.
Engaging in Slack communities can be a valuable aspect of your job search. By following these tips and being an active, respectful, and helpful member, you can create meaningful connections and increase your chances of landing your dream job.
FAQs
Q1: What are HR Slack communities, and why should I join them? A1: HR Slack communities are online groups on the Slack messaging platform where HR professionals, experts, and enthusiasts come together to discuss various topics related to human resources. Joining these communities can provide you with networking opportunities, access to valuable resources, and a platform to exchange ideas and experiences with like-minded individuals in the HR field.
Q2: How do I join an HR Slack community? A2: To join an HR Slack community, you typically need an invitation from an existing member or community administrator. Some communities may have an open registration process, while others may require you to fill out a form or meet specific criteria. Details for joining can usually be found on the community's website or by reaching out to their administrators.
Q3: Are these HR Slack communities free to join? A3: Many HR Slack communities are free to join. However, some communities may charge a membership fee or request a donation to help cover operating costs. It's essential to check the specific community's guidelines and policies for membership fees, if any.
Q4: What topics are discussed in HR Slack communities? A4: HR Slack communities cover a wide range of HR-related topics, including recruitment, employee engagement, diversity and inclusion, talent management, compliance, leadership development, and much more. The topics of discussion may vary from one community to another, so it's a good idea to explore different communities to find the ones that align with your interests and professional goals.
Q5: Can I share job openings or recruitment-related posts in these communities? A5: Many HR Slack communities have dedicated channels or sections for job postings and recruitment-related discussions. However, it's essential to follow each community's rules and guidelines regarding such posts to ensure that they are appropriate and not considered spam.