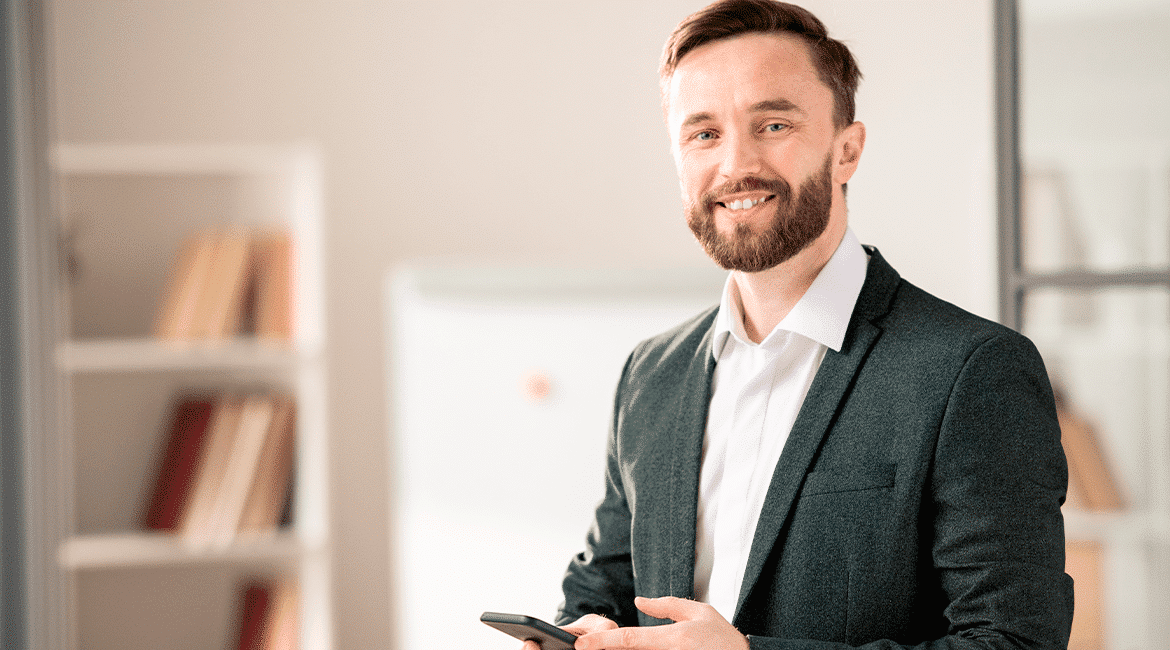 Improved diversity in hiring by 22%
With the massive hiring we faced at the beginning of 2021, Hirebee's candidate screening capability was a life-saver. We optimized hundreds of hours on candidate screening and improved diversity in hiring by 22%. Our sourcing team actively uses the screening engine to source the best fit candidates from Linkedin. Can't imagine going back to manual screening anymore.
Senior Recruitment Specialist, Retail Partners Co.