In an era defined by rapid technological advancements and ever-evolving workforce dynamics, the realm of human resources has witnessed a transformative shift. The traditional practices of recruitment and talent management have given way to a data-driven and strategic approach, thanks to the emergence of HR Analytics Centers of Excellence (CoEs). This paper explores the ascendancy of HR Analytics CoEs as a game-changer in recruitment strategy, offering organizations a powerful toolset to navigate the intricacies of talent acquisition and retention.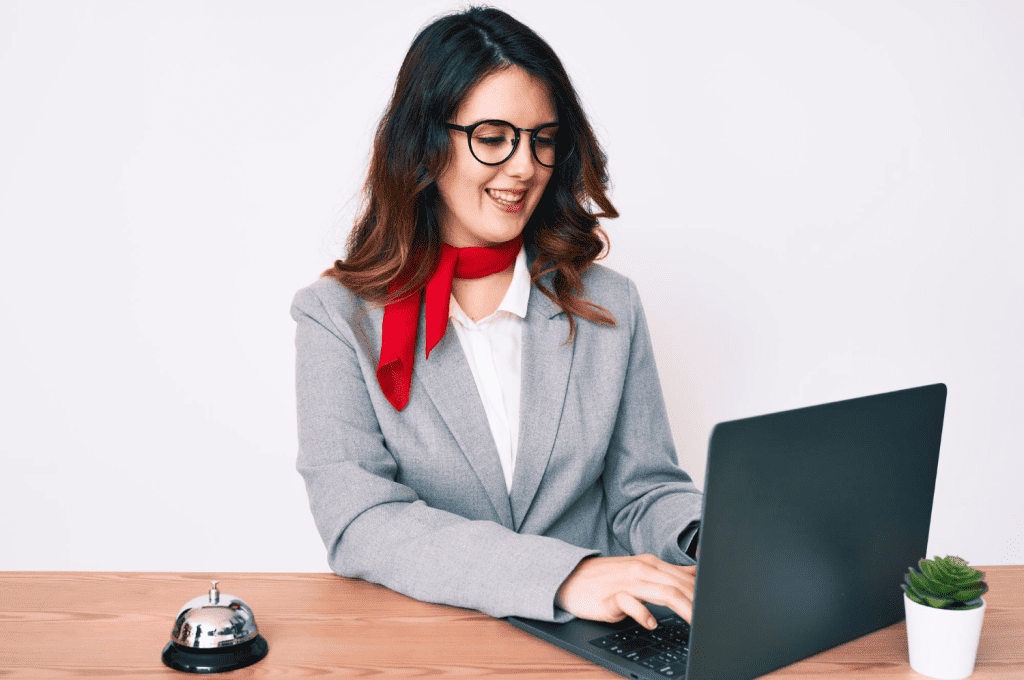 HR Analytics CoEs represent a pivotal development in the field of HR, harnessing the potential of data analytics and advanced technology to inform decision-making processes. This introduction sets the stage for an in-depth exploration of their evolution, role in recruitment, and the substantial benefits they offer to organizations. By delving into the concept of HR Analytics CoEs, their establishment, and the associated challenges and considerations, this paper aims to equip HR professionals and business leaders with the knowledge needed to embrace this transformative approach to talent management. Furthermore, we will examine real-world case studies and future trends, demonstrating that HR Analytics CoEs are not just a trend but a strategic imperative in today's competitive talent landscape.
Hirebee ensures that you are able to find the best candidates in the market for your team through industry-leading candidate screening as well as candidate sourcing features.
The Evolution of HR Analytics
Human Resources (HR) analytics has come a long way from its humble beginnings, evolving into a powerful strategic tool for organizations. This section will delve into the historical context, pivotal milestones, and current trends that have shaped the field of HR analytics.
HR analytics has roots dating back to the early 20th century when organizations began to recognize the importance of workforce data. Over the decades, it evolved from basic record-keeping into a more sophisticated field, driven by technological advancements and changing organizational needs.
Key milestones in the development of HR analytics include the adoption of computer systems for data management in the 1960s, the emergence of HRIS (Human Resources Information Systems) in the 1980s, and the widespread use of HR software and cloud-based solutions in recent years. These advancements have enabled HR professionals to collect, store, and analyze vast amounts of workforce-related data.
In the present day, HR analytics has become synonymous with data-driven decision-making in HR practices. With the advent of Big Data and advanced analytics tools, organizations can now gain deeper insights into their workforce, leading to more effective recruitment, talent management, and employee engagement strategies.
Understanding the evolution of HR analytics is crucial for appreciating the significance of HR Analytics Centers of Excellence (CoE) in modern recruitment strategy. These CoEs build upon the historical foundations of HR analytics, leveraging cutting-edge technology and methodologies to transform HR functions into strategic assets for organizations.
The Role of HR Analytics in Recruitment
HR Analytics plays a pivotal role in modern recruitment strategies, transforming the way organizations identify, attract, and retain top talent.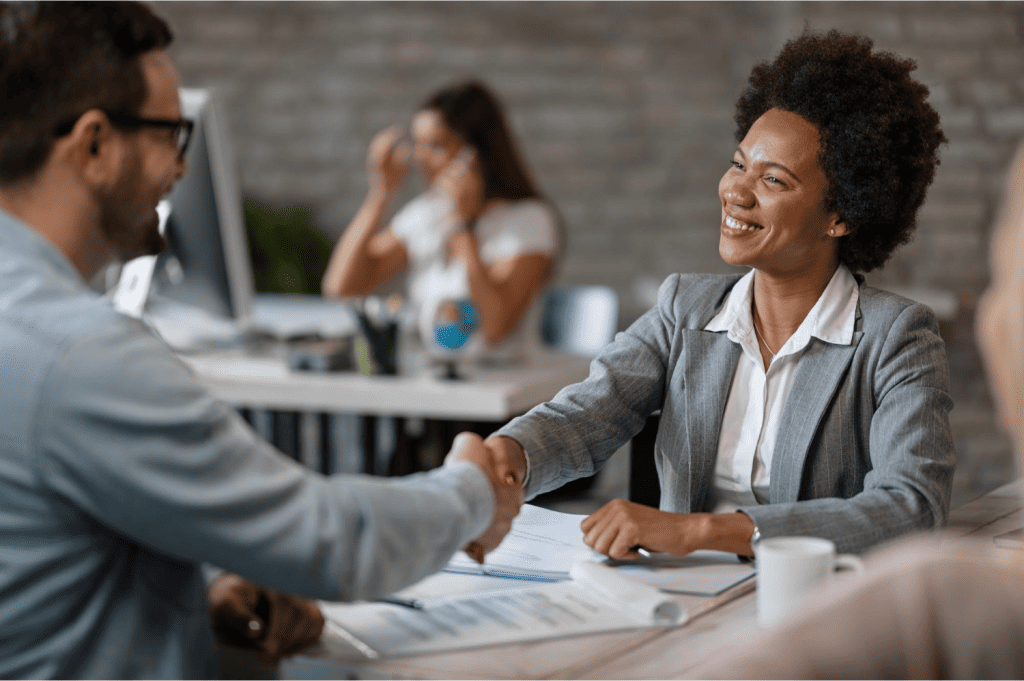 This section delves into the multifaceted contributions of HR Analytics in recruitment:
Identifying Talent Needs and Gaps
HR Analytics enables organizations to analyze historical and real-time data to identify skill gaps within the workforce. By assessing current talent capabilities and future business needs, HR can proactively plan recruitment efforts to bridge these gaps. Predictive analytics models can forecast talent shortages and surpluses, facilitating strategic workforce planning.
Improving Recruitment Processes
Analytics empowers HR professionals to optimize every stage of the recruitment process. From job posting and candidate sourcing to interview assessments and onboarding, data-driven insights enhance decision-making. This leads to more efficient candidate screening, reduced time-to-hire, and improved overall recruitment outcomes.
Enhancing Candidate Experience
HR Analytics enables organizations to personalize and streamline the candidate experience. By analyzing candidate behavior and preferences, recruiters can tailor communication, provide timely feedback, and create a positive impression, increasing the likelihood of securing top talent.
Reducing Recruitment Costs
Cost-effective recruitment is a critical objective, and HR Analytics contributes by identifying areas of inefficiency. By analyzing metrics such as cost per hire, source effectiveness, and turnover rates, organizations can optimize their recruitment budget and allocate resources strategically.
In summary, HR Analytics isn't just a tool; it's a game-changer in recruitment strategy, revolutionizing how organizations identify and engage with talent while simultaneously enhancing operational efficiency. Its impact spans from workforce planning to cost savings, making it an indispensable asset in the competitive world of talent acquisition.
The Concept of HR Analytics Centers of Excellence
HR Analytics Centers of Excellence (CoEs) are specialized units within an organization dedicated to advancing and optimizing the use of data analytics and insights in the realm of human resources. These centers serve as hubs of expertise, focusing on data-driven decision-making, predictive modeling, and strategic planning to elevate HR functions. An HR Analytics CoE acts as the nerve center for collecting, analyzing, and disseminating data that pertains to various HR activities, with a particular emphasis on recruitment.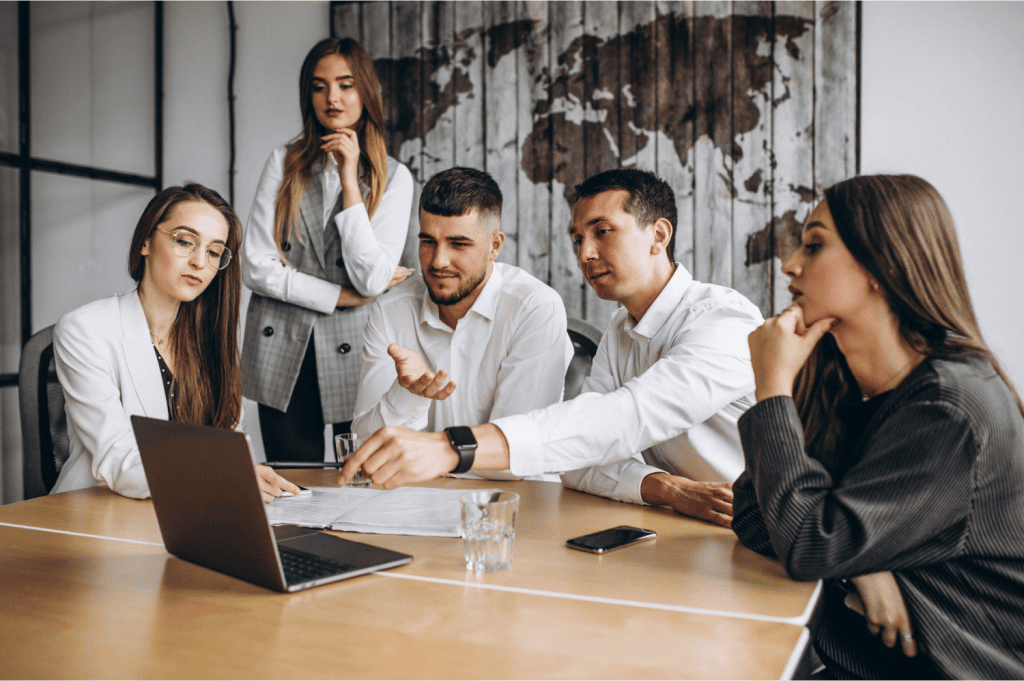 Objectives and Goals of an HR Analytics CoE
The primary objectives of establishing an HR Analytics CoE include:
Data-Driven Decision-Making: Ensuring that HR decisions, particularly those related to recruitment, are grounded in data and insights, thus reducing reliance on intuition.
Strategic Alignment: Aligning HR strategies with organizational goals and talent requirements by leveraging data-driven insights.
Continuous Improvement: Implementing a culture of continuous improvement in HR processes by identifying areas for optimization through data analysis.
Talent Acquisition Enhancement: Enhancing the quality and efficiency of talent acquisition by using data to inform sourcing, screening, and hiring decisions.
Cost Reduction: Identifying cost-saving opportunities in the recruitment process through better resource allocation.
Key Functions and Responsibilities of an HR Analytics CoE
The core functions and responsibilities of an HR Analytics CoE include:
Data Collection and Integration: Gathering data from various HR systems, external sources, and recruitment platforms to create a comprehensive dataset.
Data Analysis and Reporting: Employing advanced analytics tools to analyze data, derive meaningful insights, and generate reports for HR and organizational leadership.
Predictive Modeling: Developing predictive models to anticipate talent needs, attrition rates, and recruitment outcomes.
Benchmarking and Best Practices: Continuously benchmarking against industry best practices and providing recommendations for improvement.
Capacity Building: Conducting training and skill development programs for HR staff to enhance data literacy and analytics proficiency.
In summary, an HR Analytics CoE plays a pivotal role in harnessing the power of data and analytics to transform recruitment strategies, making them more strategic, efficient, and aligned with organizational goals. It acts as a catalyst for data-driven HR decision-making and the optimization of talent acquisition processes.
Benefits of Establishing an HR Analytics CoE
Establishing a dedicated HR Analytics Center of Excellence (CoE) can yield a multitude of benefits for organizations, transcending the traditional boundaries of HR functions. This section explores the advantages that come with the adoption of an HR Analytics CoE:
Improved Decision-Making:
By leveraging data-driven insights and analytics, organizations can make more informed and strategic decisions in their recruitment efforts. This leads to better talent acquisition choices, aligning with long-term business goals.
Enhanced Recruitment Strategy
An HR Analytics CoE enables the fine-tuning of recruitment strategies through a deep understanding of talent pipelines, candidate behavior, and market trends. This results in a more agile and adaptable approach to attracting top talent.
Increased Efficiency in HR Operations
HR Analytics CoEs streamline HR processes, reducing administrative burdens and enhancing operational efficiency. Automation and data-driven decision-making reduce the time and effort required for routine tasks.
Competitive Advantage in the Talent Market
Organizations with HR Analytics CoEs are better positioned to identify and secure top talent ahead of competitors. They can swiftly adapt to changing market dynamics, ensuring a proactive rather than reactive talent acquisition approach.
In sum, establishing an HR Analytics CoE empowers organizations to transform HR from a support function to a strategic driver of business success. By harnessing the power of data, these centers enable smarter, faster, and more efficient recruitment processes, ultimately contributing to a competitive edge in the ever-evolving talent landscape.
Building and Implementing an HR Analytics CoE
Establishing an HR Analytics Center of Excellence (CoE) is a transformative endeavor that demands a carefully planned implementation process. This section delves into the crucial steps involved in building and integrating an HR Analytics CoE within an organization.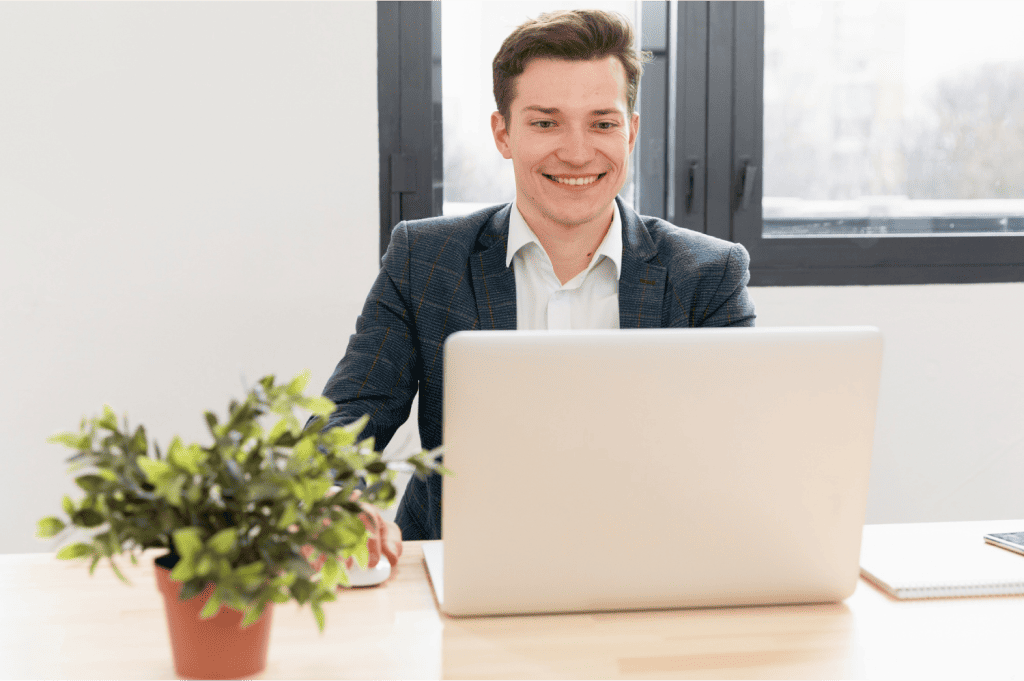 Establishing a Cross-Functional Team:
Forming a dedicated team comprising HR professionals, data analysts, IT specialists, and business leaders is the foundational step. This team will be responsible for setting the CoE's direction, defining objectives, and coordinating analytics efforts. Cross-functional collaboration ensures a holistic approach to HR analytics, leveraging diverse expertise.
Data Collection and Management:
A robust data infrastructure is essential. This includes identifying relevant data sources, establishing data governance policies, and ensuring data accuracy and consistency. Modern HR technology solutions play a pivotal role in aggregating, cleaning, and storing data securely.
Analytics Tools and Technologies:
Selecting the right analytics tools and technologies is critical. This involves evaluating software platforms, predictive modeling tools, and visualization software that align with the CoE's objectives. Integration with existing HR systems must be seamless.
Skill Development and Training:
HR professionals and data analysts need the skills to harness the power of data. Investing in training programs and upskilling initiatives is vital to build a workforce capable of leveraging analytics effectively.
Change Management and Integration with HR Processes:
Integrating HR analytics into existing processes can be challenging. Change management strategies, communication plans, and stakeholder engagement are necessary to ensure a smooth transition. The CoE must align with HR policies and objectives to drive organizational success.
Building and implementing an HR Analytics CoE is a strategic move that can revolutionize an organization's recruitment strategy. It empowers HR teams with data-driven insights, optimizing talent acquisition, and positioning the organization for a competitive advantage in the dynamic talent market.
Conclusion
In conclusion, the emergence of HR Analytics Centers of Excellence (CoEs) represents a transformative shift in recruitment strategy. These CoEs harness the power of data and analytics to drive smarter, more efficient, and effective hiring decisions. By aligning talent needs with organizational goals, improving processes, and enhancing candidate experiences, HR Analytics CoEs empower businesses to gain a competitive edge in the talent market. While challenges such as data privacy and change management persist, the benefits in improved decision-making and operational efficiency far outweigh these obstacles. As we look to the future, HR Analytics CoEs will continue to evolve, integrating advanced technologies and predictive analytics, reshaping the landscape of HR recruitment practices.
Hirebee makes sure that you are able to make the most of your recruiting efforts, as you will no longer have to worry job distribution or reporting and analytics.
FAQs
What is an HR Analytics Center of Excellence (CoE)?
An HR Analytics CoE is a specialized team or department within an organization dedicated to leveraging data and analytics to improve HR processes, including recruitment. It serves as a hub for expertise, tools, and resources related to HR analytics.
Why is HR analytics important in recruitment strategy?
HR analytics provides data-driven insights that help organizations make more informed decisions in recruitment. It helps in identifying talent needs, optimizing processes, reducing costs, and enhancing the overall candidate experience.
What are the key functions of an HR Analytics CoE?
The functions of an HR Analytics CoE include data collection and analysis, predictive modeling, talent forecasting, optimizing recruitment processes, and providing actionable insights to HR and business leaders.
How can organizations build and implement an HR Analytics CoE?
Establishing an HR Analytics CoE involves forming a cross-functional team, setting up data infrastructure, selecting appropriate analytics tools, providing training, and integrating analytics into existing HR processes.
What are the benefits of having an HR Analytics CoE?
An HR Analytics CoE can lead to improved decision-making, a more effective recruitment strategy, increased HR operational efficiency, and a competitive advantage in attracting top talent.