Unfortunately no one has superpowers to identify the ideal candidate with a simple handshake. We need to conduct interviews and really get to know a person before making any big decisions. It is rather interesting and fascinating but let's not forget: we are in a race to hire the best of the best. So try to avoid these mistakes, which can cost you an ideal candidate.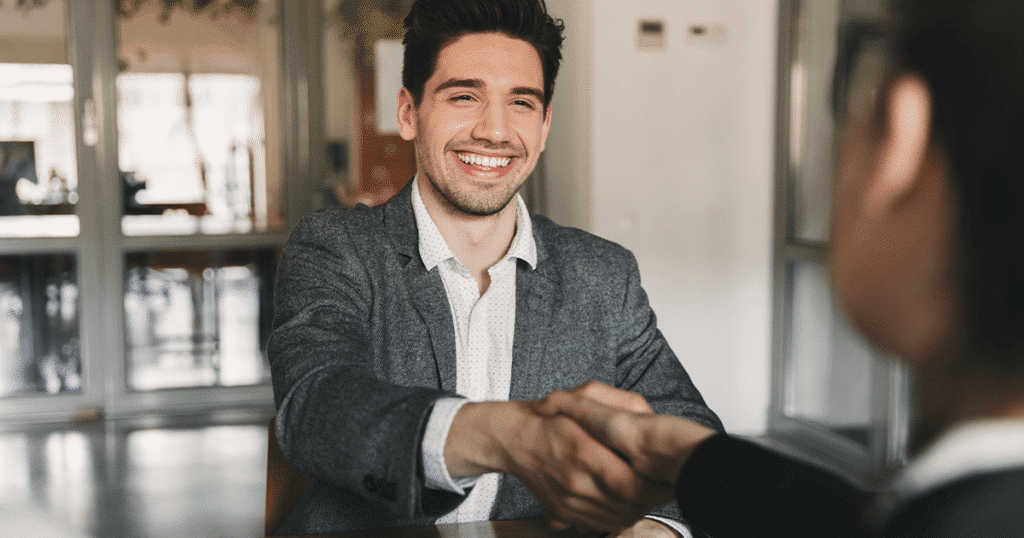 It's not about you
Of course you need to sell the company and the position, of course you need to show the seriousness of the situation, but let candidates speak and try to listen. Reserve 10% of the time for your selling pitch and enjoy exploring your future employee.
It's not about your gut feeling either
If something from inside tells you not to trust a person, don't trust them. If you're on a date. If you are interviewing a potential candidate, please restrain. When you follow your inner gut on people you unconsciously compare them to yourself and of course you like yourself more. It's very useful in your personal life, but completely unnecessary at work.
There are other people in the company that will contact the person and can have a different opinion. And maybe they are just nervous and having a bad day. Give people a chance to shine and be professional.
Don't focus on the results only
It's not the destination, but the journey that matters. Great results look good on the resume, but go deeper. What was a candidate's part in the success of their team? What problem did he solve? Did he come up with the plan? How does he handle a crisis? Has he ever experienced one?
Collect as much data as possible. This way you will be able to compare and analyze candidates on grounds important for the company.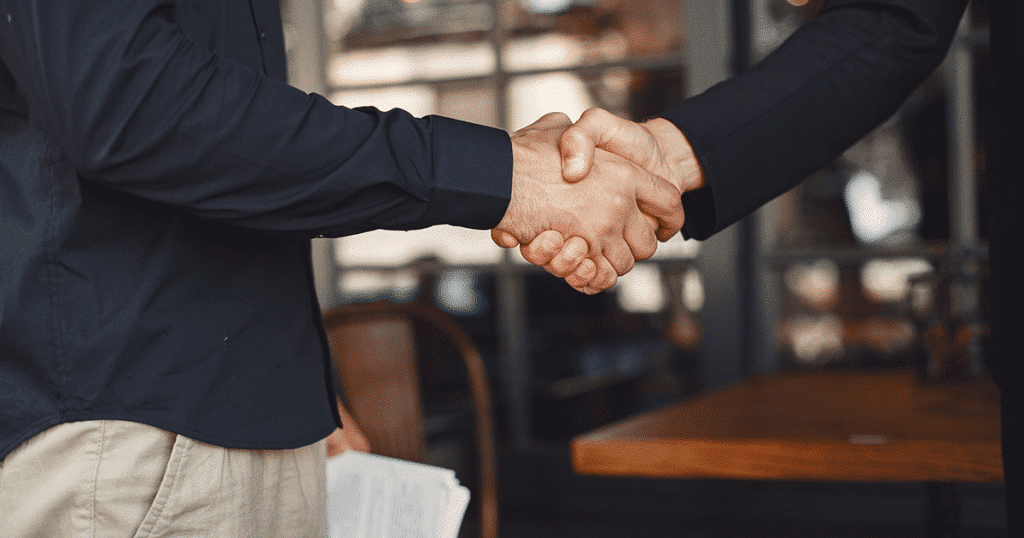 How can we help?
One of our core values at Hirebee is human centricity. This value influences the decisions we make, therefore out Applicant Tracking and Recruitment Software is all about technology with human touch. To help recruiters and talent acquisition specialists to have an unbiased selection and hiring process on place, we provide tools such as candidate screening and matching, collaborative feedback and custom scorecards that will help and guide your recruitment process.