The candidate experience has become a very important part of recruitment. With employer branding on the rise, and competition in the labor market growing, ensuring a good candidate experience has become a requirement for some, and an ambition for many. In this article, we will discuss the reasons why the candidate experience is so important, and how Hirebee can help.
This is part of an extensive series of guides about candidate sourcing.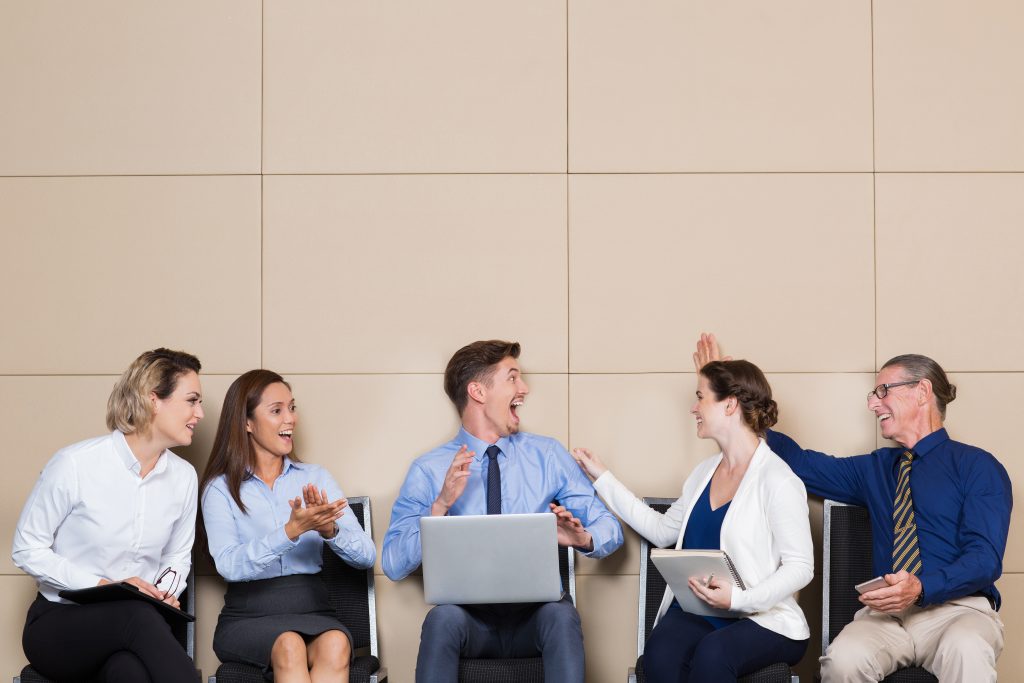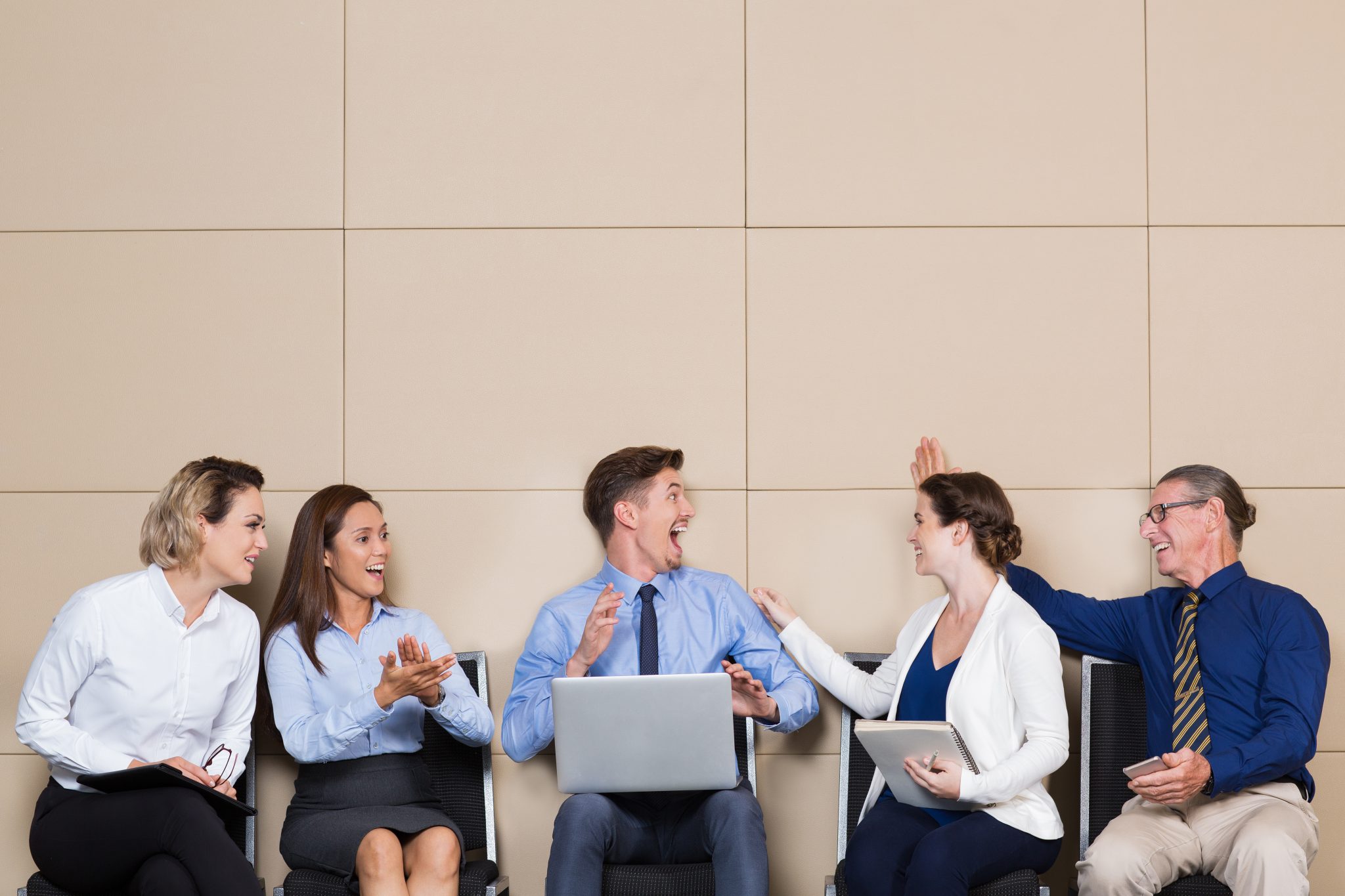 Winning the Competition
It is very likely that the top candidates that you are pursuing are receiving offers from multiple companies, and you want to be the odd one out. But not in the bad way. And providing a bad candidate experience may just make you stand out in the bad way.
The trick is to think about your job opening as a product in the labor market. Now imagine, people want to buy your product, but you're not making it easy for them. They reach out to you, but you're not reaching back. But look! They reached out to your competition and they responded, so now why would they buy your product?
So if you don't want to be the odd one out for all the wrong reasons, you will need to ensure that your candidate experience doesn't leave your candidates frustrated. Make a good first impression, and leave a positive impact on the candidate.
Maintaining Your Employer Brand
If your employer branding is on point with its marketing, career pages and content generation, it all won't matter if the "product" you're providing isn't great. With the internet, negative and positive experiences spread fast, and for some reason, negative experiences spread faster. The negative candidate experiences which you have offered may be shared on employer review sites like Glassdoor, through social media and word of mouth in general. This may seriously hurt your employer brand.
Keeping Your Candidates Engaged
It's not always the employer who forgets about some job applications. In the age of the internet, it is extremely easy to submit job applications, although it may not be extremely easy to get the job. Candidates who have applied to multiple jobs might forget about the job application they submitted for your job opening, and if they receive offers faster from other companies, they might forget considering your company because they may have simply forgotten.
This is why it is important to keep your candidates engaged throughout the process, answer any questions they may have and keep them informed with where they are in the hiring process. Keeping your candidates engaged is a great way to stand out for all the right reasons.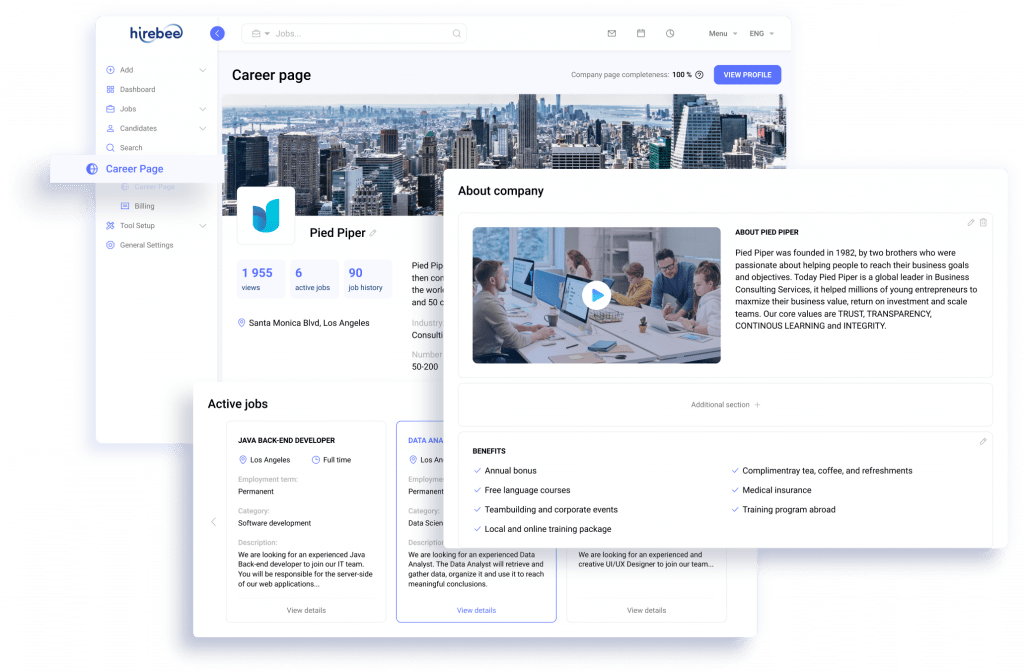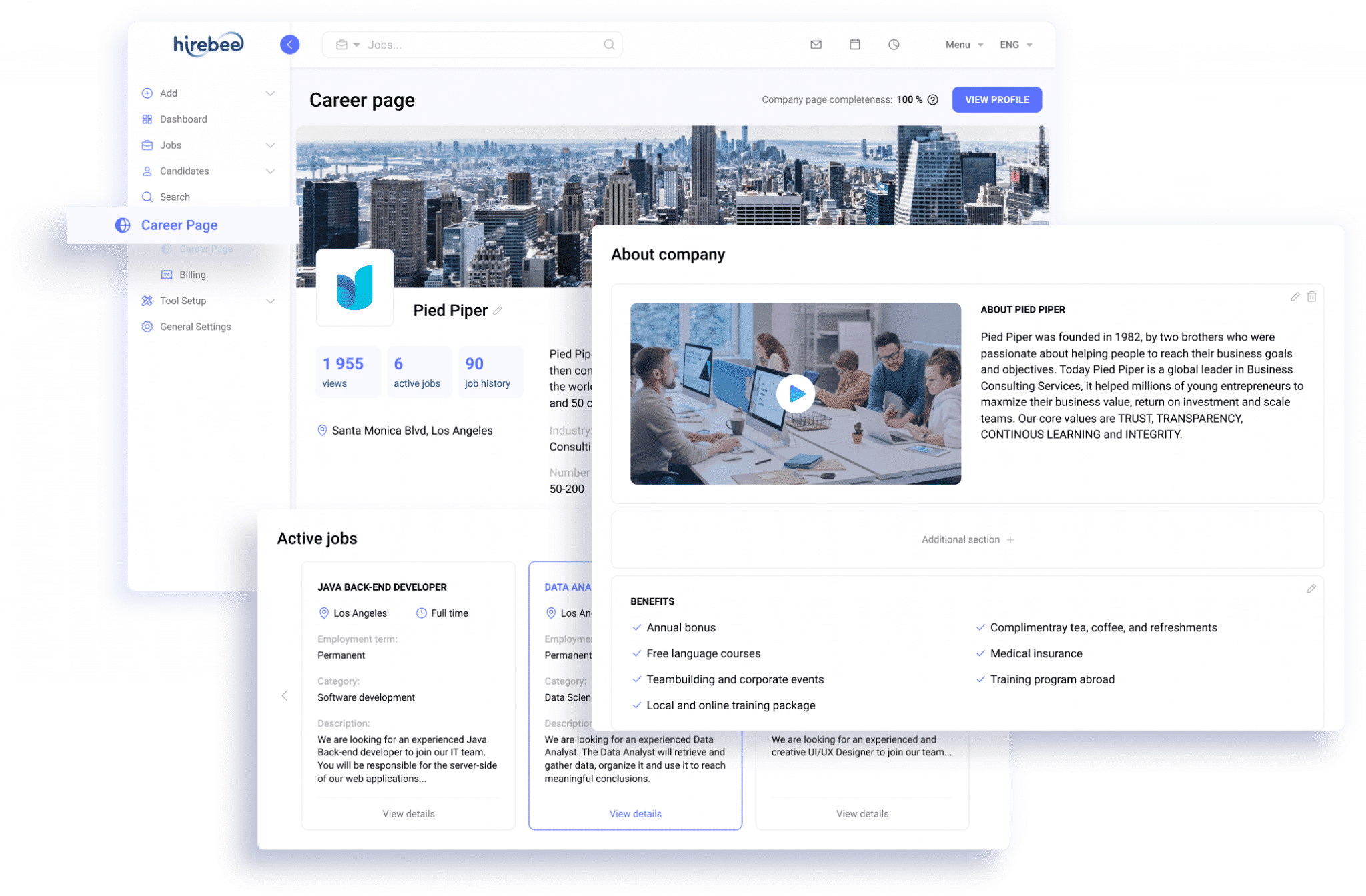 How Hirebee can Help
Hirebee offers solutions for automated candidate communication through email integration, and a career page builder for your job posting. With Hirebee, you can prepare customized workflows with customized email templates, to send out automated emails to candidates when their application status is changed. Keeping candidates informed with their progress is made super easy with Hirebee! Hirebee also provides users with a career page builder to include visuals, articles, testimonials, photos and videos. Include awesome branded career pages in your job postings to boost candidate experience and improve your employer branding!
In conclusion, the candidate experience is integral for maintaining your employer branding, increasing your quality of hires and keeping your candidates engaged. Hirebee's solutions help you improve your candidate experience and stay competitive in the labor market .