The Increasing Impact of AI on Recruitment
As tech tycoons such as Elon Musk, and politicians like Andrew Yang sound the alarms on the future of AI, everyone is left wondering how AI will affect their careers. Will some people even have careers, as AI proves to be more precise, agile, and cost-effective in most lines of work? But, the even more mind-boggling and worrisome question is, how will AI affect all of our careers? In many ways, the careers of every employee rely on the people responsible for human resource management in their companies. What if AI takes charge of the HR functions of companies? Does a dystopian future await, where all of our data harvested determines our careers? The answer should be no.
The use of AI in hiring complements the role of recruiters, in a way that allows them to process and transmit data much more efficiently. Hence, AI cannot currently replicate the role of a recruiter, which is also the reality for many other lines of work. But as the impact of AI on recruitment increases rapidly, the future of recruitment may seem either exciting or scary, depending on the person.

This is part of an extensive series of guides about recruitment automation.
How is AI Being Used in Recruitment?
As we're theorizing the prospects of an absolute AI takeover, we'll need to first highlight how AI is being used in recruitment. Is the role of AI so pervasive that recruiters are at risk of becoming irrelevant in the recruitment process? Let's take a look at some of the ways AI has been introduced to recruitment and some its effects.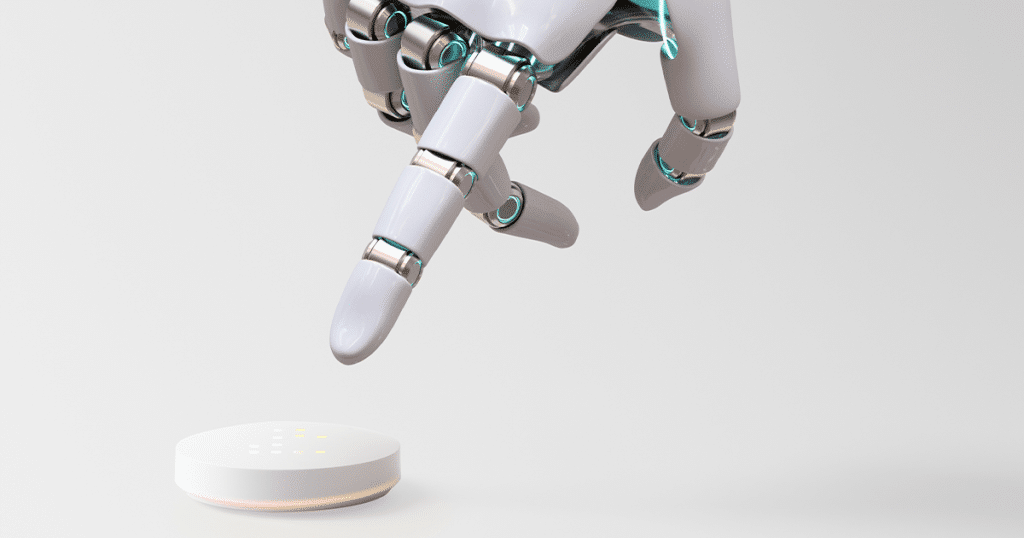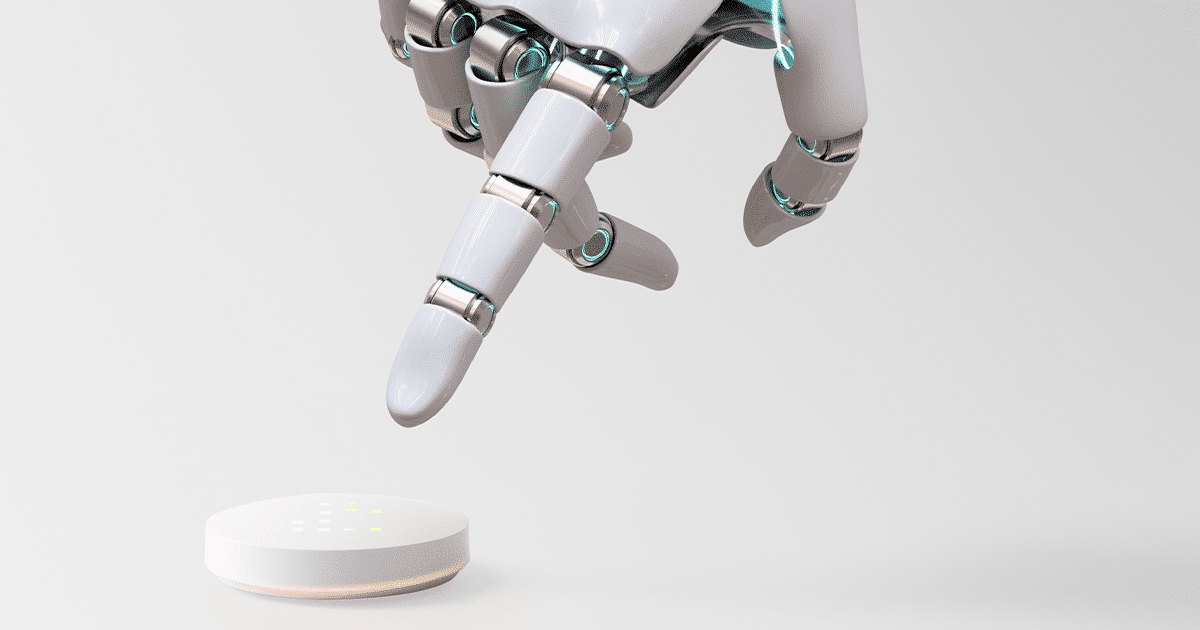 Determining which Candidates Match Best for the Job
Hiring teams are not always specialized for recruiting for all roles, and as such, it can be understandably difficult to screen for skills and technicalities. Luckily, AI resume screening can help read the candidates' profiles and determine if they are a good match for the job. In addition, online assessment tools, personality tests and other screening methods can be facilitated with AI to determine the candidates' technical abilities.
In many ways, the impact of AI on recruitment has been biggest in this avenue, where AI has made it easier for recruiters to collect data applicant data by matching their data inputs with the job's requirements. Additionally, recruitment automation means that the software can create an interactive candidate database, where recruiters can work with data-driven hiring strategies, without having to waste time recording all the data themselves.
Removing Biases from the Recruitment Process
Another wonderful way AI has impacted recruitment is that it has helped remove biases from the recruitment process. By objectively screening and evaluating candidates, the decision-making process in recruitment is redefined for hiring diversity.
But don't worry, the human is still in control. Sourcing and screening for cultural fits is still something that the AI won't be able to do, as a lot of times, it's not definitive exactly what would make a good cultural fit. A lot of these decisions can be based on intuition and emotion, and without accurate data input, the AI can't know what to look for. Even if AI significantly improves in understanding human emotions, humans would have to significantly improve at understanding what they're looking for in terms of organizational fits… Removing biases from deciding cultural fits is rather being improved through the application of facilitated collaborative hiring with recruitment software.
Sourcing Candidates
Sourcing candidates is made significantly easier with AI. With automated candidate rankings, resume parsing and data collection & organization, not using AI to source candidates nowadays is a death sentence. But there's still a long way to go for candidate sourcing. Take this into account: when you go to Google you can search and find anything you're looking for, that's not quite the case yet when it comes to searching for a candidate.
Honestly, the possibilities of HR-tech in the recruitment field are exciting, and it'll be fascinating to see what the future of recruitment holds. As more and more companies realize the benefits of leveraging recruitment software, it is safe to assume that an HR-tech revolution is afoot.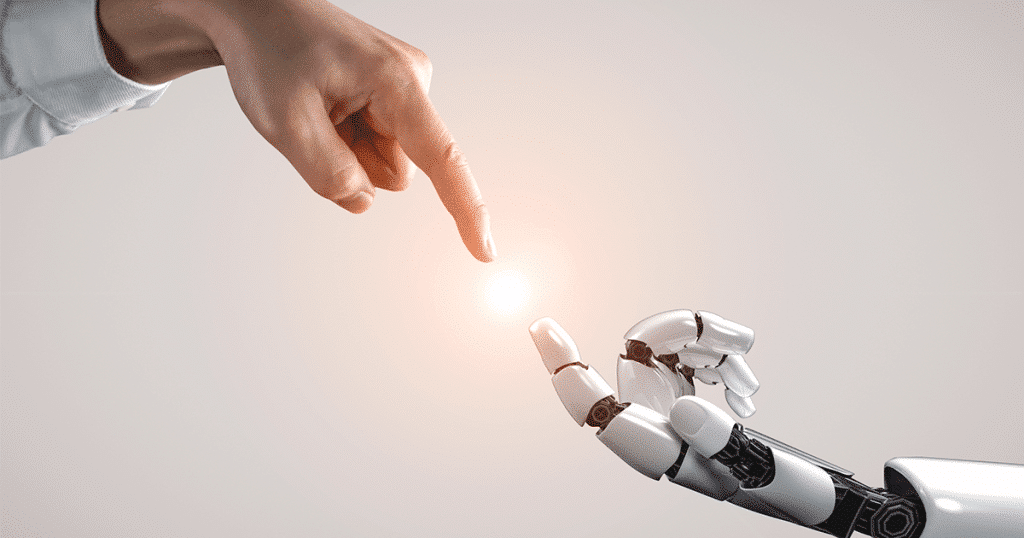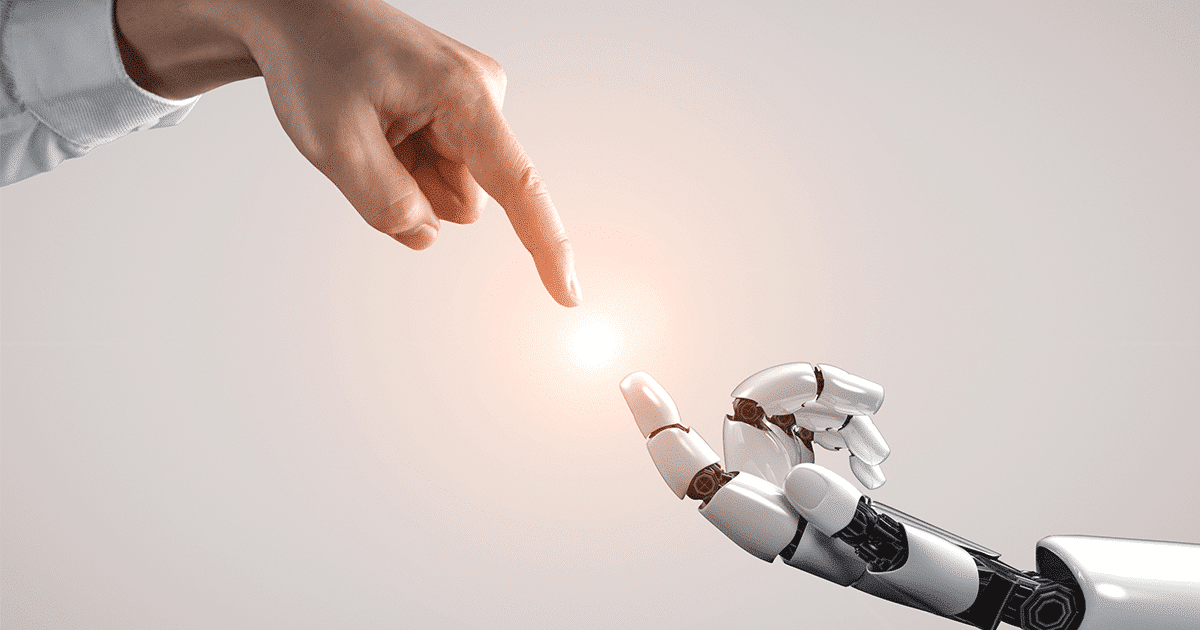 The Modern Recruiter in the Age of AI
As we explored the possibilities and uses of AI in recruitment, we saw, however, that the role of the recruiter is substantial. The evolution of HR-tech will see recruiters have powerful technology at their disposal, to be able to carry out their recruitment practices with more ease and precision.
In truth, we are already witnessing this revolution, as recruitment software enables more and more small hiring teams to recruit like enterprises with huge HR departments, with recruitment practices such as recruitment marketing and global hiring being more accessible to the common employer.
In conclusion, the recruiter is here to stay, only with far more advanced technology to help them build their team.