Recruitment software (or talent acquisition software) has increasingly become more popular as more and more people have realized its benefits. By the end of 2019, it was enumerated by Jobscan that 98.2% of the Fortune 500 companies use an applicant tracking system. Still, the practice isn't as popular amongst smaller businesses, and a lot of this may be attributed to the fact that such businesses think that they have no need for such a system, perhaps due to the traditional association with such systems being exclusively catered towards big enterprises; sporadic and low-volume hiring; or simple unfamiliarity with or uninterest in the software. Today, we are here to make an argument for recruitment software by substantiating why you don't need to think this way.

This is part of an extensive series of guides about recruitment automation.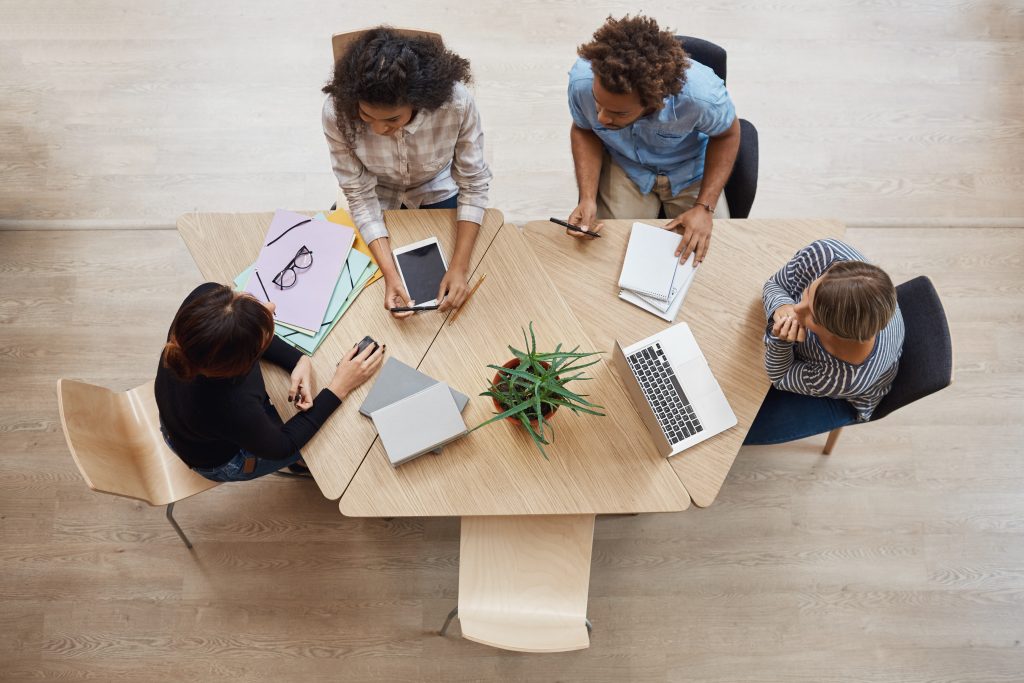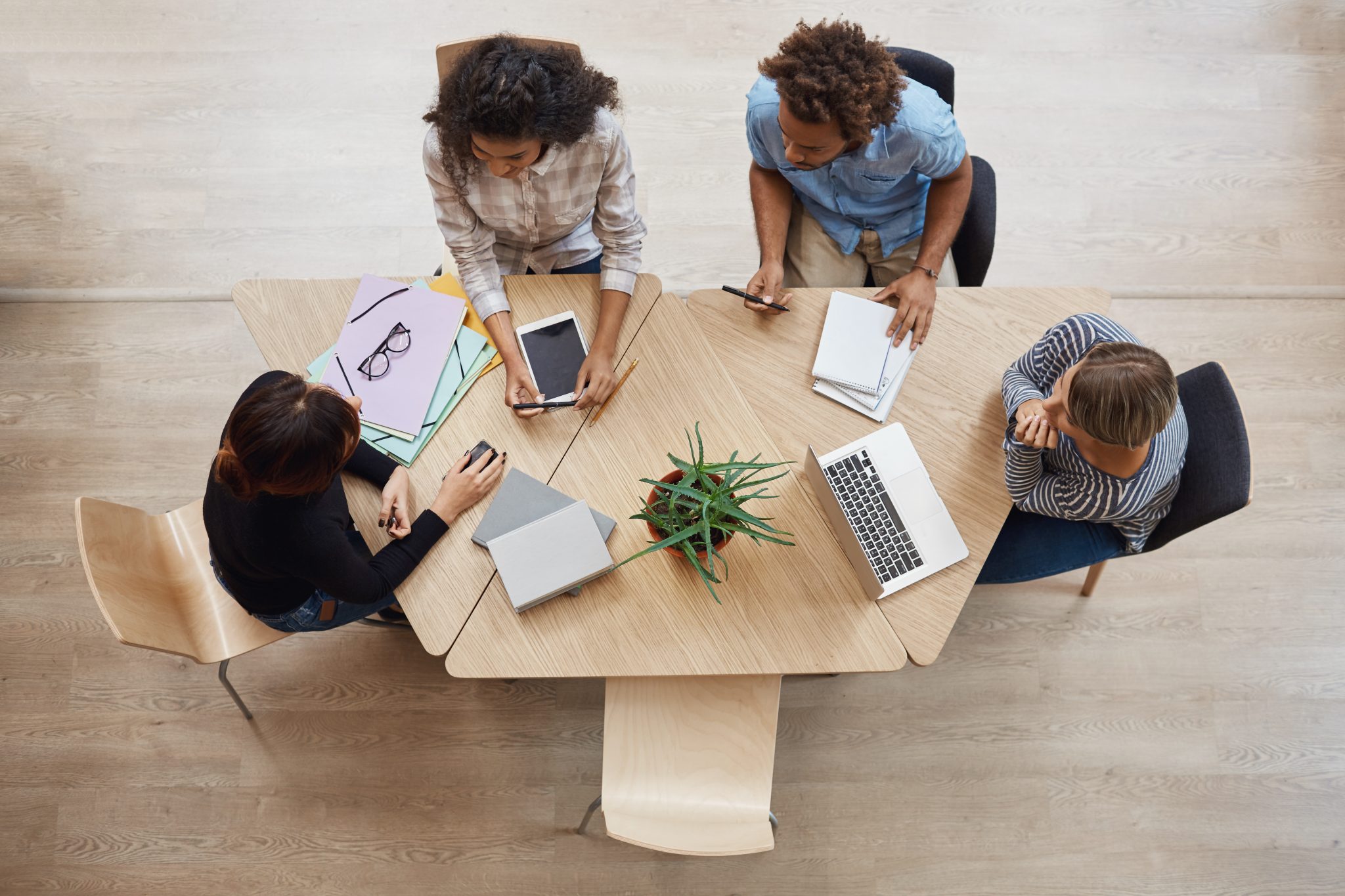 Why You Should No Longer Exclusively Associate Recruitment Software with Big Enterprises
Whilst it may not have been wrong to be under this assumption some time ago, when ATSs were a true novelty, and when cloud computing was underdeveloped, now, with cloud computing vastly improving, many new ATS vendors have appeared and offer scalable services for SMBs (small-to-medium businesses). In fact, many of the relatively modern recruitment software solutions explicitly target SMBs as their target market. Such ATS vendors include Hirebee, Workable, iSmartRecruit, Breezy HR, and many more. These vendors allow you to explore their free trial, which allows very limited job posting, so that you can empirically assess the features of the ATS, and understand whether this is an appropriate solution for your recruitment needs.
Why Sporadic and Low-Volume Hiring Shouldn't Discourage You from Using Recruitment Software
The importance of HR shouldn't be undermined, even in small businesses where the relationship within employees and between employers and employees may be more personalized and informal. Having an advanced and comprehensive recruitment strategy with the appropriate specialized tools will help ensure that you are capable of making the most optimal hiring decisions in a manner efficient for time and cost. Getting the right talent onboard can truly be invaluable for small businesses which use intrapreneurship to stimulate innovation, and delegate their staff to act more independently.
Additionally, the amount of time saved by ATS due to their user interface being specialized for recruitment (unlike spreadsheets or other alternatives used to keep a database of resumes and candidates) and its many thoroughly designed features, which will only continue to become more optimal as the ATS market grows and becomes more competitive, can be leveraged by making urgent and hasty hires to realize temporary business opportunities, and simultaneously making the hire with sufficient data.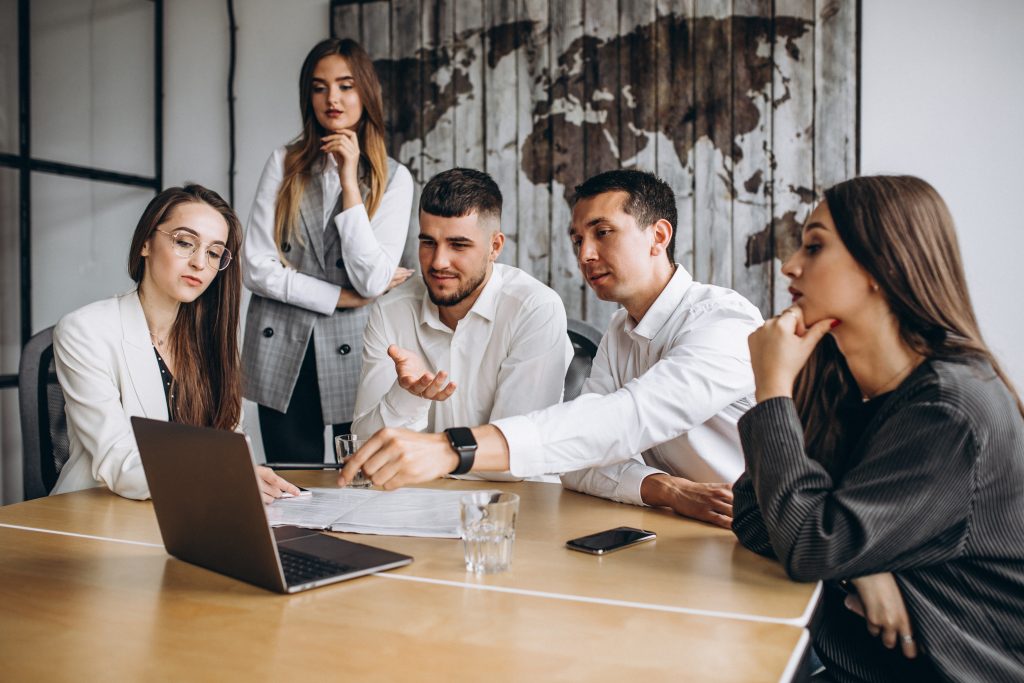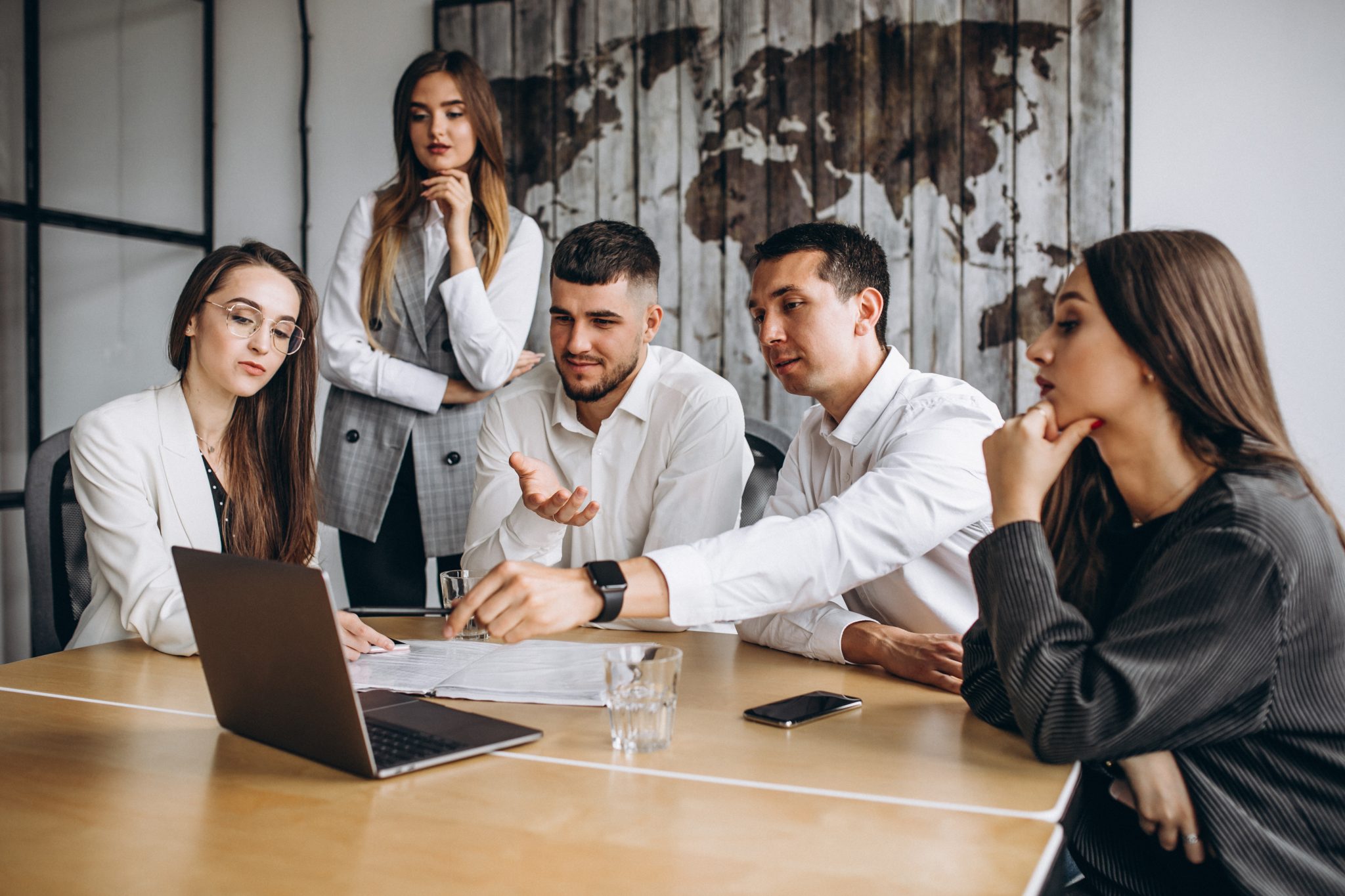 Why You Should Care
Well, now you may be thinking; okay, the ATS market has expanded and now its services are compatible with the needs of SMBs, but why should I care? Well, here's why.
With recruitment software solutions, you can:
Have a centralized location for all things recruitment. With plentiful integrations and features, almost the entire recruitment process can be managed through the platform. Even if a specific ATS misses some functionality (which other ATSs may or may not have), you can request for this feature to be implemented.
In turn, have recruitment specialized data storage and data entry. With data storage specialized for recruitment, your talent pool can be kept in check and organized better, with information of candidates being easier to access with intuitive navigation through the database. Data entry specialization makes sourcing and manual insertions of candidates and other information about candidates easier.
Have searching, sorting and filtering capabilities, along with creating shortlists of candidates. The data inputted, or data parsed from the resume with resume parsers which the system may or may not have, can then be used to match the candidates' data with your searches, filters and sorting fields. Additionally, you can screen candidates with knock-out questions, or have recommendations for the most qualified candidates according to the strength of matching of the required skills for the job and the candidates' skills to weed out the irrelevant applications.
Maintain visibility of the entire recruitment process with data analytics & reports. Identify your best sources for candidates and assess your recruitment strategy with other interesting metrics. View your pipeline, with the number of applicants in each stage of the hiring process enumerated, to make sure no candidate is falling through the cracks.
Create workflows, complemented by email templates and triggers to easily change status of applicants and keep them informed throughout the process with automated communication. Some ATS also offer integrated SMS communication.
Easily manage your job postings, with integrated job boards and social media postings. ATSs make job posting easy and faster with multi-posting.
Collaborate with your team with interview scorecards and feedback forms.
In conclusion, all of these benefits combine themselves to present you with a single key benefit for your organization: saving time and money on your investments into talent acquisition. Therefore, if it is in your agenda to invest into acquiring the best talent, it may be worth investing into recruitment software.