Every talent acquisition specialist has this vision of an ideal candidate each time a new vacant position is announced in the company and job announcement is being distributed to career platforms. Then… then comes slight disappointment that there is no such thing as an ideal candidate, but there comes the third stage – the interview, when one of the many candidates impresses the recruiter and brings back the hope that THE IDEAL CANDIDATE EXISTS. Our team today, looks at how to quickly spot the right candidate among hundreds, avoid disappointment and be grounded and peaceful during all recruitment stages.
Cultural fit matters
No longer is candidate CV sufficient to form an idea to whether the person fits the position or not. In the new era of recruitment talent acquisition leaders have to think about a range of other stuff in the scorecard, including whether the person is a cultural fit? Hirebee has a number of clients, in fact, who heavily rely on behavioral tests. Even if the candidate's background and skills totally fit the position, professional assessment results are high, hiring manager is "in love" with the candidate – candidate can be refused, because of the behavioral test. Isn't it ironic? No it's not, it's totally the right thing to do, because experience shows that candidates who fail the behavioral tests, tend to have more performance management issues, then the rest, and tend to leave the company faster than the rest.
So, how to predict the perfect match? Go beyond the CV and include several situational questions in your interview scorecard. Moreover, include some behavioral questions into your application form, to be more equipped during the interview process.
Good news, is that Hirebee.ai provides full flexibility in creating your own application form, and including open ended and multiple choice questions there.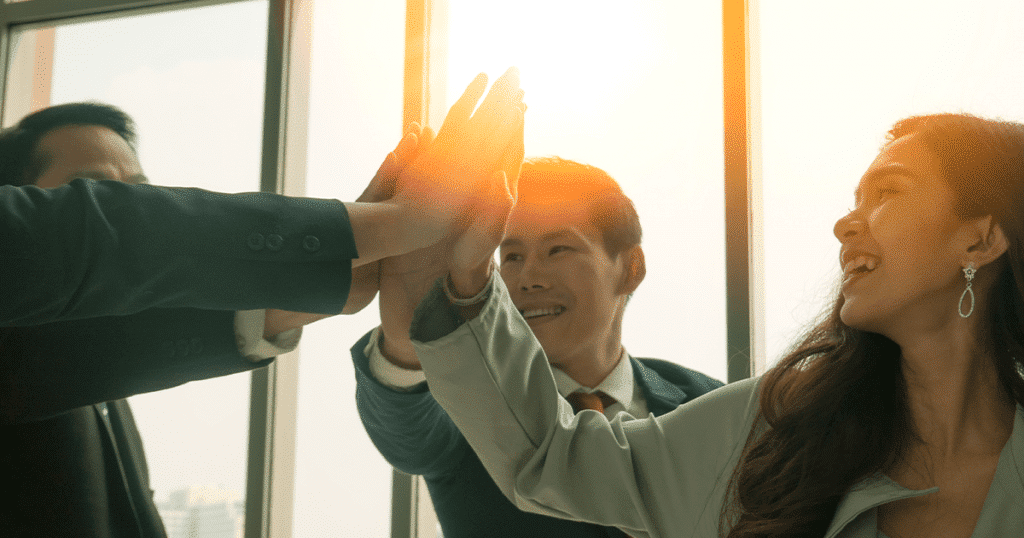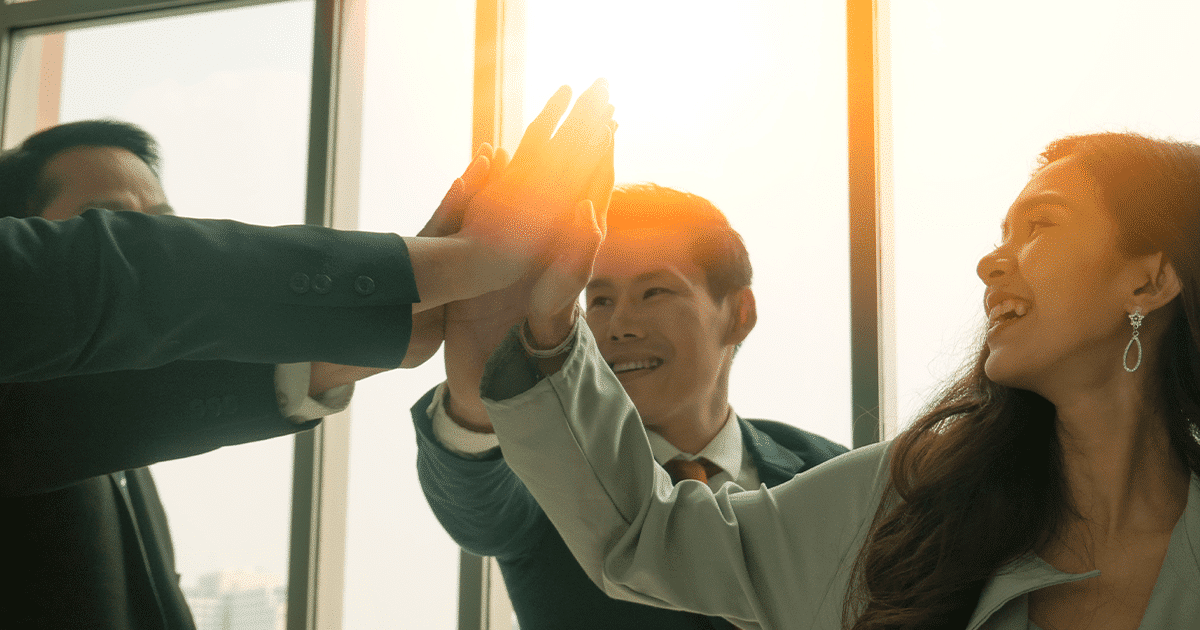 Go beyond candidate's resumeHRTech is a hot topic, entrepreneurs put a lot of effort, creativity and funds to build products that will change the way companies hire. In this context, we are often asked whether a talent acquisition specialist's job will be replaced by a robot or piece of software, our answer is always NO. Why? Because it takes a lot of common sense, creativity and experience to rate the candidate on an emotional level – we call it going beyond the candidate's CV. Couple of tips on how to go beyond the CV.
Analyze the candidate holistically, don't just look on the experience. Things like education and training courses matter a lot.
If the candidate has provided links to their social media, it's a good idea to scan for stuff that interests you. For instance you can easily figure out the causes a person is passionate about by simply looking at their social media
Check the companies, your candidate worked for. Have these companies created a good base for your candidate to further develop their career, or your potential employee will bring a lot of unnecessary work-habits from the previous employer.
Last but not  least. Last year, one of our international companies had an interesting experiment. They announced a big call for students to apply for their Summer Internship and did not require any CV submissions. They set up a custom application process via Hirebee.ai, and asked their candidates to answer a couple of simple questions in video format and send them the link. The results were awesome, because the format allowed the company to assess the candidate in an out-of-box manner. They told us that with this new technique, they saved around 35% of their time on unnecessary candidates and CV screening, compared to call for an application for the previous year.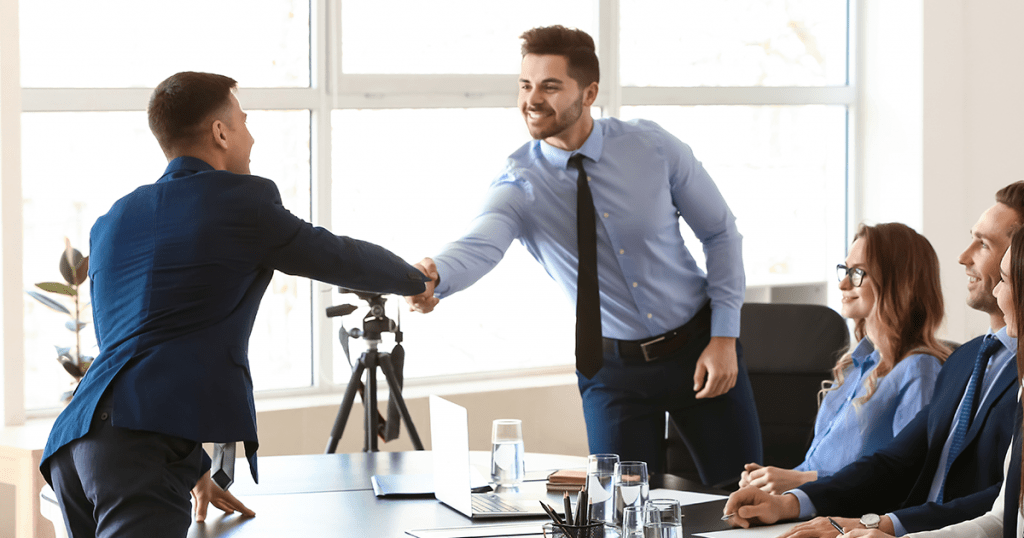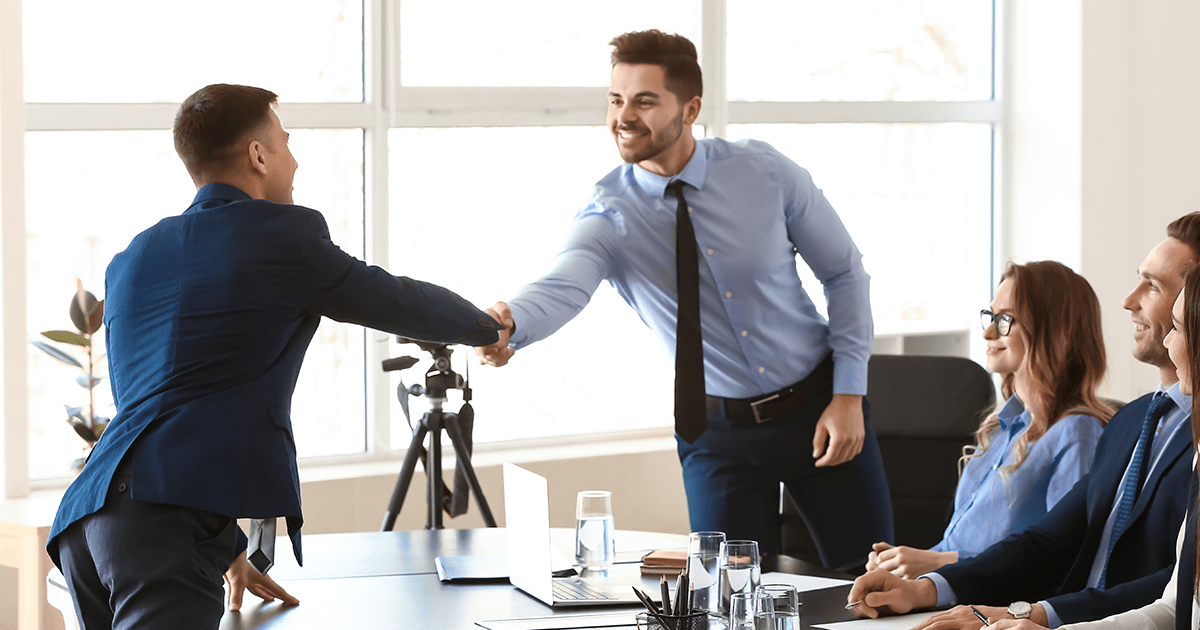 To Sum Up

We've seen, researched and observed a lot in talent acquisition for the past few years. And one thing we are sure about, is that HRTech products like Hirebee.ai, are good helping hands in quickly finding the right talent, but without a knowledgeable and experienced talent acquisition specialist, companies can fail in this process.
Talent acquisition specialists should constantly seek new ways on improving their selection process. As a last thought, remember that there are always outliers, people who have CVs far from being perfect, who are not very confident during the interview meeting, and whose previous employers are below or above your league, but can become unparalleled if you have good training and development practices in your company. Think about this next time you get disappointed after a long waited interview or scanning 100 CVs in a row.