Among some of the pandemic winners, start-ups and independent businesses seem to be proving themselves during this difficult time. While companies remain on the precipice of falling sales and hiring freezes, start-ups are taking the pandemic as an opportune moment to thrive during an economic downturn.
The Financial Times reported that there was a boom in entrepreneurship recorded in many countries against the backdrop of the coronavirus pandemic of 2020. According to the Census Bureau tracks for start-ups, new business applications grew by 38 percent in the week ending October 24th, 2020. The Wharton Business Review, in turn, concluded that small businesses were responsible for job growth.
Hirebee was given the opportunity to reach out to nonprofits, organizations, startups, founders, communications, and HR professionals on some of the hurdles that they faced during the pandemic.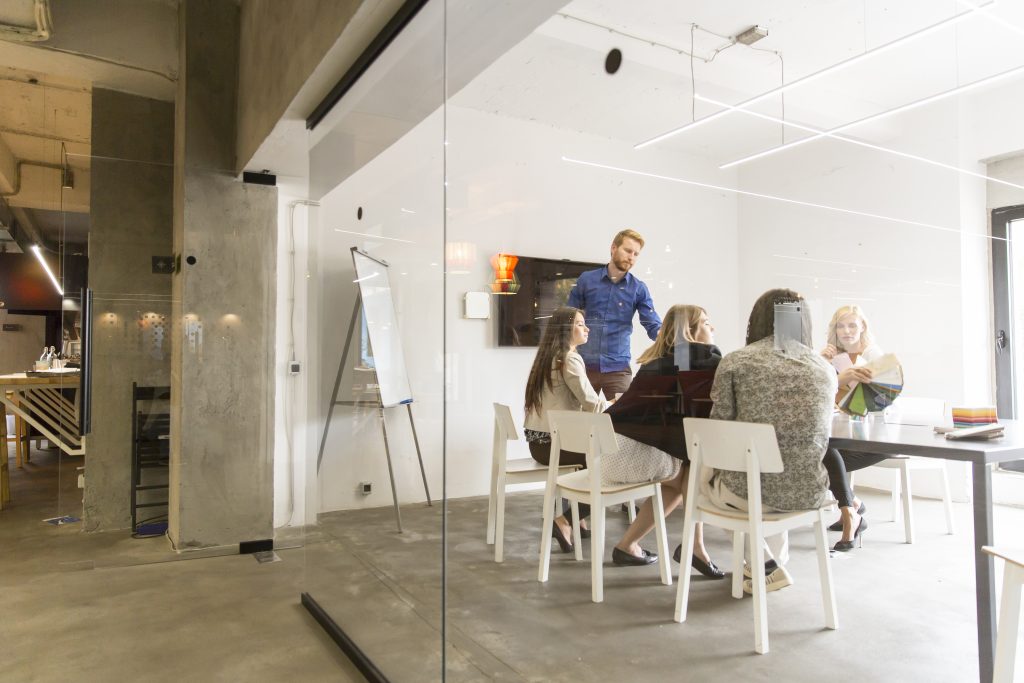 A time to prepare and organize
"The pandemic was a trying time to found a travel startup. This meant limited opportunities for testing and limited interest in the project. But there was now time to catch up to our competitors and position the app to be ready to take on the upcoming travel boom. Truffl is ready to help people share and explore the places they love in a post-pandemic world,'' says Eric Om, founder of California-based travel startup, Truffl. Without a doubt, the pandemic has provided a platform for start-ups to plan and organize carefully in a less fast-paced environment.
New possibilities with time
The pandemic has also given creators and entrepreneurs time to exercise more creative freedom and independence. "For me, it's been a blessing in disguise because I was able to really start and create my entire journey during the pandemic. All this time gave me time to create all the time. It was so much good practice and with consistency and strategy, growth came naturally," says Angelica Song, creator of UrCollegeSis, an online platform dedicated to providing resources and giving college advice to undergraduates. Angelica was able to grow her online community from the ground during the pandemic and accumulated over 113,000 followers on TikTok and acquired millions of views.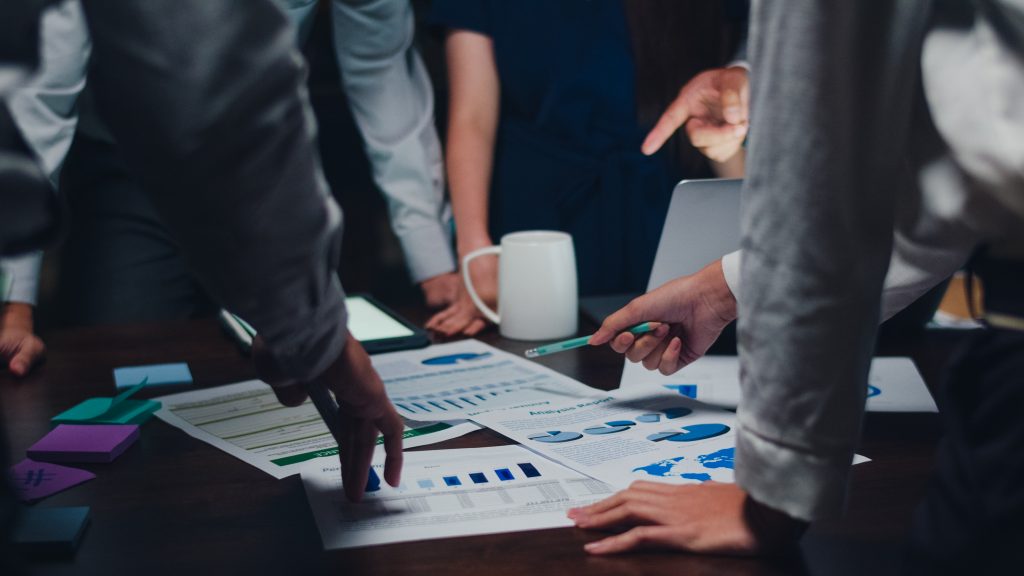 Organization of work and employees
Start-ups were able to take the time to step back and reorganize their employees and focus last year. "Working during the pandemic has opened opportunities for our company. Since we work remotely, we have been able to source the best talent from all over the world. While there can be challenges to working remotely, our teams prioritize communication. We use weekly meetings to check in on progress and discuss questions, concerns, and upcoming projects," says the HR and Communications team at Berkeley Pharma Tech, a biotechnology startup incubator. At a time when start-ups are burgeoning, Berkeley Pharma Tech is proving to be a game-changing incubator and support ecosystem for start-ups.
Restructuring methodologies
The pandemic also forced many founders and business owners to change their approaches to business entirely. "When there were initial signs of the virus in February 2020, I quickly took action in determining how to best pivot our in-person classes to the online space. We were able to teach more students than ever. Now, even though we are allowed to conduct in-person classes, we still carry out online classes for about a quarter of our student body, including those who live overseas," says Claudine Fernandez, Founder of Artistic Strategies Academy Singapore.
Client spending and revenue tracking
When backed into a corner, many organizations were able to find strength and restructure internally to adapt to the changes of the pandemic world. "Women's Web has always adopted a very flexible approach to work structures. The biggest challenge for me has been dealing with the uncertainties in client spending/revenues caused by the overall uncertainty in the larger ecosystem. It's also helped to keep a sense of proportion that white-collar professionals like us are still at the very top of the pyramid and less impacted than so many others. Ultimately we weathered FY2020 quite successfully (and profitably), and even learned a thing or two about working through adversity," says Aparna Vedapuri Singh, CEO, and Founder of Women's lifestyle blog, Women's Web.
Building capacity and resilience
The pandemic also reinforced the importance of mental well-being and prosperity for organizations. "We elevated transparency and vulnerability, encouraging our community to let their leadership know if they need extra support, flexible deadlines when possible, and other types of accommodations to care for their wellbeing and work balance. The pandemic's unpredictable nature certainly touched our workplace and terminology like 'pandemic pivot' emerged as we honed our resilience response strategies and skills," says Lisa Pavati, CEO of the Sustainable Living Guide, an advocacy and education organization that provides online classes, resources on the environment and climate crisis.
Overall, start-ups, entrepreneurs, and businesses are uniquely positioned to deal with the challenges of the COVID pandemic. In our technology and information-driven world, there is little we cannot accomplish. They are able to utilize unique remote working environments and bring in an overall fresh perspective to the current status quo.