In today's fast-paced and competitive business landscape, the key to organizational success lies in attracting and retaining top talent. As companies vie for the most qualified and skilled individuals, traditional recruitment methods often fall short in identifying the right candidates efficiently. However, a revolutionary approach promises to reshape the future of talent acquisition: Data-Driven Sourcing.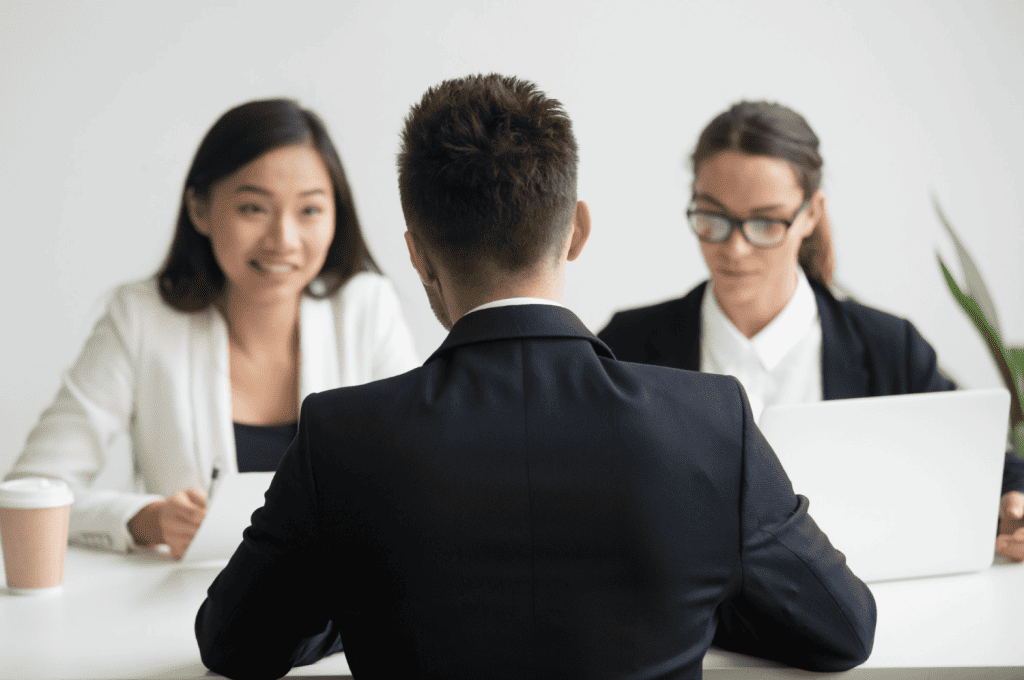 Data-driven sourcing leverages the power of big data and advanced analytics to transform the way organizations identify and engage with potential candidates. By mining vast amounts of information from various sources, such as job boards, social media platforms, and employee referrals, recruiters can gain valuable insights into candidate preferences, behaviors, and capabilities. These insights enable them to build candidate personas, personalize the recruitment process, and predict future talent needs with greater accuracy.
In this article, we will explore the concept of data-driven sourcing, its potential benefits over traditional methods, and the critical role of data analytics in modern talent acquisition. We will delve into practical strategies for collecting and analyzing talent data, crafting targeted recruitment campaigns, and enhancing the overall candidate experience. Furthermore, we will address challenges and ethical considerations in adopting data-driven sourcing and examine real-world case studies showcasing its successful implementation. Ultimately, by embracing data-driven sourcing, organizations can revolutionize their recruitment efforts, gain a competitive edge, and secure the best-suited candidates for their future growth and prosperity.
Hirebee can make finding the right type of candidate much easier with the help of better recruitment marketing and improved job distribution.
Understanding Data-Driven Sourcing
In today's hyper-competitive job market, organizations seek innovative ways to attract and retain top talent. Data-driven sourcing emerges as a transformative approach that leverages data analytics to optimize the recruitment process. At its core, data-driven sourcing involves collecting, analyzing, and utilizing relevant candidate data to make informed hiring decisions.
By harnessing big data and advanced analytics, organizations can gain valuable insights into candidate preferences, skills, and motivations. This allows recruiters to identify and target high-potential candidates more effectively, reducing time-to-fill and enhancing the quality of hires. Moreover, data-driven sourcing helps in mitigating bias in the hiring process, ensuring a fair and inclusive recruitment strategy.
The benefits of data-driven sourcing extend beyond traditional recruiting methods. It empowers HR teams to make proactive talent acquisition decisions based on predictive analytics, anticipating future hiring needs and developing proactive talent pipelines. This strategic advantage positions companies to adapt swiftly to changing business demands and maintain a competitive edge.
However, implementing data-driven sourcing comes with challenges, including data privacy concerns and the need for upskilling HR professionals to effectively utilize data analytics tools. Overcoming these obstacles requires a balanced approach that values both data-driven insights and human judgment in the recruitment process.
In conclusion, data-driven sourcing represents the future of recruiting top talent. Organizations that embrace this approach stand to gain a competitive advantage by making more informed, efficient, and strategic talent acquisition decisions. By harnessing the power of data, businesses can unlock the potential of their recruitment efforts, ensuring they remain at the forefront of attracting the best candidates in their respective industries.
Leveraging Big Data for Sourcing Talent
In the digital age, the abundance of data has revolutionized how organizations approach talent acquisition. Leveraging big data for sourcing talent has become a crucial aspect of modern recruitment strategies. By harnessing vast amounts of information, recruiters can make informed decisions, improve candidate targeting, and enhance the overall effectiveness of their hiring processes.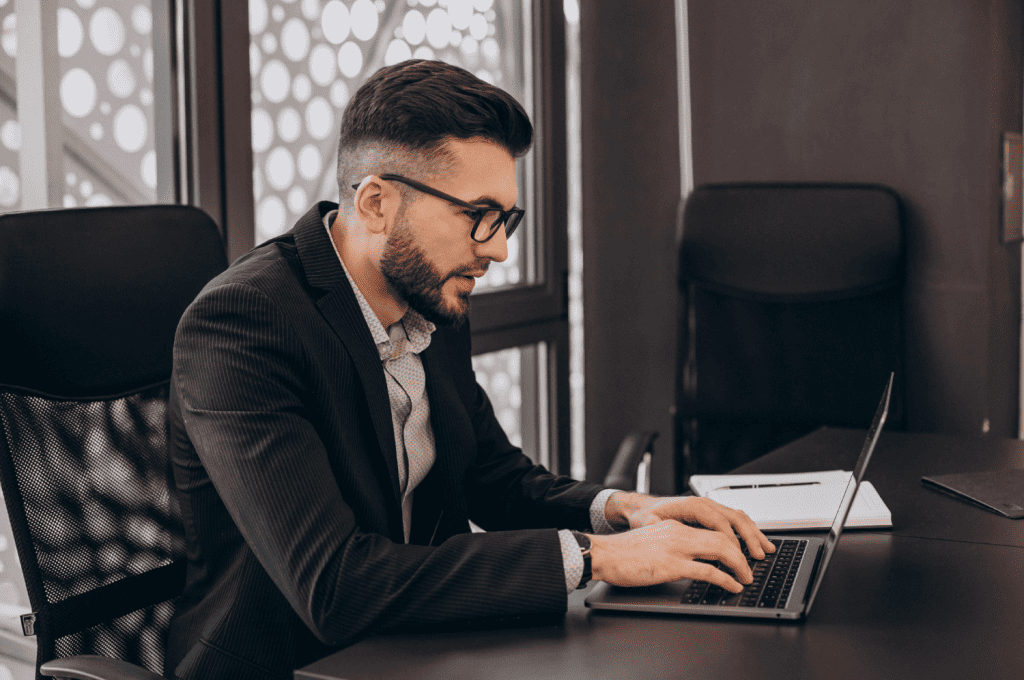 Big data in talent acquisition involves collecting, analyzing, and interpreting data from diverse sources, such as job boards, social media platforms, applicant tracking systems, and employee referrals. This wealth of information provides valuable insights into candidate behaviors, preferences, skills, and experiences.
One of the significant advantages of big data in sourcing talent is its potential to identify passive candidates. Traditional recruitment methods often rely on active job seekers, missing out on a vast pool of qualified individuals who might not be actively looking for new opportunities. Big data analytics allows recruiters to identify passive candidates based on their online activities, professional achievements, and networking patterns, enabling them to proactively engage with these potential hires.
However, organizations must exercise caution and adhere to legal and ethical guidelines when dealing with candidate data. Protecting candidate privacy and ensuring data security are paramount concerns. Companies must implement robust data protection measures and obtain explicit consent from candidates for data processing.
In conclusion, leveraging big data for sourcing talent offers immense potential for organizations seeking to recruit top talent. By incorporating data-driven approaches into their recruitment strategies, businesses can gain a competitive edge in attracting and hiring the best candidates in today's highly competitive job market.
Building a Data-Driven Sourcing Strategy
In this section, we delve into the essential steps for constructing a robust data-driven sourcing strategy that optimizes talent acquisition efforts. To effectively harness the power of data, organizations must first assess their specific needs and talent requirements. By understanding the roles and skills crucial for success, they can tailor their sourcing approach accordingly. Defining key performance indicators (KPIs) is vital to measure the success of the strategy and ensure continuous improvement.
Selecting the right data analytics tools and technologies is the next crucial step. Organizations must invest in advanced data analysis platforms, AI-driven algorithms, and machine learning capabilities to extract actionable insights from vast amounts of candidate data. These tools enable efficient talent profiling, candidate matching, and predictive sourcing, enhancing the overall effectiveness of the sourcing process.
To maximize the potential of data-driven sourcing, organizations must focus on collecting and analyzing talent data from various sources, such as job boards, social media, and referrals. Emphasizing data quality, accuracy, and integrity is paramount to ensure reliable decision-making. Leveraging AI and machine learning in the analysis of candidate data enables identification of top prospects and reduces human biases.
By integrating data-driven candidate personas into the sourcing strategy, organizations can target specific talent segments more effectively. Understanding candidate preferences and motivations enables tailored recruitment campaigns, ultimately boosting candidate engagement and conversion rates. With predictive analytics, organizations can anticipate future talent needs, allowing them to proactively plan for recruitment demands.
Overall, a well-crafted data-driven sourcing strategy empowers organizations to attract, engage, and hire top talent efficiently. Embracing data-driven practices will undoubtedly play a pivotal role in revolutionizing the future of recruiting and positioning companies for long-term success in the competitive talent market.
Collecting and Analyzing Talent Data
In the era of data-driven decision-making, talent acquisition has undergone a profound transformation. To attract top talent, organizations now rely on gathering and analyzing vast amounts of data from various sources. This section delves into the crucial process of collecting and analyzing talent data to derive actionable insights.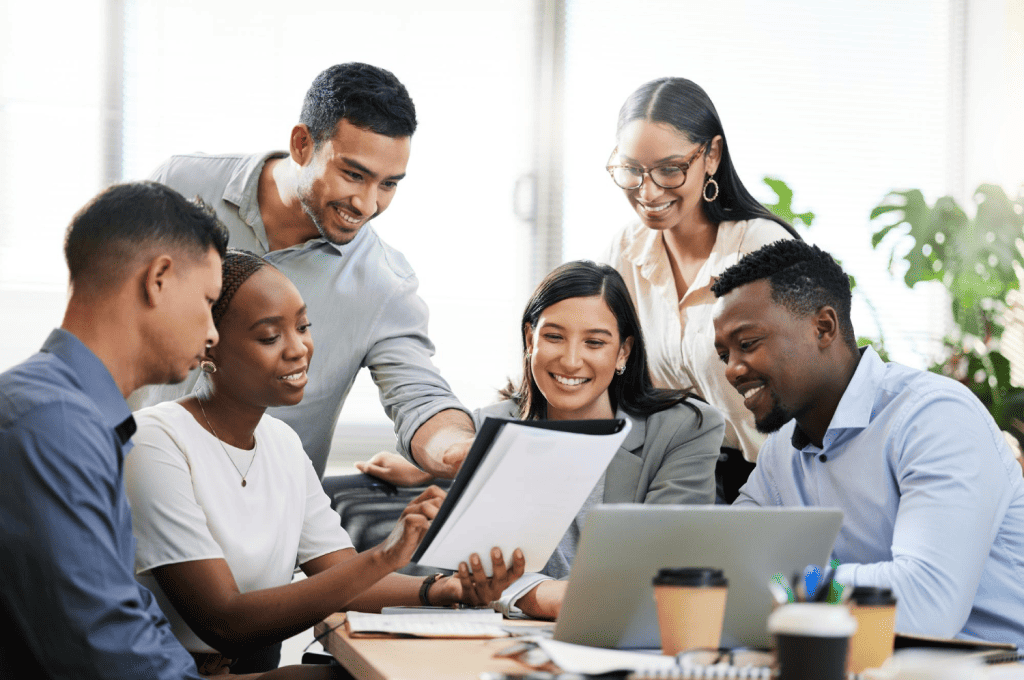 The first step in data-driven sourcing is to identify and leverage relevant data sources. Traditional methods such as job boards and applicant tracking systems are still valuable, but modern approaches include mining data from social media, professional networks, and even external datasets. Ethical considerations are paramount, ensuring that candidate privacy is respected, and data is used responsibly.
Data analysis plays a central role in making sense of the collected information. Advanced analytics techniques, including artificial intelligence and machine learning, enable organizations to extract valuable insights from candidate data. These insights reveal patterns and trends, empowering recruiters to understand candidate preferences, behavior, and qualifications better.
By combining data analysis with candidate personas, organizations can develop a highly targeted approach to recruitment. Personalization is key to attracting top talent, and data-driven strategies enable tailoring communication and outreach based on individual preferences.
Embracing data-driven sourcing not only streamlines the recruitment process but also enhances candidate experience. With a comprehensive understanding of candidates, recruiters can deliver a seamless journey, fostering a positive employer brand and elevating the organization above the competition.
Ultimately, data-driven sourcing empowers organizations to make informed decisions, anticipate talent needs, and attract the best candidates. It positions talent acquisition as a strategic business function, playing a vital role in an organization's long-term success.
Developing Candidate Personas and Targeting
In data-driven sourcing, understanding the intricacies of potential candidates is essential for successful recruitment. This is where candidate personas come into play. By creating detailed and accurate candidate personas based on data insights, recruiters can gain valuable insights into the preferences, motivations, and characteristics of their target talent pool.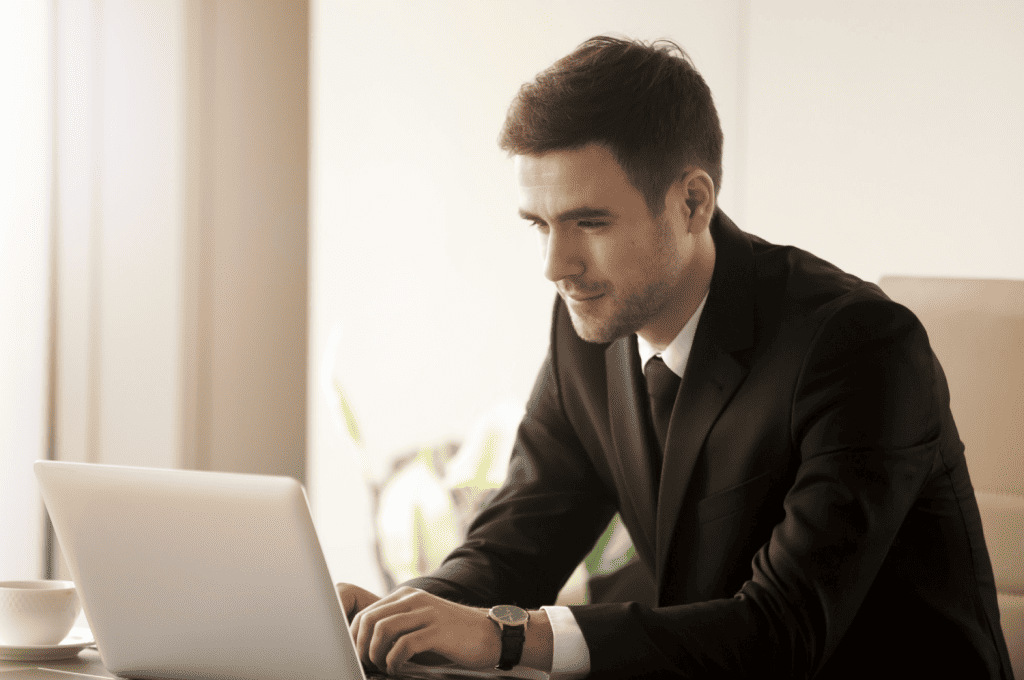 Candidate personas are fictional representations of ideal candidates, crafted from the analysis of historical data, behavioral patterns, and preferences of successful hires. These personas enable recruiters to identify and target candidates who closely match the desired profile, maximizing the chances of finding the right fit for the organization.
By harnessing data-driven insights, recruiters can gain a deeper understanding of candidate segments, such as their skill sets, career goals, preferred communication channels, and factors influencing their decision-making process. Armed with this knowledge, they can tailor their recruitment strategies and messages to resonate with specific candidate groups, enhancing the effectiveness of their outreach efforts.
Moreover, candidate personas allow recruiters to personalize the candidate journey, from initial engagement to the final stages of the hiring process. By delivering personalized experiences, organizations can create a positive impression on candidates, leading to improved candidate engagement, increased application rates, and better candidate retention.
In conclusion, developing candidate personas through data-driven sourcing is a powerful approach that empowers recruiters to make informed decisions, optimize their recruitment strategies, and attract the best-fit talent for their organizations. By utilizing data-driven insights to understand candidates on a deeper level, organizations can significantly enhance their recruitment efforts and stay ahead in the competitive talent market.
Conclusion
In conclusion, data-driven sourcing presents a compelling vision for the future of recruiting top talent. By harnessing the power of data analytics and AI, organizations can gain a competitive edge in attracting the best candidates. This approach offers a more personalized candidate experience, improves decision-making, and enables predictive talent acquisition. While challenges such as data privacy and bias must be carefully navigated, the benefits far outweigh the risks. As technology continues to evolve, data-driven sourcing will revolutionize the recruitment landscape, empowering businesses to make smarter, more informed hiring choices. Embracing this approach will be pivotal in securing the finest talent and driving organizational success in the years to come.
Hirebee offers automated recruitment features such as candidate screening and sourcing, which ensures that you can find the best candidates for your team.
FAQs
What is data-driven sourcing, and how does it differ from traditional recruiting methods?
Data-driven sourcing is a recruitment approach that utilizes data analytics and insights to identify, attract, and hire top talent. Unlike traditional methods that rely on gut feelings and intuition, data-driven sourcing leverages big data and advanced technologies to make informed hiring decisions.
What are the benefits of data-driven sourcing for organizations?
Data-driven sourcing offers several advantages, including improved candidate quality, reduced time-to-hire, enhanced candidate experience, and better workforce planning. It also helps organizations make objective and fair hiring decisions while reducing bias in the recruitment process.
What types of data are used in data-driven sourcing, and where is it sourced from?
Data used in data-driven sourcing can include candidate profiles, resumes, social media data, job boards, employee referrals, and more. Recruiters can also collect data from talent databases and third-party sources to gain a comprehensive understanding of potential candidates.
How does AI and machine learning play a role in data-driven sourcing?
AI and machine learning algorithms analyze vast amounts of candidate data, helping recruiters identify patterns and predict candidate suitability. These technologies can automate candidate screening, identify top matches, and personalize candidate experiences, making the recruitment process more efficient and effective.
How can organizations ensure data privacy and compliance with regulations during data-driven sourcing?
Organizations must implement robust data privacy policies and follow relevant data protection regulations to safeguard candidate information. It is crucial to be transparent with candidates about data usage and obtain their consent when collecting and processing their data.