In today's dynamic job market, sourcing through job platforms has become an indispensable strategy for recruiters seeking top-notch talent. With the proliferation of online platforms catering to diverse industries and skillsets, these platforms offer recruiters unparalleled access to a vast pool of potential candidates. However, to make the most of this powerful tool, recruiters must navigate the intricacies of these platforms with finesse and acumen.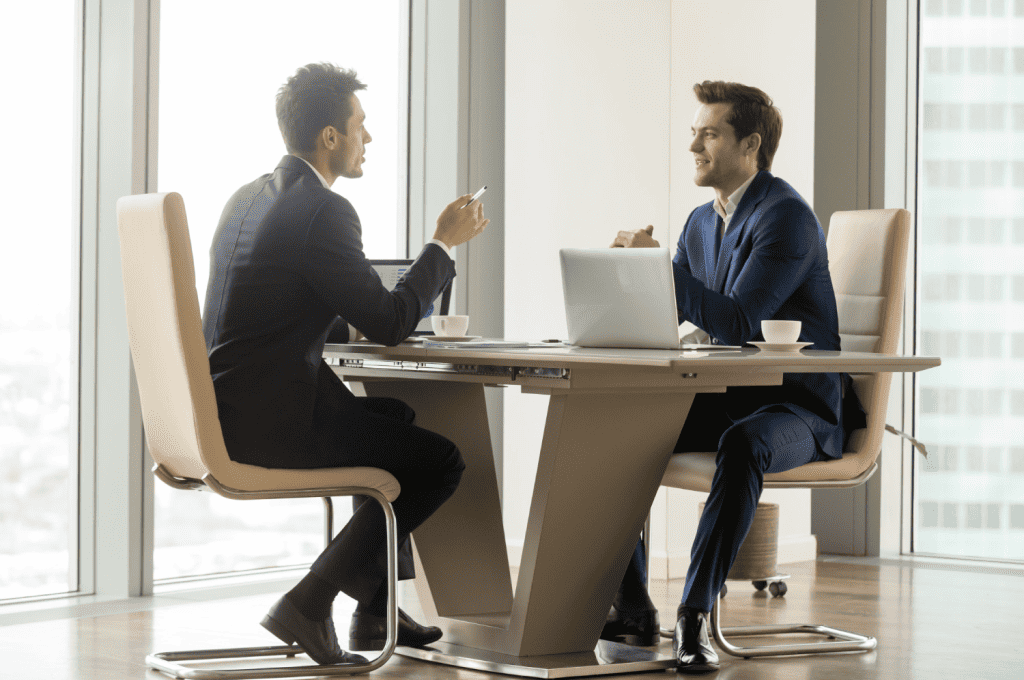 This guide presents essential tips for recruiters to optimize their sourcing efforts through job platforms successfully. From crafting compelling job postings that stand out to utilizing advanced platform features for candidate matching, we delve into the key practices that can attract the right candidates. Additionally, we explore effective methods to engage with potential hires, conduct insightful interviews, and nurture talent pools for future opportunities. By following these guidelines, recruiters can enhance their recruitment process, establish meaningful connections with candidates, and ultimately secure the best-suited talent for their organizations.
Understanding Job Platforms
Job platforms have become essential tools for modern recruiters, facilitating the process of finding and attracting top talent. These online platforms come in various forms, including general job boards like LinkedIn, Indeed, and Glassdoor, as well as niche-specific platforms tailored to certain industries or job categories. Understanding the intricacies and functionalities of these platforms is crucial for recruiters to maximize their sourcing efforts effectively.
Job platforms offer an array of features that enable recruiters to streamline their candidate search. They typically include advanced search filters that allow recruiters to narrow down the candidate pool based on specific criteria, such as location, experience level, and skills. Additionally, many platforms employ sophisticated algorithms that recommend suitable candidates based on job descriptions and candidate profiles, making the sourcing process more efficient.
Recruiters must be aware of the benefits and challenges associated with using job platforms. On the positive side, these platforms provide access to a vast and diverse talent pool, reducing the time and cost of recruitment. However, competition for talent on these platforms can be fierce, demanding recruiters to craft compelling job postings and maintain an engaging employer brand.
In summary, comprehending the various types of job platforms and their functionalities empowers recruiters to strategically source and engage with potential candidates effectively. By leveraging these platforms' tools and features, recruiters can stay ahead in the competitive job market and connect with the right talent for their organization's success.
Defining Your Candidate Profile
In the process of sourcing through job platforms, defining a clear and comprehensive candidate profile is paramount to attract and identify the most suitable talent for your organization. A well-defined candidate profile serves as a guiding compass, enabling recruiters to focus their efforts and resources effectively.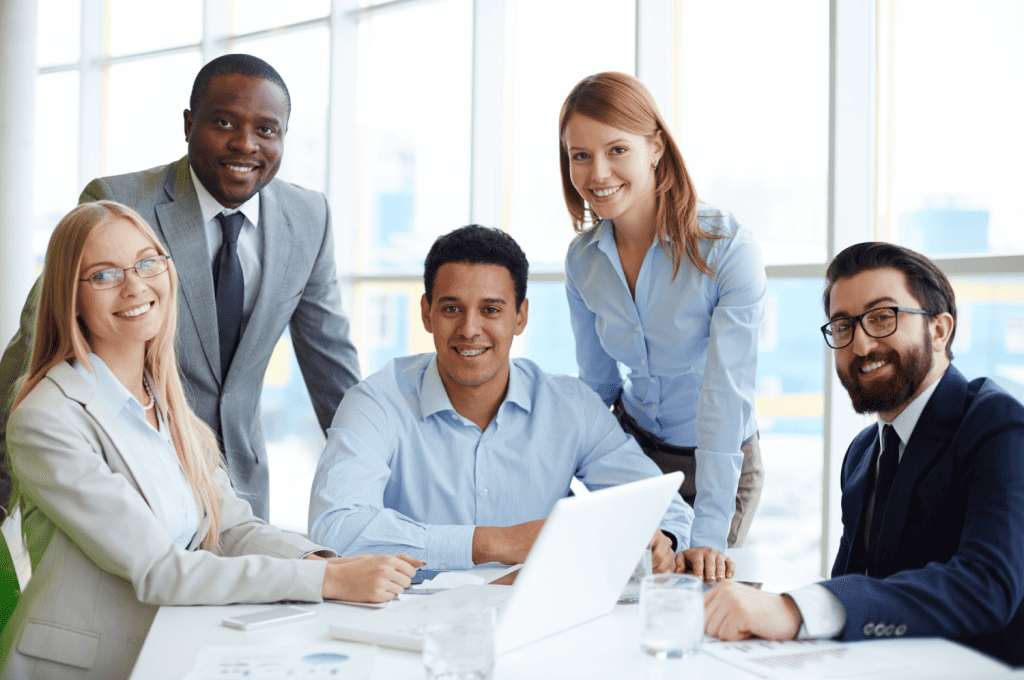 To begin, recruiters must collaborate closely with hiring managers and other stakeholders to discern the specific requirements of the open position. This includes identifying the key skills, qualifications, and experience necessary to excel in the role. Understanding the company culture and values is equally crucial, as finding candidates who align with the organization's ethos ensures a harmonious and productive work environment.
Beyond the skillset, defining the ideal candidate profile also entails considering factors such as location, willingness to travel, and language proficiency if applicable. This ensures that the candidates identified not only meet the technical requirements but also fulfill any practical constraints posed by the role.
By developing a comprehensive candidate profile, recruiters can fine-tune their job postings and search criteria on job platforms, increasing the likelihood of attracting candidates who are genuinely interested and well-suited for the position. Moreover, a clear candidate profile streamlines the evaluation and selection process, enabling recruiters to focus their attention on the most promising candidates, ultimately resulting in more efficient and successful hiring outcomes.
Crafting an Attractive Job Posting
A well-crafted job posting is the foundation of successful candidate sourcing through job platforms. It serves as the initial point of contact between the company and potential candidates, making it crucial to create a compelling and informative advertisement. To achieve this, recruiters must focus on key elements that entice top talent and encourage them to apply.
Firstly, the job title should be clear, concise, and accurately represent the position. A catchy title can attract candidates' attention and make the job stand out among numerous listings. Next, the job description must be engaging and highlight the key responsibilities and qualifications required for the role. It is essential to avoid jargon and jumbled language and instead use a reader-friendly format.
In addition to outlining job responsibilities, emphasize the unique selling points of the company, such as a positive work culture, opportunities for growth, or exciting projects. Potential candidates are more likely to apply if they can envision themselves thriving within the organization.
Furthermore, incorporating relevant keywords throughout the posting enhances its visibility on job platforms. These keywords should reflect the skills, qualifications, and industry-specific terms related to the role.
Lastly, maintaining honesty and transparency in the job posting is vital. Accurate information about the role, its challenges, and potential work arrangements will attract candidates who are genuinely interested and align with the company's values.
In conclusion, a well-crafted job posting is an indispensable tool for recruiters when sourcing through job platforms. By providing clear and enticing information about the role and the company, recruiters can attract a pool of qualified candidates who are enthusiastic about the opportunity.
Leveraging Job Platform Tools
To maximize the efficiency and effectiveness of candidate sourcing through job platforms, recruiters must leverage the various tools and features offered by these platforms. Understanding and utilizing these tools can significantly enhance the recruitment process and lead to better candidate matches. Here are some essential ways to leverage job platform tools: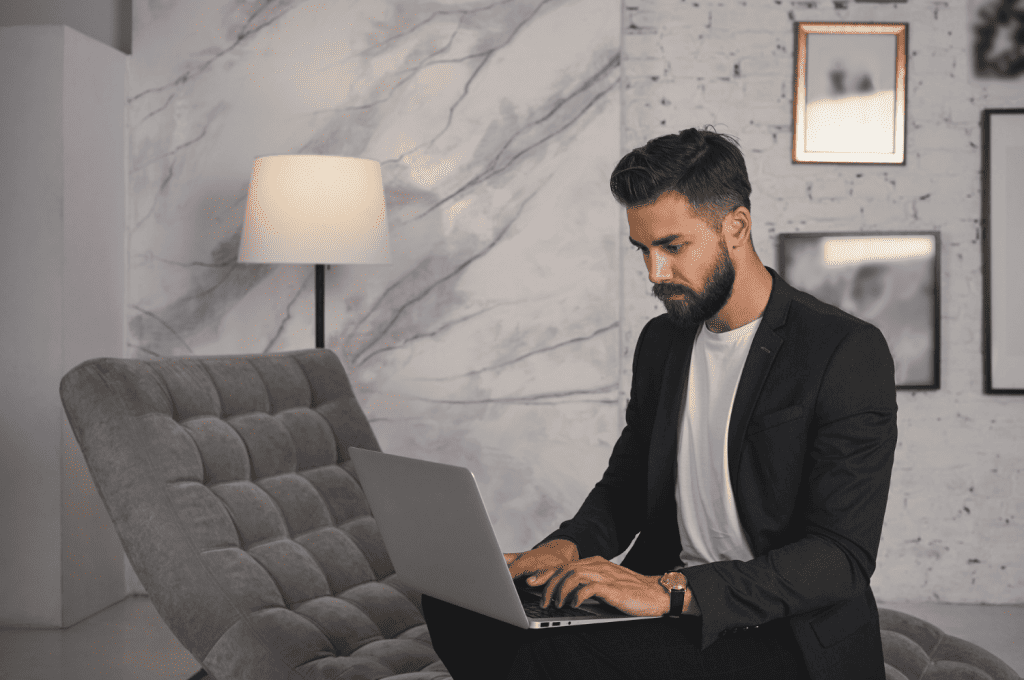 Firstly, familiarize yourself with the platform's search filters and advanced search options. These tools allow you to narrow down the candidate pool based on specific criteria such as location, experience level, skills, and more. Utilizing these filters enables you to focus on candidates who closely align with the requirements of the job, saving time and effort.
Secondly, take advantage of automated candidate matching and recommendation systems. Many job platforms use algorithms to match job postings with suitable candidates automatically. By optimizing your job descriptions with relevant keywords and information, you increase the chances of these systems presenting your opportunities to the right candidates.
Additionally, set up candidate alerts on the platform to receive notifications for relevant profiles. These alerts can help you stay on top of new candidates who match your criteria as they join the platform. It ensures that you don't miss out on potential top talent and gives you a competitive edge in engaging with candidates quickly.
Furthermore, consider using features like video interviews or pre-screening questionnaires to streamline the candidate screening process. Video interviews allow you to assess a candidate's communication skills and presence, while pre-screening questionnaires help filter out candidates who do not meet essential qualifications.
Overall, effectively leveraging job platform tools can significantly improve the sourcing process, enhance candidate quality, and ultimately lead to successful hires. By embracing these tools and staying updated on platform developments, recruiters can gain a competitive advantage in the highly competitive talent acquisition landscape.
Engaging with Candidates
Engaging with candidates is a critical aspect of successful recruiting through job platforms. Prompt and personalized communication can make a significant difference in attracting top talent and creating a positive candidate experience.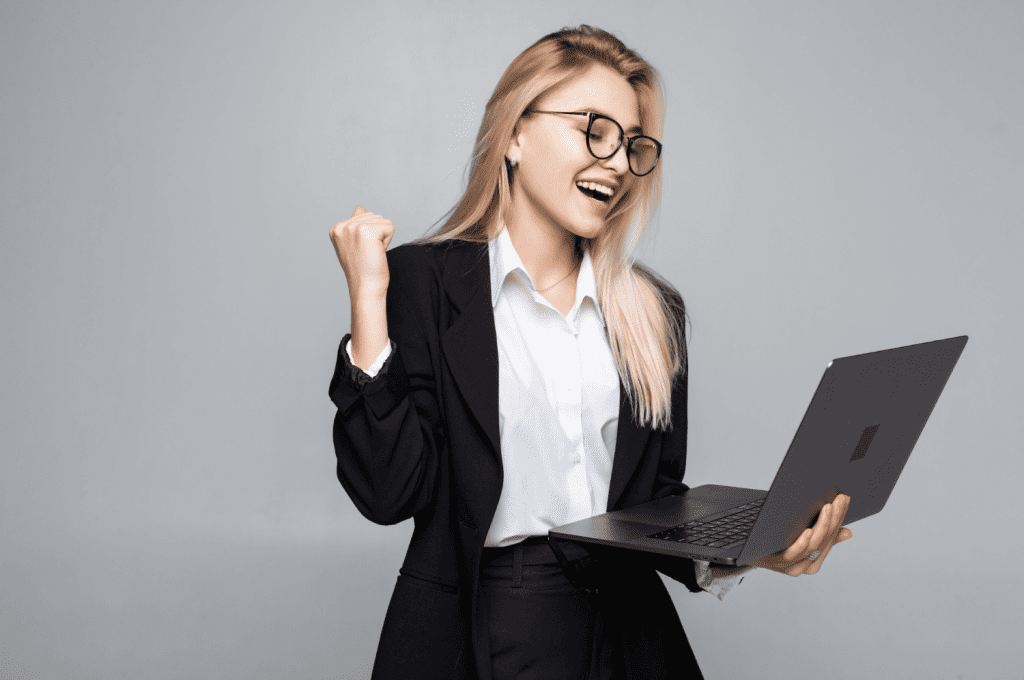 Here are some key practices for effective candidate engagement:
Firstly, it is essential to respond promptly to candidate applications and inquiries. Delayed responses can lead to candidates losing interest or accepting offers from other companies. Being timely in communication demonstrates respect for candidates' time and interest in their candidacy.
Secondly, personalization is crucial in establishing a genuine connection with candidates. Addressing candidates by their names and mentioning specific details from their resumes can make them feel valued and acknowledged. Tailoring the communication to address their individual motivations and concerns will further strengthen the relationship.
Thirdly, transparency is vital throughout the recruitment process. Clearly communicate the steps involved, the timeline, and what candidates can expect from each stage. Being honest about the company, the role, and potential challenges will help candidates make informed decisions and reduce the chances of surprises later on.
Lastly, utilizing multiple communication channels enhances accessibility. Some candidates may prefer emails, while others may prefer phone calls or instant messaging. Offering different options allows candidates to communicate in a way that is most convenient for them.
By implementing these engagement strategies, recruiters can build a positive employer brand, increase the likelihood of securing top talent, and foster lasting relationships with candidates, even those who may not be the right fit for the current position but could be potential matches for future opportunities.
Conclusion
In conclusion, sourcing through job platforms is an essential strategy for modern recruiters. By understanding the unique features of these platforms and crafting attractive job postings, recruiters can attract top talent that aligns with their company culture and requirements. Leveraging platform tools and engaging with candidates effectively can streamline the screening and interview process, ultimately leading to successful hires. Nurturing talent pools and continuously measuring recruitment success will further enhance the sourcing process. Embracing these tips empowers recruiters to tap into a vast pool of potential candidates, making the most of job platforms as valuable tools for building dynamic and skilled teams.
FAQs
How do job platforms differ from traditional recruitment methods?
Job platforms are online platforms specifically designed for job seekers and employers to connect. Unlike traditional methods such as newspaper ads or physical job fairs, job platforms offer a vast reach, advanced search options, and automated candidate matching, making the recruitment process more efficient and effective.
Which types of job platforms should recruiters utilize?
The choice of job platforms depends on the industry and the positions recruiters are looking to fill. General job boards like Indeed and LinkedIn are popular for a wide range of roles, while niche-specific platforms cater to specialized professions, making them ideal for sourcing niche talent.
What are the essential elements of a compelling job posting?
A compelling job posting includes a catchy job title, a detailed and engaging job description, information about the company's culture and values, and clear expectations regarding qualifications and responsibilities. Using relevant keywords and emphasizing the company's unique selling points can also attract top talent.
How can recruiters effectively engage with candidates on job platforms?
Recruiters should respond promptly to candidate applications and inquiries, personalize their communication by addressing candidates by their names, and demonstrate transparency about the recruitment process and timeline. Utilizing multiple communication channels (email, phone, messaging) ensures accessibility and convenience for candidates.
How do recruiters screen and shortlist candidates efficiently?
Developing a structured screening process and using pre-screening questionnaires can help filter out unqualified candidates quickly. Evaluating transferable skills and potential for growth can also identify candidates who may not match the exact requirements but possess the right potential.