In the dynamic landscape of modern recruitment, social media has emerged as a potent tool, revolutionizing the way organizations source and attract top talent. As the digital age progresses, the traditional methods of candidate sourcing no longer suffice. Instead, companies are increasingly turning to the vast and interconnected world of social media platforms to discover a goldmine of potential candidates.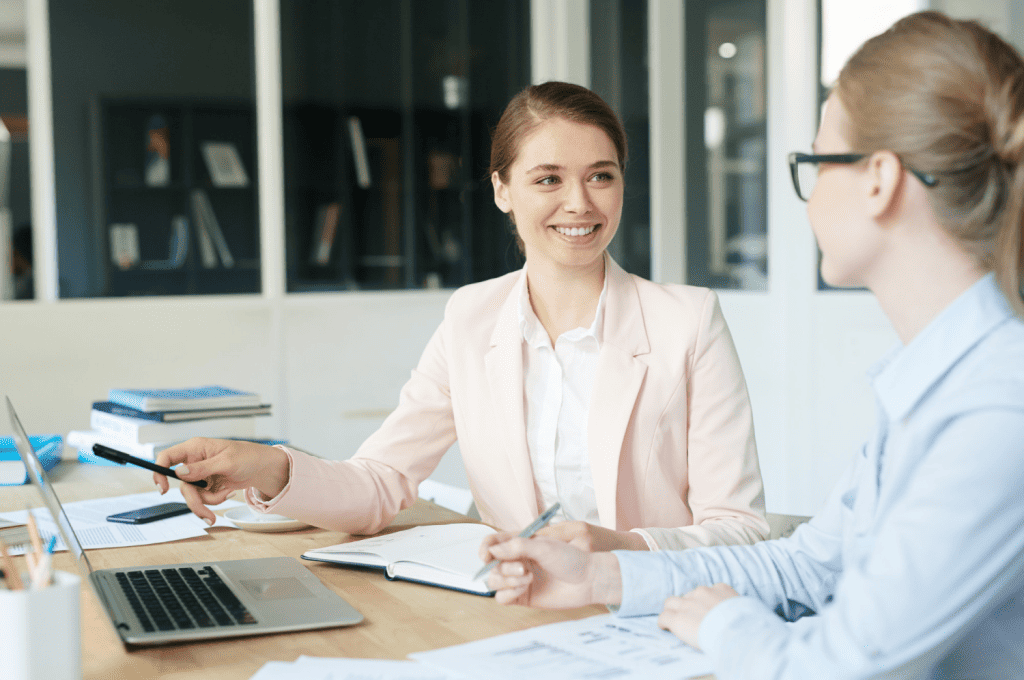 This comprehensive guide, "The Social Media Talent Goldmine: A Guide to Modern Candidate Sourcing," delves into the power and potential of leveraging social media for talent acquisition. From LinkedIn's professional network to Facebook's expansive reach and Instagram's visual allure, each platform presents unique opportunities for connecting with skilled professionals. By building a compelling employer brand, defining precise candidate profiles, and utilizing niche platforms, recruiters can discover and engage with a pool of exceptional talent.
Join us as we explore the strategies, best practices, and emerging trends that will equip you with the tools to navigate the ever-evolving social media landscape and secure the brightest candidates for your organization's success.
Hirebee offers automated recruitment features such as candidate screening and sourcing, which ensures that you can find the best candidates for your team.
Understanding the Social Media Landscape
In today's digital age, social media has become an integral part of people's lives, making it a prime platform for modern candidate sourcing. Understanding the social media landscape is crucial for recruiters and talent acquisition professionals to tap into the vast pool of potential candidates. Statistics and trends on social media usage reveal its widespread influence, with billions of active users across various platforms.
Key platforms for candidate sourcing include LinkedIn, Facebook, Twitter, Instagram, and more. LinkedIn, as a professional networking platform, offers direct access to a vast talent pool of professionals from diverse industries. Facebook and Twitter, while traditionally seen as social networks, have evolved into valuable recruiting tools with extensive reach and targeting capabilities. Instagram, on the other hand, provides an opportunity for visual storytelling, offering insights into a company's culture and values.
Social media's impact on the recruitment process cannot be underestimated. It has revolutionized how companies engage with candidates, making recruitment more interactive and personalized. Employers can now showcase their brand, culture, and work environment through compelling content, fostering deeper connections with potential candidates.
As the recruitment landscape continues to evolve, harnessing the power of social media in candidate sourcing is essential for staying competitive and attracting top talent. By leveraging these platforms effectively, organizations can unlock the social media talent goldmine and build a thriving workforce for the future.
Building a Strong Employer Brand
In the highly competitive job market, attracting top talent requires more than just job postings and attractive compensation packages. A compelling and authentic employer brand has become a critical factor in candidate sourcing and recruitment success. Building a strong employer brand involves crafting a positive and attractive image of your company, culture, and values, which resonates with potential candidates.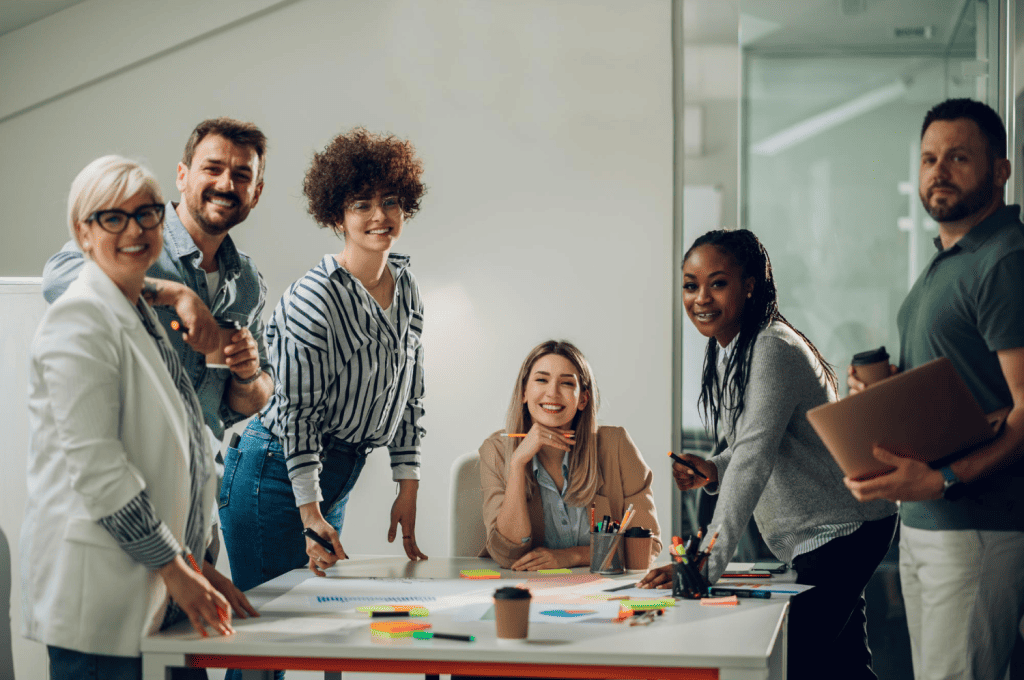 Here's how to do it:
Firstly, conduct a thorough analysis of your organization's strengths, values, and unique selling points. Identify what sets your company apart from others and why employees love working for you. Use this information to create a cohesive narrative that communicates your employer brand.
Next, share your employer brand story across all social media platforms and other relevant channels. Engage with your current employees to become brand advocates and encourage them to share their experiences through employee testimonials, blog posts, and videos.
Showcasing your company culture through social media is another powerful way to strengthen your employer brand. Post photos, videos, and stories that highlight team events, celebrations, and day-to-day interactions. This humanizes your company and makes it more relatable to potential candidates.
Consistency is key. Ensure that your employer brand messaging aligns with the company's mission, vision, and values. This will build trust and credibility with candidates, as they see your company as genuine and authentic.
Lastly, monitor and respond to feedback from candidates and employees on social media. Addressing both positive and negative comments demonstrates that you value input and are committed to continuous improvement.
By building a strong employer brand through social media, you'll not only attract top talent but also create a loyal and engaged workforce that contributes to your company's long-term success.
Defining Your Ideal Candidate Profile
In the realm of modern candidate sourcing through social media, one of the crucial initial steps is to define a clear and comprehensive ideal candidate profile. This profile serves as the blueprint for targeting the right talent and effectively engaging potential candidates. By understanding the specific traits, skills, and qualifications you seek in an ideal candidate, you can tailor your approach and streamline your recruitment efforts.
To create an effective ideal candidate profile, start by analyzing the requirements of the position you are hiring for. Consider the essential hard skills, soft skills, and qualifications necessary for success in the role. Additionally, take into account the company's values, culture, and long-term goals to ensure a seamless fit between the candidate and the organization.
Next, develop detailed candidate personas that encompass various attributes, such as professional experience, education, career goals, and preferences. This exercise helps you humanize your target audience and enables you to craft more personalized and compelling messages.
Once your ideal candidate profile and personas are established, use this information to refine your social media sourcing strategy. Tailor your content, messaging, and advertisements to resonate with the identified candidates, increasing the likelihood of attracting the right talent.
Regularly reassess and adjust the ideal candidate profile based on feedback and results to ensure it remains relevant and aligned with your organization's changing needs. A well-defined ideal candidate profile not only optimizes your social media talent sourcing efforts but also enhances your overall recruitment process, leading to better long-term hires and increased organizational success.
Leveraging LinkedIn for Talent Acquisition
LinkedIn has emerged as a powerful platform for talent acquisition, connecting recruiters with a vast pool of professionals worldwide. To effectively leverage LinkedIn for candidate sourcing, start by optimizing your company's LinkedIn page. Showcase your brand identity, company values, and work culture to attract potential candidates.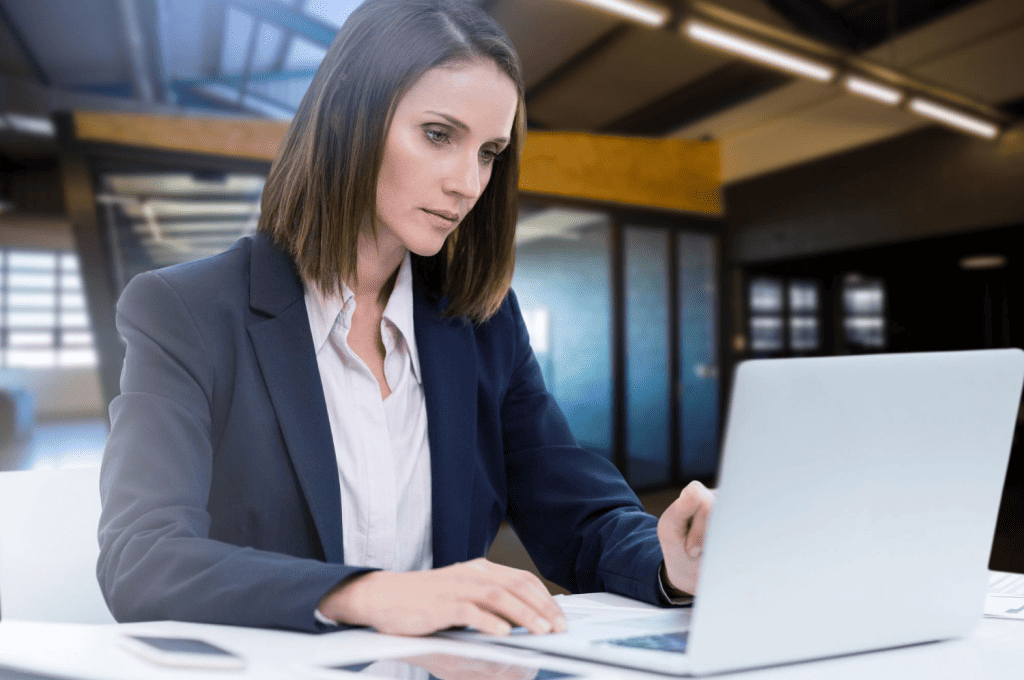 Utilize LinkedIn Recruiter, a valuable tool that allows you to conduct advanced searches and target specific candidate criteria such as skills, location, and experience. With this, you can identify and reach out to passive candidates who might not actively be seeking new opportunities.
Engagement is key on LinkedIn. Regularly post engaging and informative content that showcases your company's expertise and culture. Encourage your employees to share their experiences, which can amplify your reach and appeal to potential candidates.
Building relationships with potential candidates is crucial. Personalize your outreach messages to demonstrate genuine interest in their skills and career aspirations. Avoid generic and impersonal templates, as they can be off-putting.
Lastly, don't underestimate the power of LinkedIn groups. Engage in industry-specific or niche groups, participate in discussions, and establish your presence as an industry thought leader. This will boost your credibility and attract passive candidates who might be observing your interactions.
LinkedIn's extensive network and professional focus make it an essential platform for modern candidate sourcing. By optimizing your presence, utilizing LinkedIn Recruiter, creating engaging content, and building meaningful relationships, you can tap into the social media talent goldmine and find the right candidates for your organization's success.
Harnessing the Power of Facebook and Twitter
Social media platforms like Facebook and Twitter have become integral tools for modern candidate sourcing. As some of the most widely used platforms globally, they offer unique opportunities to connect with potential candidates on a personal level. To effectively harness the power of Facebook and Twitter for talent acquisition, companies must first establish a compelling online presence.
Creating a strong employer brand on these platforms is crucial to attract top talent. Companies can showcase their company culture, values, and work environment through engaging content, such as employee testimonials, behind-the-scenes glimpses, and workplace initiatives. By doing so, they create a genuine and relatable image, increasing their appeal to potential candidates.
In addition to organic content, utilizing targeted ad campaigns on Facebook and Twitter can significantly expand the reach of job postings and employer branding initiatives. The platforms offer advanced audience targeting options, allowing recruiters to focus on specific demographics, interests, and behaviors, ensuring that job opportunities reach the right audience.
Engaging with the social media community is equally essential. Responding to comments and messages promptly demonstrates a commitment to candidate engagement and builds trust in the company. Active participation in relevant industry groups and Twitter chats can also enhance visibility and create connections with potential candidates.
By combining an authentic employer brand, strategic content, targeted ads, and community engagement, companies can unlock the full potential of Facebook and Twitter for candidate sourcing, attracting a diverse pool of qualified candidates and setting the stage for successful recruitment campaigns.
Instagram and Visual Recruiting
In the age of visual storytelling, Instagram has emerged as a powerful platform for talent acquisition. As one of the most popular social media channels, Instagram offers unique opportunities for employers to showcase their company culture, values, and work environment through captivating visual content.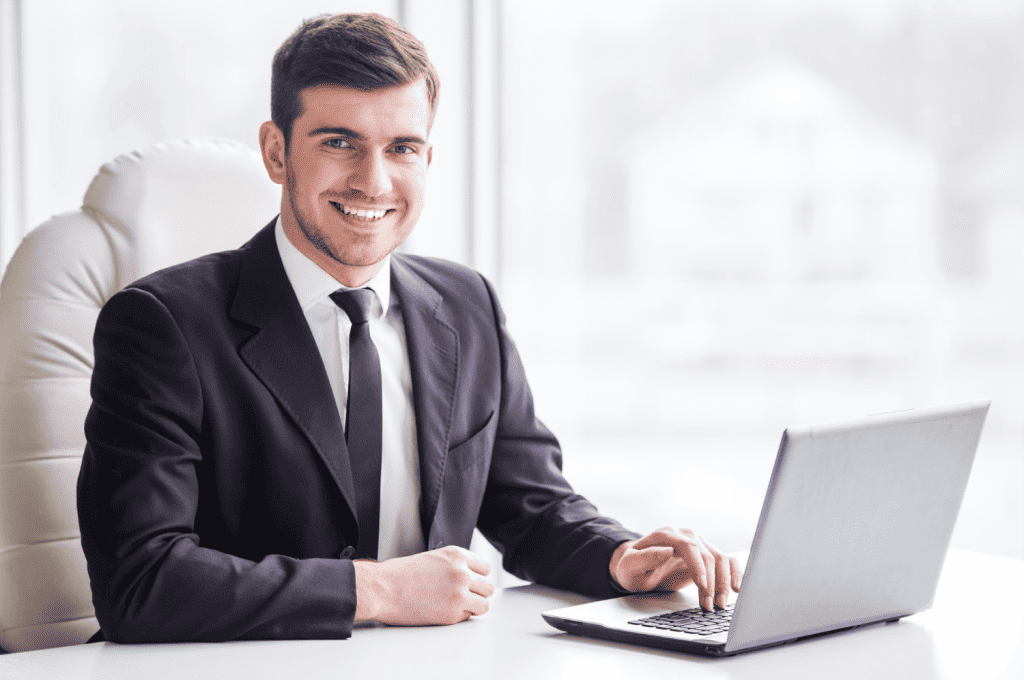 To harness the potential of Instagram for candidate sourcing, companies must first establish a strong presence on the platform. This involves creating a well-curated and visually appealing company profile that reflects the brand identity and values. Regularly posting high-quality images and videos that highlight team members, behind-the-scenes moments, and company events can foster an authentic connection with potential candidates.
Instagram Stories and highlights provide additional avenues to engage with potential talent. Companies can use Stories to offer a glimpse into their day-to-day operations, highlight job openings, or share testimonials from current employees. The "Highlights" feature enables the organization to categorize and archive relevant content, making it easily accessible for prospective candidates.
Visual recruiting on Instagram goes beyond merely broadcasting job openings; it's about building a community and creating an emotional connection. Engaging with followers through comments, likes, and direct messages humanizes the recruitment process and encourages candidates to explore job opportunities with the company.
By incorporating Instagram into their candidate sourcing strategy, organizations can tap into a vast pool of passive talent, foster an attractive employer brand, and establish meaningful connections with potential candidates. Embracing visual storytelling on Instagram allows companies to stand out in the competitive job market and stay ahead in the quest for top-notch talent.
Conclusion
In conclusion, "The Social Media Talent Goldmine: A Guide to Modern Candidate Sourcing" highlights the immense potential of social media in revolutionizing recruitment. By leveraging platforms like LinkedIn, Facebook, Twitter, and Instagram, companies can tap into a vast pool of talent, creating meaningful connections and building a strong employer brand. Engaging with passive candidates, using niche platforms, and analyzing data-driven metrics will further enhance sourcing strategies. Embracing future trends and staying compliant with regulations will ensure continued success. As social media continues to evolve, this guide emphasizes the importance of adapting and embracing these changes to stay at the forefront of modern candidate sourcing.
Hirebee can make finding the right type of candidate much easier with the help of better recruitment marketing and improved job distribution.
FAQs
What is modern candidate sourcing, and why is it important?
Modern candidate sourcing refers to the process of finding and attracting potential job candidates using contemporary methods and tools, primarily through social media platforms. It is crucial in today's competitive job market as it allows companies to tap into a vast pool of talent, especially passive candidates who may not actively be searching for jobs.
How can social media platforms be leveraged for candidate sourcing?
Social media platforms such as LinkedIn, Facebook, Twitter, and Instagram offer various features and tools to connect with potential candidates. Companies can utilize these platforms to showcase their employer brand, post job openings, engage with passive candidates, and build relationships with potential talent.
What are the best practices for building an appealing employer brand on social media?
Building an appealing employer brand involves portraying a positive company culture, values, and work environment. Companies should create engaging and authentic content that reflects their unique identity. Showcasing team members, sharing employee testimonials, and highlighting company events can all contribute to a compelling employer brand.
How can companies target their ideal candidates on social media?
Defining an ideal candidate profile is the first step. Once the profile is clear, companies can use targeting features provided by social media platforms to focus their content and ads on specific demographics, interests, and locations that align with their ideal candidate persona.
How can I approach passive candidates on social media without being intrusive?
Engaging with passive candidates requires a subtle and personalized approach. Companies should craft thoughtful messages that highlight the candidate's skills and experience while expressing genuine interest in their potential fit for the company. It's essential to respect candidates' privacy and avoid spammy or overly aggressive outreach.