Attracting and securing top talent is a pivotal challenge faced by organizations across diverse industries. A strong applicant pool is the lifeblood of any successful recruitment process, serving as the foundation for building a talented and capable workforce. In today's highly competitive job market, employers must adopt innovative strategies to stand out, entice qualified candidates, and maintain a competitive edge. This introduction explores a comprehensive set of strategies aimed at improving the applicant pool for organizations seeking to attract exceptional talent.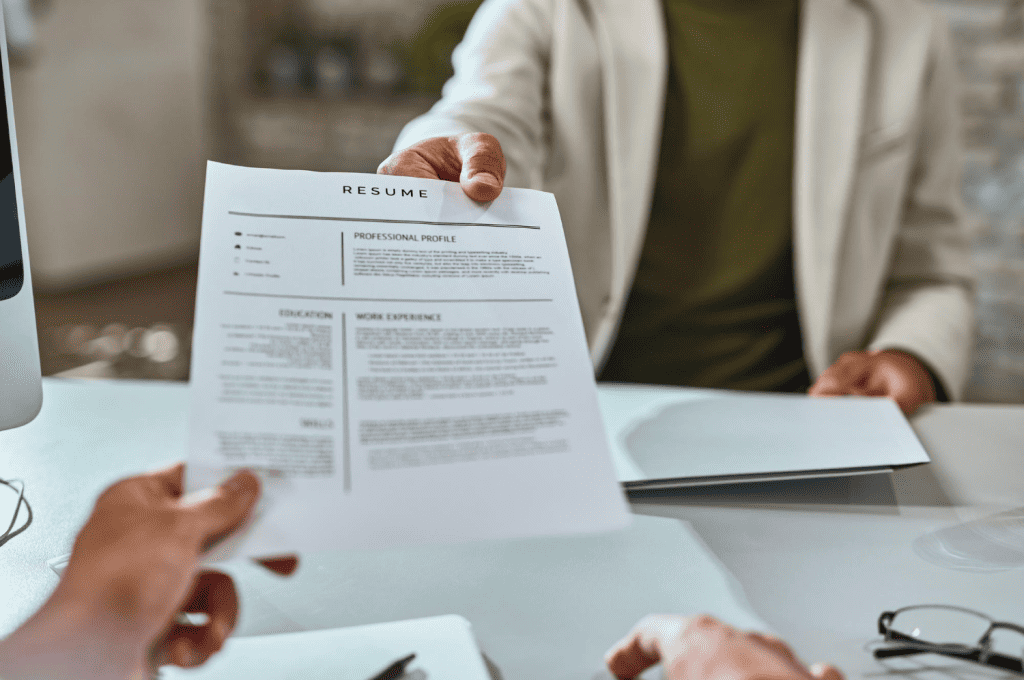 Hirebee helps you get the best candidates for your team with the help of an excellent range of features such as excellent job distribution and a very effective candidate screening process.
From enhancing employer branding to fostering inclusive hiring practices, each approach addresses different facets of the recruitment process. By implementing these strategies, companies can not only increase the quantity of applicants but also elevate the quality of prospective candidates. Ultimately, the quest to cultivate a thriving applicant pool represents an investment in the long-term success and prosperity of the organization.
Enhancing Employer Branding
In today's competitive job market, attracting top-tier talent relies heavily on an organization's ability to establish a strong employer brand. Employer branding encompasses the unique identity, values, and reputation of a company as an employer, shaping how it is perceived by potential candidates. To improve the applicant pool, companies must prioritize efforts to enhance their employer branding.
Crafting a compelling employer brand involves showcasing the company's culture, mission, and employee value proposition. This can be achieved through engaging and authentic storytelling that highlights the positive experiences of current employees. Utilizing social media and other online platforms is essential in disseminating this narrative and reaching a broader audience of potential candidates.
Moreover, refining job descriptions plays a pivotal role in attracting the right candidates. By clearly outlining the responsibilities, growth opportunities, and benefits of the position, companies can entice applicants who align with the organization's goals and values. Emphasizing a commitment to employee development and a supportive work environment can further attract candidates seeking long-term career growth.
Inclusivity is also critical in job descriptions, using language that welcomes candidates from diverse backgrounds. An inclusive approach not only fosters diversity but also demonstrates the company's dedication to creating an equitable workplace.
By prioritizing employer branding and improving job descriptions, organizations can set themselves apart from competitors and elevate their appeal to a wider, more qualified applicant pool. Ultimately, investing in employer branding sends a clear message to potential candidates that the company values its employees and is committed to their growth and well-being, leading to increased interest from top talent and a more robust candidate selection process.
Leveraging Employee Referral Programs
Employee referral programs are a powerful and cost-effective strategy to improve the applicant pool and attract high-quality candidates. By tapping into the networks of current employees, companies can reach a wider pool of potential candidates who are already pre-vetted through personal connections. This method often results in finding candidates who not only possess the required skills but also align with the company culture.
To establish an effective employee referral program, it is essential to design clear guidelines and incentives. Employees should be motivated to participate by offering attractive rewards for successful referrals, such as cash bonuses, extra vacation days, or even opportunities for career advancement. Transparent communication about the program and its benefits will encourage active engagement from the workforce.
Engagement is crucial for the success of an employee referral program. Employers can organize referral-related events, recognition programs, or friendly competitions to keep employees enthusiastic about referring potential candidates. Regular updates and progress reports on the program's impact can also contribute to sustained interest and active participation.
Beyond the immediate benefits of a robust referral program, it fosters a positive and engaged work culture. When employees feel their input is valued and can actively contribute to the company's growth, job satisfaction and retention rates are likely to increase.
To maximize the potential of employee referral programs, organizations should continuously assess and optimize the process. Analyzing the program's performance, providing periodic training on referral best practices, and addressing feedback from employees can lead to continuous improvement and long-term success in attracting top talent.
Building Relationships with Educational Institutions
In order to improve the applicant pool, building strong and fruitful relationships with educational institutions is a strategic approach that can yield significant benefits. Collaborating with universities, colleges, and vocational schools can help organizations tap into a diverse talent pool and connect with potential candidates early in their career journeys. Here are key elements to consider when engaging with educational institutions: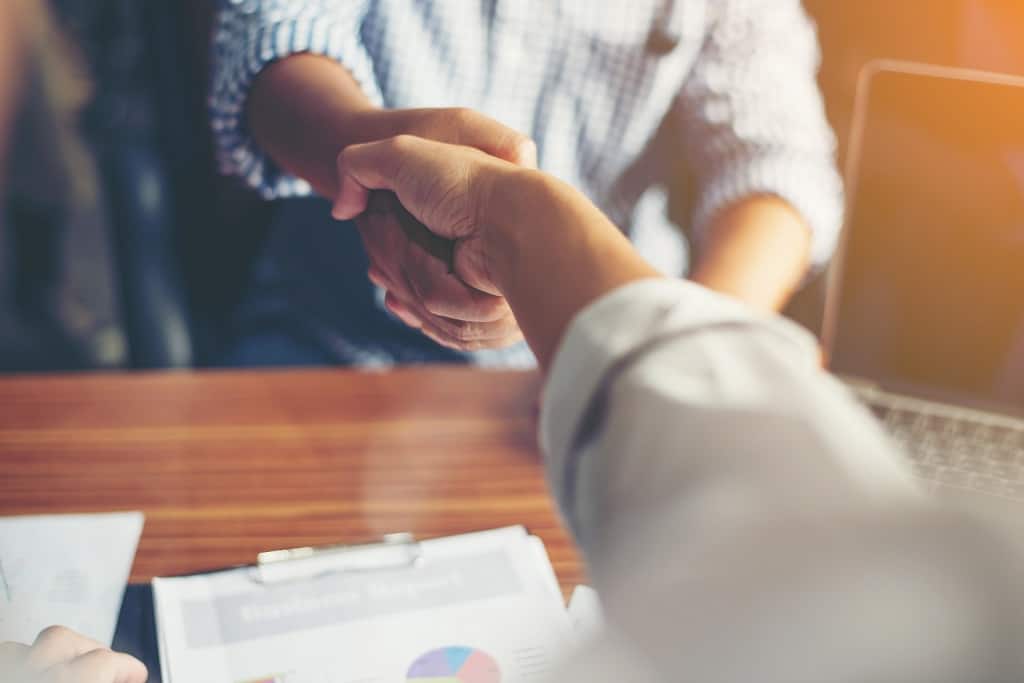 Firstly, establishing formal partnerships with educational institutions allows employers to participate in career fairs, campus events, and workshops. These platforms offer valuable face-to-face interactions with students and graduates, enabling employers to showcase their company culture, values, and career opportunities.
Secondly, implementing internship and mentorship programs fosters a pipeline of talent, giving students hands-on experience and exposure to real-world work environments. These programs not only provide a chance for companies to assess potential candidates but also allow students to evaluate the organization as a potential employer.
Thirdly, maintaining active involvement with student organizations and career centers can bolster an employer's visibility and credibility among students. Supporting and sponsoring events and initiatives demonstrate the company's commitment to nurturing emerging talent.
By actively engaging with educational institutions, employers can establish a reputation as an attractive employer, significantly increasing their chances of attracting top-tier applicants. Furthermore, investing in the development and growth of students and recent graduates fosters a sense of loyalty and commitment to the organization, leading to higher retention rates and a continuous influx of skilled and motivated individuals. Ultimately, these efforts contribute to a stronger applicant pool and set the foundation for long-term recruitment success.
Diversifying Recruitment Channels
In today's competitive job market, relying solely on traditional recruitment channels is no longer sufficient to attract a diverse and high-quality applicant pool. To ensure a steady influx of talented candidates, organizations must explore and leverage a range of innovative strategies to diversify their recruitment channels.
Firstly, expanding beyond conventional job boards is essential. While these platforms are valuable, they may not reach niche or specialized talent pools. Employers should explore industry-specific websites, forums, and online communities to tap into talent with unique skills and expertise.
Secondly, networking events, career fairs, and industry conferences provide excellent opportunities to engage with potential candidates face-to-face. These events foster meaningful connections and allow employers to showcase their company culture and opportunities directly to potential applicants.
Thirdly, targeted advertising and specialized platforms can significantly enhance recruitment efforts. Utilizing social media platforms and industry-specific job portals can help reach a more diverse audience and attract candidates with specialized skills or backgrounds.
To maintain a strong online presence, employers should actively engage with prospective candidates through social media and professional networking platforms. Posting job openings, sharing company updates, and highlighting employee experiences can boost brand visibility and attract top talent.
In conclusion, diversifying recruitment channels is crucial for organizations seeking to improve their applicant pool. By broadening their reach and embracing innovative strategies, employers can access a more diverse pool of qualified candidates, enabling them to make better hiring decisions and ultimately thrive in an increasingly competitive job market.
Improving Candidate Experience
Ensuring a positive candidate experience is vital for attracting top-tier talent and establishing a favorable employer brand. An efficient and well-designed application process can significantly impact an applicant's perception of a company. To improve candidate experience: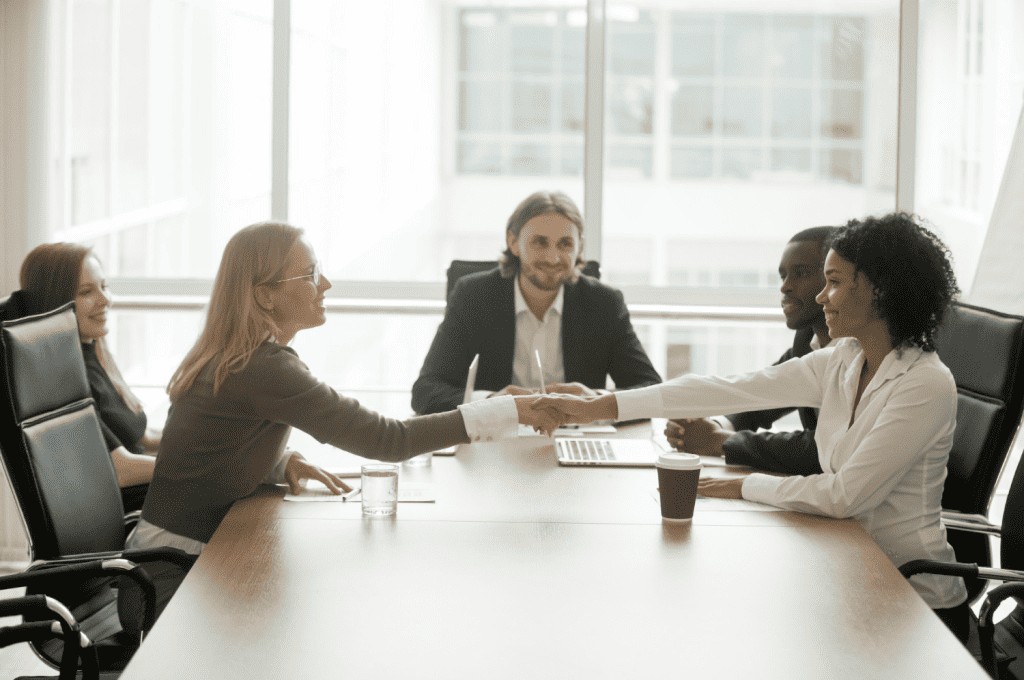 Firstly, simplify the application process. Lengthy and convoluted forms can discourage potential candidates from completing applications. Streamline the process by asking for essential information and offering the option to upload resumes and cover letters.
Secondly, communicate promptly and personally with candidates. Automated responses may save time, but personalized messages create a stronger connection. Keeping candidates informed about their application status demonstrates respect for their time and effort.
Thirdly, provide constructive feedback to unsuccessful candidates. While not every applicant will be a perfect fit, offering valuable insights on areas of improvement can leave a lasting positive impression and encourage them to reapply in the future.
Moreover, ensure seamless integration between the recruitment team and hiring managers. Miscommunication can lead to delays and confusion, impacting the overall candidate experience. Collaborative efforts can streamline the process and portray a well-organized and cohesive company.
Lastly, gather candidate feedback. Implementing surveys or feedback forms allows applicants to express their thoughts about the hiring process. Analyzing this data provides valuable insights, enabling continuous improvement.
By focusing on enhancing the candidate experience, businesses can differentiate themselves from competitors, attracting top talent and increasing the likelihood of securing the best candidates for their organization's success.
Conclusion
In conclusion, by implementing a comprehensive set of strategies, organizations can significantly enhance their applicant pool and attract top-quality talent. Strengthening employer branding, refining job descriptions, and leveraging employee referral programs can boost interest and engagement. Building meaningful relationships with educational institutions, diversifying recruitment channels, and improving the candidate experience further enhance the recruitment process.
Hirebee makes sure that you will be able to find the right candidates for your specific team, and it is able to do this by using recruitment analytics and candidate recruitment features.
Offering competitive compensation, fostering inclusivity, and investing in employee development will attract a diverse and skilled workforce. Monitoring and analyzing recruitment metrics ensure continuous improvement. By prioritizing these initiatives, companies can position themselves as desirable employers and secure a strong, capable, and diverse applicant pool for sustained success.
FAQs
Why is it essential to improve the applicant pool?
Improving the applicant pool is crucial for businesses seeking to hire top-quality candidates. A strong applicant pool increases the likelihood of finding individuals who possess the necessary skills, experience, and cultural fit for the organization. This, in turn, leads to better employee performance, higher retention rates, and overall company success.
What role does employer branding play in attracting better applicants?
Employer branding is instrumental in attracting better applicants. A compelling employer brand showcases the company's values, culture, and benefits, making it more attractive to potential candidates. It creates a positive perception of the organization and differentiates it from competitors, making it more likely for top talent to consider and apply for positions within the company.
How can employee referral programs help improve the applicant pool?
Employee referral programs are powerful tools to leverage the existing workforce in sourcing high-quality candidates. Employees are likely to refer individuals who align with the company culture and have the required skills. These referred candidates tend to be more engaged and are more likely to stay with the organization long-term, making them valuable additions to the applicant pool.
How can organizations foster diversity and inclusion to attract a broader applicant pool?
Cultivating diversity and inclusion practices is crucial for attracting a broader applicant pool. Companies that promote diversity are seen as more inclusive and attractive to a wider range of candidates. By removing bias from the recruitment process, offering equal opportunities, and creating a welcoming environment, organizations can appeal to candidates from various backgrounds and experiences.
What steps can businesses take to enhance the candidate experience during the recruitment process?
Improving the candidate experience involves several key steps, including simplifying the application process, providing timely and personalized communication, and offering constructive feedback to unsuccessful candidates. Additionally, maintaining a cohesive hiring process between recruitment teams and hiring managers ensures a smoother and more pleasant experience for applicants.