Recruiting the right people to join your recruitment company can be a daunting task. With a tight labor market, high competition, and stiff salaries, it can be hard to compete for the best candidates. However, careful planning, creative strategies and a dedicated team can attract and retain the best talent for your recruitment team.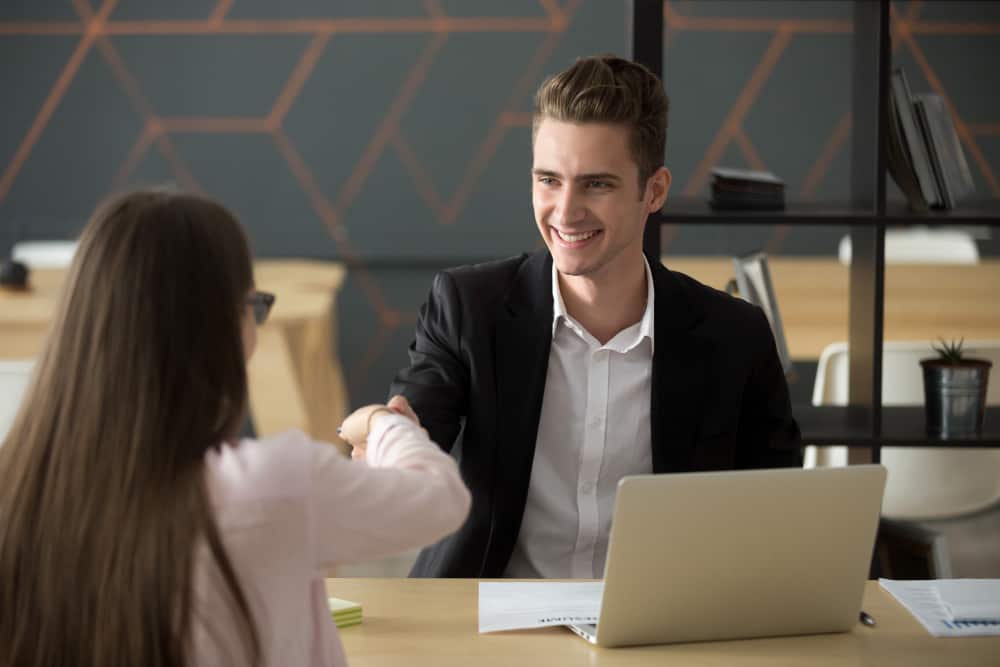 Finding top talent begins with targeted job postings and a thorough screening process. You need to find candidates that not only fit your company's values and culture, but have the skills and experience necessary to help your business succeed. Utilize online recruitment platforms, job boards, social media, and networks to widen the scope of your recruiting process and attract ideal candidates.
Develop a strategy that focuses on employer branding, employer value proposition, and a good candidate experience. You should also conduct initial assessments to determine the candidate's relevance and whether the individual is the right fit for your team. To ensure you are hiring the right person, ask the right questions, listen carefully to the answers, and follow up in a timely manner.
Incentivizing your current team to recommend qualified candidates is another effective way to build your talent pool. Offer incentives such as referral bonuses, recognition, and other rewards that encourage people to share their networks.
Ultimately, to hire the best people for your recruitment team, you need to create a robust recruitment process that attracts, screens and hires the right individuals for each position. All of this is possible with Hirebee.
Attributes to Look for in a Good Recruiter
They Should Have Very Good Listening Skills
Good listening skills are one of the most important qualities that a recruiter should possess. It is essential for recruiters to listen attentively to understand candidates and their interests, as this helps to ensure that they are connecting the right people with the right opportunities.
Listening allows recruiters to observe a candidate's communication style, sense of priorities and overall demeanor in order to better understand if the person is a good fit for the job. There are many nonverbal cues that can be picked up during the course of an interview, and good listening skills help recruiters to capitalize on those opportunities.
In addition, good listening skills allow recruiters to ask better, more informed questions that can help to reveal interesting and important information that otherwise would not have been learned. Listening skills can also help to break the ice and better relate to candidates, creating an environment of openness and trust that benefits everyone.
Overall, having great listening skills is an asset in the recruiting process and goes a long way in establishing a successful relationship with candidates. Excellent listening skills allow recruiters to better understand the individual and identify the right job opportunities for them. As a result, this allows for a more successful job search for both employers and job seekers.
They are Very Effective Problem-Solvers
Companies should prioritize hiring recruiters who can effectively and efficiently solve problems that may arise during their recruitment process. Such recruiters will help maintain a clear and organized workflow. They should possess the ability to think on their feet and think strategically.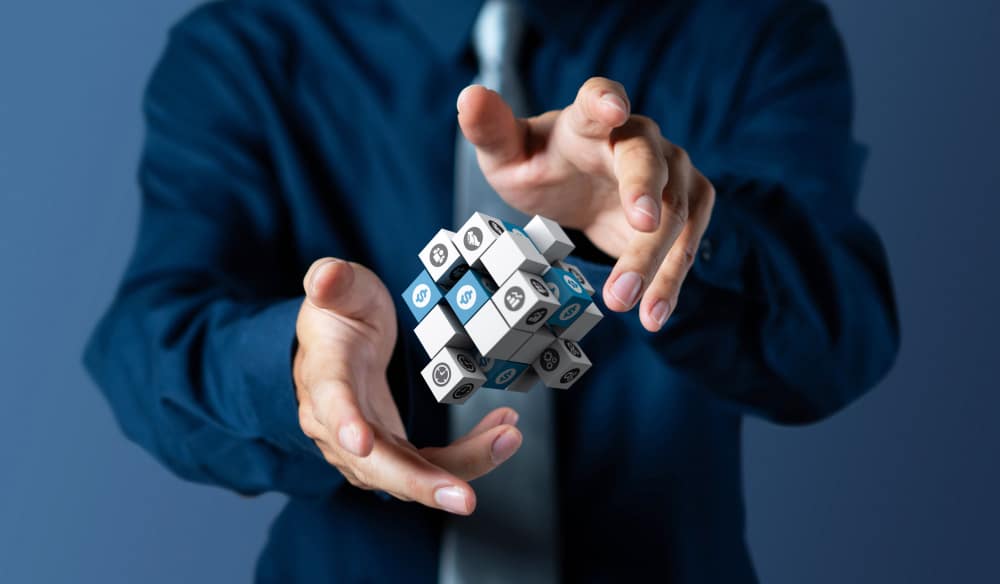 Problem-solvers should be able to make time-sensitive decisions while keeping communication channels open and accommodating. They should also be able to handle delays and roadblocks that may arise during the hiring process. Problem-solvers should focus on long-term success and have an understanding of the values and objectives of the companies they are working for.
They should be able to evaluate different types of potential hires and make quick decisions based on the needs of the company. Problem-solving recruiters should be well-experienced in their field and be able to work with all levels of staff in order to find the best candidate. By taking the time to hire recruiters who specialize in problem-solving, companies will be able to find the perfect candidate for their open positions.
They are Professionals in Their Field
In today's business environment, having a skilled and qualified recruiter is essential for organizations. Companies should hire recruiters that have experience in their specific field and specialize in recruiting for organizations.
These recruiters can provide valuable insights into the current trends in their field and the market, workplace, and dynamics that go into hiring a suitable candidate. Furthermore, recruiters can access a vast database of qualified and experienced job seekers and make sound decisions about the type of candidate required for a job position in an organization.
With the help of experienced recruiters, organizations can build a strong talent pipeline and source qualified professionals quickly. Moreover, recruiters can provide professional advice around finding the best candidate for the job and also conduct screenings of potential candidates in order to ensure the best fit for the organization.
Companies should ensure that their hired recruiters have certifications and qualifications related to recruitment and possess a thorough understanding of labor laws, company policies, and the job market. In short, recruiting professionals should play an integral role in talent acquisition strategies and hiring processes to enable organizations to build a strong and productive workforce.
Choosing From Different Types of Recruiters
Retained Recruiter
A retained recruiter is a member of a recruitment team tasked with filling specialist roles or multiple roles within a company. They work with the hiring company to develop a deep understanding of the company's needs, and use this information to vet and identify qualified job candidates.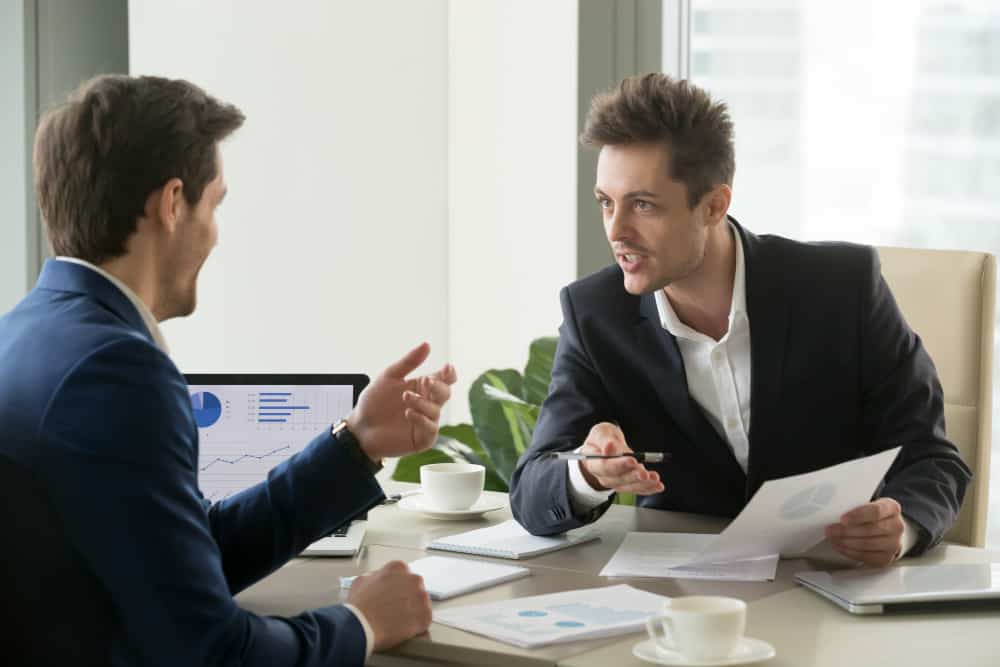 Furthermore, the retained recruiter is responsible for coordinating interviews and negotiating job offers. To ensure a successful outcome, they research talent, analyze the external environment and consult with the hiring manager. Retained recruiters are typically specialists in the relevant field and have experience in developing successful job searches, dealing with complex job requirements and selecting the right candidate.
They typically maintain a network of resources and contacts that they use to track down potential leads for new positions. Additionally, retained recruiters often offer value-added services such as complete candidate profiles, advise on job specifications and crafting offer packages. In short, retained recruiters are an invaluable asset to any recruitment team and can help expedite the hiring process.
Contingency Recruiter
A Contingency Recruiter is a professional who is responsible for sourcing, attracting, and hiring new employees through a contingency recruitment method. This type of recruitment is increasingly more popular due to its potential cost savings compared to the traditional recruitment process.
Contingency recruiters take on the responsibility of setting up job postings, sourcing candidates, interviewing them, and determining if they are a suitable fit for the company. They provide advice and guidance to employers on the best hiring practices and select the best suited candidate. They also research possible job markets and understand the talent pool.
Because the contingency recruiter is not affiliated with the company they are recruiting for, they are often seen as unbiased advisors. The successful placement of highly qualified individuals is the goal of a Contingency Recruiter in order to keep the employer satisfied and drive revenue.
Internal Recruiter
An internal recruiter is someone on a recruitment team who is responsible for sourcing, interviewing, and hiring employees for a company from within that company's existing pool of candidates. An internal recruiter focuses on building relationships with current employees and former employees who have stayed in contact with the company.
They may also develop and foster relationships with educational institutions and other organizations that can recommend potential candidates. Internal recruiters typically handle job postings, review resumes, schedule interviews, and make offers to internal candidates.
They communicate with hiring managers on objectives and strategies in order to ensure a successful hiring process and ensure that jobs are filled expediently. Internal recruiters strive to make each recruitment experience a positive one for internal candidates and to ensure that hires best meet the needs of the organization.
How To Go About Interviewing Expert Recruiters
Start by identifying the qualifications and experience that you are looking for in a successful recruitment expert. In today's competitive recruitment environment, you should seek out experts who have a track record of successful placement results, demonstrate experience in dealing with specialized hiring needs and possess excellent interpersonal skills.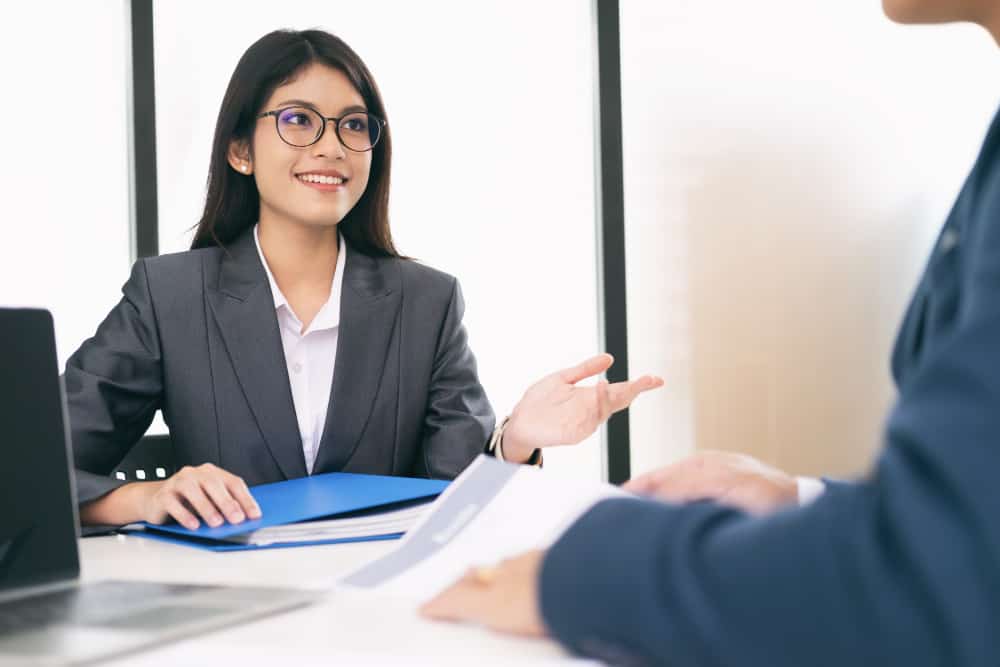 Research the various recruiters in the field to narrow down your list of possible candidates. Research can be done online or by speaking with professional contacts in the same or related field.
Prepare a list of questions that are related to the qualifications, experiences, and specific skills a candidate needs to successfully fill the recruitment roles. You may also want to customize questions that are based on the information you have gathered on the candidate's background.
Schedule phone and/or in-person interviews with the recruiters you've selected. During the interview, be sure to ask the recruiter questions about the current job market, their experience with similar roles, and their strategies for identifying and connecting with the best candidates.
Interview the recruiters in a professional and structured manner. Take notes about the individual's responses to your questions, ask for references, and determine if their qualifications meet your standards.
After completing the interviews, compare the recruiter's responses, references, and qualifications with your original criteria. Select one or two that you believe are the best suited to join your recruitment team.
Follow up with the chosen recruiters, communicating the official offer and any additional information needed to get the team member started in their new role.
Conclusion
The success or failure of any recruitment effort rests heavily on the shoulders of the recruitment team. Hiring the right team of recruiters for your recruitment efforts is a critical step in meeting your recruitment goals. To hire the best recruiters for your recruitment team, there are several important steps to consider.
First, evaluate the qualifications and experience of potential recruiters. Make sure that the recruiters you are considering are knowledgeable about the particular industry in which you operate and that they possess the skills and expertise necessary to successfully source and qualify candidates.
Second, consider the recruiter's ability to evaluate applicants. Look for recruiters who are skilled in assessing candidate qualifications, considering experience and background, as well as assessing cultural fit.
Third, look for recruiters who understand the needs of your employer brand and can represent it to potential candidates. Also, look for recruiters with a good understanding of job boards, social media, and other outlets to effectively advertise open positions and reach qualified candidates in a timely fashion.
Finally, consider the cost of hiring the recruiters. Make sure that the investment is worth the end result.
Creating the right recruitment team is vital to the success of any recruitment effort. Taking the time and consideration to select, evaluate and hire the best recruiters for your recruitment team will help ensure the success of your recruitment goals.
Get the right candidates for your business with the help of Hirebee and its excellent candidate screening, sourcing, and recruitment marketing features.
FAQs
What Are Good Questions To Ask When Recruiting A Recruiter?
What experience do you have working as a recruiter?
What strategies do you use to identify and attract top talent?
How do you handle the process of interviewing and assessing potential candidates?
What methods do you use to evaluate candidates?
How do you develop relationships with potential candidates?
How do you handle confidential and sensitive information?
How do you stay up to date with recruiting trends and best practices?
What do you find to be the most challenging part of your job?
What Is The Most Effective Way To Recruit Recruiters?
The most effective way to recruit recruiters is to use digital advertising, social networks, and job boards to reach a wide pool of job seekers. Additionally, networking with hiring managers and attending recruiting events can help build relationships with local recruiters and find qualified candidates.
Where Is The Best Place To Hire Recruiters?
The best place to hire recruiters is through online job boards, staffing agencies, industry-specific recruiters, or by networking with experienced professionals. Before making a hiring decision, be sure to research potential recruiters for their past success rates, reputation, and the types of industries in which they specialize. This will help to ensure that you secure the best recruiters for your hiring needs.
How Do Recruiters Develop An Effective Recruiting Strategy?
Recruiters must identify the skills and qualifications needed for a job, create a sourcing strategy, use multiple channels to advertise job postings, develop relationships with qualified candidates, and use analytic tools to measure the success of their efforts.