Since 2014, EasyPay has been one of the biggest payment processing providers locally by making it easier to conduct payments and transactions every day with cutting-edge technology. So, when it came to choosing  a hiring solution as versatile, productive and easy to use, as EasyPay was itself,  Hirebee was the ultimate platform of choice.  
As a financial sector company, EasyPay is heavily regulated. And one of the decisions to choose Hirebee as a hiring solution provider, was the platform's compliance with respective regulatory requirements.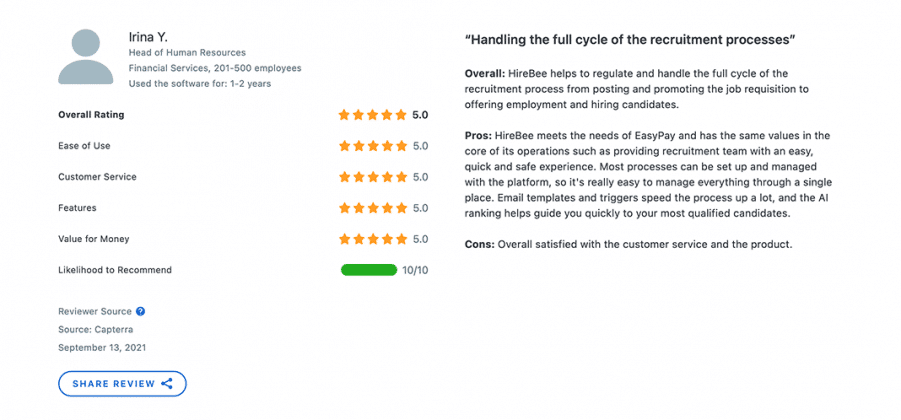 "Hirebee helps us structure and handle the full cycle of the recruitment process from posting and promoting the job announcement to sending offers to selected candidates in a compliant and easy-to-use manner", - states Nazeli, a Talent Acquisition Partner at EasyPay.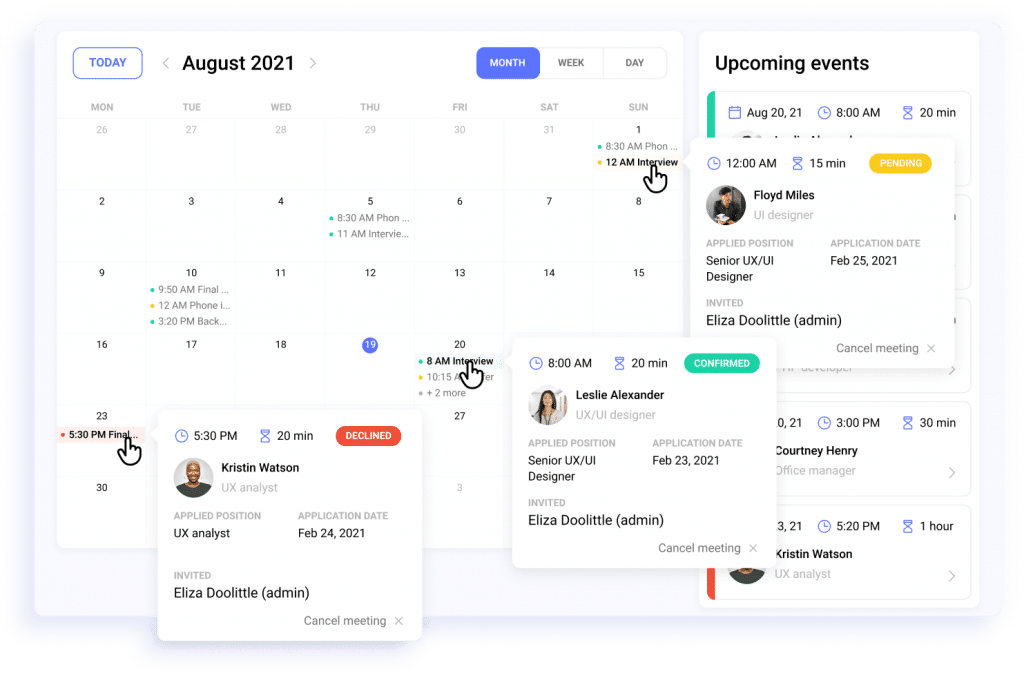 This showcases how Hirebee meets the needs of EasyPay and has the same values in the core of its operations such as providing customers with a no-headache, fast and safe experience. 
"Hirebee offers us a frustration-free process of involving hiring managers into the selection process", - noted Narine, HR Specialist at EasyPay.