Employee testimonials are an essential element in any recruitment marketing strategy. They provide unique insight into the organizational culture and work environment, and can be a powerful asset when recruiting top talent.
Employee testimonials give potential candidates a better understanding of the role they will be undertaking and the organization they will be joining. They can provide an overview of the types of skills necessary to succeed in the role, as well as how an organization functions in general. Additionally, candidate interactions with current employees allow them to gain a better understanding of how the company values its employees and reinforces their appreciation.
This can further motivate top talent to apply and when they do, they are likely to be more committed to the organization due to their interactions with current employees. Employee testimonials are also extremely cost-effective, as no additional resources or materials are required to create this type of recruitment marketing. For these reasons, the power of employee testimonials should not be underestimated when it comes to recruitment marketing.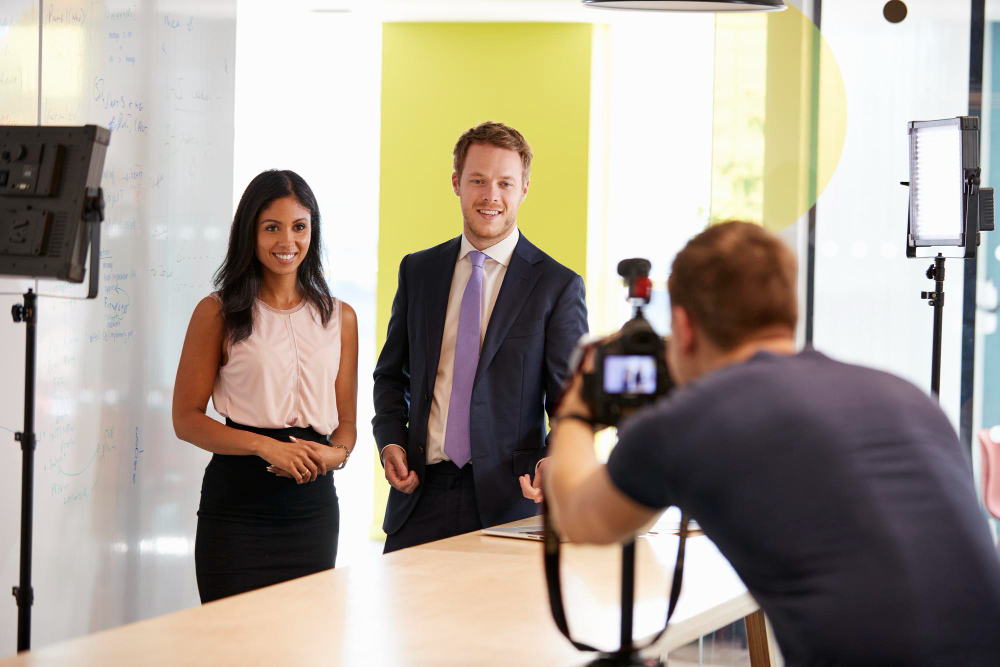 How Employee Testimonials Benefit Recruitment Marketing
Employee Testimonials Make Your Brand More Memorable
Employee testimonials are an essential element of a successful brand strategy. They can add human touches to your brand, creating an emotional connection with customers and making your company more memorable. By presenting real stories told by employees, customers can gain authentic insights into a company's values and culture.
Testimonials drive connection and trust – two key factors for long-term customer loyalty and brand loyalty. Moreover, employee testimonials can be used to showcase the professional growth of a company's employees. Such stories enable customers to view the team as passionate, motivated, and with the necessary experience and skills to help them. In addition, customer testimonials can be used to demonstrate employee engagement and admiration for the organizational mission.
These memorable stories can be presented through video, audio, or in-person events, as well as blog posts, feature articles and press releases. The diversity of communication channel options allows companies to get creative and explore unique ways to present the company's mission. Employee testimonials are an invaluable asset to any company's brand strategy. Companies wanting to develop a more meaningful and memorable brand should consider leveraging employee testimonials to increase trust and connection with customers.
Hirebee helps companies improve their recruitment efforts without having to worry about various market influences. Candidate marketing services and various other candidate sourcing features will help you find the right people for your team.
Gives You Full Control Over How You Shape the Candidate Experience
Employee testimonials are a powerful tool to shape the candidate experience for recruitment marketing. They provide potential candidates with an understanding of the employer's culture, working environment and the satisfaction they could find if they joined the team. Testimonials demonstrate to potential candidates the experience of previous employees, show how the recruitment and onboarding process went, help build trust and show the employer's interest in the well-being of their employees.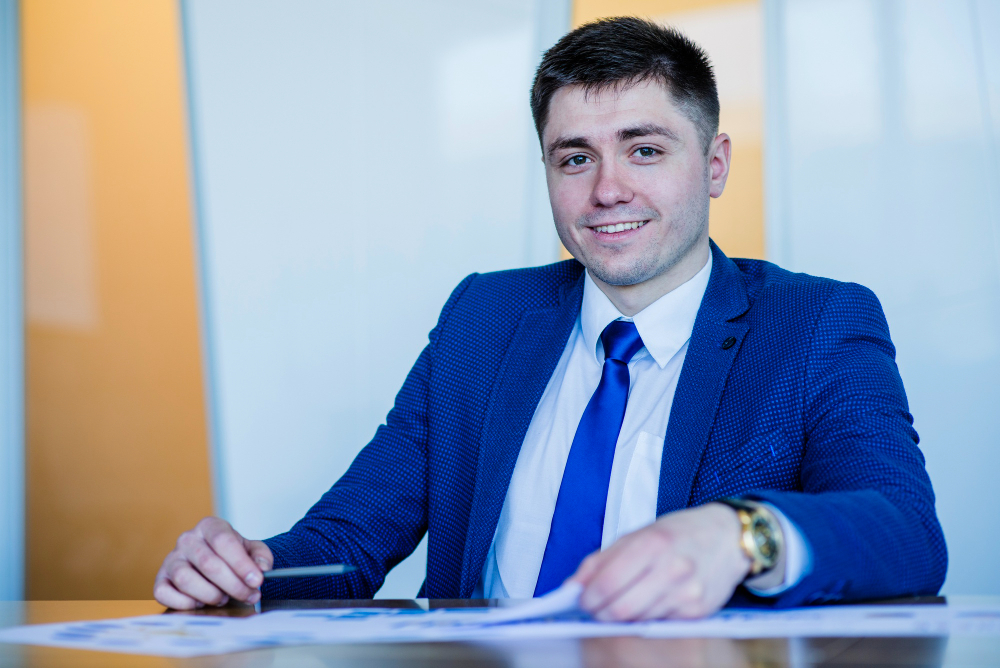 The recruiting process is filled with uncertainty for potential candidates and providing testimonials can help to reduce concerns about the unknown. Testimonials give a real, first-hand look at what it is like to work for a company, which will help candidates self-select for good fit. Testimonials typically focus on job satisfaction; having the opportunity to grow in their job, chances of promotion and career progression; benefits, such as health and retirement plans, PTO, and other perks.
In addition to conveying the characteristics of a company's culture, employee testimonials may convey pride in the values and mission of the organization and help candidates understand the true value of the opportunities that an employer may provide. Employee testimonials can be easily collected and shared on social media, job postings, recruitment ads, and other digital channels that potential candidates utilize when looking for new job opportunities.
They also work as a bridge between recruitment and marketing and help potential candidates understand how the company's culture and values are reflected in the operations and the overall atmosphere. Collecting and showcasing employee testimonials can help employers to establish trust with prospective and current talent, increase the employer brand, and have a positive impact on the overall candidate experience.
Overcome Any Rumors or Misconceptions About Employer Branding
Employer branding is an important part of recruitment marketing, and there are many misconceptions about it. These rumors or misconceptions can lead to inaccurate assumptions and incorrect strategies when it comes to how a company attracts, retains, and manages its talent. To ensure that employer branding is successful, it is important to address common misconceptions and understand the truth of the matter. The first common misconception is that employer branding is just another buzzword. This is not the case.
Employer branding is a comprehensive system of recruiting, retaining, and managing talent that builds a company's reputation and provides value to it, ultimately leading to better employee engagement and improved performance. Another misconception is that employer branding is solely related to attracting prospective candidates and that once someone is hired, the branding is no longer necessary. This is false. Employer branding is a long-term, ongoing process that includes managing current employees, creating a culture and atmosphere that nurtures employees' personal and professional growth, and providing incentives for them to stay with the company.
A third misconception is that employer branding is exclusively about digital marketing strategies. While digital strategies are important and help with recruitment efforts, it is important to remember that employer branding includes a multitude of other elements, such as culture, work-life balance, meaningful work, and a sense of mutual loyalty. Finally, some people believe that employer branding can be done cheaply and quickly. As with any strategic effort, employer branding requires significant planning and effort if it is to be effective and successful.
Successful employer branding requires clear, consistent messaging and a strategic approach to increasing a company's appeal to its target talent pool. By understanding the truth behind the rumors and misconceptions surrounding employer branding, employers can more effectively engage candidates and build an effective, sustainable approach to managing talent.
Increase Employee Engagement with the Help of Other Employees
Employee testimonials can be a powerful way to help increase engagement in the workplace. By encouraging employees to share their positive experiences and successes, organizations can create an atmosphere of positivity and collaboration. Not only will this help with employee morale, but it can also have a direct impact on productivity.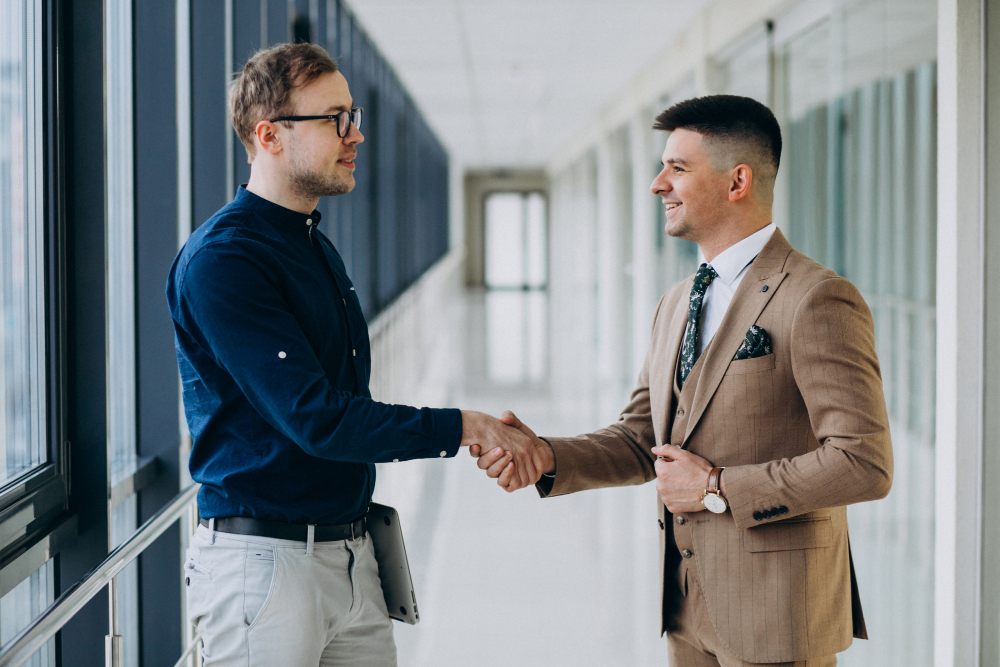 By creating an environment of trust and mutual respect, employees will feel more valued and be more likely to strive for excellence and have a can-do attitude. Employee testimonials can also help foster a sense of community. When others can contribute their work stories and success stories, they can inspire and motivate one another. This type of support can encourage employees to work collaboratively and strive to reach their goals. It also sends an important message to the rest of the team – that their work is appreciated and that the organization cares about their success.
Employees can also be encouraged to connect their company values and mission directly to their testimonials. This will help unify the workforce, solidifying the organization's shared values and reinforcing its culture. Further, employee testimonials can help keep team members from feeling isolated and disconnected from their peers.
By actively encouraging employees to share their stories, organizations can promote team spirit and collaboration among all workers. Lastly, employee testimonials can be a valuable source of feedback for the organization. By highlighting employee successes and the impact of their efforts, organizations can gain valuable insights into what works and what needs to be adjusted to improve the work environment. Overall, by leveraging employee testimonials, organizations can create an environment of trust, collaboration, and accomplishment and promote employee engagement and job satisfaction.
Answer Popular Questions that Individuals Have
Employee testimonials can allow companies to answer popular questions from candidates by providing a first-hand account of what it's like to work in their organization and the benefits of being employed there. Testimonials provide an uncensored look into the organization and its culture, helping candidates gain an accurate understanding of the skills and workplace environment that could await them.
Testimonials provide an insight into the culture of the organization and the working atmosphere. By understanding the values and ideals of the company, candidates can be sure that they are more likely to fit in, and can more quickly determine if the company is somewhere they should consider working. Employee testimonials can also help candidates decide which role they should pursue and which company they should join. These testimonials can detail the employee's daily tasks and how they are rewarded for their efforts.
Hearing about a job's expectations and rewards can help potential employees learn more about the job before they apply and make sure it's the right choice for them. Employee testimonials also offer an insight into a company's benefits package. Candidates can gain a better understanding of what perks would be available if they join the team. This could include vacation time, flexible working hours, or other professional development opportunities such as training days or conferences.
Ultimately, employee testimonials help companies attract the right candidates for their roles by giving a clear understanding of the organization, its culture, and what it's like to work there. Through these testimonials, companies can show potential employees that they have one of the best workplaces in their industry, offering enjoyable and rewarding experiences.
Communicate Your Company's Values Clearly
Communicating a company's values clearly is essential in order to create a strong culture and foster internal and external loyalty. Values help define a company's identity and give employees an understanding of the behavior expected of them. It also lets customers know what they can expect from a company in terms of quality, customer service, and reliability. One of the best ways to communicate a company's values is through words, both spoken and written. An organization's mission statement should clearly state the company's purpose and goals, as well as the values which guide it.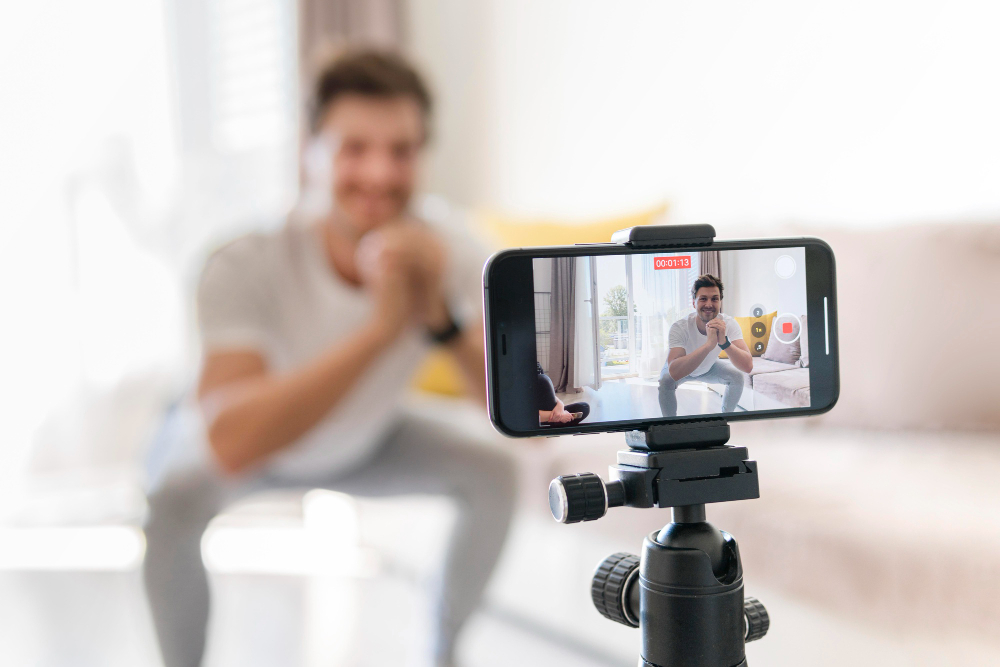 This should be reinforced in day-to-day communications and in the way employees interact with one another and with customers. Employers should also create a code of conduct that outlines the core values and expected behaviors. Another important way of communicating a company's values is through action. It is not just about what is said, but what is done as well. Many organizations are beginning to recognize the importance of creating a diverse and inclusive culture, and this should be reflected in hiring decisions, the training and development of employees, and the recognition of achievements.
Employees should also be given opportunities to express their opinions and given a voice in the decisions that impact their job. Finally, employee testimonials are a great way to show the impact of a company's values. Having employees talk about their experiences with the company and how its values have impacted them can go a long way in reinforcing the organization's culture and values. It is also a great way to connect with customers and help them get to know the company on a more personal level.
Communicating a company's values is an ongoing process and requires a commitment from everyone in the organization. But, when done effectively, it encourages employees to become more invested in the organization and can create a strong sense of shared identity. Ultimately, it can help build a thriving and successful organization.
Gives Your Message a Lot More Credibility
Employee testimonials can lend a great deal of credibility to a company's message by providing real-life examples of the product or service in action. Testimonials provide potential customers with proof that others have experienced the same satisfaction and excellent results that the company is offering. By nature, testimonials provide an unbiased review of the company's products and services.
This can be an invaluable tool for building trust in potential customers. It can be difficult for a business to "prove" their value or convince potential customers of their quality—and that's why customer testimonials are so powerful. When prospective customers hear real stories of success from the people they know, they're more likely to put their trust in that company. Employee testimonials can also provide a good benchmark fora company's message, showing how the company's services have helped different people in different ways.
It reveals its range of capabilities, as well as any added value that the company might offer. It also helps provide perspective on the potential for success for potential customers. By suggesting that potential customers join the trail the company has already blazed, employee testimonials create a sense of trust between the company and their customers, which can result in more returns of current customers, as well as new ones.
Overall, employee testimonials can bolster a company's message by providing credibility, trust and perspective. These elements are invaluable when trying to win over potential customers—and they are far more useful than any marketing ploy or concept can present.
Conclusion
Employee testimonials are a powerful tool when it comes to recruitment marketing. They create a great first impression and help to establish a connection between the company and potential candidates. They also allow recruiters to portray a more vivid picture of the workplace environment. Finally, they tell potential employees why they should choose joining your organization. Overall, employee testimonials are a potential key to greater recruitment success.
Hirebee ensures that you will not have to worry about finding the right candidates for any job opening. With automated job distribution and candidate screening features, you can rest easy knowing you are getting the best.