In today's fiercely competitive job market, the success of any organization hinges on its ability to attract and retain top talent. With the landscape of recruitment constantly evolving, traditional approaches are no longer sufficient to stand out among the crowd. Enter recruitment marketing – a strategic and innovative approach that has proven to be a game-changer in talent acquisition.
Recruitment marketing is the art of applying marketing principles to the realm of recruitment, enabling companies to build a strong employer brand, engage with candidates, and create a compelling candidate experience. By understanding the needs and aspirations of potential hires, businesses can effectively target and attract the right candidates while also nurturing relationships with them.
This guide, "How to be Good at Recruitment: The Power of Recruitment Marketing," is designed to equip hiring professionals and recruiters with the essential tools and knowledge to excel in the recruitment marketing domain. From employer branding and candidate personas to social media strategies and data-driven analysis, we delve into the key components of recruitment marketing, enabling organizations to gain a competitive edge and build high-performing teams for the long haul.
Hirebee makes sure that you will be able to find the right candidates for your specific team, and it is able to do this by using recruitment analytics and candidate recruitment features.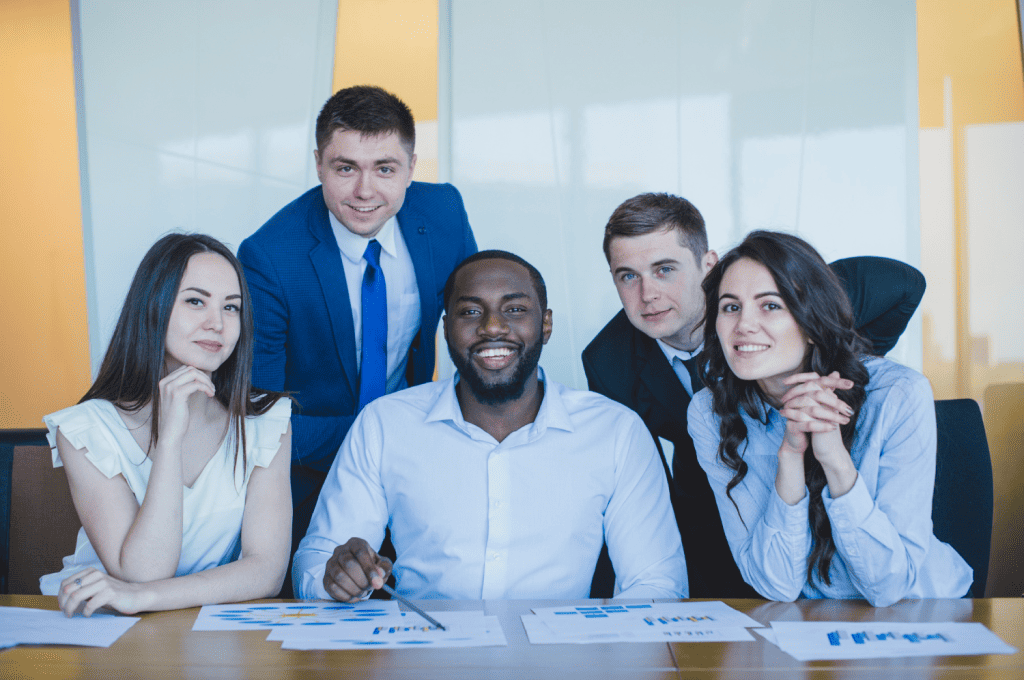 Understanding Recruitment Marketing
Recruitment marketing is a strategic approach that focuses on attracting, engaging, and nurturing potential candidates to join an organization. It goes beyond the traditional methods of recruitment and operates more like a consumer marketing process. The goal is to build a strong employer brand, create compelling messages, and leverage various channels to connect with the right talent.
Definition and Scope of Recruitment Marketing:
Recruitment marketing involves a wide range of activities, such as employer branding, candidate persona development, employee value proposition (EVP) creation, job advertising, social media outreach, and candidate relationship management. It aims to promote a positive image of the organization and its work culture to appeal to potential candidates actively and passively seeking employment opportunities.
Key Components of Recruitment Marketing:
Employer Branding: Crafting a unique identity that represents the organization's values, culture, and mission, which helps attract like-minded individuals who align with the company's vision.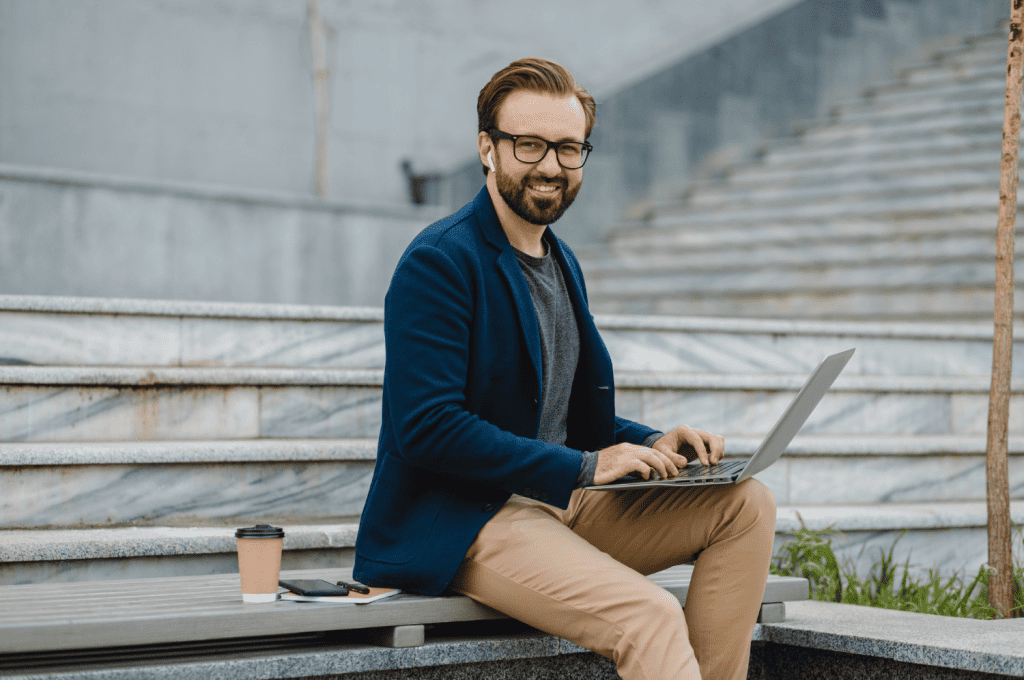 Candidate Persona Development: Understanding the needs, preferences, and aspirations of different candidate segments to tailor recruitment efforts and messages effectively.
Employee Value Proposition (EVP): Showcasing the benefits and opportunities that the organization offers to employees, highlighting the reasons why it's an attractive place to work.
Job Advertising Strategies: Creating job ads that are engaging, compelling, and communicate the company's value proposition clearly to potential candidates.
Social Media and Online Presence: Utilizing social media platforms and other online channels to reach a wider audience and build a strong online presence.
Candidate Engagement and Relationship Building: Providing a positive candidate experience throughout the recruitment process, even for those who may not be selected.
Aligning Recruitment Marketing with Overall Business Goals:
Effective recruitment marketing aligns with the organization's overall business objectives, ensuring that talent acquisition efforts are in sync with the company's growth plans and long-term strategies. It involves collaborating closely with HR, marketing, and other relevant departments to establish a cohesive approach that strengthens the employer brand and attracts top talent.
By understanding and implementing recruitment marketing strategies, organizations can gain a competitive advantage in the talent market, attract high-quality candidates, and build a pool of engaged and enthusiastic future employees.
Building an Effective Employer Brand
A compelling employer brand is the cornerstone of successful recruitment marketing. It represents the unique identity of your organization, conveying its culture, values, and reputation as an employer. Building an effective employer brand is crucial to attracting and retaining top talent. Here are key steps to create a powerful employer brand:
Firstly, define your employer brand identity by conducting internal workshops and surveys to understand what sets your organization apart. Identify your core values, mission, and vision, and articulate how they align with the employee experience.
Secondly, showcase your company culture and values in all aspects of your recruitment marketing efforts. Highlight employee testimonials and success stories to provide authentic insights into the daily life at your organization.
Thirdly, leverage employee-generated content to create a sense of authenticity. Encourage employees to share their experiences on social media and internal platforms, helping potential candidates connect with real people within the company.
Consistency is crucial; ensure that your employer brand is consistent across all branding channels, including your career website, social media profiles, and job advertisements. A cohesive and unified brand message will resonate better with candidates.
By investing in building a strong employer brand, you'll attract candidates who resonate with your organization's values and culture, leading to higher employee satisfaction and improved retention rates. Remember, a positive employer brand not only attracts top talent but also enhances your overall reputation in the job market, creating a competitive advantage in the talent war.
Creating Compelling Candidate Personas
In the world of recruitment marketing, understanding your target audience is paramount to success. Candidate personas play a pivotal role in this process, allowing you to identify, attract, and engage with the right talent. A candidate persona is a fictional representation of your ideal candidate, based on research, data, and insights. By creating compelling candidate personas, you can tailor your recruitment marketing efforts and messaging to resonate with specific segments of talent, increasing the likelihood of attracting top candidates to your organization.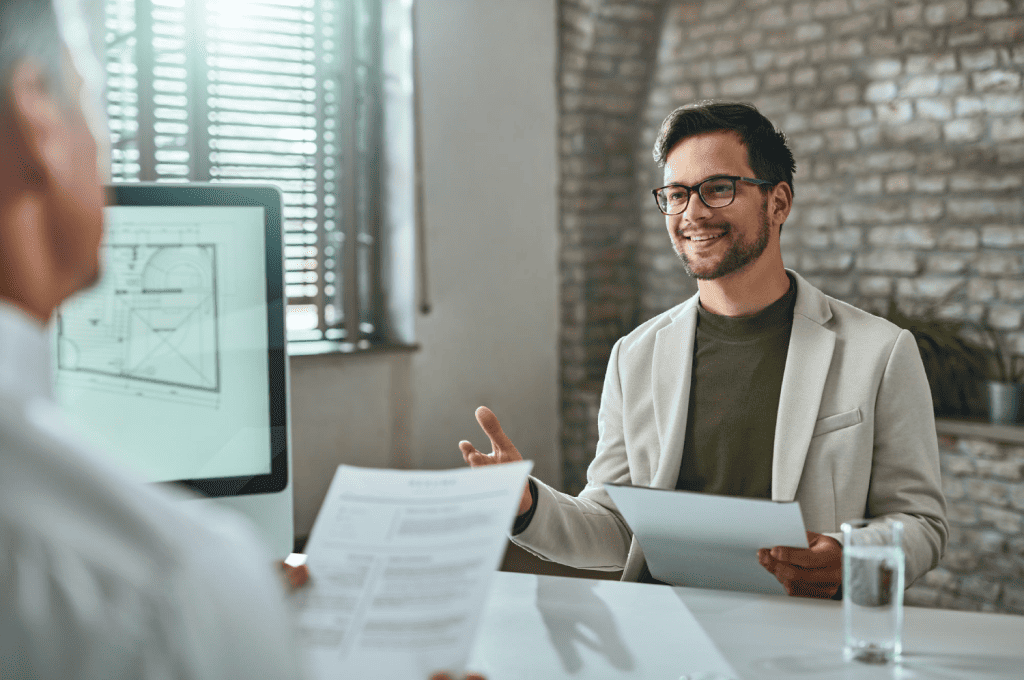 To develop effective candidate personas, start by identifying your target talent segments. Conduct thorough research, including surveys, interviews, and data analysis, to gain insights into the preferences, motivations, and pain points of potential candidates. Consider factors like job preferences, career aspirations, values, and communication preferences.
Once you have gathered the necessary information, create detailed candidate personas that include demographics, professional background, career goals, and personal characteristics. Use this information to personalize your recruitment marketing materials, ensuring that your job advertisements, employer branding content, and communication strategies speak directly to the needs and aspirations of each persona.
Remember that candidate personas are not static. Continuously update and refine them based on feedback, market changes, and shifting talent trends. By putting the effort into crafting compelling candidate personas, you can build stronger connections with candidates, improve the candidate experience, and ultimately boost the effectiveness of your recruitment marketing efforts.
Leveraging Social Media and Online Presence
In the modern era of recruitment, social media and online presence have become indispensable tools for attracting top talent and building a strong employer brand. Leveraging these platforms effectively can significantly enhance recruitment marketing efforts and widen the talent pool. Here's how to harness the power of social media and online presence for successful recruitment:
Firstly, utilize popular social media platforms such as LinkedIn, Facebook, Twitter, and Instagram to showcase your company culture, values, and job opportunities. Engage with potential candidates through interactive posts, videos, and articles that highlight the employee experience and career growth within your organization.
Secondly, focus on employer branding across all social media channels to create a cohesive and appealing online presence. Share authentic stories, employee testimonials, and achievements to reinforce your employer brand's authenticity and attract like-minded candidates.
Thirdly, encourage your employees to become brand advocates by sharing job openings and positive experiences on their personal social media profiles. Employee advocacy can significantly expand your reach and attract passive candidates who trust their network's recommendations.
Fourthly, monitor social media interactions and respond promptly to candidate inquiries and feedback. Building a responsive and transparent communication channel can significantly improve candidate experience and perception of your organization.
Lastly, measure the impact of your social media efforts through metrics such as engagement rates, follower growth, and conversion rates. Use these insights to refine your social media strategies continually.
By effectively leveraging social media and online presence, your recruitment marketing efforts can thrive, and you can establish a strong employer brand that attracts and retains top talent for your organization's long-term success.
Developing an Irresistible Employee Value Proposition (EVP)
An irresistible Employee Value Proposition (EVP) is a compelling and unique set of offerings that organizations present to potential employees to attract and retain top talent. It goes beyond salary and benefits, highlighting the intrinsic and extrinsic rewards of working for the company.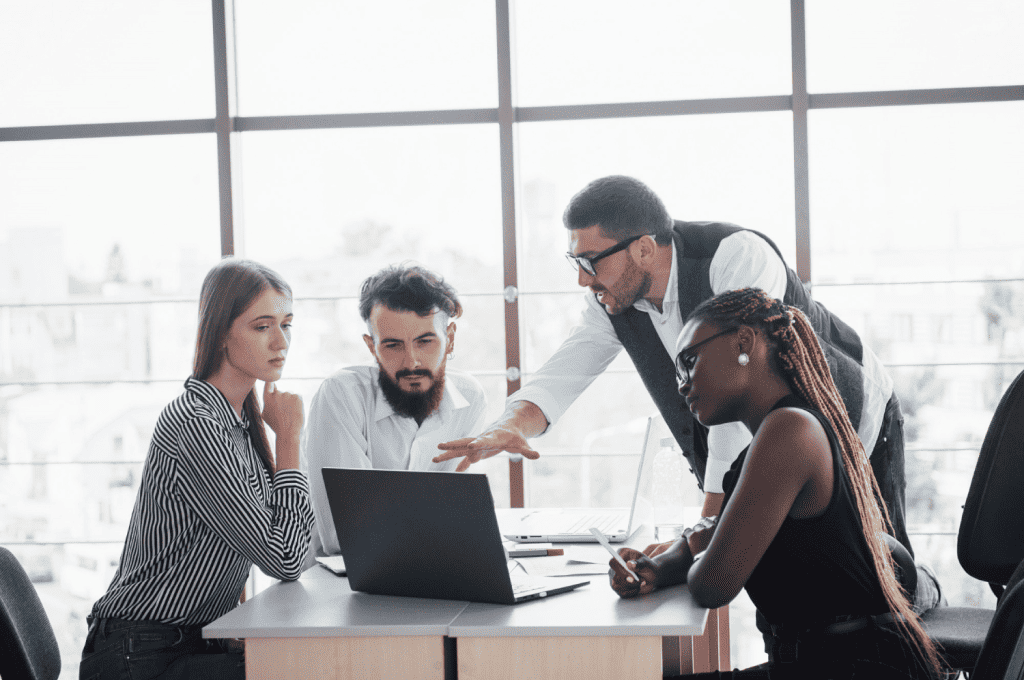 To create an EVP that stands out, companies must understand what motivates their target talent. This involves identifying the key drivers, desires, and aspirations of potential employees. The EVP should emphasize the company's culture, values, and opportunities for growth, emphasizing how it aligns with the candidate's personal and professional goals.
An EVP should articulate the unique benefits and perks the company offers, such as flexible work arrangements, professional development programs, or wellness initiatives. It should also showcase the impact employees can make within the organization and the broader community.
Regularly measuring and refining the EVP based on employee feedback and market trends is essential for its effectiveness. An irresistible EVP helps attract top talent, fosters a positive employer brand, and boosts employee engagement, ultimately leading to increased productivity and a competitive edge in the talent market.
Conclusion
In conclusion, mastering the art of recruitment marketing is an essential skill for any successful talent acquisition strategy. By understanding the power of employer branding, candidate personas, and a compelling EVP, companies can attract the right talent effectively. Engaging job advertisements, a strong online presence, and candidate relationship building further enhance recruitment outcomes. Regularly analyzing metrics and adapting based on data-driven insights ensures continuous improvement. Embracing recruitment marketing not only secures a competitive edge in the job market but also fosters long-term organizational success by attracting and retaining top talent, ultimately contributing to a thriving and dynamic workforce.
Hirebee helps you get the best candidates for your team with the help of an excellent range of features such as excellent job distribution and a very effective candidate screening process.
FAQs
What is recruitment marketing, and how does it differ from traditional recruitment methods?
Recruitment marketing is a proactive approach to attract, engage, and nurture potential candidates using marketing strategies and tactics. Unlike traditional recruitment methods that focus solely on filling immediate job vacancies, recruitment marketing emphasizes building relationships with candidates over time, promoting the employer brand, and creating a talent pipeline.
How does recruitment marketing contribute to better hiring outcomes?
Recruitment marketing enhances hiring outcomes by attracting a larger pool of qualified candidates, improving the quality of applicants, and reducing time-to-fill positions. It also increases candidate engagement and promotes a positive candidate experience, leading to higher acceptance rates and improved employee retention.
What role does employer branding play in recruitment marketing?
Employer branding is a critical aspect of recruitment marketing as it represents the organization's reputation and value proposition as an employer. A strong employer brand helps attract and retain top talent by showcasing company culture, values, and employee experiences.
How can I identify and define my target candidate personas?
To identify target candidate personas, conduct research on your current employees, interview top-performing team members, and analyze the characteristics of successful hires. Define key demographic and psychographic attributes to create personas that represent your ideal candidates.
What are some effective social media platforms for recruitment marketing?
Popular social media platforms for recruitment marketing include LinkedIn, Facebook, Instagram, and Twitter. LinkedIn is especially valuable for professional networking and reaching passive job seekers, while Facebook and Instagram are useful for showcasing company culture and engaging with a broader audience.