Recruitment Marketing Tools are a great way to improve the hiring process. They provide tools and strategies to help recruiters reach, engage and attract top talent. These tools help make the recruitment process more organized and efficient, saving time and money.
A recruitment marketing solution might include job posting platforms, online career networks, recruitment advertising, social media tools, and applicant tracking systems (ATS). These tools enable recruiters to diversify their candidate pool by sourcing talent from multiple channels, giving them access to a larger, more diverse base of potential candidates.
They also help create an effective candidate pipeline, so recruiters can quickly identify qualified individuals who are best suited for the job. By using these recruitment marketing tools, organizations can hire more efficiently, increase their applicant pool, and improve their chances of hiring the right candidate.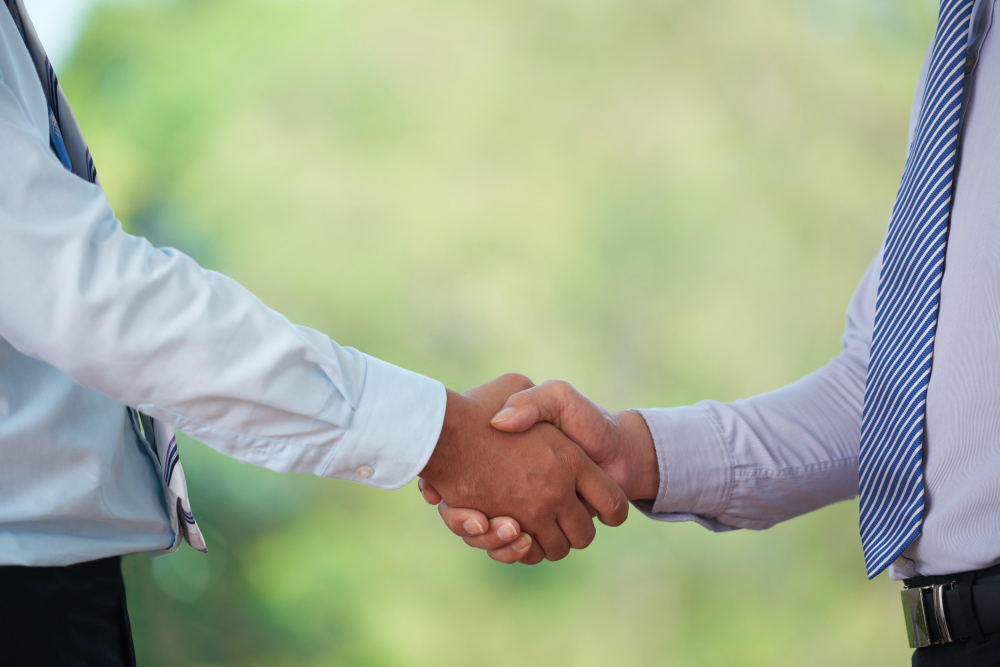 How Does Recruitment Marketing Work?
Recruitment marketing is the process of using marketing techniques to attract and retain qualified talent for a company or organization. Through recruitment marketing, organizations can reach a larger and more diverse pool of potential employees and match their job requirements with those of the job seekers.
Recruitment marketing techniques involve both traditional and digital marketing techniques. Traditional methods, such as word-of-mouth referrals, job fairs and newspaper advertisements, are effective but can be costly and time-consuming. Digital recruitment marketing, however, takes advantage of a variety of tools, including social media posts, job postings, career websites, and more, to reach bigger and more diverse audiences.
By leveraging digital tools like social media, email, and targeted job boards, companies can more effectively build a brand and increase their pool of applicants. For example, social media allows employers to showcase their culture, values and the types of work they do. This can help give potential applicants a better understanding of the company and make them more likely to apply. Companies can also use email or targeted job postings to reach out to specific segments of the job market.
Furthermore, companies can use analytics to monitor the success of their recruitment marketing campaigns. With this data, employers can tailor their campaigns to attract the right people for their job openings.
Employers should also consider how they can make their recruitment process more efficient and effective. This might include streamlining the vetting process, improving communication with candidates, and creating a clear career path for successful recruits.
Overall, recruitment marketing is an effective way for employers to reach potential hires and boost their hiring efforts. With the right recruitment marketing strategies, companies can reach larger and more diverse pools of job seekers, strengthen their employer brand and increase their success rates when it comes to hiring.
Hirebee takes care of all your recruitment marketing needs through automated recruitment services, which include recruitment analytics, candidate screening, and candidate sourcing.
How Recruitment Marketing Tools Ease Talent Acquisition Process
Better Search Engine Optimization
Recruitment Marketing tools can improve the search engine optimization (SEO) of a company's Career Page in a variety of ways. First, tools provide insights into the types of keywords applicants are looking for and the language they use when searching for job openings, allowing companies to optimize the content on their Career Page accordingly.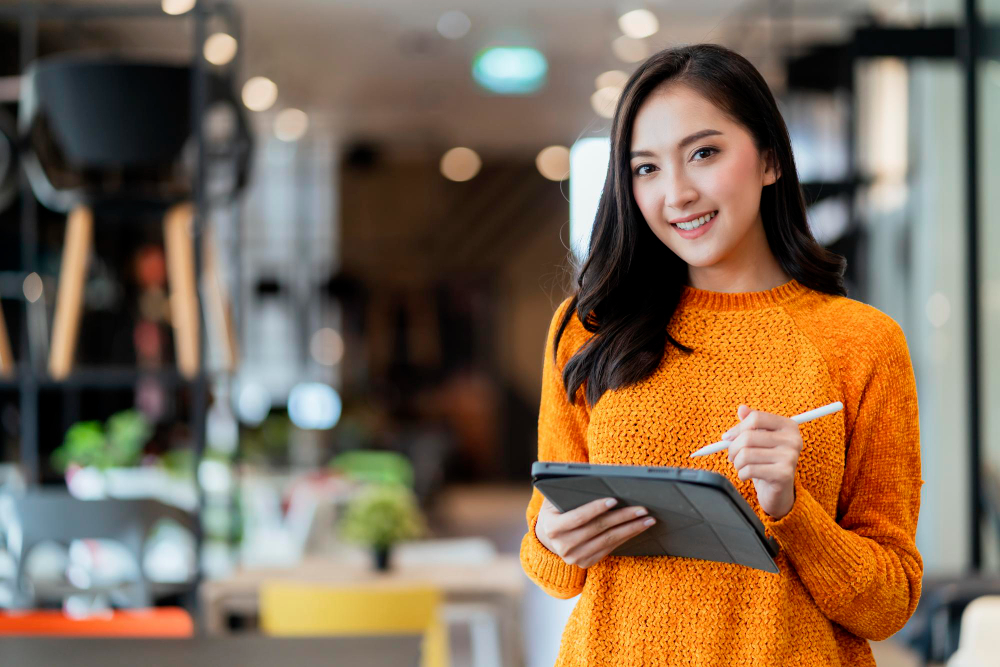 Additionally, Recruitment Marketing tools use analytics to understand which channels applicants are using to find the company, enabling companies to optimize their SEO and visibility on those channels. Recruitment Marketing tools also track searches, clicks, and impressions, which helps employers prioritize their SEO campaigns and focus their resources and efforts on the most effective keywords, allowing them to improve their visibility on Google and other search engines.
Additionally, a Recruitment Marketing tool can provide detailed metrics such as bounce rates, average ranking positions and impressions, helping organizations maximize their visibility potential. Finally, it can ensure job postings are written in such a way to ensure they are delivering the most effective results in terms of content optimization.
By using Recruitment Marketing tools, employers can get an overall view of how their Career Page is performing, identify trends and opportunities for optimization, and track how the changes they make are impacting their search engine ranking.
Improved Job Advertisements
Recruitment marketing tools are an effective way to improve passive candidate hiring. Recruitment marketing tools enable efficient job advertisement distribution and tracking of potential candidates, thus increasing the reach and success rate of hiring campaigns. With the ability to target a wide range of job seekers, from job boards to blogs to social media websites, organizations can get their job postings in front of passive candidates and create a larger, more diverse pool of qualified applicants.
Recruitment marketing tools also provide analytics for organizations to measure the efficacy of job advertisements. By tracking opens, clicks, and applications, organizations can adjust job postings and determine what works best for them. This allows organizations to save time and money by focusing their efforts on those job advertisements that work best for their specific hiring needs.
Additionally, recruitment marketing tools provide the ability to optimize job postings and customize job ads to target specific types of candidates. This allows recruiters and employers to target passive job seekers more effectively, increasing their chances of connecting with the right candidate and finding the best fit.
Finally, recruitment marketing tools make job postings more visible and easily sharable, making job postings easier to find and boosting engagement with potential passive candidates. By making job postings more visible online, employers are more likely to connect with passive candidates, who may not be actively seeking new opportunities.
In conclusion, recruitment marketing tools are a great way to improve passive candidate hiring. Through job advertisement distribution, analytics, optimization, and visibility, organizations can increase their candidate pool and find the right person for the job. This can ultimately save time, money, and resources in the long run.
Employee Referrals and Recommendations
Recruitment marketing takes a modern approach to talent acquisition by leveraging technologies such as employee referrals and recommendations. Recruitment marketing puts the jobseeker and company in a win-win relationship. Jobseekers receive valuable career advice and assistance in finding a job and companies get access to a more diverse, qualified, and engaged group of potential employees.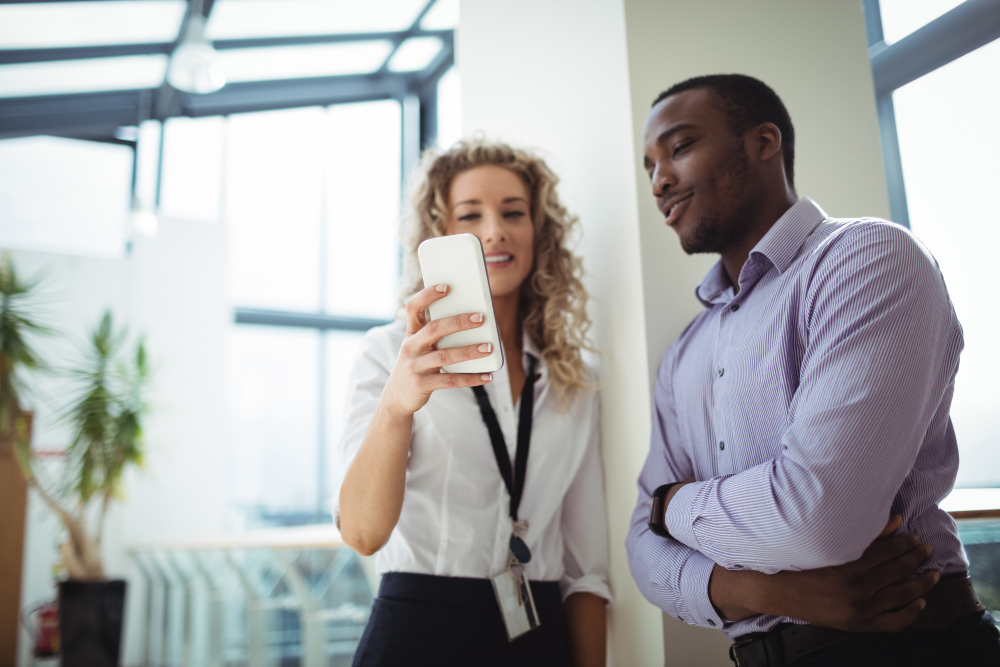 Employee referrals are a cost-effective and time-efficient way to source talent. Referrals often result in faster, better-qualified applicants. Because the referral source generally has an existing relationship with the candidate, more in-depth information can be gathered about their skills and aptitude. This information can help streamline the hiring process.
When a company leverages the power of recommendations, they can access a much richer talent pool. Recommendations provide jobseekers the power of choice and come with the recommendation of a trusted and reliable third-party known to the jobseeker or the firm. This endorsement helps employers and candidates determine if the jobseeker is a good fit for the position.
Recruitment marketing and the use of employee referrals and recommendations helps companies find better talent, faster. This process requires less overhead in terms of both time and money, allowing recruiters to focus on onboarding and selecting the best possible candidates for job openings. Ultimately, recruitment marketing is an invaluable tool for companies looking to source great talent.
Maximize Use of Job Boards
Recruitment marketing tools have a plethora of features that maximize the use of job boards. They allow recruiters to create customized job postings, track the amount of applicants, track applicant-applicant engagements, and various other dynamics to efficiently reach and attract the perfect candidate.
For starters, recruitment marketing tools allow recruiters to customize their job postings through a variety of methods. This includes setting up campaigns to target specific applicant profiles, adding custom branding, and creating diverse content that is specifically tailored to reach and engage potential candidates. Additionally, they enable recruiters to leverage job boards by offering analytics that provide greater insight into the efficacy of job postings. By using these tools, recruiters can gauge the success of their postings, track the number of applicants, and measure the impression their job postings had on applicants.
On top of creating attractive job postings and tracking job board performance, recruitment marketing tools also allow recruiters to engage potential applicants. This is done through creating landing pages, automating the applicant experience and more. Moreover, it also allows recruiters to maintain contact with potential candidates, and nurture them so a relationship can be cultivated.
All in all, recruitment marketing tools provide recruiters with the necessary features to maximize their job board usage. With this, recruiters can create attractive job postings, track their performance, gain insight regarding their posting efficacy, foster applicant engagement, and more.
More Customized Emails
Recruitment marketing tools enable recruiters to craft more customized emails that are geared towards specific candidates and the role they are considering. This can create a more personalized experience for the candidates, which is essential in today's competitive job market. These tools are generally easy to set up and offer a range of options to tailor communications. With recruitment marketing tools, recruiters can choose between development emails with tailored content created by recruiters, or templates with customizable fields. The tools allow recruiters to deliver personalized and relevant content that speaks to the individual candidate, helping convince them to consider the role further. Recruitment marketing tools also facilitate automated emails that can be sent to a large number of candidates in a short time frame. Furthermore, with these tools recruiters can easily track responses, ensuring that timely and relevant follow up takes place. Utilizing recruitment marketing tools is a great way for recruiters to reach the right people with the right messages, increasing the likelihood of potential candidate conversion.
Improved Social Media Engagement
Recruitment marketing tools are specifically built for organizations to promote jobs and attract top talent. With the use of these tools, companies can reach more candidates and engage them in conversations via social media. These tools help automate the recruitment process, ensuring that the right message reaches the right audience, quickly and efficiently.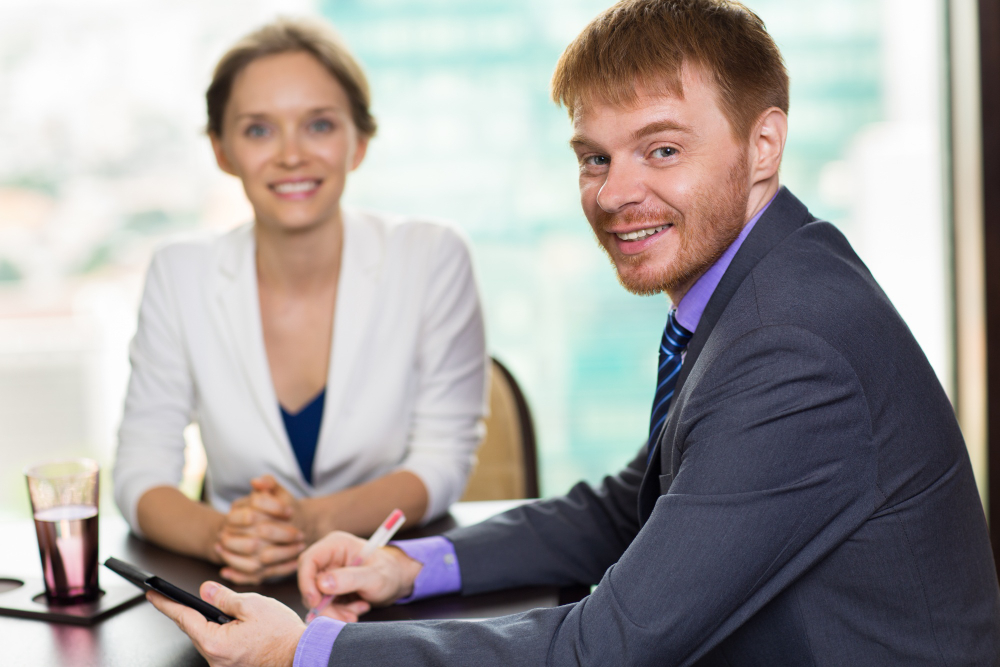 The first advantage of these tools is that companies can program content, messages, and campaigns to be posted on multiple channels at once. To maximize the reach of social media recruitment, HR teams can set up certain parameters to send multiple campaigns on particular channels. Once campaigns are set, the tools can generate content that can be shared by HR at the right time while driving qualified candidates towards the company's job postings. Leveraging the automated content from recruitment marketing tools speeds up the process to engage candidates on social media.
Another advantage of recruitment marketing tools is that companies can track key metrics for each campaign. Through metrics, the Return Of Investment (ROI) for a given campaign can be determined which helps improve the effectiveness of recruiting efforts. It also helps to discover trends in the kind of content that works best, who are the most active participants in campaigns, and other insights.
Overall, recruitment marketing tools are a great way to improve social media engagement within organizations. By automating content and reaching more potential candidates on multiple channels, organizations can leverage their recruiting efforts and maximize the ROI of their campaigns. From tracking engagement metrics to creating personalized content, recruitment marketing tools can help organizations optimize their recruitment process and find the right candidate faster.
Conclusion
Recruitment marketing tools can help streamline the hiring process in various ways – from improving the efficiency of job postings and speeding up the matching of candidates and jobs, to using data-driven insights to enhance the candidate experience and selection process. Ultimately, recruitment marketing tools help connect employers and job seekers, streamline the hiring process, and reduce the time it takes to connect employers to the right candidate for the job.
Hirebee ensures that you get the best applicants for your specific team with the help of improved recruitment marketing and candidate screening features.