In today's fiercely competitive job market, businesses are continually seeking innovative ways to attract and retain top talent. One strategy that has gained significant momentum in recent years is the implementation of Company Referral Programs. These programs are not only transforming the recruitment landscape but also proving to be a game-changer in the quest for exceptional talent.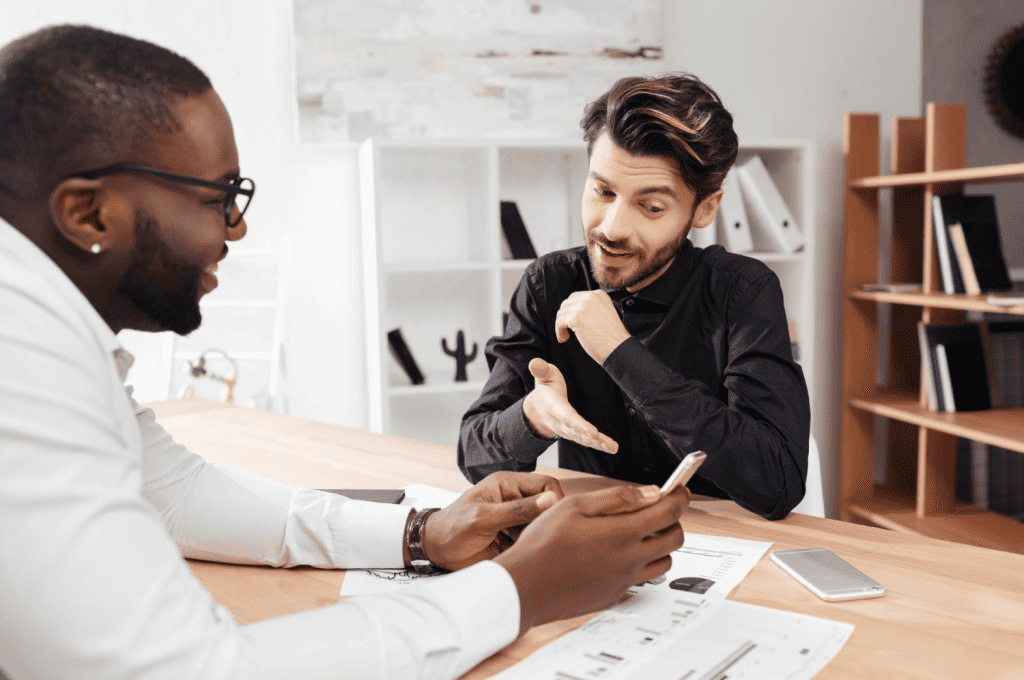 Company Referral Programs, often referred to as Employee Referral Programs, represent a paradigm shift in the traditional recruitment process. Rather than relying solely on external job postings and recruitment agencies, companies are harnessing the power of their own workforce to identify and recommend potential candidates. This approach leverages the network and firsthand knowledge of current employees to identify individuals who not only possess the requisite skills but also align with the company's culture and values.
The benefits of Company Referral Programs are manifold. They not only streamline the recruitment process by presenting pre-vetted candidates but also enhance employee engagement and retention. Moreover, such programs often yield a higher quality of candidates, as employees are motivated to recommend individuals who they believe will contribute positively to the organization's success.
In this exploration of Company Referral Programs, we will delve into the intricacies of designing, implementing, and optimizing these programs for maximum impact on your organization's recruiting efforts. From best practices to potential pitfalls, we will uncover the keys to leveraging this potent tool to secure the talent your company needs to thrive in today's competitive business landscape.
Hirebee makes recruiting good candidates much simpler thanks to automated recruitment features like improved candidate sourcing and candidate screening.
What company referral programs are
Company referral programs, often referred to as employee referral programs, are structured initiatives implemented by organizations to encourage their current employees to recommend potential candidates for job openings within the company. These programs are a strategic approach to recruiting new talent, leveraging the personal and professional networks of existing employees. They play a vital role in the recruitment process and offer several benefits to both employees and employers.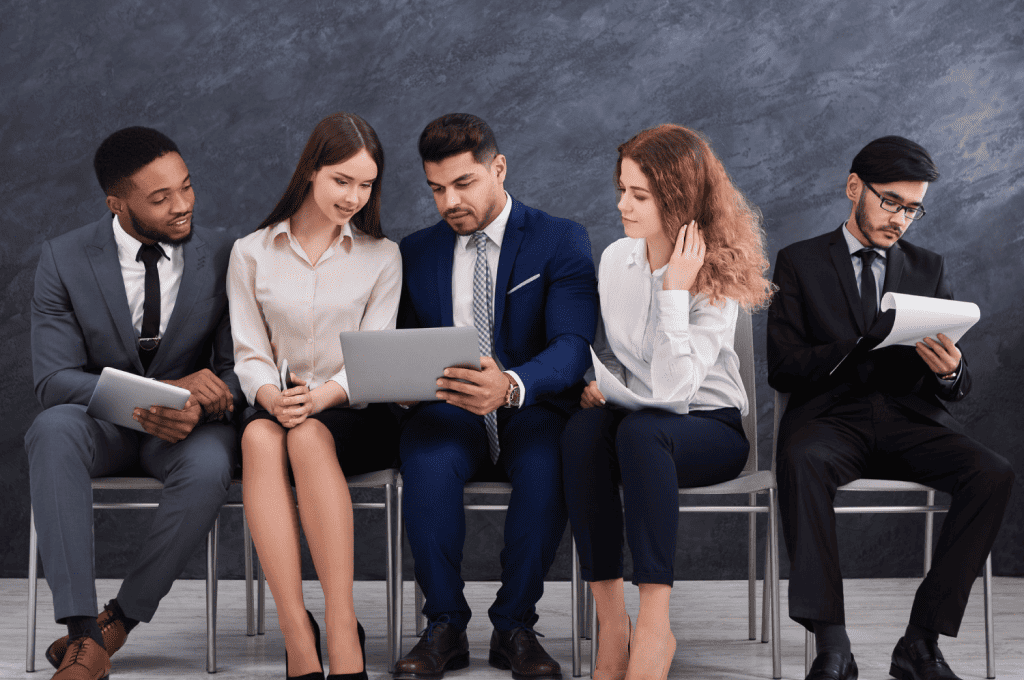 At its core, a company referral program works by incentivizing employees to refer qualified candidates for job positions within the organization. When an employee refers someone who is subsequently hired and successfully onboarded, they typically receive a reward or bonus. This reward can vary widely, ranging from monetary bonuses to extra paid time off, gift cards, or even merchandise.
One of the primary advantages of referral programs is that they tend to yield higher-quality candidates. Employees are likely to recommend individuals who they believe will be a good fit for the company culture and have the necessary skills and qualifications. This can result in shorter hiring cycles and reduced recruitment costs, as well as higher retention rates for the hired candidates.
Moreover, referral programs can boost employee engagement and morale. When employees are actively involved in the recruitment process, they feel a stronger sense of ownership and pride in their workplace. They become brand advocates and help create a positive image of the company.
From an employer's perspective, referral programs can also be more cost-effective than other recruitment methods, such as using external recruiters or advertising job openings. Additionally, they help tap into the hidden job market, as referred candidates may not be actively searching for job opportunities but are open to a change when approached by someone they trust.
In conclusion, company referral programs are structured initiatives that encourage employees to refer potential candidates for job openings within their organization. These programs offer numerous benefits, including higher-quality candidates, reduced recruitment costs, increased employee engagement, and improved retention rates. When well-executed, referral programs can be a valuable tool for talent acquisition and company growth.
The benefits of hiring through referrals
Employee referrals have become a cornerstone of modern recruiting strategies, and for good reason. When companies tap into their existing workforce to identify potential candidates for open positions, they unlock a multitude of benefits that can significantly impact their hiring process and overall organizational success.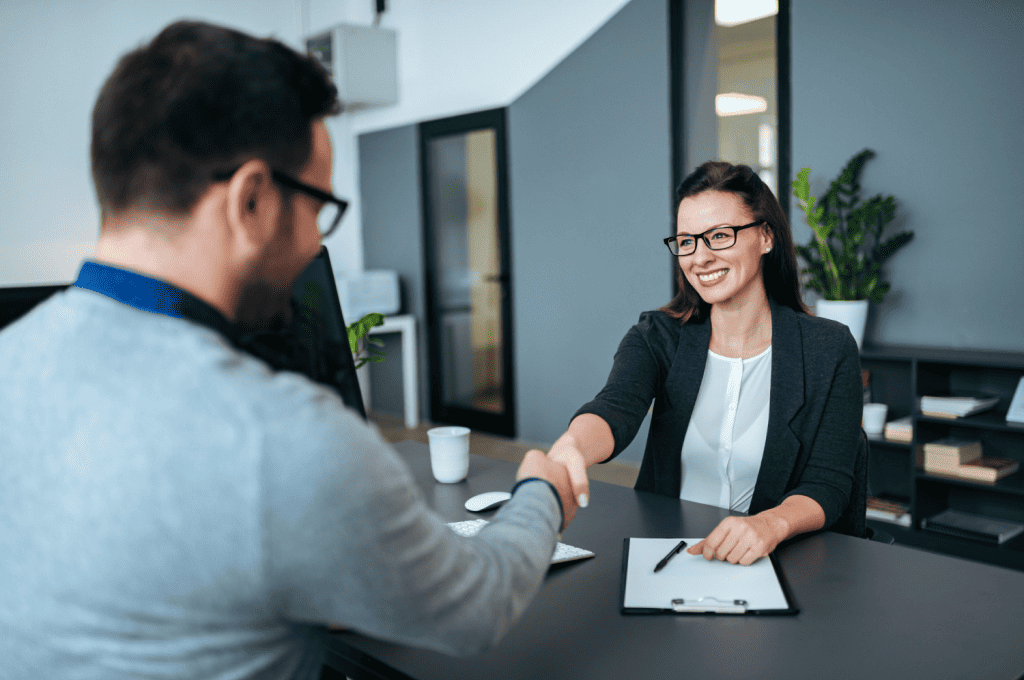 Quality Candidates: One of the primary advantages of hiring through referrals is the higher quality of candidates. Employees are more likely to refer individuals they trust and believe will be a good fit for the company culture and job requirements. This often results in candidates who are not only skilled but also aligned with the company's values and goals.
Faster Hiring Process: Referrals tend to expedite the hiring process. Since referred candidates are typically pre-screened to some extent, HR teams can move more swiftly through the various stages of recruitment, reducing time-to-hire. This is especially valuable when trying to fill critical roles quickly.
Cost Savings: Employee referrals can be a cost-effective recruiting method. Companies can save money on advertising, job boards, and recruitment agencies, as referrals often come at a lower cost. Moreover, the reduced time spent on reviewing and interviewing candidates can lead to substantial savings.
Higher Retention Rates: Employees who come into an organization through referrals often have higher job satisfaction and a stronger sense of belonging. This can result in increased employee retention rates, as they are more likely to stay with the company for the long term.
Diverse Talent Pool: Contrary to the misconception that referrals lead to a lack of diversity, companies can encourage employees to refer candidates from various backgrounds. This can enhance diversity and inclusion within the organization, contributing to a more vibrant and innovative workforce.
Improved Cultural Fit: Referred candidates are more likely to align with the company's culture and values because they have insights into the organization's dynamics through their referring colleagues. This can result in a more harmonious and cohesive workplace.
Boosted Employee Engagement: Employees who refer candidates often feel a stronger sense of engagement and ownership in the hiring process. They become brand ambassadors, promoting the company as a great place to work, which can enhance overall employee satisfaction.
In conclusion, hiring through referrals is a strategy that offers numerous advantages to organizations. It brings in high-quality candidates quickly and cost-effectively, fosters a stronger sense of cultural fit, and can enhance diversity and employee engagement. By leveraging their existing talent pool, companies can create a more efficient and effective recruitment process that contributes to their long-term success.
Guide on designing effective referral program
Referral programs are powerful marketing tools that leverage your existing customers to bring in new business. When designed effectively, they can drive customer acquisition, boost brand loyalty, and increase revenue.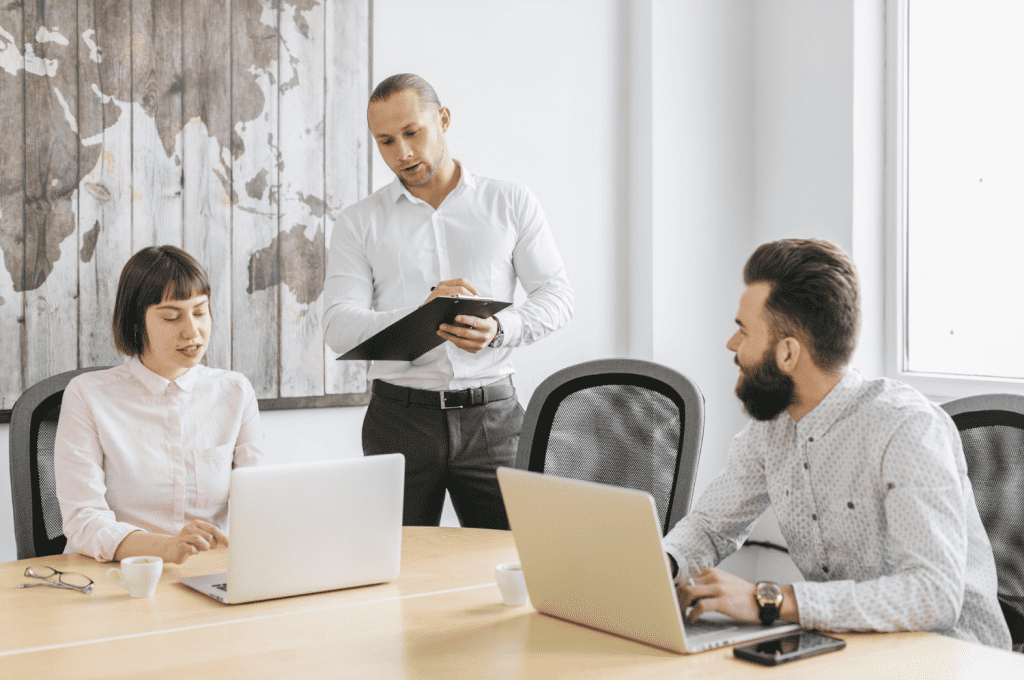 Here's a concise guide on creating an impactful referral program:
Set Clear Goals: Start by defining your objectives. Are you aiming to increase sales, expand your customer base, or improve brand awareness? Knowing your goals will help shape the program.
Understand Your Audience: Know your customers' preferences and interests. This understanding will help you create incentives that resonate with them.
Offer Compelling Incentives: Design rewards that motivate both the referrer and the referee. These incentives could be discounts, cash rewards, exclusive access, or even product upgrades.
Simple and User-Friendly Process: Make it easy for customers to participate. A complex referral process can deter potential advocates. Use clear and concise language, and ensure the steps are straightforward.
Promote Through Multiple Channels: Use various marketing channels to promote your referral program. Utilize email marketing, social media, your website, and even in-app notifications to reach a broader audience.
Personalization: Tailor your program to fit individual customer segments. Different segments may respond better to varying incentives or messaging.
Track and Analyze Data: Implement tracking mechanisms to monitor the program's performance. Analyze referral data to understand what works and what needs improvement.
Timely Rewards: Deliver rewards promptly. Delayed gratification can reduce the effectiveness of your program.
Transparency and Trust: Ensure transparency throughout the referral process. Customers should trust that their referrals will be treated fairly.
Test and Optimize: Continuously refine your program based on the data and feedback you collect. Experiment with different incentives, messaging, and referral channels to find the most effective strategies.
Compliance: Ensure your program complies with legal and ethical standards. Be transparent about the terms and conditions of your referral program.
Communication: Keep participants informed about the program's progress and any changes. Regularly remind them of the benefits of participating.
Feedback Loop: Encourage customers to provide feedback on their referral experience. Use this feedback to improve your program further.
In conclusion, a well-designed referral program can be a game-changer for your business. It harnesses the power of your satisfied customers to drive growth and build brand loyalty. By setting clear goals, offering compelling incentives, and continuously optimizing your program, you can create a referral system that not only benefits your business but also delights your customers.
Fostering a workplace culture that encourages referrals
Fostering a workplace culture that encourages referrals is paramount for organizations seeking sustained growth and success. Such a culture not only harnesses the power of employee networks but also reflects positively on the company's reputation.
Firstly, it promotes a sense of belonging and engagement among employees. When team members feel valued and appreciated, they are more likely to refer talented individuals from their professional networks. This, in turn, aids in attracting top-notch talent who are more likely to thrive in a supportive and inclusive environment.
Secondly, a referral-centric culture can significantly reduce recruitment costs and time. Employees often understand the company's culture and requirements, which streamlines the hiring process. Moreover, referred candidates tend to have longer tenures, reducing turnover rates.
Furthermore, referrals often result in higher-quality hires. Current employees typically refer individuals who align with the company's values and goals, contributing to a more cohesive and productive workforce.
To foster such a culture, organizations should establish clear referral programs, offer incentives, and communicate the importance of referrals in the company's growth strategy. Regular recognition of successful referrals can also boost employee morale.
In conclusion, creating a workplace culture that encourages referrals is a strategic move that can enhance talent acquisition, reduce recruitment costs, and strengthen employee engagement, ultimately driving the organization towards greater success.
Conclusions
In conclusion, company referral programs have proven to be invaluable assets in the realm of recruiting. These programs harness the power of existing employees to identify and recommend top-tier talent, fostering a sense of ownership and involvement within the organization. As we have explored, such programs yield numerous benefits, both for employers and employees.
First and foremost, referral programs significantly enhance the quality of hires. Leveraging the networks and insights of current employees allows companies to tap into a hidden pool of qualified candidates who may not have been reached through traditional recruiting channels. This not only results in better matches for job positions but also reduces the time and resources spent on sifting through countless applications.
Moreover, these programs boost employee engagement and retention. When employees are actively involved in the recruitment process, they feel a deeper sense of connection to their organization. This, in turn, increases their job satisfaction and loyalty. The referral system also fosters a culture of trust, collaboration, and camaraderie among coworkers.
Lastly, from a cost-efficiency perspective, referral programs prove to be economically sound investments. They reduce the expense associated with external recruitment agencies and lower turnover rates, saving the company substantial resources in the long run.
In a competitive job market, where the demand for top talent is relentless, company referral programs emerge as a strategic necessity. By capitalizing on the collective strength of their workforce, organizations can gain a decisive edge in recruiting, ultimately driving growth and success.
Hirebee can help employers find the right talent for their specific job openings through effective candidate job distribution and recruitment marketing methods.
FAQs
What is a company referral program for recruiting?
A company referral program for recruiting is a formalized system where employees recommend qualified candidates for open positions within their organization. These programs incentivize employees to refer potential candidates, often with rewards or bonuses for successful hires.
Why should my company have a referral program for recruiting?
Company referral programs are effective in attracting high-quality candidates who are a cultural fit and have been vouched for by current employees. They can also streamline the hiring process and reduce recruitment costs.
How do I set up a company referral program?
Start by defining the program's objectives, eligibility criteria, and rewards structure. Create clear guidelines for submitting referrals and tracking the process. Communicate the program to your employees and provide training if necessary.
What incentives can I offer for successful referrals?
Incentives can vary but commonly include monetary rewards, bonuses, extra vacation days, or even career advancement opportunities. The specific incentives should align with your company's culture and budget.
How do I ensure fairness in the referral program?
To maintain fairness, establish consistent eligibility criteria and ensure that all eligible employees have equal access to the program. Monitor the program's effectiveness and make adjustments if necessary to prevent bias or favoritism.