When you're looking for talented new employees, there are a variety of job boards to help you find the right candidates. The top 15 job boards in the US offer a wide range of resources and services to help you fill your open positions quickly and easily.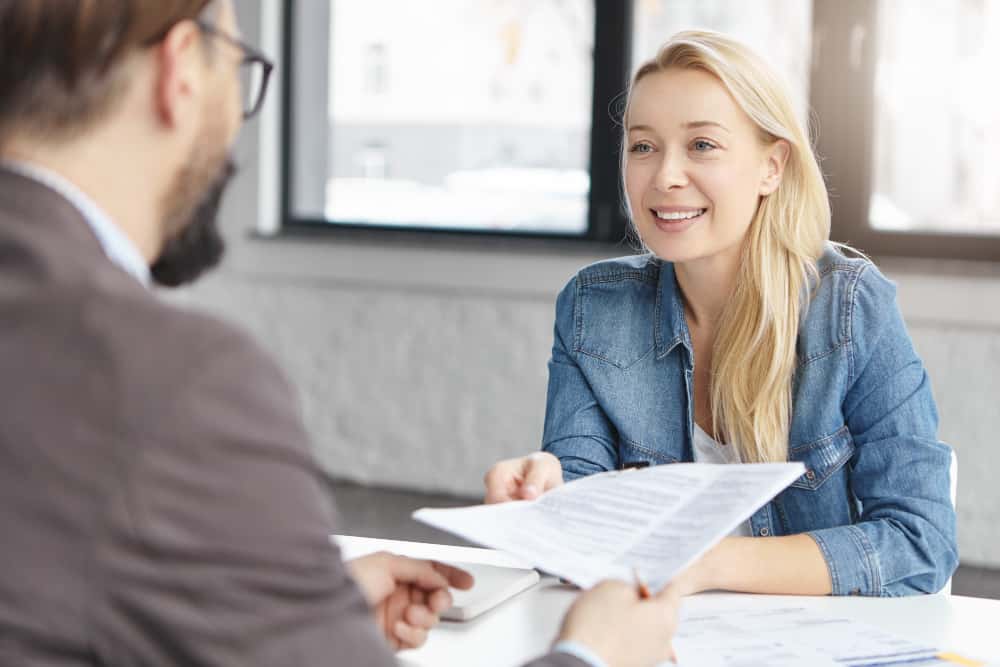 From niche job boards where employers can specifically target tech and engineering professionals to the larger general job boards with millions of applicants, there is a job board to fit nearly any employer's needs. Glassdoor, Indeed, LinkedIn, and ZipRecruiter are just a few of the larger job boards available in the US. For tech and engineering-specific positions, there's sites such as StackOverflow, Dice, HackerRank, and AngelList.
For job seekers interested in specific industries, sites like Teacher.com and Healthcareer.net offer great resources for employers hiring for nursing, teaching, healthcare, and related positions. Whether you're a small business hiring for the very first time or a larger enterprise needing to fill open positions fast, these top 15 job boards can help you find the perfect talent for your organization.
How Job Boards Can Help Companies with Hiring
Job boards allow companies to quickly and easily find qualified candidates who are interested in their job opening. Job boards offer a wide selection of job postings from multiple industries and locations which makes it easier for companies to select the best candidate for the job position. Companies can access job boards from any device and can use them to find resumes and quickly filter by specific criteria like qualifications, salary, and experience.
As a result, job boards allow companies to streamline the hiring process and narrow down potential jobseekers. Additionally, job boards allow companies to rank potential candidates and make sure that those who are most qualified for the role are called for an interview. Companies can also connect with jobseekers directly, eliminating the need for a middleman and saving time and resources in the hiring process.
Furthermore, job boards provide analytics and data, enabling companies to monitor the trend of job postings and view applicant experience in real time. This helps companies have a better understanding of the current job market and adjust their recruitment strategies accordingly.
Hirebee makes sure that you find the right employees for your team through effective job distribution and recruitment marketing features.
Top Job Boards for Employers
Craigslist Jobs
Craigslist is a popular job board for employers in the US and around the world. It provides a platform for people to post job listings for free, directly to the public. It is used by a wide range of companies to advertise job openings, from small, local businesses to large, international corporations. They offer a vast platform of job opportunities, from part time to full time jobs in almost every field.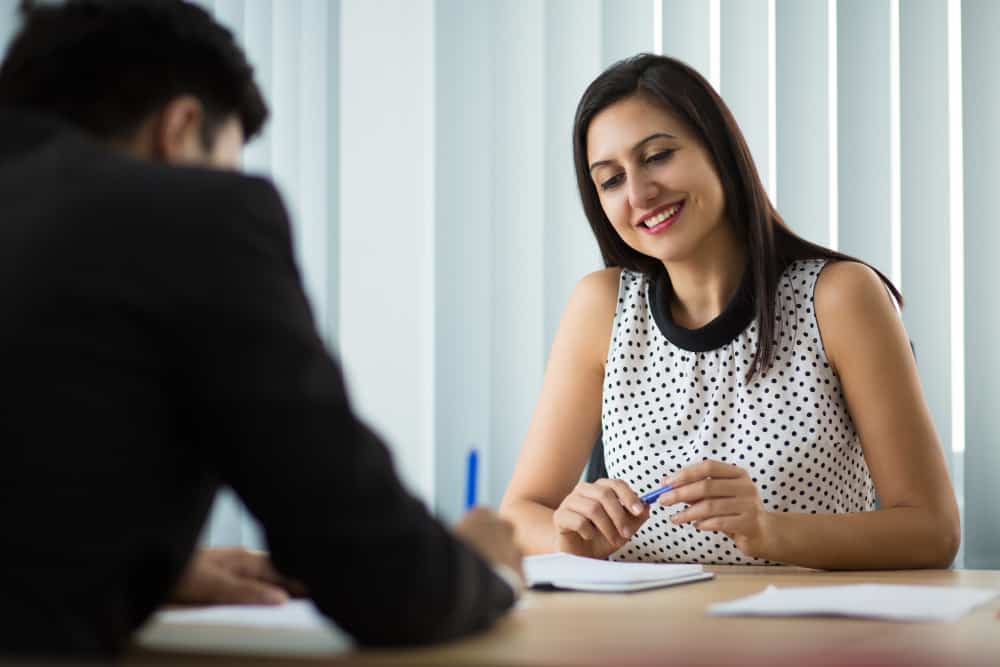 They also enable employers to post detailed job postings, allowing them to easily reach hundreds or even thousands of job seekers. Employers can also add an image, video or PDF file to their job postings to make them more appealing. This makes it a great way to promote job openings and it's easy to use and accessible to many people.
Us.Jobs
Us.Jobs is the official U.S. job board, operated by DirectEmployers Association. It is a comprehensive job search engine that provides quick and easy access to millions of job postings from thousands of companies across the nation, hosted on thousands of websites.
Us.Jobs also features tools and resources for job seekers and employers, such as an employer dashboard, application tracking, and expert recruiting advice. The job board is compliant with the lines set by the OFCCP, Veterans and Diversity initiatives. It is user-friendly, secure, and an excellent platform for employers to post jobs and get qualified applicants.
Robert Half
Robert Half is a leading job board for employers looking to fill both permanent and temporary positions. They provide job posting and distribution to more than 12,000 job sites and search engines. Employers can choose from various levels of membership, customized to their business needs.
Robert Half can help employers identify and target the best source of candidates suited to the skill set, experience level and geographic location they seek. Robert Half's suite of recruiting tools also provide access to prescreened applicants whose resume, skills, and qualifications have been validated. This allows employers to quickly connect with qualified candidates and manage their recruitment process in a more streamlined and efficient manner.
Job.Com
Job.com is a top job board for employers. It offers a one-stop shop for all your recruiting needs. Job.com prides itself on easy-to-use tools and resources to help employers find the best candidates, no matter the field or position needed. Employers can search and post a job listing and receive custom matches of potential employees, sorted by best fit and qualification.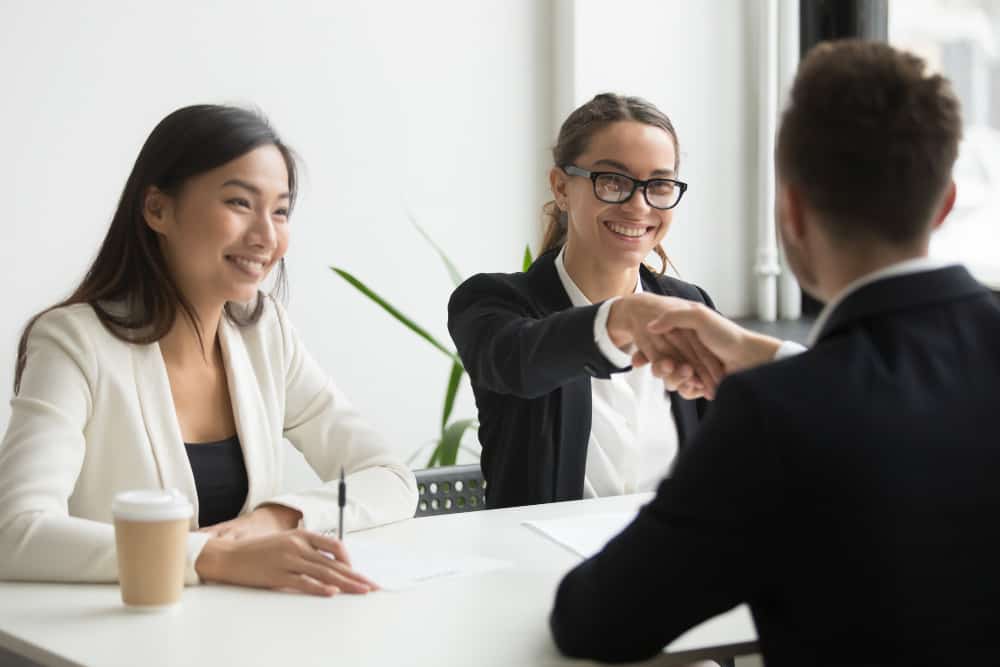 Employers can also search the resume database and read candidate profiles to find the ideal person for their role. In addition, Job.com offers recruiting tips and advice to ensure employers are getting the most out of the job board. Together, these features make Job.com a great choice for employers looking to fill a vacancy.
USAjobs.Gov
Usajobs.gov is a great free job board for employers. The web-based application is easy to use and provides a centralized platform for employers to post job vacancies and manage applications. With this platform, employers can also search and filter through resumes, share job listings with social networks, and get detailed job applicant information.
Additionally, Usajobs.gov assists employers in posting job vacancies that meet federal regulations. Employers can even set up job alert notifications and apply job-seekers to open positions. Usajobs.gov takes the hassle out of recruiting and provides a free, easy-to-use job board for employers and job-seekers alike.
Linkup
Linkup is a job board specifically designed for employers. It is a powerful platform that quickly and easily helps employers connect with qualified applicants. It comes with a wide range of features that make it easier to manage job openings. It is also easy to use and requires no extra software or sets of tools. It offers job posting automation tools, a searchable database, an API integration feature, and an applicant tracking system. Linkup's featured employers list is constantly growing, and it has been trusted by leading companies such as IBM, Microsoft, and Apple. It is a comprehensive job board that allows employers to screen, search, and hire efficiently.
Snag
Snag is an Applicant Tracking System (ATS) job board for employers that helps organizations find and hire the best talent. It connects employers with applicants through profiles, job postings, and internal job boards to streamline the hiring process and make it easier for employers to find qualified candidates.
Features include automated resume filtering, real-time employer insights, and analytics to help managers understand what makes a candidate stand out. Snag also offers access to extensive candidate pools, recruitment campaigns, interview scheduling, and hiring reports. With Snag, employers can find better-quality candidates faster and manage the hiring process more efficiently.
Careerbuilder
Careerbuilder is a popular job board for employers and recruiters to post available positions for job seekers. It provides access to a large, active pool of potential candidates and a great way to promote and advertise job listings. With many customization options and analytics, employers can target specific job postings to the right candidates and track how postings are performing.
Careerbuilder also offers a range of services to help employers find the right candidate, from applicant screening to talent search and analytics. It is simple to use and it's fast to find the right matches. There is also the ability to quickly create additional postings to expand your availability and reach even more potential jobseekers.
Simply Hired
Simply Hired is an online job search engine for recruiters and employers. It makes the job search process easier for employers by automatically searching thousands of job posting sites and listing the results on a single searchable platform. Simply Hired allows employers to find and quickly contact potential candidates.
Recruiters can also screen candidates by posting virtual job postings, creating custom job alert emails, and creating a free employer profile to begin showcasing their organization. As a longstanding job board, Simply Hired's intuitive design, customer service, and customer-centered approach make it a reliable job posting solution for employers.
ZipRecruiter
ZipRecruiter is an excellent job board for employers and recruiters. It delivers an automated solution that simplifies the job posting process, saving time and money. Employers can quickly distribute a job post to over 100 job boards with a single login.
ZipRecruiter's powerful resume database contains millions of qualified candidates within seconds and its applicant tracking system helps manage both applicants and the hiring process. Plus, with job post audience analytics and live in-app support, you can ensure the best possible return on your job post investment.
Monster
Monster is one of the most popular and widely-used job boards for employers. Described as the number one career resource, employers today can create job postings and even browse candidates who are actively searching for jobs. It offers a suite of tools, services, and resources to make it easy to post jobs and find the right candidates.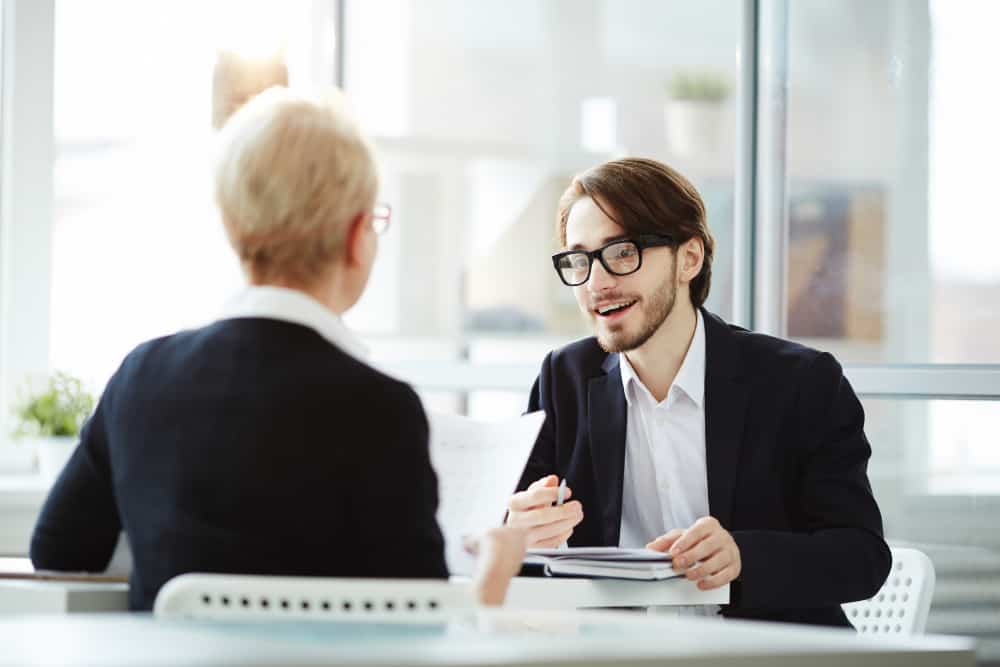 It also includes features such as a resume database, branded career sites, candidate screening, automated job postings and job alerts, a pay-for-performance ad program, social recruiting, and much more. With over 8 million resumes in its database, employers can access job boards worldwide.
Google For Jobs
Google for Jobs is a powerful tool for employers looking to post job openings online. This program enables employers to create an online presence and promote their job openings to a wider audience. By using Google for Jobs with an Applicant Tracking System, employers are able to more easily manage job postings, applications and resumes.
The Applicant Tracking System also makes tracking applicants throughout the recruitment process much simpler. With Google for Jobs employers can easily post job openings on several different job boards, and receive instant notifications when new applicants apply. Employers can also use the system to score and filter applications and resumes quickly and efficiently. Using Google for Jobs with an Applicant Tracking System is an invaluable asset to any hiring process.
LinkedIn
LinkedIn is a global job board used by employers. It's the world's largest professional networking platform, with over 706 million users worldwide, and is a great resource for employers for sourcing qualified candidates. It allows employers to post job ads, search for potential candidates, review applicant profiles, and share company news.
Users have access to a variety of features, including job postings, resume searches, company updates, and networking opportunities. One of the most important benefits is that employers can easily target qualified candidates by job title, industry, location, and other criteria. Additionally, LinkedIn has a user-friendly mobile app and many search filters to make the job searching process more efficient.
Glassdoor Jobs
Glassdoor Jobs is one of the top job boards for employers who have a limited hiring budget. Utilizing the various features of its listings, employers can access a pool of talented candidates without spending a fortune.
It also offers employers the ability to create a detailed profile to attract potential applicants, as well as review resumes quickly, post job ads, and share it on social media to enhance their reach. Moreover, its highly advanced Employee Review system allows employers to get an understanding of the pros and cons of job seekers before deciding to hire them.
Indeed Job Search
If you have a recruitment budget and are looking for the top job boards for employers, you have a variety of options. LinkedIn is a great resource for employers seeking to fill specific roles as it has a wide base of professionals. Monster is another great job board as it boasts a diverse range of candidates, with millions of job postings at any given time.
Indeed is also a top choice for employers as this job search engine has an extensive job listings library, with a great selection of local and international job postings. Glassdoor is an ideal resource for employers seeking to promote their company's culture and recruit high quality job candidates. Finally, Dice is a great source for employers seeking to find highly-skilled technology professionals for specific roles.
Conclusion
Recruiting is a challenging task and the ideal job board depends on the unique hiring needs of every company. Companies should use a combination of the top 15 job boards to hire employees in the US as highlighted above to find quality candidates. Job boards such as Indeed and Glassdoor offer universal access to millions of job applicants.
Other job boards such as Dice or Monster are specifically tailored to tech and IT positions. LinkedIn is the world's largest professional networking site, offering access to profiles of difficult-to-reach passive candidates.
Finally, niche job boards such as FlexJobs, Snagajob, or HireMyMom can help to source employees with specialized skills or who are looking for part-time or flexible work arrangements. Employers should consider the right combination of job boards to ensure they can access the best quality and quantity of candidates for each of their job roles.
Hirebee is able to help all of its recruiters find the right candidates within a specific recruitment budget through efficient candidate screening and recruitment marketing features.
FAQs
What is the Biggest Job Board Online?
The biggest job board online is probably Indeed, which is available in over 50 countries and has over 250 million monthly users. It posts millions of job listings in a range of fields. Indeed is quite popular because it allows users to easily search for jobs with great accuracy.
What is the Best Job Board for Recruiters?
The best job board for recruiters is undoubtedly Indeed.com. It is a large online job board that provides a variety of tools to post and find jobs as well as to create a profile and track applicants. Indeed provides a comprehensive and user friendly experience for recruiters and job applicants alike.
What is the Best Way to Hire International Candidates?
The best way to hire international candidates is to have a global recruitment strategy, utilize job boards, search for talent with social media platforms, use cultural diversity job fairs, and partner with agencies that specialize in international recruitment.
How Does Automation Make Recruiting Easier?
Automation can make recruiting easier by streamlining the process. It can automate various tasks such as job postings, sourcing, screening, applicant tracking, and communications. Automation can help remove manual labor and keep everything organized and more efficient.