In today's interconnected world, global talent acquisition has become a critical aspect of organizational growth and success. However, reaching out to potential candidates across different time zones poses a significant challenge. To excel in this realm, it's essential to understand the science of perfect timing in email outreach. Time Zones and Email Outreach: The Science of Perfect Timing for Global Talent Acquisition is a comprehensive guide that explores the intricate relationship between time zones, communication, and successful talent acquisition strategies.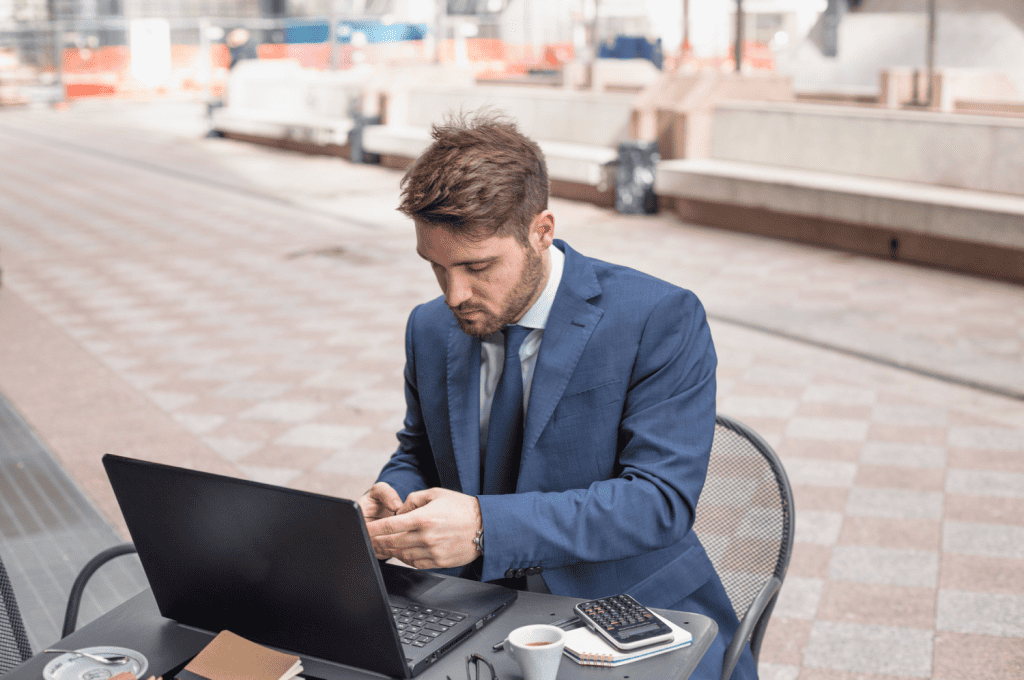 This book delves into the complexities of time zone differences, providing valuable insights into how they impact the timing and effectiveness of email outreach campaigns. Through a blend of research findings, expert advice, and practical tips, it equips recruiters and talent acquisition professionals with the knowledge and tools necessary to optimize their email communication across the global landscape.
Whether you are a multinational corporation seeking top talent from around the world or a startup looking to expand your reach, understanding the science of perfect timing can make the difference between a successful outreach campaign and a missed opportunity. Join us on this journey to master the art of email outreach in the context of diverse time zones, and unlock the full potential of your global talent acquisition efforts.
The importance of timing in global talent acquisition
The importance of timing in global talent acquisition cannot be overstated. In today's highly competitive and rapidly evolving business landscape, the ability to attract and retain top talent from around the world is a critical strategic advantage for organizations.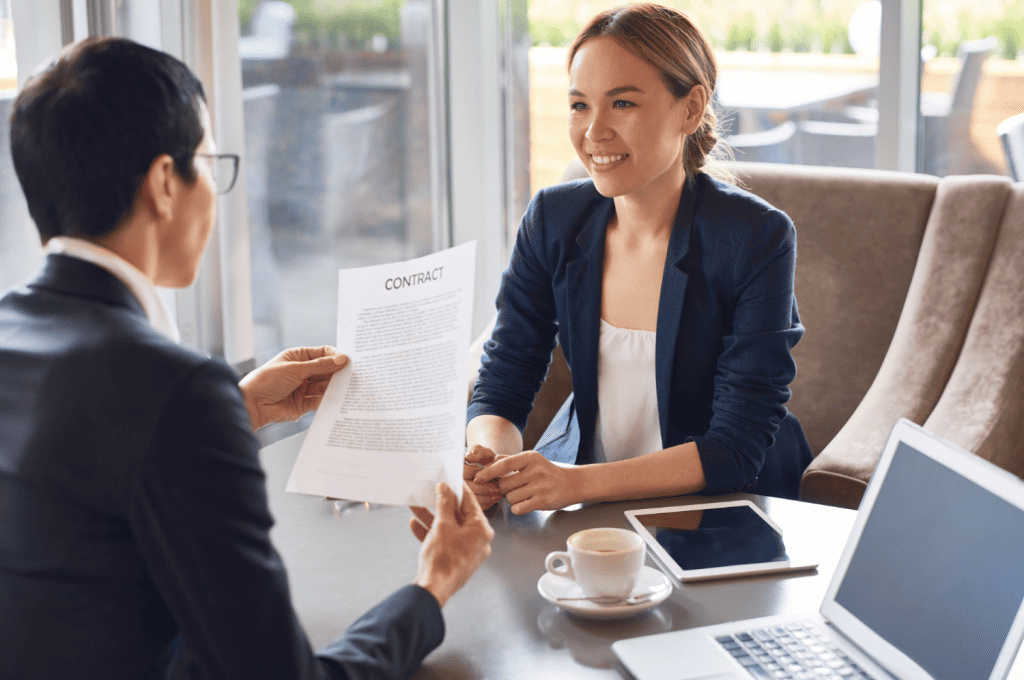 Timing plays a crucial role in this process for several reasons:
Competitive Advantage
In the global talent market, the best candidates are in high demand. Timing is critical in identifying and securing these individuals before your competitors do. If you delay in your recruitment process, you risk losing top talent to other organizations, which can have a significant impact on your company's growth and success.
Market Dynamics
Different regions and industries have their own unique market dynamics when it comes to talent acquisition. Understanding when the talent pool is most active and receptive to new opportunities can help organizations capitalize on the right moments to make job offers and secure top candidates. Timing also influences the availability of talent with specific skills and expertise, which can be critical in industries with rapidly changing technology and business needs.
Business Cycles
The timing of global talent acquisition should align with your organization's business cycles. For example, if your company is planning to expand into a new market, launch a new product, or undertake a major project, having the right talent in place at the right time is essential. Hiring in advance ensures that your team is prepared to address business challenges and opportunities as they arise.
Regulatory and Visa Considerations
Recruiting talent from other countries often involves navigating complex immigration and visa processes. The timing of your talent acquisition should take into account the time required to process visas, work permits, and other legal requirements. Delays in these processes can disrupt your hiring plans and potentially lead to lost opportunities.
Onboarding and Integration
Successful global talent acquisition doesn't end with making an offer and securing a candidate. The timing of onboarding and integration into the organization is equally important. A well-planned onboarding process ensures that new hires quickly become productive members of the team, minimizing disruption to your operations.
Retention and Long-Term Success
Timing also plays a role in retaining global talent. Regularly assessing and addressing the needs and career aspirations of your international employees ensures they remain engaged and committed to your organization. Timely performance evaluations and development opportunities can contribute to long-term success and job satisfaction.
Cultural and Language Considerations
Understanding the cultural nuances and language requirements of the talent you're acquiring is crucial. Timing in this context means knowing when and how to communicate effectively with candidates and employees to build rapport, trust, and a positive working environment.
In conclusion, the timing of global talent acquisition is a critical element of a successful talent management strategy. It involves understanding market dynamics, aligning with business cycles, navigating legal and regulatory requirements, and ensuring a smooth onboarding process. Failing to consider timing can result in missed opportunities, higher costs, and challenges in retaining top talent. In a globalized and competitive world, organizations that master the art of timing in talent acquisition gain a significant strategic advantage.
Challenges and potential pitfalls of neglecting time zone differences in outreach
Neglecting time zone differences in talent outreach can lead to various challenges and potential pitfalls for organizations. In an increasingly globalized and remote work-oriented world, effective management of time zone disparities is crucial for recruiting and retaining top talent.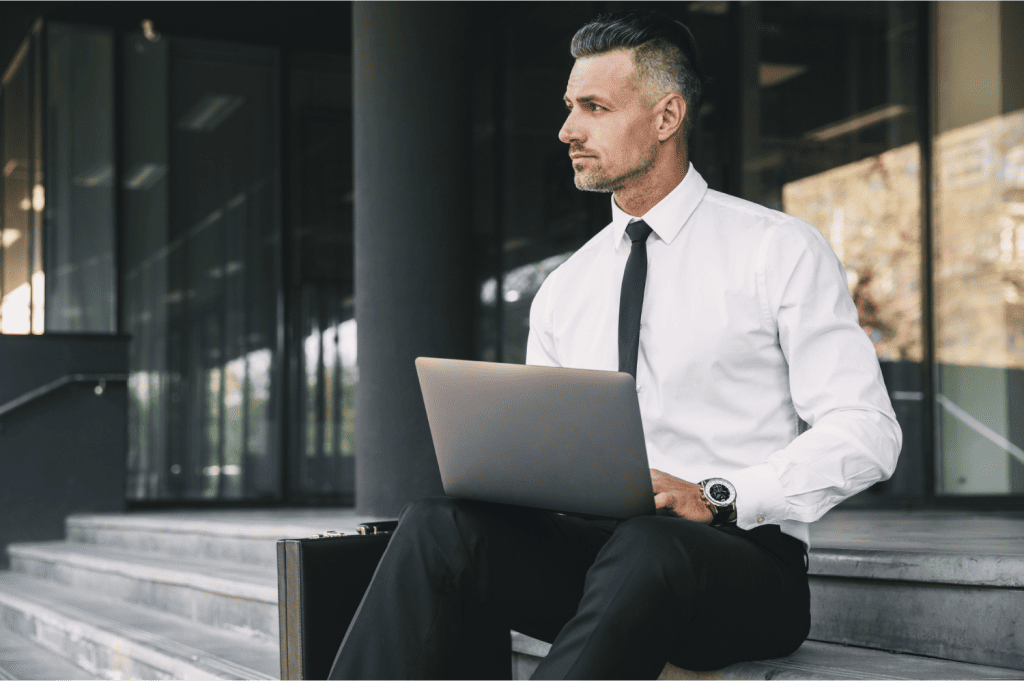 Here are some of the challenges and pitfalls that can arise when time zone differences are overlooked in talent outreach:
Poor candidate experience
Failing to consider time zones can result in poor candidate experiences. Scheduling interviews or meetings at inconvenient times for candidates can lead to frustration and potentially deter them from pursuing opportunities with the organization. This can damage the employer brand and make it difficult to attract top talent.
Missed opportunities
Different time zones mean that your outreach efforts may not align with the availability of potential candidates. This can lead to missed opportunities to connect with highly qualified individuals who could be located in different parts of the world. If outreach efforts are not synchronized with time zones, talented candidates may go unnoticed or become unavailable by the time the organization reaches out.
Communication challenges
Effective communication is a fundamental aspect of talent outreach. Neglecting time zones can result in a lack of synchronous communication, making it challenging to coordinate and collaborate with potential candidates. Miscommunication or delayed responses can hinder the recruitment process and create misunderstandings.
Burnout and work-life balance issues
When recruiting for remote or globally distributed teams, it's crucial to respect the work-life balance of candidates. Failing to consider time zones can lead to situations where employees are expected to work outside their regular hours, potentially causing burnout and negatively impacting their well-being.
Time and resource wastage
Inefficiently managing time zone differences can lead to a significant waste of time and resources. Attempting to schedule interviews or meetings that accommodate participants in multiple time zones can be a logistical nightmare and can consume excessive amounts of time. This can slow down the recruitment process and increase costs.
Reduced team cohesion
Neglecting time zones can lead to teams that work in isolation due to the inability to coordinate schedules effectively. Team members spread across different time zones may have difficulty collaborating, sharing information, or bonding, which can result in reduced team cohesion and productivity.
Legal and compliance issues
Certain labor laws and regulations may require organizations to comply with specific working hour restrictions or overtime compensation based on time zones. Neglecting these legal considerations can result in legal issues and penalties.
To mitigate these challenges and potential pitfalls, organizations should adopt strategies and tools for effective time zone management in their talent outreach efforts. This may include using scheduling software that accounts for time zone differences, adopting flexible work policies, and implementing clear guidelines for remote work expectations. It's also essential to communicate openly with candidates about their availability and preferences regarding working across time zones, and to consider these factors when making recruitment decisions. Overall, recognizing and addressing time zone differences is a vital aspect of successful talent outreach in a globalized and remote work environment.
Actionable strategies for identifying the best email outreach timing
Effective email outreach timing is crucial in talent acquisition. Timing can significantly impact whether your emails get noticed, opened, and responded to by potential candidates.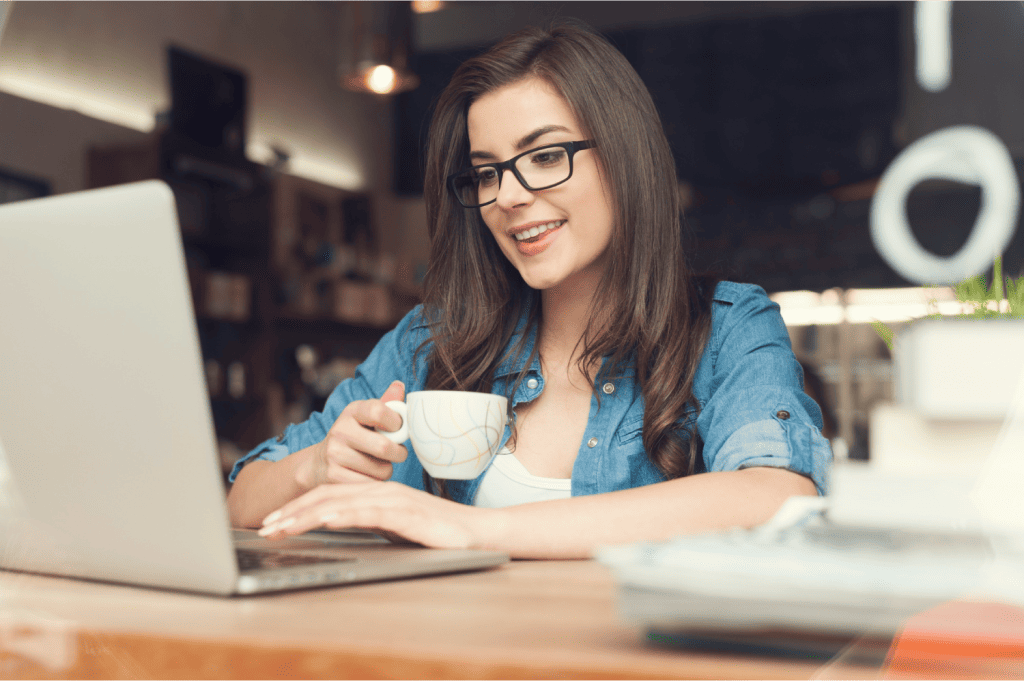 To help you identify the best email outreach timing for talent acquisition, consider the following actionable strategies:
Analyze historical data:
Review your past email outreach campaigns to identify patterns and trends in terms of response rates and open rates at different times and days of the week. This data can provide insights into when your target candidates are most active and receptive to emails.
Understand your target audience:
Different candidates may have varying preferences for when they check their emails. Consider the demographics, job roles, and industries of your target audience. Are they more likely to check emails during working hours, in the evening, or on weekends? Tailor your timing accordingly.
Use email tracking tools:
Utilize email tracking tools or analytics platforms to monitor the open and response rates of your emails. These tools can provide real-time data on when recipients engage with your emails, helping you fine-tune your outreach timing.
Experiment with A/B testing:
Conduct A/B tests with different send times and days to determine the optimal timing for your audience. Create two or more versions of your email and send them at different times to see which one yields better results. Continue refining your strategy based on the outcomes.
Avoid peak email times:
Steer clear of sending emails during peak times when recipients' inboxes are likely to be flooded, such as Monday mornings or late Friday afternoons. Try to send your emails during quieter periods, like mid-morning or mid-afternoon on Tuesdays, Wednesdays, or Thursdays.
Consider time zones:
If your talent pool is geographically dispersed, take time zones into account. Sending emails at a convenient time for the recipient's local time can enhance the chances of your message being noticed.
Use calendar tools:
Leverage scheduling tools to send emails at specific times, even if you're not available to send them manually. This allows you to plan and optimize your outreach for when your target candidates are most likely to engage with their inboxes.
Segment your email list:
Segment your email list based on factors such as job role, location, or industry. Each segment may have different optimal timing for email outreach. Tailor your approach to suit the preferences of each group.
Be mindful of follow-ups:
When sending follow-up emails, consider the timing of your initial outreach. Sending a follow-up too soon or too late can affect the response rate. Follow-ups should be appropriately timed and spaced to maximize their effectiveness.
Monitor and adapt:
Continuously monitor the performance of your email outreach campaigns and adapt your timing strategy as needed. Candidate behavior and preferences may change over time, so it's essential to remain flexible and responsive to these changes.
By implementing these actionable strategies, you can fine-tune your email outreach timing for talent acquisition and increase the likelihood of reaching and engaging with top candidates effectively.
Conclusion
In today's interconnected world, the role of time zones in global talent acquisition cannot be underestimated. "Time Zones and Email Outreach: The Science of Perfect Timing for Global Talent Acquisition" sheds light on the critical importance of understanding and leveraging time zones to maximize the effectiveness of email outreach in the pursuit of top talent across borders. As we have explored in this paper, the concept of perfect timing goes beyond mere convenience; it is a strategic imperative for recruiters and HR professionals.
By aligning communication with the recipient's optimal hours, organizations can enhance response rates, foster better relationships, and ultimately secure the best candidates. The diverse range of time zones can be challenging, but with the right tools and knowledge, it becomes a powerful asset for global talent acquisition. As we conclude, it is clear that mastering the art and science of perfect timing in email outreach can make a significant difference in attracting, engaging, and ultimately acquiring the best talent worldwide, giving organizations a competitive edge in the global job market.
FAQs
Why is timing important in global talent acquisition through email outreach?

The timing of your emails can significantly impact their effectiveness. Sending emails at the right time can increase the likelihood of your message being read and responded to.

How do I determine the ideal time to send recruitment emails to candidates in different time zones?

The ideal time varies depending on the target time zone. It's important to consider the working hours and preferences of your target audience. Tools and analytics can help identify optimal times.

What factors should I consider when deciding on the timing for email outreach?

Consider factors such as the recipient's location, their industry, the nature of the job, and cultural norms. Avoid sending emails during non-working hours and on weekends.

Are there specific time zones that are more challenging to reach due to time differences?

Time zones that are vastly different from your own can be challenging. For example, reaching candidates in time zones with a 12-hour difference may require careful planning.

How can I ensure that my email outreach is respectful of candidates' time zones?

Use scheduling features to send emails at the optimal time for each time zone. Clearly mention your awareness of the time difference and your respect for the candidate's schedule.