Covid Impact on Job Market: Short & Long Term
When discussing covid-19, the immediate short-term impacts of covid-19 on the job market seem to be rather evident, but what about the long-term impacts? Travel restrictions, declines in global trade, quarantine and uncertainty have led to rises in unemployment, closing of businesses, demand shocks, supply shocks and the decrease of money velocity. Whilst some of these realities are temporary, it is likely that the reality of remote work or telecommuting is here to stay, and that they will have a profound impact on talent acquisition post covid.
Whilst unemployment figures improve as improvisation in response to the pandemic mitigate its threat, there are long-term implications that should be considered. Innovation has been key for businesses during this pandemic, and oftentimes it has been involuntary, as certain systems had to adjust or disintegrate. And in these instances, these newly adopted systems will certainly see great improvement upon wide usage from businesses from different sectors and geographies alike.
What This Means for Remote Work
Long before covid, there have been driving forces behind the increasing trend of remote working, however, not every stakeholder in every business would be prepared to take on the risk factor involved. And to a degree, you cannot blame them for adhering to a working model that has worked universally and has gotten them to the point they are now at.
But whilst most shareholders and managers had been skeptical, data overwhelmingly shows that the idea of remote working was widely popular with employees. Buffer conducted a study in 2019 on 2500 remote workers, where key statistics cite that 99% of the correspondents would like to work remotely, at least some of the time, for the rest of their careers, and that 95% of the correspondents encourage others to work remotely. The participants of the study were also asked about the biggest benefit they realize from working remotely, where the main reasons, listed in order of popularity, were: flexibility (40%), working from any location (30%), time with family (14%) and working from home (13%).
However, when push came to shove, businesses had no choice but to take the leap of faith and transition their team into a hybrid workforce. Which, turns out, was not so bad after all. Outside of practically being forced to adopt a hybrid workforce, owners and managers did too realize benefits of remote working, such as retaining employee morale, increased productivity, and cutting costs on travel, property and utilities. But above all, businesses may have stumbled upon a truly game-changing advantage which could elevate their business in the long-run: remote talent acquisition for global hiring.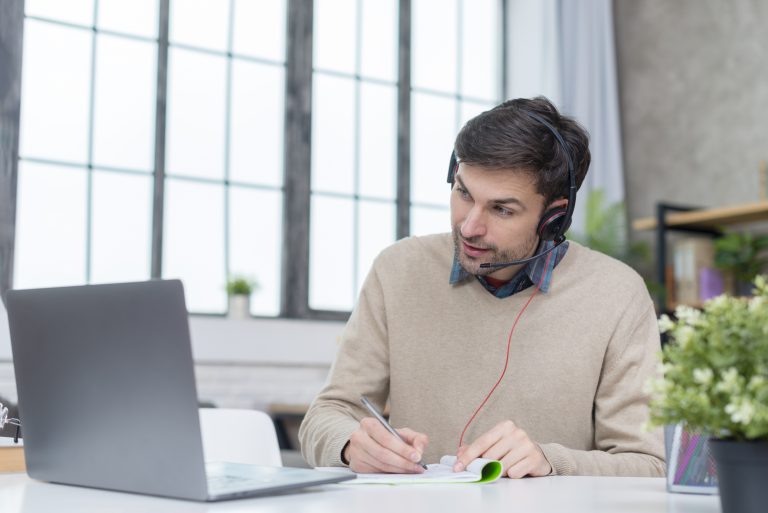 How Global Hiring Can Transform Your Company
Searching for candidates near your location explicitly can land you a very small list of candidates, and might force you to make compromises on a hire which you view as suboptimal. However, having access to a global talent pool circumnavigates this issue, as businesses can hire globally for their demanded roles. For example, if a certain skill or profession is not popular in an area and the candidates for your hire hold severe leverage over negotiations, you can mitigate such compromises by hiring in a completely different location where the leverage is yours. In such an example, if one of your requirements for a job title is a significant level of proficiency in English, and your offices are located in a location where English is not well professed, you might need to look to other job markets to source a candidate.
An interesting thing to note is how much the employer's benefit coincides with the employee's.
The flexibility of working hours is a benefit for both ends, as certain people want to adjust their occupation hours according to their lifestyle, and not the other way around, and employers might be looking to add flexibility in their employment to maximize efficiency.
The employee's benefit of finding work from any location coincides with the employer's, as he might be looking to other job markets which possess needed skills, while the employee might be looking at job markets where his skill is demanded.
Employers might be looking to cut rental and utility supply expenses, whereas employees might be looking to cut transportation expenses.
Although remote work seems to be the perfect mediator for employers and employees, the uncertainty and skepticism surrounding productivity levels of remote staff, difficulties with managing remote staff and challenges remote workers may face with the practice (included in the Buffer study), have all stopped telecommuting reaching the heights that it could reach.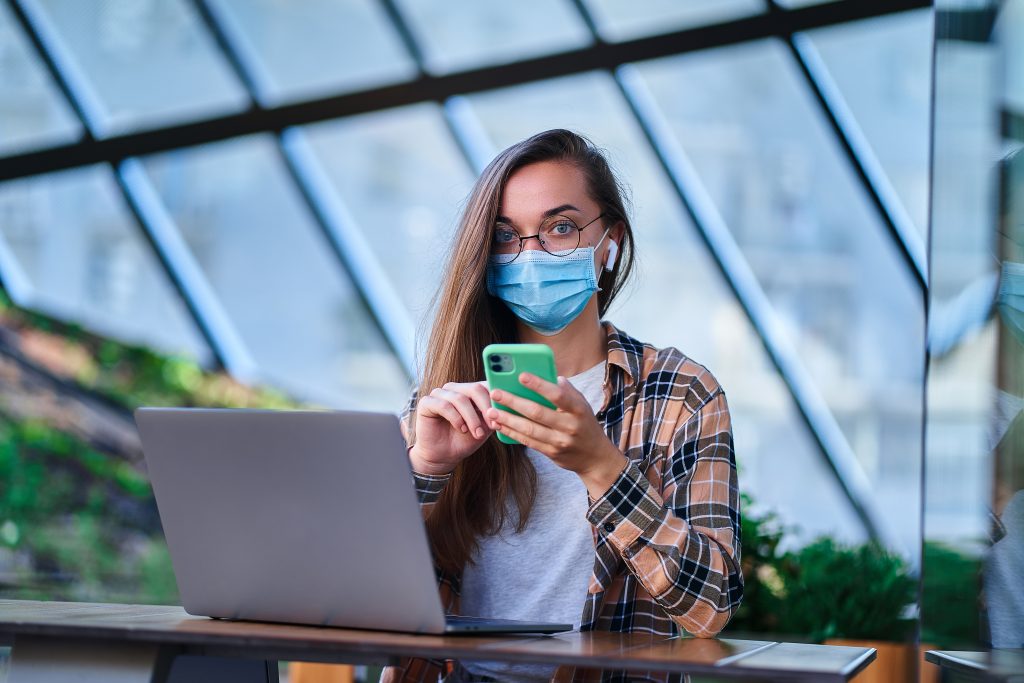 What Businesses Learned from Covid
That is until covid-19 kicked in. With covid in full-force, businesses who have had the capability to shift their working model rather than seize operations experienced the benefits and challenges of managing a remote staff first-hand. In addition, the experience that came with managing a remote team would be vital, as more businesses would now be acquainted with it takes to run a remote workforce, and learn the best practices along the way. And as businesses had this opportunity to learn and enter unchartered territories, they would have either discovered a new opportunity for talent acquisition post covid, or eagerly waited for a full-fledged return to the office.
It is difficult to chart exactly what the sentiment has been between businesses forcibly turned remote, however the massive exposure to the trend does certainly mean that there are now more people and companies who are aware of the opportunity, and now know how to navigate such a work model and capitalize on this opportunity. Furthermore, there is reason to believe that the experience went relatively well for the covid-struck job market, as according to Gallup, as of September 2021, 35% of workers want to continue working remotely because of preference, 35% want to return to working in office and 30% want to work remotely because of covid concerns. And with major companies like Twitter and Facebook announcing that they will continue employing workers remotely, and concerns about workforce productivity depletion being alleviated for some, remote working seems like it is here to stay.
Start Hiring Remotely with Hirebee
Accessibility to foreign labor markets and a global talent pool is certainly an advantage most commonly associated with large enterprises with multinational operations. However, the common employer can now too leverage this advantage to bring more value to their team. Through Hirebee's modern recruitment software, global hiring is facilitated exponentially, empowering businesses for talent acquisition post covid.
Get a feel for the future of recruitment with a 14-day free trial.