Recruitment is a critical aspect of any organization, and sourcing candidates is a crucial step in the hiring process. With advancements in technology and the changing job market, sourcing strategies in recruitment have evolved significantly over the years. In this guide, we will discuss the various sourcing strategies that organizations can adopt in 2023 to attract top talent and improve their overall hiring process.
Automation and Technology
Technology has changed the way organizations source and hire candidates. Automation has made the recruitment process more efficient and less time-consuming. Recruitment software and platforms such as applicant tracking systems (ATS) and resume databases have become essential tools for recruiters in sourcing candidates. ATS allows recruiters to manage resumes, track applicants, and communicate with potential hires, all in one place. Resume databases provide a vast pool of potential candidates that recruiters can access to find the right person for the job.
Diversity and Inclusion
Diversity and inclusion are critical aspects of sourcing and hiring. A diverse workforce can bring new ideas, perspectives, and approaches to the workplace, leading to increased creativity and innovation. Organizations must implement strategies to attract candidates from diverse backgrounds, and create an inclusive hiring process. This includes advertising job openings in diverse communities, reaching out to colleges and universities with diverse student populations, and partnering with organizations that focus on diversity and inclusion in the workplace.
Employee Referral Programs
Employee referral programs are an effective way to source candidates. This strategy involves encouraging current employees to refer to their network for job opportunities. Employee referrals often result in higher quality hires, as referrals come from individuals who already know the company culture and work environment. Organizations can incentivize employees to refer candidates by offering rewards, such as bonuses or paid time off, for successful referrals.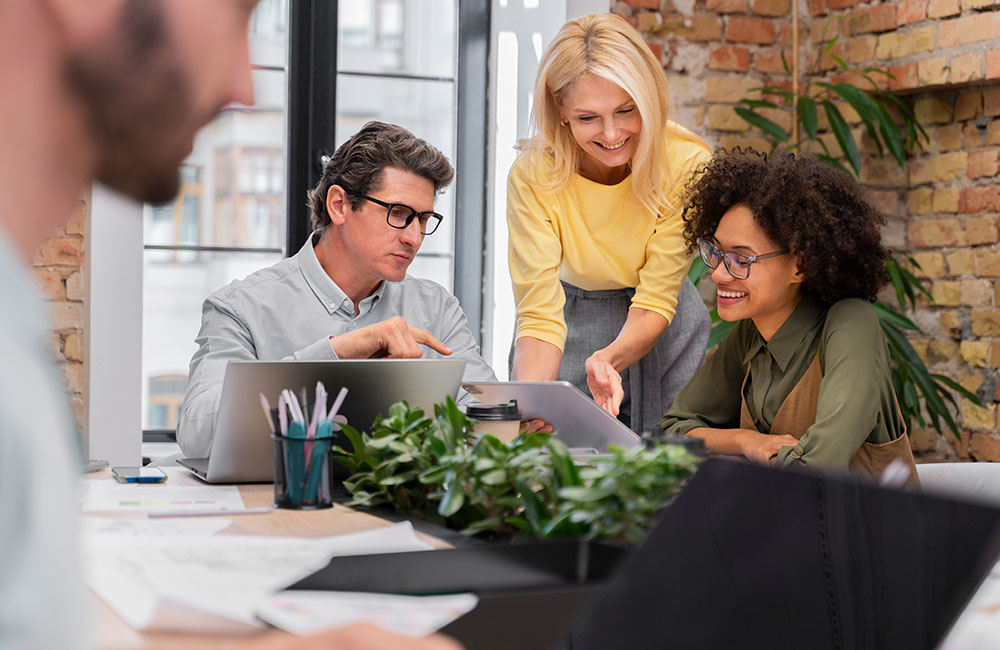 Sourcing on Social Media
Social media has become a valuable tool for recruiters in sourcing candidates. Platforms such as LinkedIn, Twitter, and Facebook provide recruiters with the opportunity to reach a large pool of potential candidates. Recruiters can use social media to search for candidates, post job openings, and engage with potential hires. Additionally, social media provides a platform for organizations to showcase their employer brand and create a positive image that attracts top talent.
Passive Candidate Sourcing
Passive candidate sourcing involves finding and engaging with candidates who are not actively seeking job opportunities. This strategy is becoming increasingly popular, as many top-performing candidates are not actively looking for a new job but may be open to new opportunities. Recruiters can use social media, professional networks, and online communities to find and engage with passive candidates. Additionally, organizations can offer valuable content, such as educational resources and industry insights, to attract and retain passive candidates.
Talent Pipelining
Talent pipelining involves building and maintaining a pool of qualified candidates for future job openings. This strategy enables organizations to have a ready pool of candidates, reducing the time and effort required to source and hire new employees. Organizations can use a variety of methods to build their talent pipeline. That's where Hirebee comes in. By choosing to store your candidate data in a purpose-built recruitment database, Hirebee eliminates the need to keep slow and outdated spreadsheets and paperwork. With Hirebee, recruiters can easily manage talent pools of passive candidates who haven't applied for a job yet but have been sourced and added to the platform.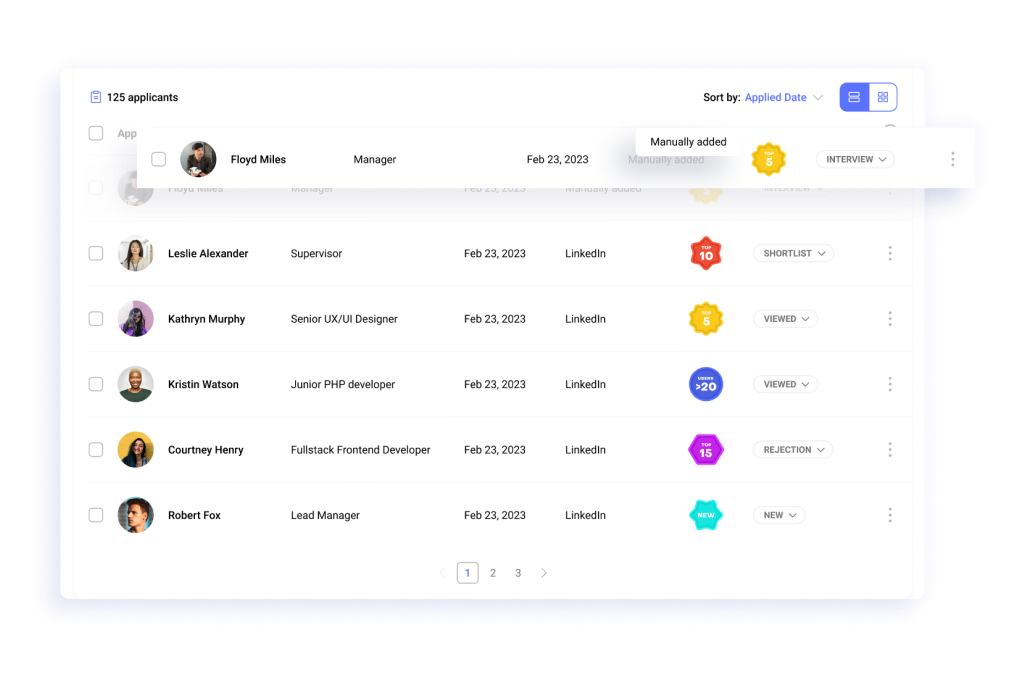 Talent Mapping
Talent mapping is the process of identifying and tracking the career paths of top performers in a particular field or industry. By doing this, companies can build a comprehensive understanding of the talent market and identify potential candidates for future job openings. Additionally, talent mapping can help companies to identify and attract top talent from competitor organizations.
Employer Branding
Employer branding is the process of creating a strong brand that attracts top talent and improves the overall sourcing process. This can include creating a positive company culture, offering competitive compensation and benefits packages, and promoting the company's mission and values. By building a strong employer brand, companies can attract top talent and increase the quality of their hires.
Data-Driven Sourcing
Data-driven sourcing involves using data and analytics to identify and prioritize sourcing efforts. This can include using data to track the success of various sourcing strategies, identify areas for improvement, and make data-driven decisions about future sourcing efforts. Additionally, data can be used to identify high-potential candidates and target specific segments.
Conclusion
Sourcing candidates is a crucial step in the recruitment process, and having an effective sourcing strategy can make a significant impact on the quality and speed of your hiring efforts. Utilizing tools such as Hirebee can help organizations streamline the sourcing process, access a wider pool of candidates, engage with potential candidates, and make data-driven decisions.
However, it's important to keep in mind that sourcing is only one aspect of a comprehensive recruitment strategy. Building a strong employer brand, developing a solid candidate experience, and creating a smooth hiring process are all crucial components of an effective recruitment strategy. By leveraging tools like Hirebee and taking a comprehensive approach to recruitment, organizations can find the right person for the job and grow their businesses effectively.