Exit interviews have long been a routine part of the employee departure process, serving as a means for organizations to gain insights into why employees leave and how to enhance retention. However, in today's data-driven world, the role of exit interviews is evolving. Companies are now recognizing the untapped potential within these conversations and harnessing the power of analytics to extract valuable, actionable insights.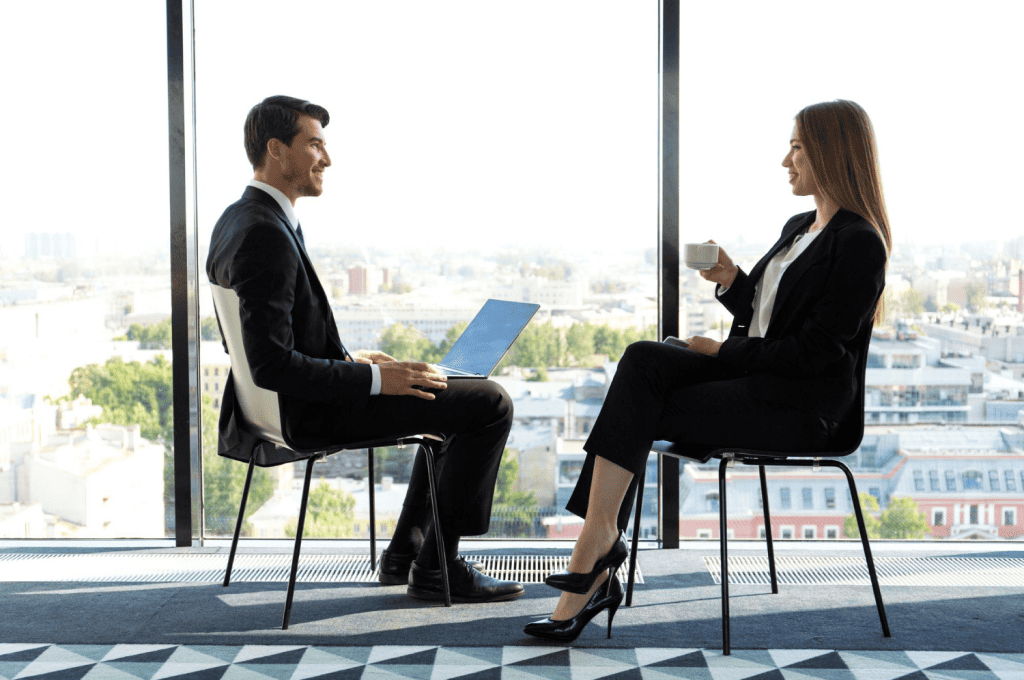 This transformation is not merely a trend; it's a strategic imperative. Understanding why employees leave and identifying areas for improvement can be a game-changer for businesses striving to maintain a talented and engaged workforce. In this era of talent wars and evolving workplace dynamics, exit interview analytics offers a critical advantage.
This outline explores the journey of tapping into exit interview analytics to unlock its potential. We delve into the basics of exit interviews, explore the role of analytics in this context, discuss data collection and analysis techniques, and demonstrate how to leverage these insights for continuous improvement. Furthermore, we address the ethical considerations and future trends that shape this evolving landscape. Exit interview analytics is more than just a tool; it's a pathway to enhancing organizational effectiveness and fostering a culture of continuous learning and growth.
Hirebee ensures that you are able to find the best candidates in the market for your team through industry-leading candidate screening as well as candidate sourcing features.
The Basics of Exit Interviews
Exit interviews are a vital component of the employee offboarding process, serving as a structured conversation between an outgoing employee and their organization. Understanding the basics of exit interviews is crucial for harnessing their full potential in extracting valuable insights.
Definition and Purpose: Exit interviews are structured conversations or surveys conducted when an employee leaves an organization voluntarily or involuntarily. Their primary purpose is to gain insights into the reasons for the employee's departure, their overall experience with the organization, and potential areas for improvement. These insights are invaluable for organizational growth and talent retention strategies.
Traditional vs. Modern Exit Interviews: Traditionally, exit interviews were often conducted in person by HR personnel. However, modern approaches include digital surveys and anonymous feedback platforms, offering more candid responses. Understanding these differences is essential for choosing the most effective method.
Common Methods for Conducting Exit Interviews: Exit interviews can take various forms, including one-on-one interviews, written surveys, or online questionnaires. Choosing the right method depends on the organization's culture, resources, and goals. Knowing these methods enables organizations to select the one that best suits their needs.
In summary, grasping the fundamentals of exit interviews provides a foundation for organizations to collect meaningful data from departing employees. This knowledge serves as the initial step in harnessing exit interview analytics to drive continuous improvement in employee retention and organizational success.
The Role of Analytics in Exit Interviews
Exit interview analytics plays a pivotal role in transforming the traditional exit interview process into a strategic tool for organizations seeking continuous improvement. This section delves into the essence of exit interview analytics, highlighting its significance and outlining the types of data it collects.
Defining exit interview analytics:
Exit interview analytics refers to the systematic collection, analysis, and interpretation of data gathered from exit interviews with departing employees. It goes beyond the surface-level understanding of why employees leave and provides organizations with valuable insights into the underlying factors, trends, and patterns driving employee turnover. By adopting a data-driven approach, organizations can unlock the potential for meaningful change and growth.
Benefits of using analytics in exit interviews:
Exit interview analytics offers a multitude of advantages. Firstly, it enables organizations to identify key drivers of attrition, whether related to management, workplace culture, compensation, or other factors. Secondly, it provides a quantitative and qualitative foundation for informed decision-making, allowing HR professionals and leaders to pinpoint areas for improvement. Thirdly, it empowers organizations to create data-backed strategies for talent retention and organizational development, ultimately reducing turnover rates and enhancing overall workplace satisfaction.
Types of data collected in exit interviews:
Exit interview analytics encompasses both structured and unstructured data. Structured data includes quantitative information such as employee demographics, tenure, and job roles. Unstructured data, on the other hand, comprises qualitative responses, often in the form of open-ended comments, providing deeper insights into the employee experience, reasons for departure, and suggested improvements.
In summary, exit interview analytics is a powerful tool that leverages data to transform exit interviews from mere HR processes into strategic instruments for continuous improvement. It's a vital asset for organizations aiming to enhance employee satisfaction, reduce turnover, and drive long-term success.
Data Collection and Management
Effective data collection and management are essential aspects of extracting valuable insights from exit interviews. Here's an overview of key considerations:
Gathering Comprehensive Data:
Exit interviews should be designed to capture a wide range of information to facilitate meaningful analysis. This includes:
Survey Questions: Craft well-structured and thought-provoking questions that cover various aspects of the employee experience, such as job satisfaction, work-life balance, management effectiveness, and reasons for departure. Open-ended questions can provide rich qualitative data, while closed-ended questions allow for quantitative analysis.
In-person vs. Digital Interviews: Choose the most appropriate interview format based on your organization's size, resources, and culture. In-person interviews offer more nuanced insights through body language and tone, while digital surveys can be scalable and efficient.
Ensuring Data Privacy and Confidentiality:
Respecting departing employees' privacy is paramount. To build trust and compliance, take the following steps:
Anonymity: Assure departing employees that their responses will remain confidential and anonymous to encourage honest feedback.
Secure Data Storage: Store exit interview data securely, following data protection regulations. Access should be restricted to authorized personnel only.
Data Storage and Management Best Practices:
Establish a robust data management process to maintain the integrity of exit interview data:
Data Entry and Validation: Accurately record responses and validate data to prevent errors or inconsistencies.
Regular Backups: Implement regular data backups to safeguard against data loss.
Long-Term Accessibility: Ensure that exit interview data remains accessible for future reference and analysis.
By implementing effective data collection and management practices, organizations can harness the power of exit interview analytics to identify trends, patterns, and actionable insights for continuous improvement in their HR and organizational strategies.
Extracting Insights from Exit Interviews
Exit interviews are a treasure trove of data, offering organizations valuable insights into their employee departures and potential areas for improvement.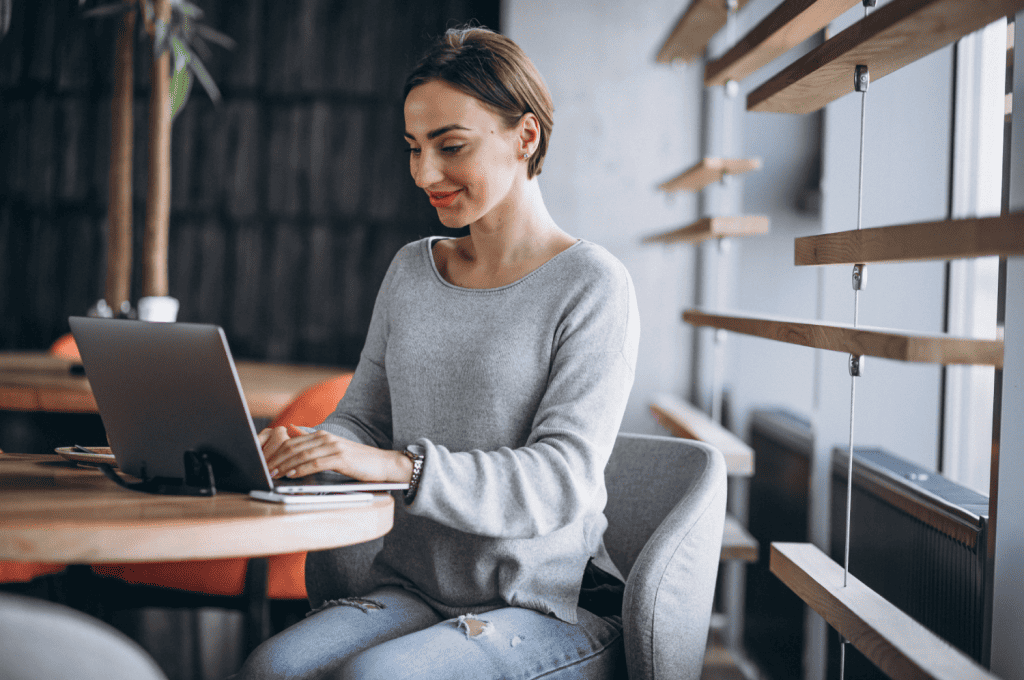 In this section, we delve into the process of extracting actionable insights from the gathered data:
Identifying Trends and Patterns
Through thorough data analysis, organizations can identify recurring themes and trends among departing employees. Common issues, such as dissatisfaction with management, lack of growth opportunities, or work-life balance concerns, often emerge. Recognizing these patterns helps organizations target specific problem areas.
Pinpointing Common Reasons for Departures
By categorizing and analyzing exit interview responses, HR professionals can pinpoint the primary reasons behind employee departures. This information can guide strategies to reduce turnover by addressing root causes.
Recognizing Potential Areas for Improvement
Beyond identifying reasons for departures, exit interview analytics can reveal opportunities for organizational growth. Insights may suggest areas where training, policies, or culture need adjustment to enhance the employee experience and retention rates.
Benchmarking Against Industry Standards
Comparative analysis against industry benchmarks can provide context to exit interview data. This allows organizations to assess their performance and competitiveness in retaining talent.
In summary, extracting insights from exit interviews is not just about collecting data but translating it into actionable steps for continuous improvement. These insights serve as a foundation for developing strategies that enhance employee satisfaction, reduce turnover, and ultimately contribute to the organization's success.
Extracting Insights from Exit Interviews
Exit interviews yield a treasure trove of data, but extracting meaningful insights is pivotal for an organization's continuous improvement. Here's how to effectively mine this data:
Identifying trends and patterns:
Begin by aggregating and analyzing quantitative data such as departure reasons, tenure, and department. Look for commonalities and trends. For instance, if a significant number of employees from a particular department cite poor work-life balance as their reason for leaving, it indicates a systemic issue.
Pinpointing common reasons for employee departures:
Beyond statistics, delve into qualitative data. Analyze responses to open-ended questions and comments. Look for recurring themes or phrases. By identifying consistent narratives, you can pinpoint root causes, such as toxic work culture or inadequate growth opportunities.
Recognizing potential areas for improvement:
Based on your analysis, you can identify areas in which the organization can improve. For example, if many employees mention insufficient professional development opportunities, HR can focus on enhancing training programs.
Benchmarking against industry standards:
Compare your exit interview data with industry benchmarks to gauge your organization's performance. This benchmarking can highlight where you excel or lag behind in retaining talent.
In sum, the insights garnered from exit interviews are invaluable for shaping organizational strategies and fostering a healthier work environment. By effectively extracting and utilizing these insights, companies can reduce turnover, enhance employee satisfaction, and drive continuous improvement.
Leveraging Insights for Continuous Improvement
Once valuable insights have been extracted from exit interviews, the next crucial step is to leverage these findings for continuous improvement within the organization. This phase is the bridge between identifying problems and implementing solutions, and it's essential for enhancing employee retention and overall organizational success.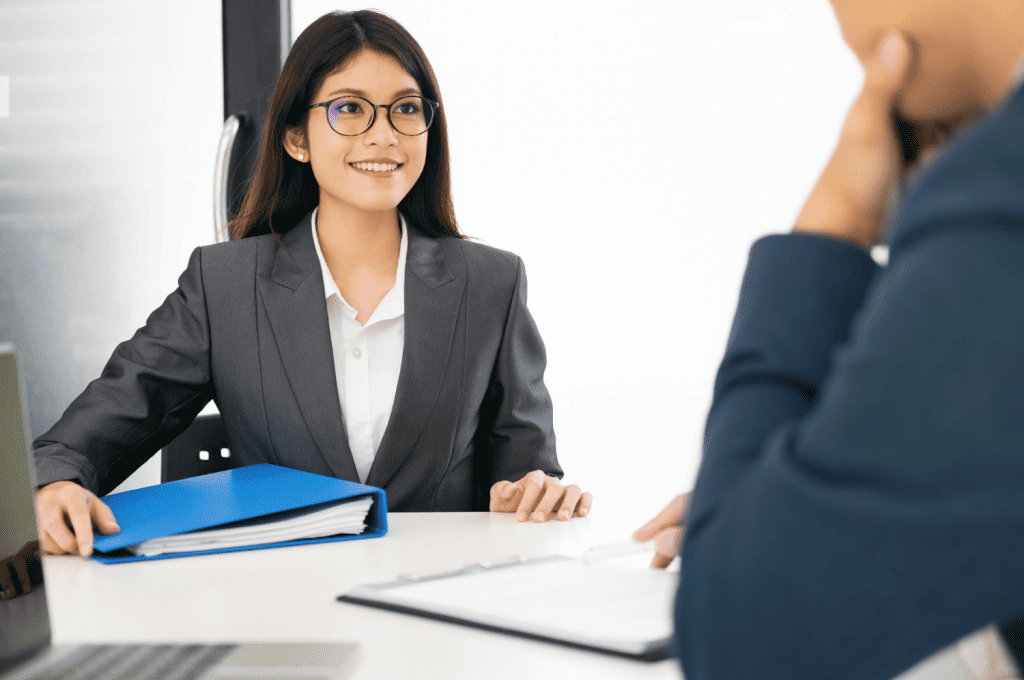 Creating actionable recommendations:
Translate the insights gained from exit interviews into concrete recommendations. Identify specific areas where changes can be made, whether it's related to management practices, workplace culture, compensation, or other factors. These recommendations should be clear, measurable, and aligned with the organization's goals and values.
Developing an exit interview feedback loop:
Establish a feedback loop that integrates exit interview insights into ongoing HR processes. Regularly review and update the recommendations based on changing circumstances. Ensure that the feedback loop involves HR, managers, and relevant stakeholders, fostering a collaborative approach to addressing employee concerns.
Incorporating insights into HR and organizational strategies:
Integrate the recommendations into HR policies, practices, and strategic planning. This might involve revising onboarding processes, leadership training, or communication strategies. By embedding these insights into the organizational DNA, you create a culture of continuous improvement that aims to address employee issues proactively.
Measuring the impact of improvements:
Monitor the effectiveness of the implemented changes by tracking key performance indicators (KPIs) related to employee turnover, satisfaction, and engagement. Regularly revisit exit interview analytics to assess whether the improvements are having the desired impact. Adjust strategies as needed to fine-tune the approach for better results.
In conclusion, leveraging insights from exit interviews is not a one-time event but an ongoing process that can lead to meaningful organizational improvements. It fosters a workplace environment where employee feedback is valued, and efforts are consistently made to enhance the employee experience.
Conclusion
In conclusion, exit interview analytics serves as a powerful tool for organizations committed to continuous improvement. By systematically collecting, analyzing, and extracting insights from departing employees' feedback, businesses can identify trends, rectify issues, and enhance their overall workplace environment. This proactive approach not only reduces turnover but also fosters a culture of learning and growth. While challenges like data privacy and bias must be addressed ethically, the future promises even more advanced analytics tools and predictive capabilities. Encouraging organizations to harness the full potential of exit interview analytics will undoubtedly contribute to more engaged, satisfied, and loyal workforces in the years to come.
Hirebee makes sure that you are able to make the most of your recruiting efforts, as you will no longer have to worry job distribution or reporting and analytics.
FAQs
What are exit interview analytics, and why are they important?
Exit interview analytics involve the systematic analysis of data collected from employee exit interviews. They are important because they provide valuable insights into why employees leave, helping organizations identify areas for improvement and reduce turnover.
What data is typically collected in exit interviews?
Exit interviews gather data on reasons for leaving, job satisfaction, management feedback, and suggestions for improvement. Additional data may include demographic information and job-specific details.
How can organizations ensure the privacy and confidentiality of exit interview data?
Data privacy can be ensured by anonymizing responses, storing data securely, and limiting access to authorized personnel only. Communicating confidentiality measures to departing employees is also crucial.
What types of analysis techniques are used in exit interview analytics?
Exit interview analytics employ both quantitative and qualitative analysis techniques. Quantitative methods include statistical analysis, while qualitative methods involve text and sentiment analysis.
How can organizations turn exit interview insights into actionable recommendations?
Actionable recommendations can be created by identifying trends and common issues, translating them into specific improvements, and aligning these recommendations with the organization's goals and values.