HR metrics are measurements used to evaluate the effectiveness of an organization's personnel strategies and hiring process. They measure a range of information such as employee retention rate, time-to-hire, cost-per-hire, cost-per-position, new hire cost, and return on investment in recruitment efforts. This data allows a business to track progress, observe inefficiencies, and develop strategies to improve the entire hiring process.  
A few key metrics can help HR departments identify areas of improvement and measure their hiring success. Time-to-hire is a key metric for understanding the efficiency of the hiring process, as it measures the number of days taken to fill a vacancy. Cost-per-hire measures the overall financial cost of the hiring process and new hire cost represents the amount of money used to train the employee.
Return on investment in recruitment helps identify the most profitable areas of the hiring process, and employee retention rate can help HR determine if the chosen employees are likely to stay within the organization. These metrics provide an HR department with vital insights into their hiring success. Leveraging data by monitoring key HR metrics is a powerful tool for making informed decisions and improving the overall hiring process.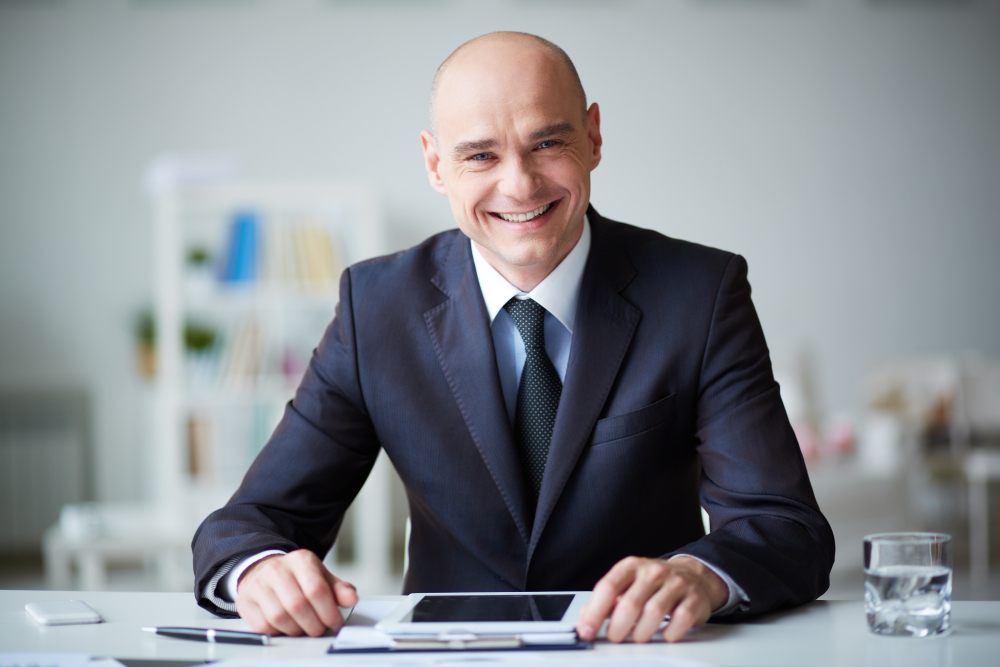 Key Indicators to Measure Hiring Success
Acceptance Rate
Offer Acceptance Rate is a key metric to measure success in Applicant Tracking System. It represent the ratio of total job offers accepted to total job offers sent. This metric can provide valuable insights into a company's recruitment process. A high offer acceptance rate means the organization has successfully attracted and attracted the right talent and motivated them to accept the job offer.
On the other hand, a low offer acceptance rate indicates that there is some issue with the recruitment process. Therefore, Offer Acceptance Rate is an important metric for the Applicant Tracking System as it can help it identify potential issue and take corrective measures to ensure successful recruitment process. For example, from a low offer acceptance rate, the system can identify some factors that are leading to the decline in numbers. It may be due to the lack of competitive salaries, mismatched job position or lack of growth opportunities.
The ATS can then make changes to the recruitment process according to the market trends and make sure that the right candidate is getting the right job opportunity. In addition, offer acceptance rate gives a good indicator of the performance of the recruitment team and the effectiveness of the recruitment process. It also help identify if the current recruitment strategies are successful or if they need some modifications or updates. Moreover, this metric can be used to identify gaps between the company's internal processes and the recruitment goals.
Overall, Offer Acceptance Rate is an important metric to measure success in Applicant Tracking System as it helps identify potential issues, evaluate the performance of the recruitment team and helps the ATS make changes to the recruitment process to ensure successful recruitment.
Hirebee ensures that you will not waste your time trying to find the best way to attract candidates. With a completely automated recruitment system, it will both source and screen candidates for you.
Quality of Hire
Quality Of Hire is one of the key recruitment metrics used to measure hiring success. It is a metric that can help organizations understand how well their recruiting process is working and how well their hires perform over time. Quality of Hire takes into account a variety of factors such as the individual's ability to perform the job role, skills, education, experience and training, cultural fit and attitude, job tenure, and performance to measure the quality of the candidate hired.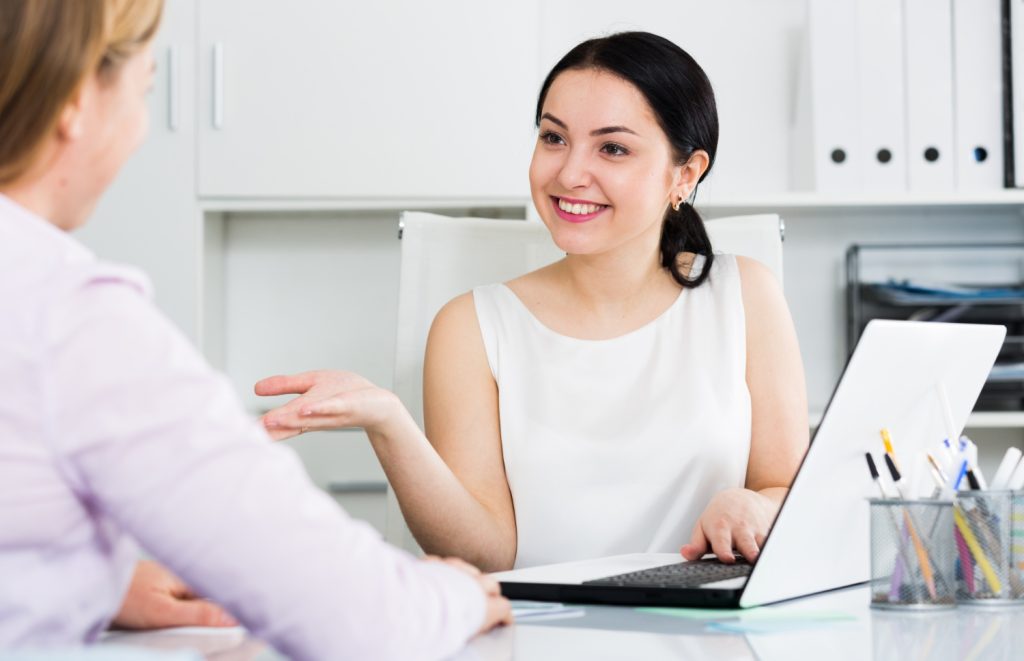 Quality of Hire provides insight into where improvements should be made in the recruiting process, so that it can be more efficient and effective in the future. Quality of Hire is also a great tool for recruiters as it allows them to measure candidate quality over time and identify areas in which they can improve. Quality of Hire metrics provide invaluable insight into the success of previous hires, allowing recruiters to better target their job postings and create more effective recruitment processes.
Furthermore, utilizing Quality of Hire metrics helps recruiters to identify the steps in the hiring process that require improvement in order to increase the organization's overall hiring success. Overall, Quality of Hire is an invaluable recruitment metric with which organizations and recruiters can measure the effectiveness of their hiring processes and adjust accordingly to better target the best possible candidates for their organization.
Cost per Hire
Cost of hire is an important key performance indicator (KPI) to measure hiring success as it provides a precise measure of the total cost incurred to identify, vet and hire a new employee. By accurately tracking and assessing cost of hire, businesses are in a better position to make well-informed decisions on cost saving efficiencies and strategies.
The first and most important step to effectively measure the cost of hire KPI is to know exactly what costs to compare. These costs can include the cost of resume screening, pre-employment testing, recruiting agency fees, job postings, travel expenses, background checks, recruiting software fees, etc. Once accurate cost information is gathered, it is then possible to calculate an average cost of hire for each position.
This can provide an indication for organizations of what their staffing expenses are likely to be for similar future openings. Additionally, comparing the cost of hire across different departments or teams can provide a clearer picture of which areas are more efficient and effective in their approach to onboarding talent. Cost of hire can also be used to compare the organization's hiring performance to industry benchmarks. For example, by comparing the cost of acquiring talent for similar roles and positions to the industry's average cost of hire, it is possible to see if the organization is succeeding or failing in relation to their competitors.
Overall, assessing and measuring the cost of hire is a powerful KPI to measure hiring success as it provides insight into the cost of finding and bringing new talent on board. Organizations can use this information to identify areas for improvement and make decisions that promote cost efficiency.
Time per Hire
Time Per Hire and Employee Engagement are key performance indicators (KPI) for measuring hiring success. Time Per Hire measures the amount of time it takes from when a job requisition is posted to a successful hire. This is extremely important as it gives employers a gauge on the time it takes them to attract, source and appoint new hires. Employee Engagement measures the satisfaction and commitment levels of employees, which are essential components of any successful company.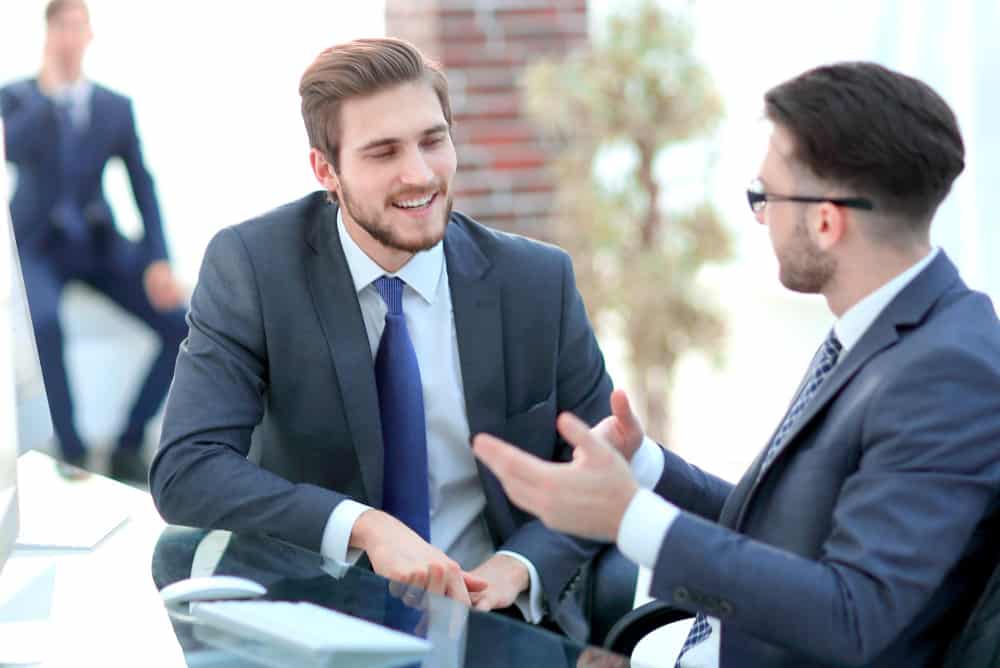 Engaged and loyal employees will lead to increased satisfaction, performance, and retention. It is essential to monitor this indicator, as engaged employees are the lifeblood of an organization and they help foster a culture of growth, innovation, and productivity. Both of these KPIs can be used to measure the overall effectiveness of the hiring process.
When monitored and taken into consideration, they can provide valuable insights on how to improve the efficiency and quality of a hiring program. Additionally, employers can use these KPIs to track the progress of their hiring strategy and adjust or change processes if needed.
By precisely gauging Time Per Hire and Employee Engagement, employers will be able to identify areas to optimize and enhance their recruitment and selection processes over time, allowing the organization to remain competitive in meeting the needs of the business, and ensuring a successful hiring process.
Source of Hire
When measuring hiring success and reducing turnover rate, one keyperformance indicator (KPI) to use is "Source of Hire." Source of Hire KPI evaluates the effectiveness of different channels used to form and track the delivery of talent. With Source of Hire KPI, recruiters can identify the channel that yields the highest percentage of hires and analyze which recruitment channels produce the most qualified candidates. Source of Hire KPI is important because it is effective in monitoring and tracking recruitment performance and is instrumental in driving recruitment efficiency.
Recruiters can use this KPI to measure how efficient and effective each channel is in drawing in quality candidates and contributing to their chosen recruitment objectives. Using this KPI, a recruiter can identify the sources that are best for promoting and recruiting qualified candidates, and allowing them to focus on more successful channels and sources. For example, if the recruiting team notices that their job posting on the company website produces a high percentage of hires, they should focus their recruitment efforts on that particular source.
In addition, Source of Hire KPI contributes to measuring and reducing the turnover rate. By tracking the performance of each source and understanding which sources yield the highest percentage of qualified hires, recruiters are able to quickly identify any turnover-sensitive sources. This allows recruiters to focus on finding better candidates and improving their quality of hire rate.
Overall, Source of Hire KPI is a great tool for measuring hiring success and reducing the turnover rate. It gives recruiters insight into the effectiveness of each recruitment channel and allows them to focus on the sources that generate the highest percentage of qualified hires.
Benefits of Measuring Your HR Metrics
Allows Them to Predict Results for Certain Changes
By measuring human resource metrics, organizations are able to gain a better understanding of their workforce and gain insight into the effectiveness of their hiring process. Through analyzing HR metrics, organizations are able to quantify the impact their hiring decisions have on the overall outcomes of the business.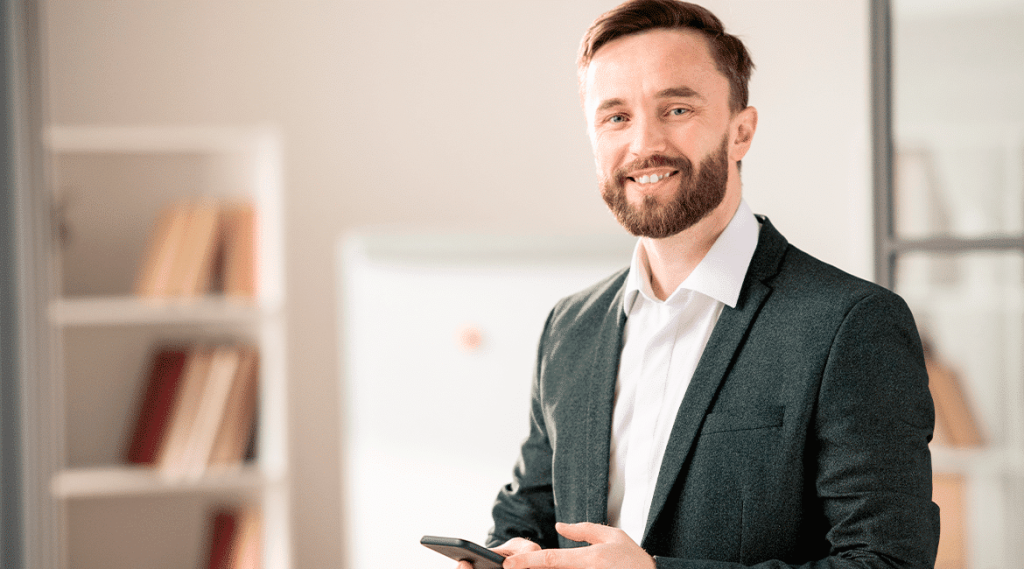 For example, measuring the time it takes for a new hire to become productive or successful in their position allows companies to evaluate the effectiveness of their onboarding and training processes. The benefit of measuring HR metrics is deeper understanding of the return on investment that companies have in their employees.
Companies can quantify the impact that their efforts have in terms of employee satisfaction, productivity, customer satisfaction, and customer acquisition. Measuring these metrics provides a platform to not only track progress, but also to set goals and predict future outcomes. Organizations can use these metrics to anticipate the impacts of changes in onboarding or candidate selection.
This enables them to plan their workforce more effectively and use more proactive approach to strategizing their human capital. For example, if a company is considering changing its onboarding process to include more technology-based approaches, it can track the performance of their current onboarding efforts to determine the impact that these changes may have.
Helps Reduce Compliance Risks
Measuring human resources (HR) metrics is an effective way for companies to reduce their risk of penalties and other compliance issues, while still achieving improved performance management. Using HR metrics to measure employee performance and assess the effectiveness of methods used to manage the workforce, companies can ensure their workforce is properly managed and their compliance and labor standards are met.
Ensuring compliance with labor standards, such as employee hours worked and overtime regulations, is even more important in today's increasingly global workplace. By using HR metrics, companies can quickly and accurately monitor employee hours and overtime, reducing the likelihood of noncompliance with labor laws and penalties. In addition, HR metrics can help reduce the risk of discrimination or harassment in the workplace.
By monitoring key performance indicators such as the number of promotions, hiring decisions or discipline taken against employees, companies can identify any potential issues with discriminatory practices, or even break down workforce trends by race or gender. Furthermore, HR metrics can help organizations improve performance management.
By tracking performance indicators like employee productivity, work quality and attendance, as well as employee engagement and job satisfaction levels, companies can identify which methods of managing their workforce are most effective and make any necessary adjustments in a timely fashion.
Overall, measuring HR metrics is an important step for companies to take in order to achieve improved performance management and reduce the risks associated with noncompliance. The data collected can be used to ensure labor laws and labor standards are met, while also helping to identify and address any issues surrounding discrimination and employee satisfaction. By using accurate and up-to-date HR metrics, companies can minimize their risk of compliance issues and maintain a healthy, productive workforce.
Conclusion
By measuring key recruitment analytics and recruitment reporting such as time-to-fill, cost-per-hire, and quality-of-hire, businesses can measure the success of their recruitment efforts. Through continuous tracking and analysis, the HR and recruitment teams can identify the most effective processes and adjust them accordingly. With the right metrics in place, businesses can not only identify the most successful candidates, but also measure the effectiveness and efficiency of their recruitment practices.
Hirebee takes out the hassle that comes with finding the right talent for your team, since the automated service handles everything from recruitment market to job distribution.