As our working dynamics continue to evolve in the face of the pandemic, can it be a gift to small businesses? Hirebee.ai explores how and why!
The COVID-19 pandemic proved to be a game-changer in the small business landscape. Small businesses today need to consider the ease in adopting remote working practices full-time today, especially given the benefits of having a remote workforce, cost-cutting, savings, and overall flexibility.
According to a 2019 study conducted by Owl Labs, 83 percent of workers stated that they would prefer remote working. Many respondents added that they would also feel more trusted and be able to keep down stress levels as there would be greater room and freedom to strike an appropriate work-life balance. Over 57 percent of small business owners believe that remote work will resume even after the pandemic. Meanwhile, many big corporations have announced that they hope to resume in-person activities at work.
Challenges faced by small businesses
"When I ran a small business, one of the biggest challenges I faced was the ability to compete for talent with enterprise organizations. I wasn't alone, either – it's a common struggle for many small businesses. We cannot necessarily match the salaries and benefits offered by larger organizations. Other perks such as gym memberships, generous stock options, and top-tier health insurance are also very difficult to compete with," says Carlos Hidalgo, a 25-year business veteran, in an article written by Elite Business Magazine.
This is not shocking considering that the gap between large and small companies is growing even though the digital revolution continues to benefit small companies today.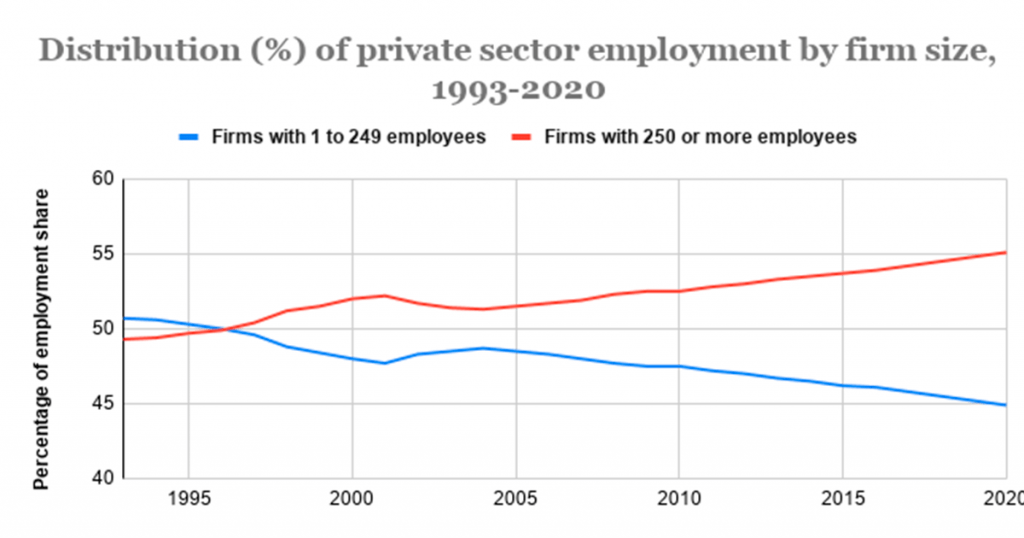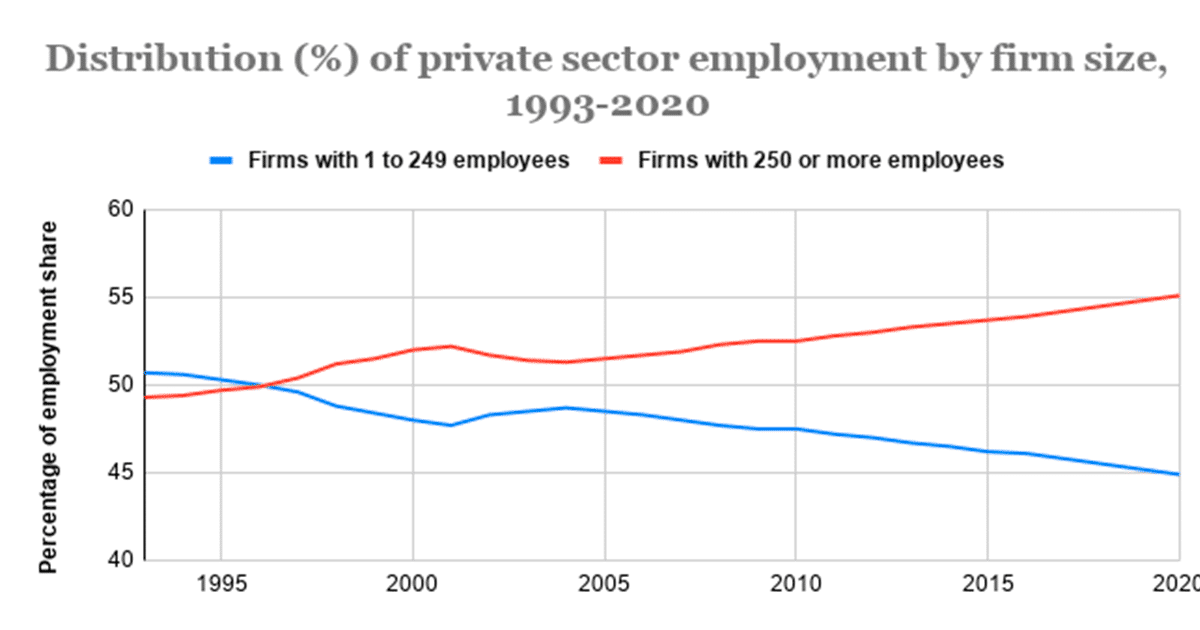 Source: U.S. Bureau of Labor Statistics
The graph above shows how, since 1993, there has been a growing trend of larger companies acquiring a larger proportion of the labor market. From 1996, when US companies with less than 250 employees and companies with 250 employees or more had the same share of employment, the gap has gradually widened to the point where companies with 250 employees or more have a 55.1% share of the employment.
The struggles shared by Mr. Hidalgo above demonstrate the many hardships smaller businesses can be facing with regards to competing for talent with big enterprises. Big enterprises have the economies of scale necessary to blow the smaller competition out of the water. Unlike smaller businesses, they are able to offer financial benefits, something smaller businesses are unable to do. Has the pandemic presented smaller businesses with an opportunity to gain an upper hand in terms of employment?
It's the trust. Usually, relationships between employers and employees in smaller businesses tend to be more informal and closer, and there's a level of trust which goes on to the work. This element of trust is why smaller businesses can take advantage of the return to the office. What do most small businesses have which most big enterprises don't? Trust! "We trust you to work from home!". And some will appreciate this sense of freedom more than financial benefits, but you will have to convey it through recruitment marketing.
Young people in the driver's seat
As young people begin to take the driver's seat in the startup world today, they are bringing in a new era of creative and innovative thinking. New York Post reported that nearly one in three millennials said they had some type of small business, with 19 percent stating that it was their main source of income.
"Technology has made it easier than ever for anyone with an idea to create a home for it online and find their audience," said Melissa Schneider, global trends expert at GoDaddy. The affordability and accessibility of technology and tools today are most likely influencing this burgeoning entrepreneurial and business spirit among the youth today especially as one can launch and run a business at home.
Sourcing global talent
As work from home might end up being the new norm in the post-pandemic world, apart from the greater flexibility brought on by remote working and the ability to source global talent, small businesses are able to attract talent from across the globe. "Working during the pandemic has opened opportunities for our company. Since we work remotely, we have been able to source the best talent from all over the world," said Berkeley Pharma Tech, a biotechnology startup incubator interviewed by the Hirebee team.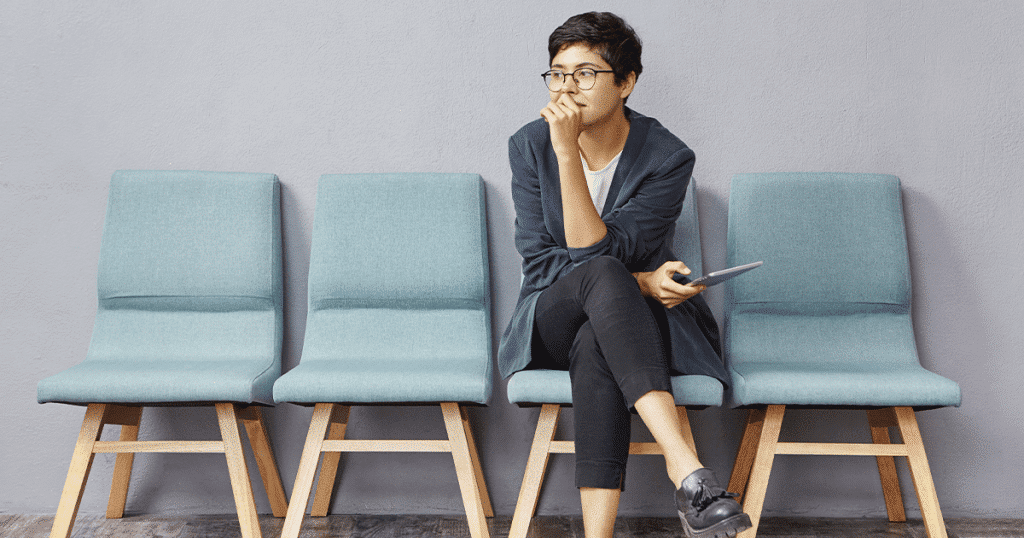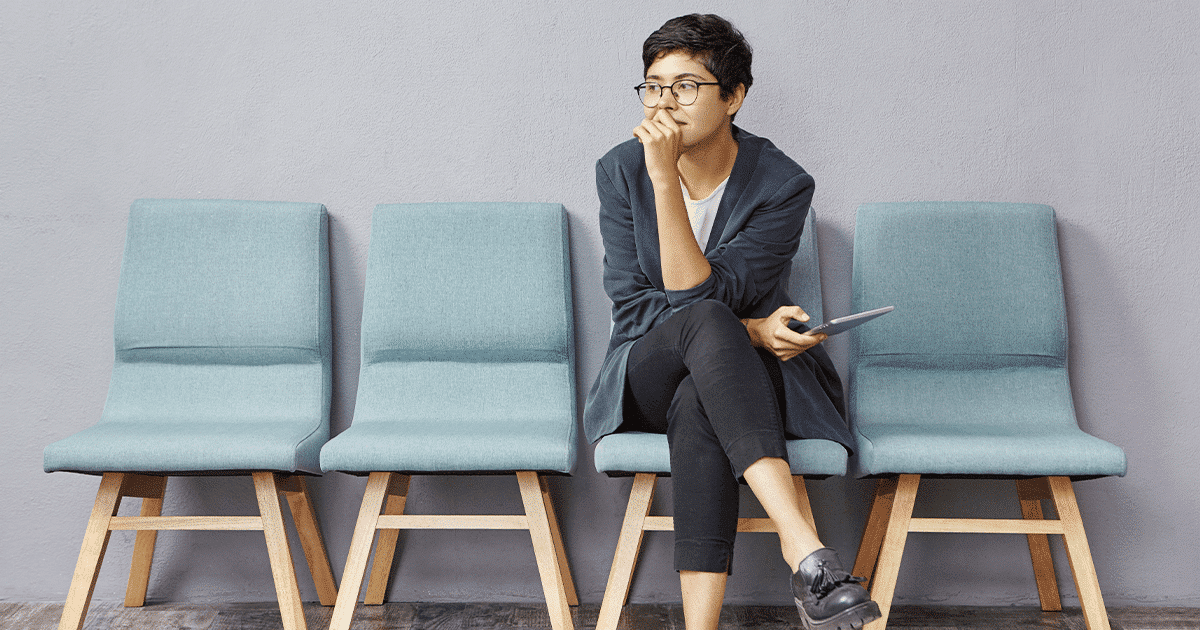 Hirebee is leveraging technology to help small businesses and startups source and tap into the best global talent. We are making it possible for businesses to build their capacity, especially with recruitment automation, recruitment marketing, and candidate relationship management. Our many recruitment solutions help small businesses stand out from the crowd in the labor market, and virtually turn them into talent-magnets.
Collaboration and teamwork
Moreover, remote working is encouraging more collaboration than ever before simply because employees are able to stay better connected. "While there can be challenges to working remotely, our teams prioritize communication. We use weekly meetings to check-in on progress and discuss questions, concerns, and upcoming projects," said Berkeley Pharma Tech.
Another organization we spoke to said, "The Sustainable Living Guide has values and a culture that is relational, co-creative, and caring. With the pandemic, we experienced both the opportunity and the responsibility to step deeper into these values."
Remote working is encouraging more collaboration than ever before simply because employees are able to stay better connected.
Revamping for the future
Small businesses are making adjustments to navigate the pandemic. Businesses are using contactless deliveries to make services available online, asking employees to upgrade and learn skills to reflect new business models, adopting new revenue streams, adopting new technology processes, among others. Businesses are also able to maintain different communication channels and styles owing to the advent of platforms like Slack, Trello, and Zoom. Business owners and start-ups also often measure performance and work in a qualitative and impact-based manner, giving greater freedom and time for employees.
Overall, the pandemic is a defining moment for many starts-ups and businesses. As the pace of technology and the war for talent only continues, small businesses and the spirit of entrepreneurship will only thrive. In a post-pandemic world, the workplace and its dynamics will look very different, a challenge small businesses are ready to face.