Social media platforms like LinkedIn have proven to be great opportunities to be proactive and navigate Application Tracking Systems (ATS). It greatly helps simplify the job hunt for employees and acts as an effective bridge between interns and recruiters.
When you have spent hours making a professional LinkedIn profile, dotted the i's, and crossed the t's, it is now time to begin reaching out and putting yourself out there.
Yet, considering how complex and intimidating LinkedIn might appear to be, here are 3 ways in which candidates might use Linkedin effectively during the job search process: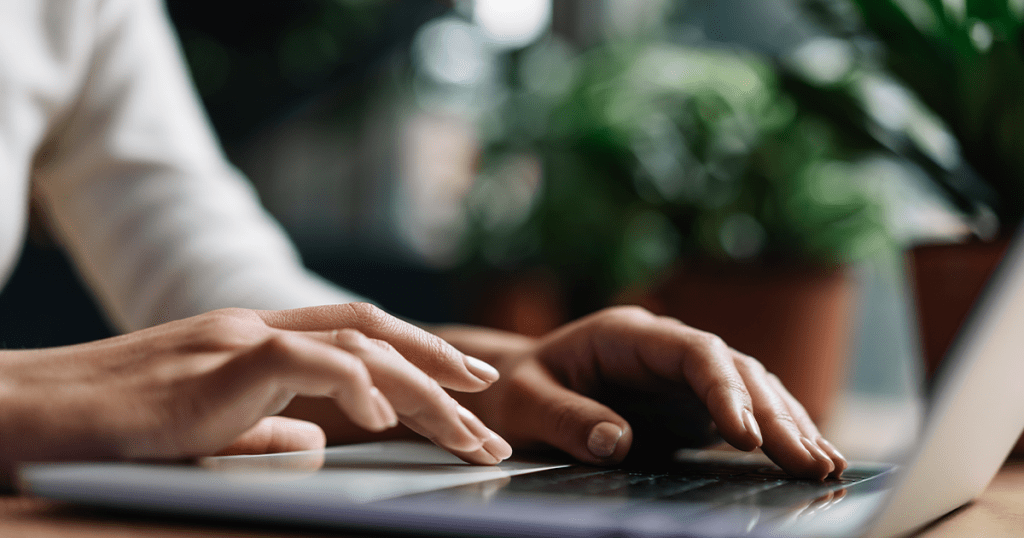 Do your research on the recruiter? 
It is important to know what you are getting yourself into before you reach out to a recruiter. You can tell a lot from an individual's LinkedIn profile. Their industry background, education experiences, and academic endeavors can be a great testament to their character and approachability. This also gives you something to potentially talk about and open with while you are communicating with them.
Making connection requests!
It is important to ensure that you begin and open strongly so that you are able to make a good first impression on the recruiter. Try using a simple and brief message when you send them a message request. Some articles and research even suggest that messages should start with a question not directly linked with the job search. Brevity will definitely be your strong suit here as people often do not have the time to read long-winded messages during a busy day. You would need to subscribe to LinkedIn Premium to send messages to people who are not in your current network.
Always follow up! 
Even when it might seem that reaching out to people can be hard and tedious, it is necessary to follow up on your messages. You need to be committed to allocating the time and making the effort to put your best foot forward. Being proactive often helps you stand out as recruiters and employers will know that you are serious and passionate about the job. This is one of the best ways to express your interest and showcase your commitment to a position.
Overall, reaching out to employers on LinkedIn remains one of the best ways in which candidates can reach out and prove themselves. At Hirebee, recruiters are even able to connect their accounts with job boards and social media networking sites such as LinkedIn so that they are in a better position to source and identity candidates.