Composing vacancy descriptions it's easy to imagine how your ideal candidate is consuming it word by word, falling in love with the position and a company.
But reality is cruel and far from your dreams. Candidates look through thousands of vacancies and can simply miss important parts of your post. Use these seven rules from LinkedIn to attract the right candidates and deliver the right messages.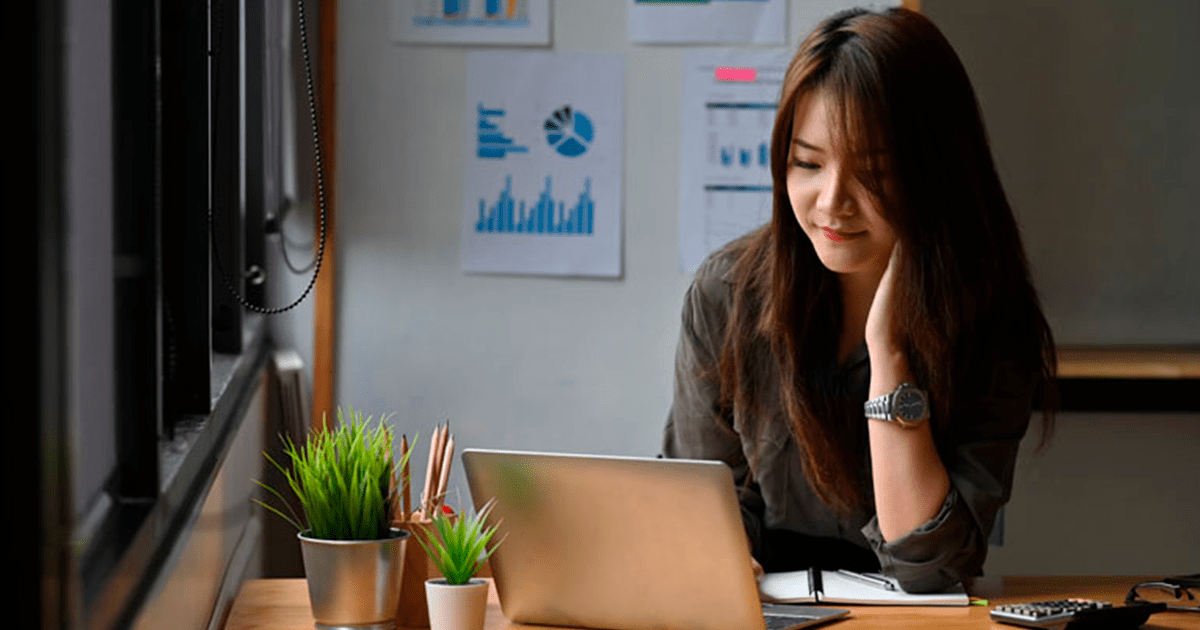 Be short
Apparently people react 17,8% more to the posts with 150 symbols than to those with 450-600. Everyone wants to receive as much information as possible in the shortest period of time. Also don't forget about the increasing number of mobile users who prefer display-long messages.
Don't push informality
Who doesn't like jokes? Candidates who look for stable and interesting jobs. They click 2-4 times less on posts with pop-hashtags and jokes, which also increase general discontent with the employer.
Talk about salary
Let's repeat once more – candidates don't explore every vacancy, so make sure it's worth stopping by yours. Mentioning daily responsibilities and needed qualifications will also help people to understand whether they should spend time on you and if they stand a chance to get the job.
Don't focus on the company too much
Don't be surprised, of course you should talk about your company as much as possible, but not in this case. Find other channels through which you can deliver quality messages about corporate culture and achievements. When posting a vacancy try to focus on details related to the position, be narrower.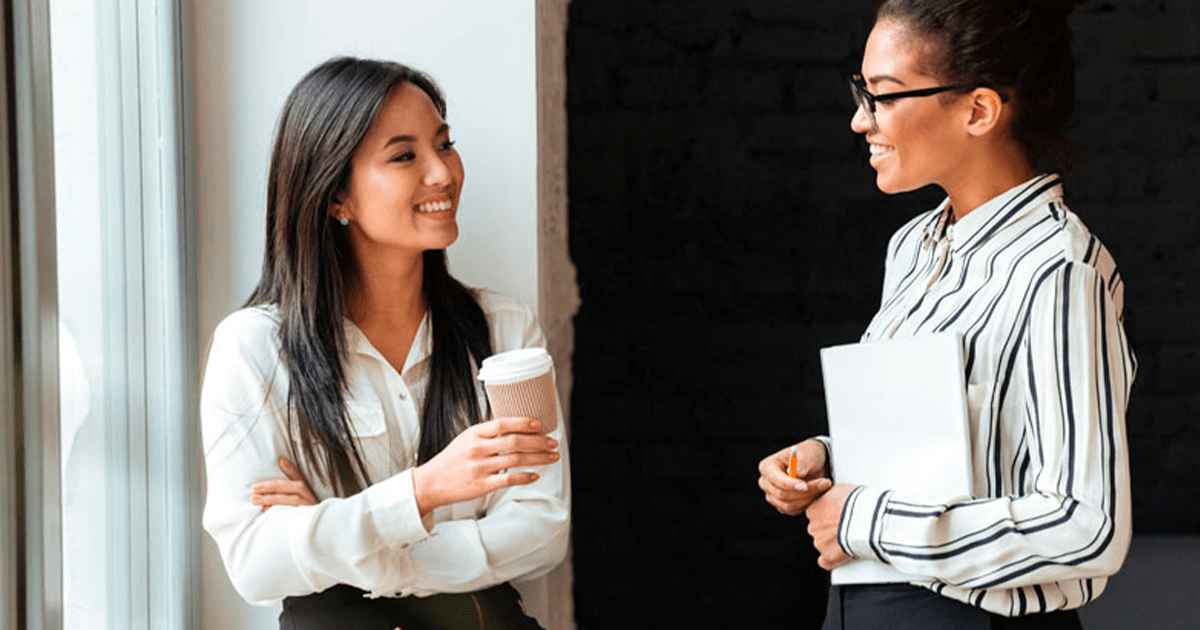 List expected results
Anyone would appreciate a clear list of results their manager expects of them at the end of a given period. Show professionalism (yours and of a company) and help candidates to understand if they can handle the workload.
Publish job posts on Mondays
Only 15% of candidates react to job posts on weekends, most of them are highly active on Mondays, Tuesdays and Wednesdays.
Use gender neutral language
According to different researches men apply for jobs 13% more than women. Keep that in mind when you type out words like "ambitious" in your description. Women automatically assume you gender preference men and you can lose a strong candidate.