The modern landscape of work is undergoing a profound transformation, with traditional office culture giving way to a more dynamic and flexible approach. In this era of change, flexible work arrangements have emerged as a cornerstone of this evolution, reshaping how we balance our professional commitments and personal lives.
This article delves into the realm of "Flexible Work Arrangements: Navigating Office Culture and Life Integration," exploring the significance and implications of this paradigm shift. As workplaces increasingly adopt telecommuting, flextime, and hybrid models, it becomes essential to navigate the intricacies of these arrangements effectively. By investigating the benefits, challenges, and strategies for embracing flexibility, this article aims to equip individuals with insights and practical guidance for a seamless transition. Whether you're an employee seeking a harmonious work-life balance or an employer aiming to optimize productivity, join us in uncovering the strategies and nuances of integrating flexible work arrangements into the fabric of modern work culture.
Hirebee includes all of the tools that you need to improve your ATS system, such as automated recruitment features like job distribution, candidate relationship management, and recruitment analytics.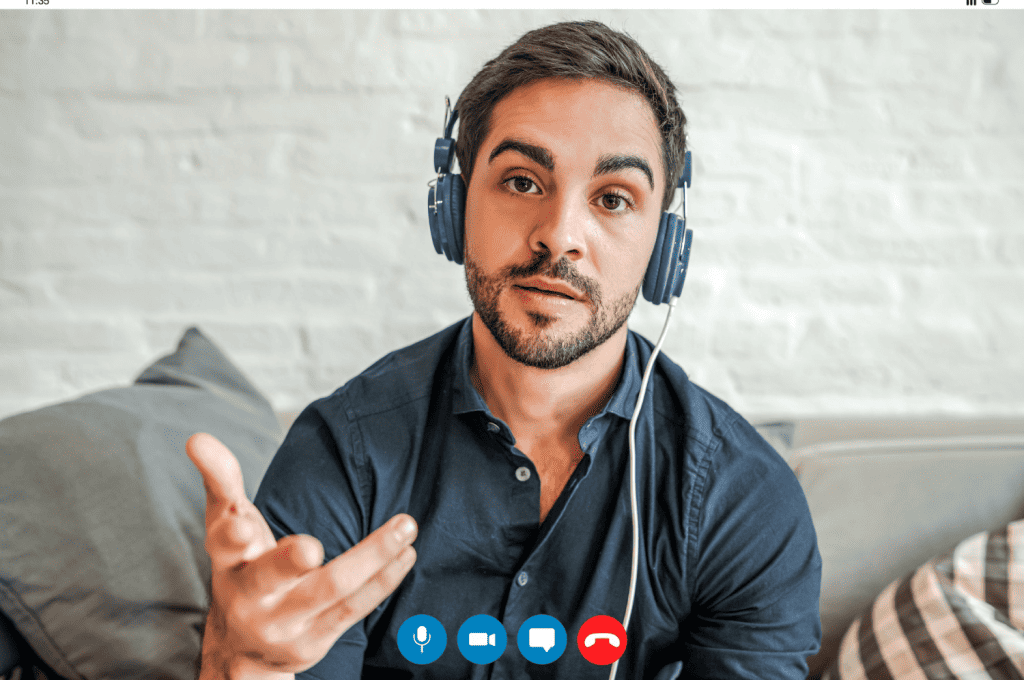 The Evolution of Work Culture
The landscape of work culture has undergone a profound transformation, transitioning from the conventional 9-to-5 office model to a more fluid and adaptable structure. Historically, the traditional office culture entailed a fixed schedule, with employees commuting daily to a central workspace. However, the emergence of remote work and flexible scheduling options has revolutionized how we approach work.
The concept of remote work gained traction with the advancement of technology, particularly the proliferation of high-speed internet and collaboration tools. This shift was accelerated by the global pandemic, which prompted organizations to embrace remote work as a necessity. As a result, individuals began to appreciate the flexibility and autonomy that comes with working from home or other remote locations.
Flexible work arrangements encompass various models, including telecommuting, flextime, and compressed workweeks. These arrangements offer employees the freedom to tailor their work schedules to align with their personal lives, resulting in improved work-life balance. Furthermore, the benefits extend to employers, who can tap into a broader talent pool, reduce overhead costs associated with maintaining a physical office space, and potentially enhance employee satisfaction and retention.
Nevertheless, this transformation is not without challenges. Communication barriers can arise in remote settings, and the clear boundary between work and personal life can become blurred, potentially leading to burnout. Striking a balance between the convenience of remote work and the advantages of in-person collaboration poses a new set of considerations.
In summary, the evolution of work culture from a rigid office structure to a flexible and hybrid model is a response to both technological advancements and shifting societal norms. The subsequent sections of this article will delve deeper into understanding and effectively navigating these flexible work arrangements, considering both the opportunities and obstacles they present in the modern professional landscape.
Understanding Flexible Work Arrangements
The concept of flexible work arrangements has emerged as a pivotal response to the evolving landscape of work in the modern era. These arrangements encompass a range of approaches, such as telecommuting, flextime, compressed workweeks, and more, that deviate from the traditional 9-to-5 office model. Recognizing the diverse needs and priorities of today's workforce, flexible work arrangements offer a multitude of advantages for both employees and employers.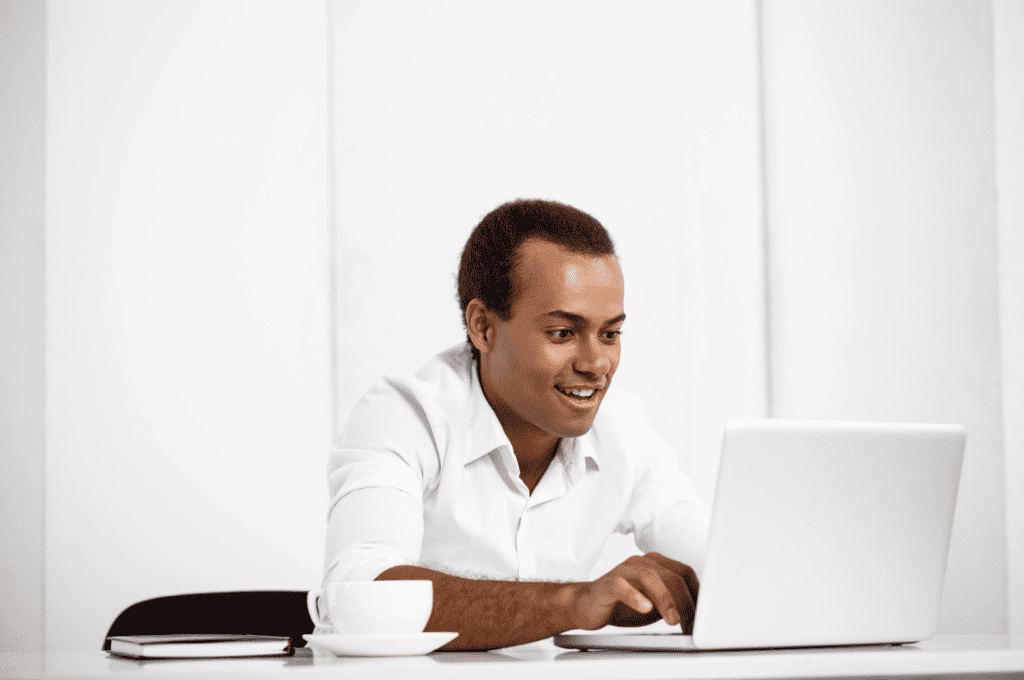 For employees, these arrangements bring about the promise of improved work-life balance, reduced stress, and enhanced overall well-being. The ability to tailor work schedules to personal preferences and responsibilities can lead to increased job satisfaction and productivity. Moreover, reduced commuting time and costs can contribute to a more sustainable and environmentally conscious lifestyle.
Employers, too, reap substantial benefits from embracing flexible work arrangements. By accommodating employees' needs, companies can attract and retain top talent, fostering a positive reputation and competitive edge. Moreover, overhead costs associated with maintaining a traditional office space can be curtailed, resulting in potential cost savings. Furthermore, a flexible approach to work can contribute to a more diverse and inclusive workforce by accommodating individuals with varying circumstances and abilities.
However, navigating the realm of flexible work arrangements is not without its challenges. Maintaining effective communication and collaboration within a remote or hybrid work environment requires deliberate efforts and the strategic use of digital tools. Additionally, delineating clear performance metrics and ensuring accountability become crucial in dispersed work settings. Striking a balance between professional and personal life, despite the blurred boundaries, remains an ongoing endeavor.
In essence, understanding the multifaceted nature of flexible work arrangements is paramount in harnessing their full potential. By addressing the benefits, challenges, and strategies for successful implementation, individuals and organizations can collaboratively shape a new paradigm that redefines work culture and fosters a harmonious integration of professional and personal lives.
Navigating the Transition to Flexible Work
The shift towards flexible work arrangements presents an exciting opportunity for employees to align their professional responsibilities with their personal lives more effectively. To smoothly navigate this transition, careful preparation, effective communication, and the establishment of healthy boundaries are essential.
Preparing for a flexible work arrangement involves a comprehensive self-assessment of job responsibilities and feasibility. Understanding which tasks can be accomplished remotely and which require in-person presence is crucial. Moreover, creating an ergonomically sound home workspace and ensuring access to necessary technology are pivotal to maintaining productivity and well-being.
Open and transparent communication with employers is pivotal in successfully adopting flexible work. Articulating the advantages of such an arrangement, such as increased focus and reduced commute time, while addressing potential concerns like team collaboration and accountability, sets the stage for a productive discussion. Negotiation may be required to find a balance that suits both parties.
The establishment of clear boundaries and routines is integral to the success of flexible work. Designing a daily schedule that delineates work hours from personal time helps prevent burnout and ensures effective time management. Communicating these boundaries to colleagues and family members fosters mutual understanding and respect.
In this dynamic work landscape, embracing flexible arrangements demands a proactive approach. By adequately preparing for the transition, engaging in open dialogue with employers, and implementing robust routines, employees can make the most of this transformative work culture. Adapting to flexible work not only enhances work-life balance but also contributes to a more productive and fulfilling professional journey.
Embracing a Hybrid Work Model
The emergence of hybrid work models represents a pivotal shift in how we approach office culture and life integration. This arrangement, which combines in-office and remote work, offers a versatile solution that harnesses the advantages of both worlds.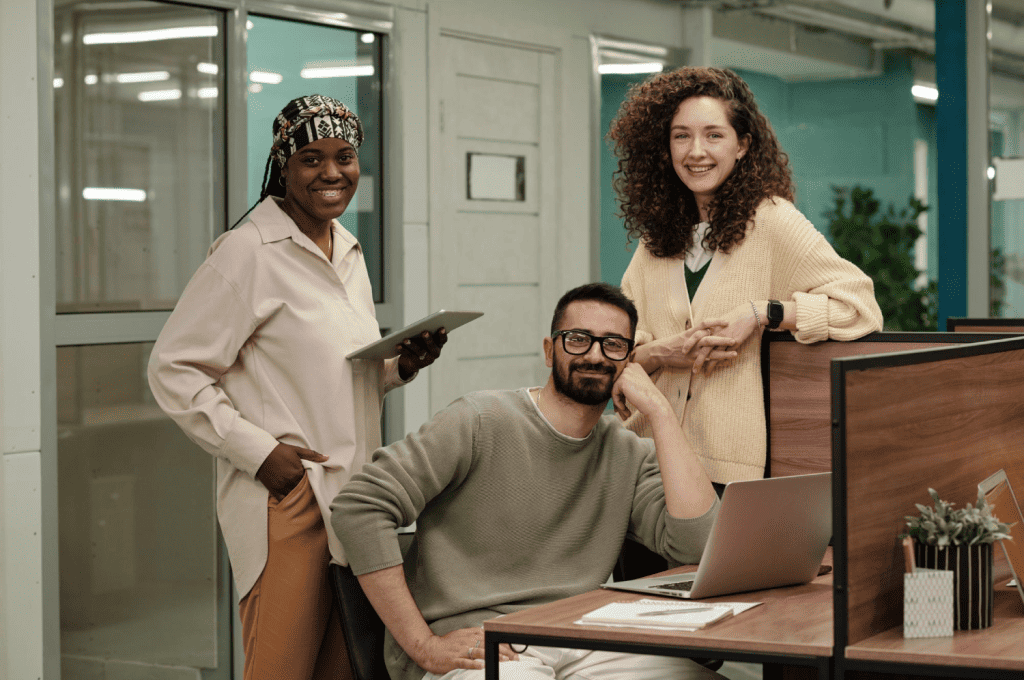 One of the primary benefits of a hybrid work model is its flexibility. Employees gain the autonomy to tailor their work environment to suit their needs, allowing them to strike a harmonious balance between professional and personal commitments. This customization fosters increased job satisfaction, ultimately translating to higher levels of productivity and engagement. Employers, in turn, benefit from a broader talent pool as geographical constraints are lessened, and the potential for cost savings in office space and utilities.
Strategies for successful integration involve a thoughtful approach. Employees may opt for designated office days to facilitate team interactions, collaboration, and mentorship. On remote work days, leveraging advanced digital tools becomes paramount, enabling seamless communication and project management. It's equally important for organizations to invest in cultivating a sense of unity among remote workers through virtual team-building activities and regular check-ins.
Navigating this new model requires adaptability and an open-minded organizational culture. As hybrid work gains prominence, companies must refine their policies, addressing issues such as equitable opportunities for advancement and access to resources for both in-office and remote employees.
In embracing a hybrid work model, we stride toward a future where work is more dynamic, inclusive, and attuned to individual needs. By harnessing the power of technology, fostering robust communication practices, and nurturing a sense of belonging, organizations and employees alike can pave the way for a harmonious coexistence between office culture and life integration.
Overcoming Challenges of Flexible Work Arrangements
The transition to flexible work arrangements presents a new set of challenges that require proactive strategies and adaptable mindsets. In this section, we explore key hurdles associated with remote and hybrid work models and offer practical solutions to ensure a successful integration.
Communication and collaboration in a remote environment
One of the foremost challenges of remote work lies in maintaining effective communication and collaboration among team members separated by physical distances. Embracing digital tools like video conferencing, instant messaging, and project management platforms can facilitate real-time interactions, enhancing teamwork and knowledge sharing. Regular virtual meetings and transparent communication channels help bridge the gap, while periodic face-to-face gatherings foster stronger relationships and a sense of unity among remote colleagues.
Performance assessment and accountability
Measuring performance in a flexible work setup can be complex, but it's essential for both employees and employers. Clearly defining performance metrics and expectations is crucial, enabling individuals to track their progress and contribute effectively.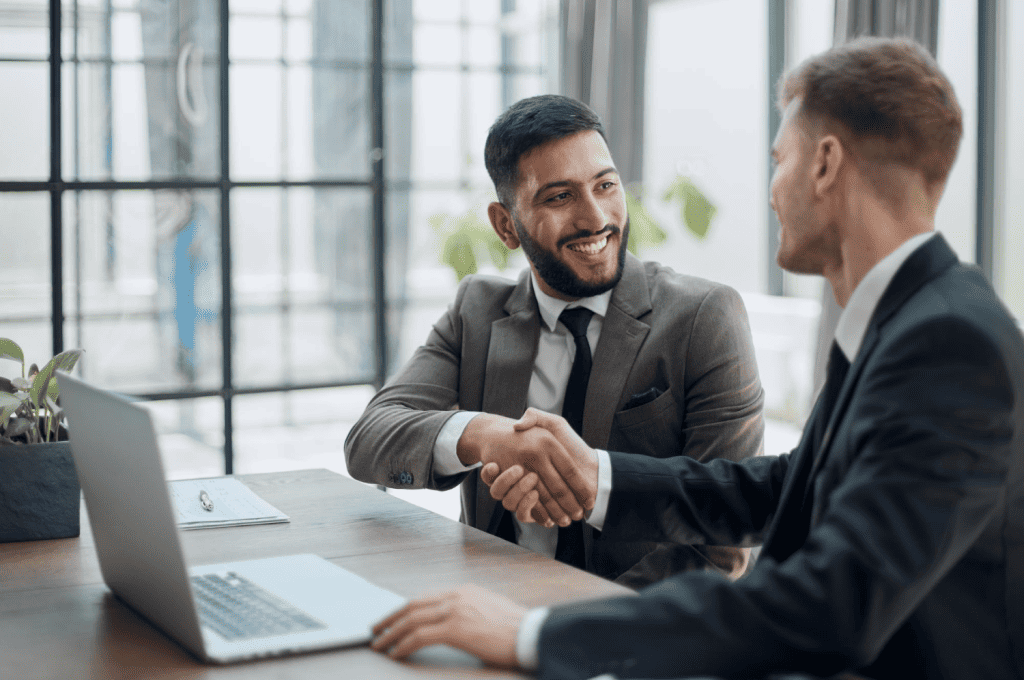 Tools such as task tracking software and milestone-based evaluations provide a quantitative basis for assessment. Regular check-ins and feedback sessions establish accountability and help identify any areas needing improvement.
Managing work-life integration
Blurring boundaries between work and personal life is a common challenge in flexible arrangements. To mitigate this, individuals should establish a structured routine that allocates specific time blocks for work, breaks, and personal activities. Setting and adhering to clear start and end times, as well as creating dedicated workspace within the home, can help maintain a sense of separation. Practicing mindfulness techniques and incorporating leisure activities further support a balanced work-life integration.
In navigating these challenges, embracing flexibility while upholding discipline and clear communication becomes paramount. A proactive approach to overcoming these hurdles not only ensures a harmonious transition to flexible work but also maximizes the potential benefits for both employees and organizations.
Conclusion
In an ever-evolving work landscape, flexible arrangements have emerged as a pivotal bridge between traditional office culture and modern life demands. By embracing the power of remote work, flextime, and hybrid models, individuals can cultivate enhanced work-life balance and well-being. While challenges persist, from communication hurdles to accountability, the path forward lies in adeptly leveraging technology and fostering a culture of adaptability. As we navigate this transformative journey, let us seize the opportunity to redefine productivity, connection, and integration, shaping a future where work enhances our lives rather than encroaches upon them.
Hirebee makes it much easier to optimize your trading process through improved job distribution and automated recruitment marketing.
FAQs
What are flexible work arrangements?
Flexible work arrangements refer to alternative work schedules or locations that allow employees to better balance their professional responsibilities with personal commitments. These arrangements can include telecommuting, flextime, compressed workweeks, and hybrid work models.
What are the benefits of flexible work arrangements for employees?
Flexible work arrangements offer several benefits, including improved work-life balance, reduced commute stress, increased autonomy, and the ability to tailor their work environment to their preferences. This can lead to higher job satisfaction and enhanced overall well-being.
How do flexible work arrangements benefit employers?
Employers can benefit from flexible work arrangements through increased employee retention, attraction of top talent, and cost savings associated with reduced office space and operational expenses. Flexible arrangements can also lead to higher productivity and creativity among employees.
What challenges might arise with remote work and flexible schedules?
Challenges may include communication barriers, feelings of isolation, difficulty in measuring employee performance, potential for work-life imbalance, and maintaining a cohesive team dynamic. Addressing these challenges requires effective communication, proper tools, and a clear understanding of expectations.
How can employees successfully transition to a flexible work arrangement?
Successful transition involves assessing job responsibilities, proposing a well-structured plan to employers, setting up an ergonomic home workspace, and establishing clear boundaries between work and personal life. Effective communication with supervisors and colleagues is key to ensuring a smooth transition.