When writing job descriptions, it's easy to imagine the ideal candidate on the other end falling in love with the position with every word they read. But often this is not the case.
Your ideal candidate may be on the other end, skimming and rushing through the job description, before swiftly exiting your job announcement and carrying on with their job search. Why is it, that after all our hard work and effort that we put into composing the ideal job description for the ideal candidate, we end up driving them away?
It turns out, that it's not as hopeless as it may first seem. LinkedIn has conducted extensive research on the subject, using data from its own website to help formulate the perfect job description that might just your dreams into reality. Here are the 7 essential steps to writing the perfect job description.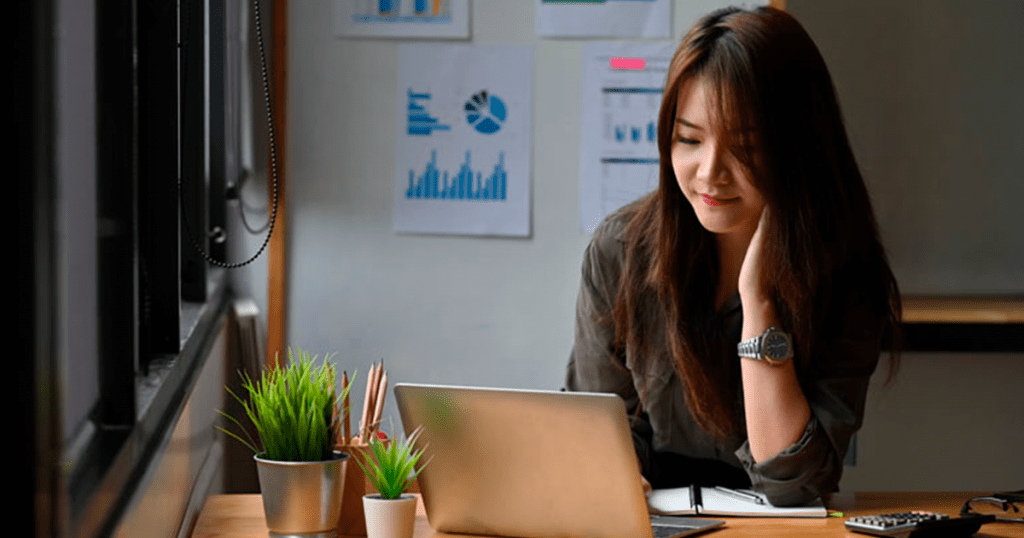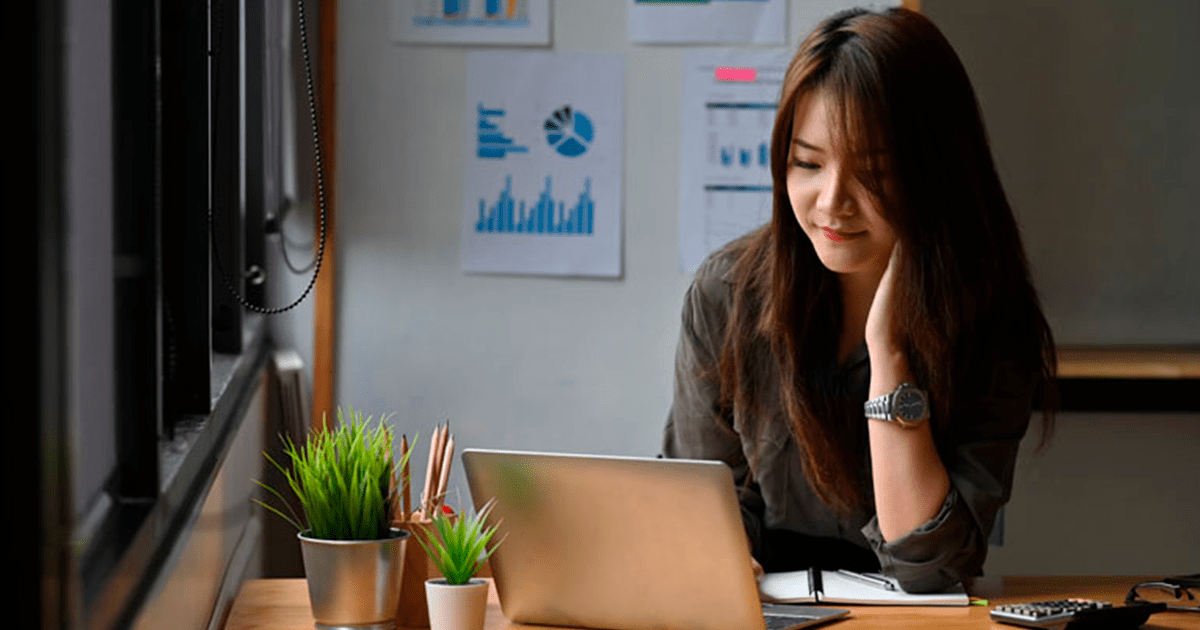 Be brief
People respond better to shorter text, especially when looking for simple information to take in while on a job hunt. That is why it is important to be brief with your job description. Your wall of text, riddled in with overwhelming amounts of information may be driving candidates away!
You will have plenty of opportunity to slowly introduce the candidate to different aspects of the job throughout the hiring process. Meanwhile, make use of photos galleries and relevant links to soften up your job description and make it more inviting.
LinkedIn found that job descriptions with 150 words or less received more frequent applications that job descriptions with descriptions with 450-600 words. You should also remember to optimize your text for mobile by making use of bullet points and lists to display your text better.
Avoid being too informal
A bit of informality is always good, but being too informal in your job description can send all the wrong signals. It can seem unprofessional, superficial or just awkward. This includes incorporating jokes and hashtags into your job description, which can make the candidate 2-4 times less likely to apply!
As a rule of thumb, try to always be as to the point as possible with your job descriptions. You will have plenty of time to interact and make a human connection with your candidate later on. The job description just simply isn't the time and place for it.
Mention a salary range
Being as to the point as possible also means mentioning the salary range you are willing to offer. It's no secret that people work for money, so it won't hurt to include arguably the most important thing you have to offer as an employer in your job description. Some job boards even have filters for job-seekers to be able to only search jobs which mention a salary range.

Although many employers do not employ this philosophy, LinkedIn found that 61% of job-seekers found this part of the job description the most important. So if you are offering competitive pay, consider including the range of salary you are willing to offer in your job descriptions.
Mention your expectations
It's all fine and dandy to have listed job requirements and responsibilities. But there is one pressing issue which you should get out of the way so that candidates can understand if they are fit for the role: your expectations.
Whether its an increase in performance, a work load you expect to delegate to them, or in general an organizational role you want them to play; you should clarify your expectations so that candidates gain the full picture and know exactly what the job entails in full.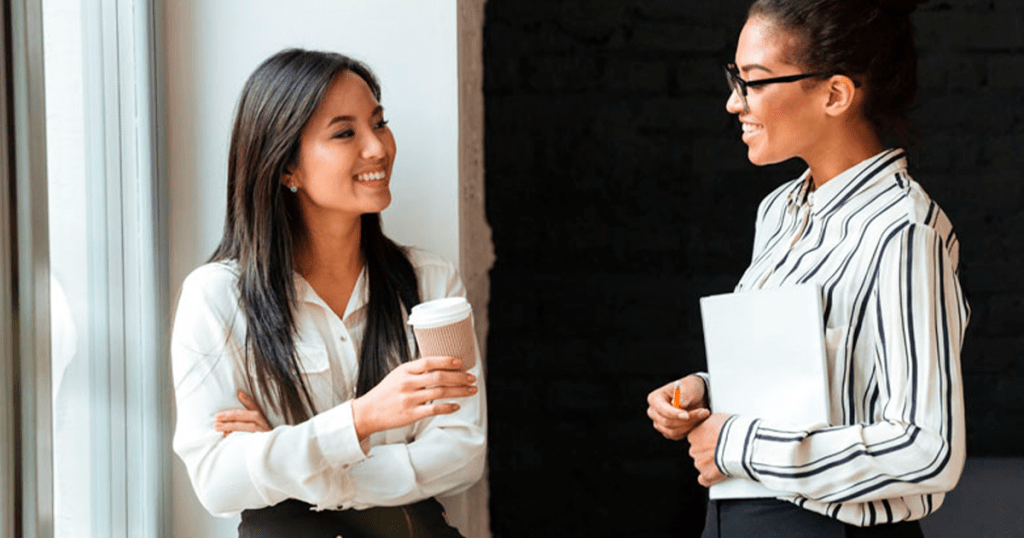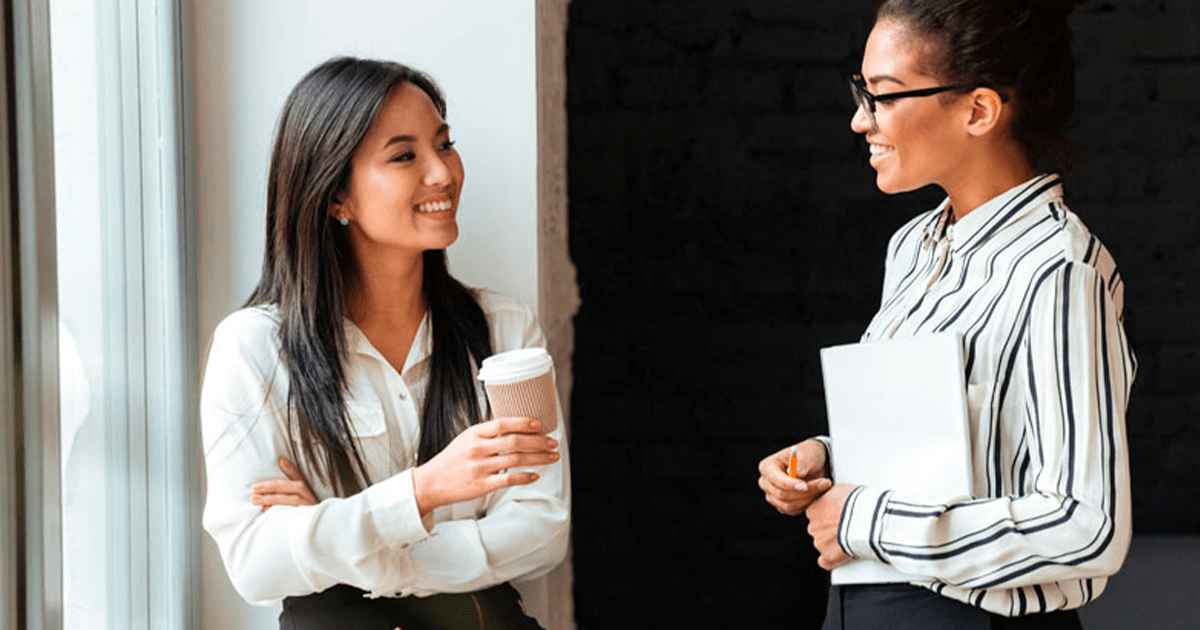 Don't focus on the company too much
While it certainly is important for your candidates to have a connection with your brand, dedicating too much text to describe the what, how and when's of your company may be hurting your conversion rates. Candidates want to know what's in it for them, and after you can provide that information for them, then you will be able to dig deeper into your company and know what you're all about.
By simply linking to your career page on your job posts — which actually should focus on your company, you're letting candidates know that you want them to learn more about your company, but that you don't want to bore them with the details at this stage of your relationship.
Noticing a common theme here? It seems doing too much too early can be counterproductive. Your company should shape the candidate experience in a way that gets everything done with time. And a crucial part of shaping that candidate experience is by starting out the candidate journey with an awesome career page.

See why Hirebee's career pages are converting candidate left, right and center >> Branded career page – Hirebee